TENNIS | Naomi Osaka Punches Ticket to Australian Open Final
The world No. 3 denies Serena Williams a shot at a record-tying 24th Grand Slam title.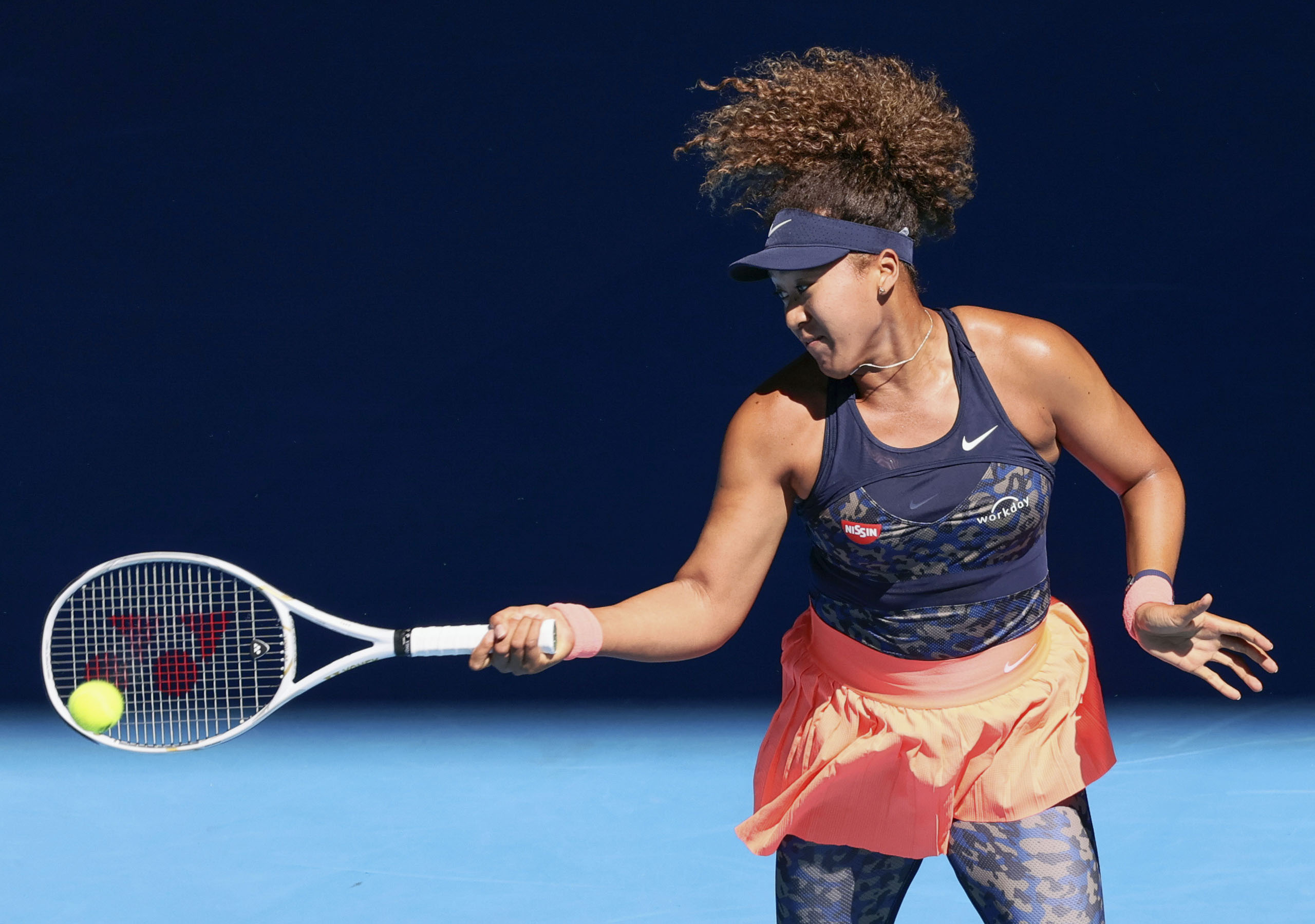 ~~
Naomi Osaka's blossoming tennis career is clashing with the twilight of Serena Williams' legendary career.
Their latest encounter was a vivid reminder that youthful exuberance is a difficult opponent for Father Time.
The 23-year-old Osaka exhibited energy and speed and power in her Australian Open women's singles semifinal showdown with Serena on Thursday, February 18.
The result was hardly surprising, considering the performance curve of their careers in recent months.
The third-seeded Osaka eliminated the 39-year-old Williams 6-3, 6-4 to book a spot in the final at Melbourne Park.
For Osaka, who has claimed three Grand Slam titles (2018 and 2020 U.S. Open and 2019 Australian Open), a victory over the 10th-seeded Williams was no small feat.
"I think honestly for me it's always an honor to play her and I just don't want to go out really bad so I just wanted to try my best," Osaka said after the match, which produced her 20th consecutive win.
"I was a little kid watching her play. Just to be on the court playing her is a dream."
Up next: The third-seeded Osaka will face 22nd-seeded American Jennifer Brady, who outlasted No. 25 Karolina Muchova 6-4, 3-6, 6-4 in the title match on Saturday, February 20 (5:30 p.m. JST). It will be Brady's first appearance in a Grand Slam final.

To reach the final, Brady, who played college tennis at UCLA, faced a formidable fight against Muchova. Their last game featured 18 points, including five match points.
"My legs are shaking," Brady said when it finally ended. "My heart is racing."
In their last meeting, Osaka ousted the 25-year-old Brady in the U.S. Open semifinals last September in New York. It was a hard-fought battle for both players, with Osaka winning 7-6 (7-1), 3-6, 6-3. They split their two previous matches, with Osaka advancing with a 6-4, 6-4, round-of-64 triumph at the 2018 WTA Charleston Open. Brady won 6-4, 6-4 in their first matchup at the 2014 New Braunfels Tournament in Texas.


Stark Contrast in Performances
While Osaka succeeded with smashing forehand returns and backhand shots against Williams, she also continued to enjoy success with her serve. Entering the final, she leads all women's players with 44 aces. She won 23 of 27 first serves (85%), while winning 16 of 33 second serves.
Osaka finished with 20 winners and 21 unforced errors. Williams registered 12 winners and 24 unforced errors.
The popular biracial star improved to 3-1 against Serena in head-to-head matchups, including her breakthrough triumph over the all-time great in the 2018 U.S. Open final.
Williams, who eliminated world No. 2 Simona Halep in the quarterfinals, took a 2-0 lead over Osaka in the first set, but Osaka won the next four games to seize momentum. Osaka closed out the first set by ripping a slicing forehand return down the right-side line and out of Williams' reach, taking a one-set-to-none advantage by winning seven of the last eight games.
After five days of a lockdown in Melbourne due to the COVID-19 pandemic, tournament organizers permitted fans to attend matches again on February 18. A crowd of about 7,000 spectators, or roughly 50% venue capacity, watched the Osaka-Williams duel.
"I think I just hit a lot of unforced errors in the first few games," Osaka told reporters, reflecting on the first set. "I was just really nervous and scared in the beginning, and then I sort of eased my way into it. For me I think the biggest thing is just having fun, and it's the first day having the crowd in a while."
The first set lasted 38 minutes.
"That's another one to put into the portfolio," the announcer on the Australian Open website said in a short video highlights package.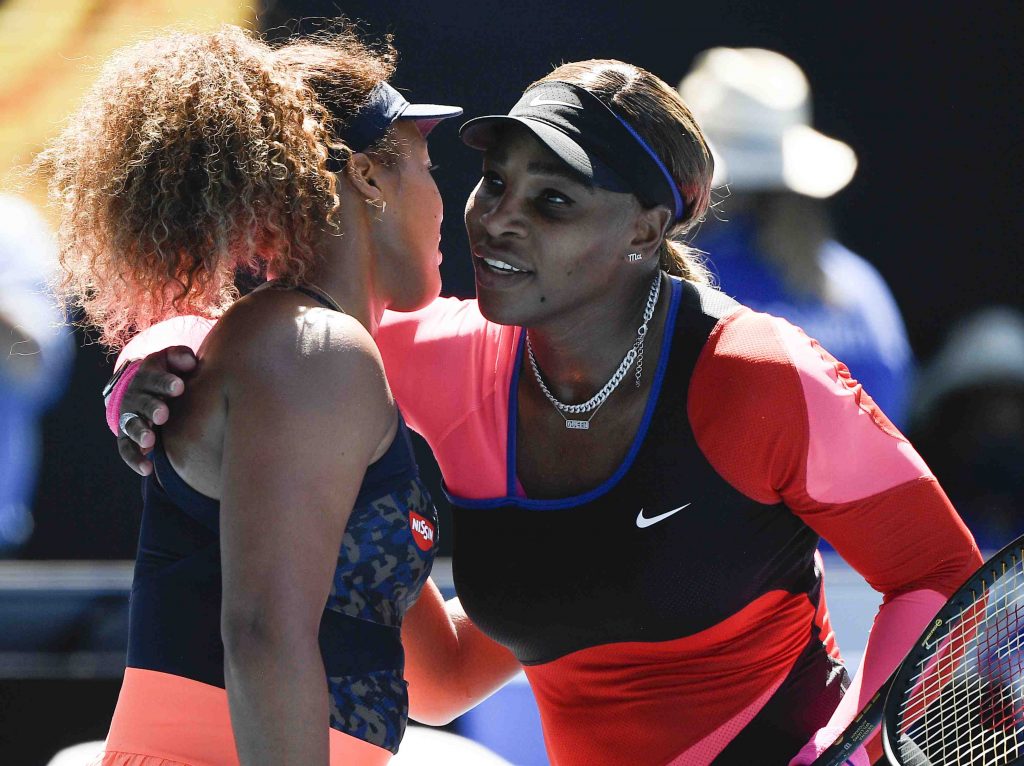 After the match, Williams admitted she was frustrated with herself, saying she squandered a good opportunity to take a commanding lead in the first set.
I could have won. I could have been up 5-love," Williams said. "I just made so many errors."
Leading 40-30 with a potent backhand return put Osaka ahead 1-0 in the second set.
She extended the margin to 3-1 with a blistering forehand shot down the line.
Williams, who won her 23rd Grand Slam title while pregnant at the 2017 Australian Open, rallied to knot the score at 4-4 in the second set.
Osaka took a 40-love lead in the pivotal next game, and sealed it with a cross-court backhand dagger beyond Williams' reach, with the world No. 3 making three winners to close out the game.
Moments later, a Williams return sailed into the net for Osaka's match-clinching final point.
The second set wrapped up in 37 minutes.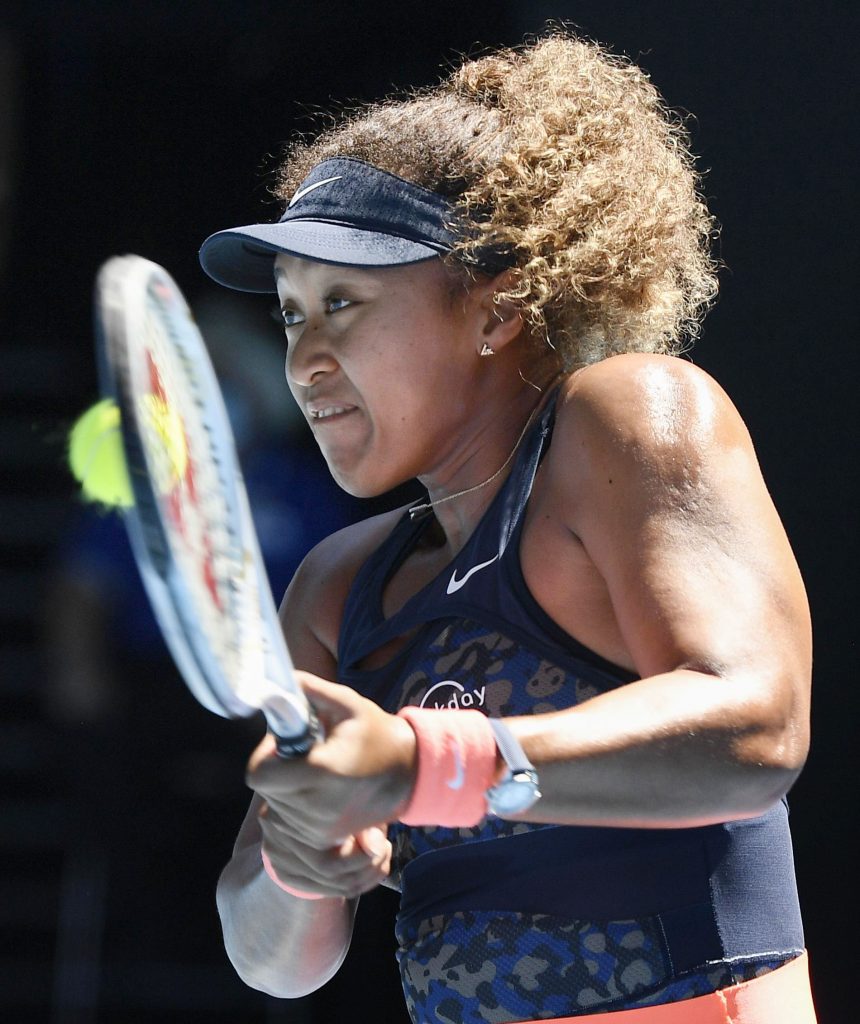 Serena's Future
As she approaches her 40th birthday in September, it's only natural that there are questions about when Williams plans to retire.

After her loss to Osaka, that issue was brought up in a news conference.
"If I ever say farewell," told reporters with a smile, "I wouldn't tell anyone."
Previously, Williams was 7-0 in Australian Open semifinal matches.
She is still vying to equal Margaret Court's record of 24 Grand Slam women's singles titles, but 0-4 in major tourney finals since her aforementioned last Grand Slam title Down Under.


Author: Ed Odeven

Follow Ed on JAPAN Forward's [Japan Sports Notebook] here on Sundays, in [Odds and Evens] here during the week, and Twitter @ed_odeven.