The New 'One Piece' Movie Has Grossed Over 15 Billion Yen - Behind the Scenes of Its Success 
The animated movie has exceeded expectations, drawing a young crowd and repeat viewers to big-screen cinemas. Here's a look behind the scenes of its success.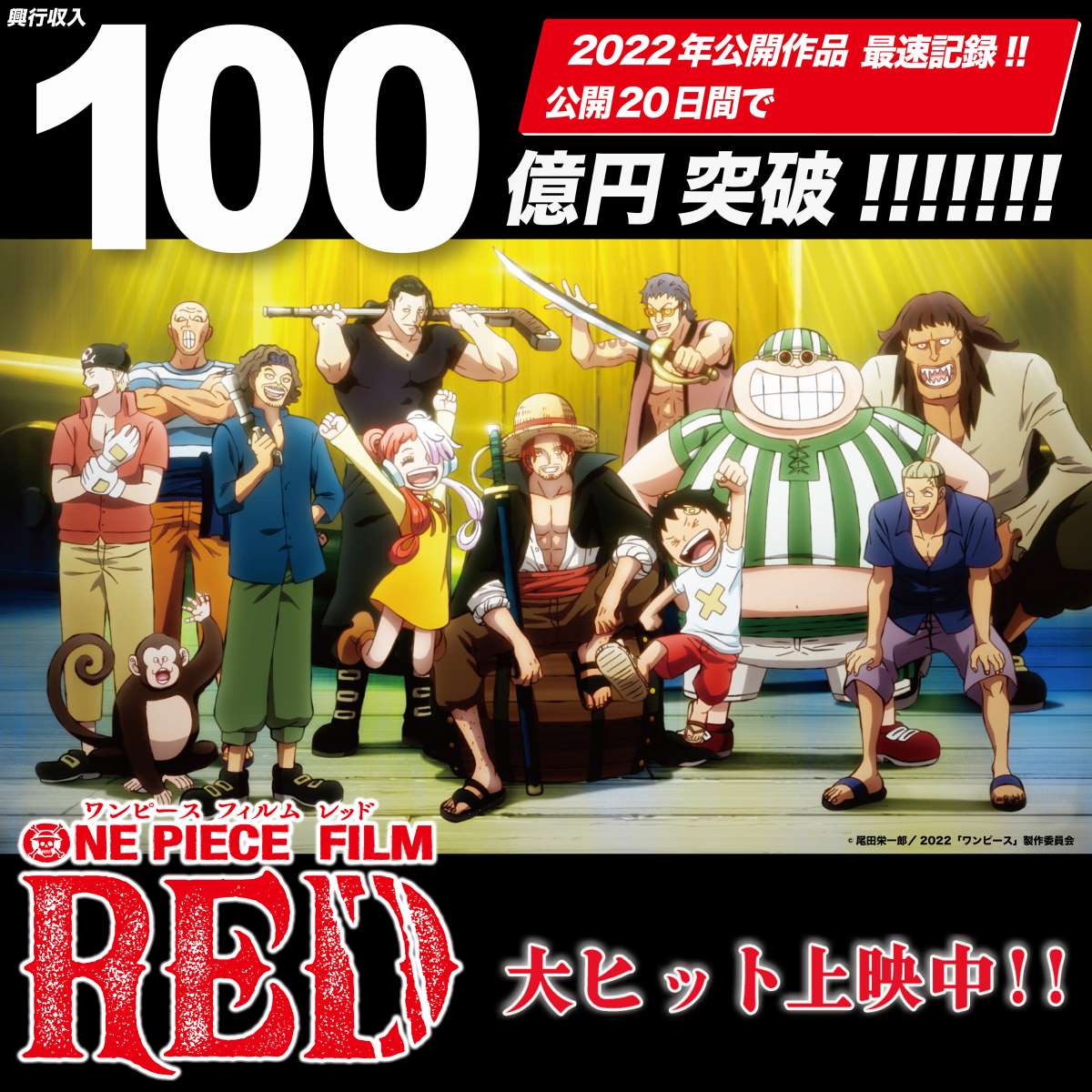 The box-office revenue of the animated movie One Piece Film Red, directed by Goro Taniguchi, has surpassed 15 billion yen, making it the eleventh highest-grossing movie in Japan of all time. According to Kogyo Tsushinsha, the movie's revenue had reached ¥15.7 billion JPY ($108l.5 million USD) as of September 25.
It is the first time that its distributor Toei, one of the biggest movie companies in Japan, has achieved such a result in the 71 years since its foundation.
What is the secret behind its popularity?


First, the Plot:
The movie is set in the universe of manga artist Eiichiro Oda's One Piece. This phenomenally popular manga consists of 103 volumes and has sold more than 500 million copies.
The franchise has already spawned 14 movies, but this latest movie came at a veritable climax: in July, the manga's serialization in Weekly Shonen Jump reached its 25th anniversary and finally entered its final arc.
In this latest of the movie series, a concert will be held where the renowned singer Uta, who has been hiding her identity, will stand on stage. Many pirates, including Luffy and his Straw Hat Pirates, and the Navy gather to see her.
However, a shocking secret about Uta is revealed there. (You have to see the movie to find out what it is.)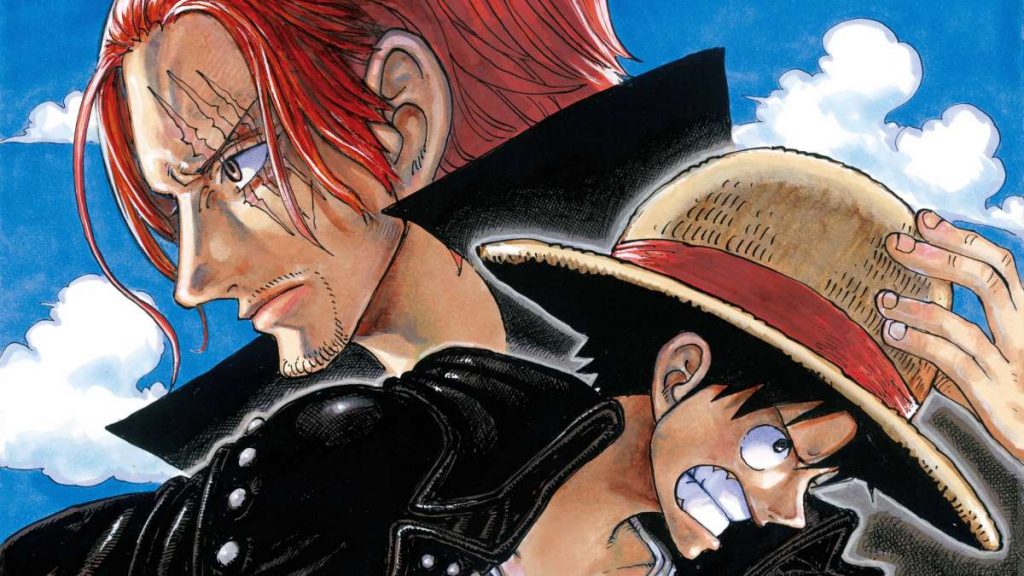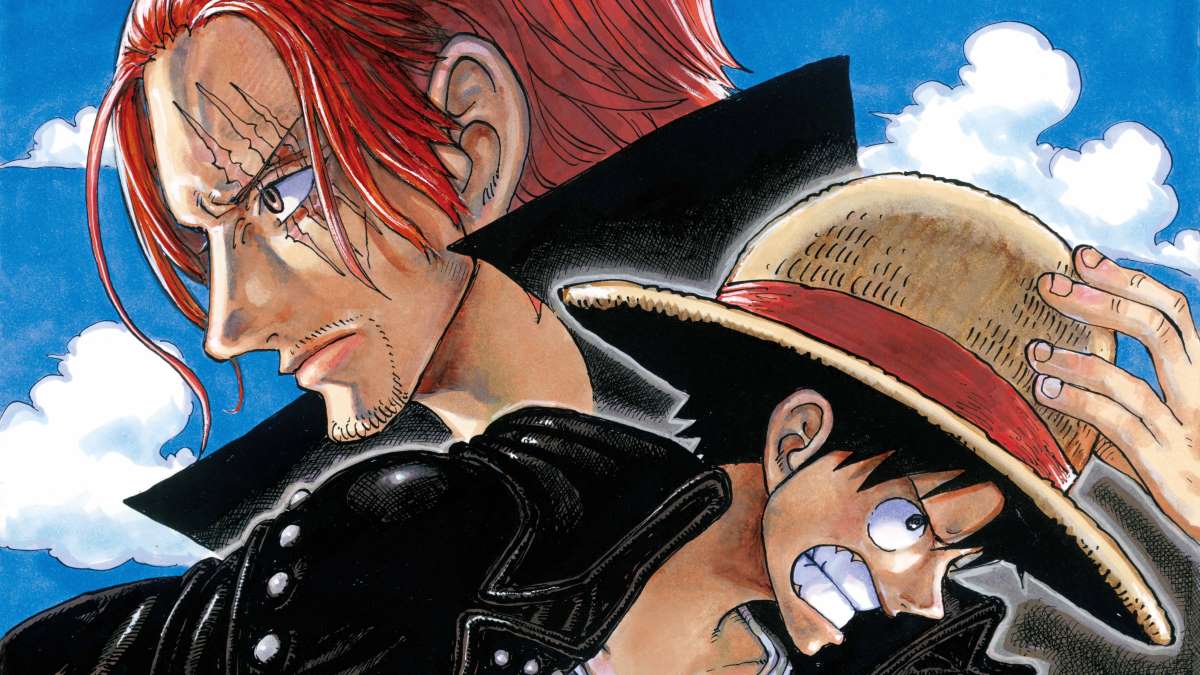 Progression of its Popularity
This latest One Piece movie started showing in theaters on Saturday, August 6, and was off to a great start. It grossed ¥2.3 billion JPY ($16 million USD) in its first weekend. From there it kept a steady pace and surpassed ¥7 billion JPY ($48 million USD) on the tenth day since its release, overtaking the ¥6.9 billion JPY record marked by One Piece Film Z (2012), the twelfth movie in the series.
On August 25, the 20th day since its release, Film Red passed the ¥10 billion JPY ($69 million USD) mark.
Then, 25 days after its release, it passed Spirited Away (2001, directed by Hayao Miyazaki). It became the second-fastest movie to reach that goal, only bettered by Demon Slayer the Movie: Mugen Train (2020, directed by Haruo Sotozaki), which made ¥10 billion JPY ($69 million USD) in just 10 days.


First for Movie Company Toei
For Toei Company Ltd, One Piece Film Red is its first movie to accomplish this level of box office success since the company's founding in 1951. Previously, the company record had been held by Haruki Kadokawa's Heaven and Earth (1990) with ¥9.2 billion JPY ($63.5 million USD) in revenue.
The positive box office results reaffirm the expectations of critics. Movie critic and economist Masahiro Hosono had already predicted before the movie's release that it would gross 10 billion yen.
He explains, "More than anything, this is a very solid movie. The manga serialization has reached its climax, and the production staff, starting with the series's creator, Eiichiro Oda, was even more determined than usual. Viewers can feel how earnest they were as they reviewed everything down to its foundations."
As an example of that earnestness, Hosono notes, "They placed emphasis on delivering the movie to a wide audience and added two large advertising companies to the production committee."
He explains that as a result, while it is customary for movies to have tie-ups with products and services, an unprecedented expansion saw the committee create partnerships with multiple companies within the same type of industry, causing a significant increase in the movie's visibility.


Attracting Attention In Many Ways
Hosono also focuses on the gifts given to moviegoers as a valid technique to attract customers. He praises the production of two types of booklets, including newly designed art by Oda, a first for One Piece.
"I felt it was the manifestation of Shueisha's earnestness as one of the companies in the production committee and the original manga's publisher," he says, adding: "This is a rare movie in which all the companies in the committee function perfectly to the point where you cannot find blind spots."
Ado, a singer who is very popular with the younger generation, was chosen to perform the songs in the movie. Additionally, the musical element of the movie was also emphasized. Hosono points out that "[Toei] produced a movie you want to experience at the cinema and enjoy via a theater's sound system, thus creating repeat viewers."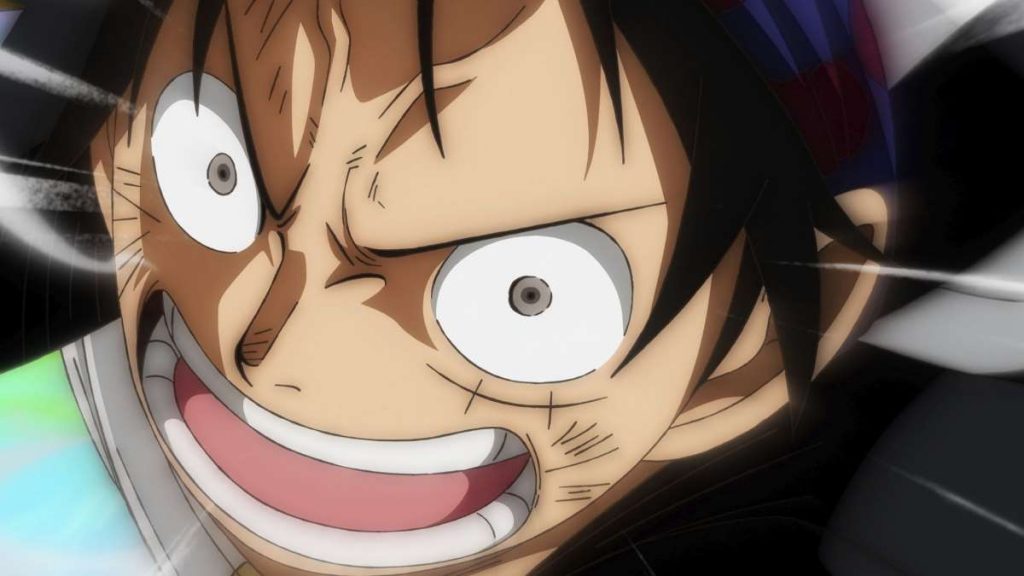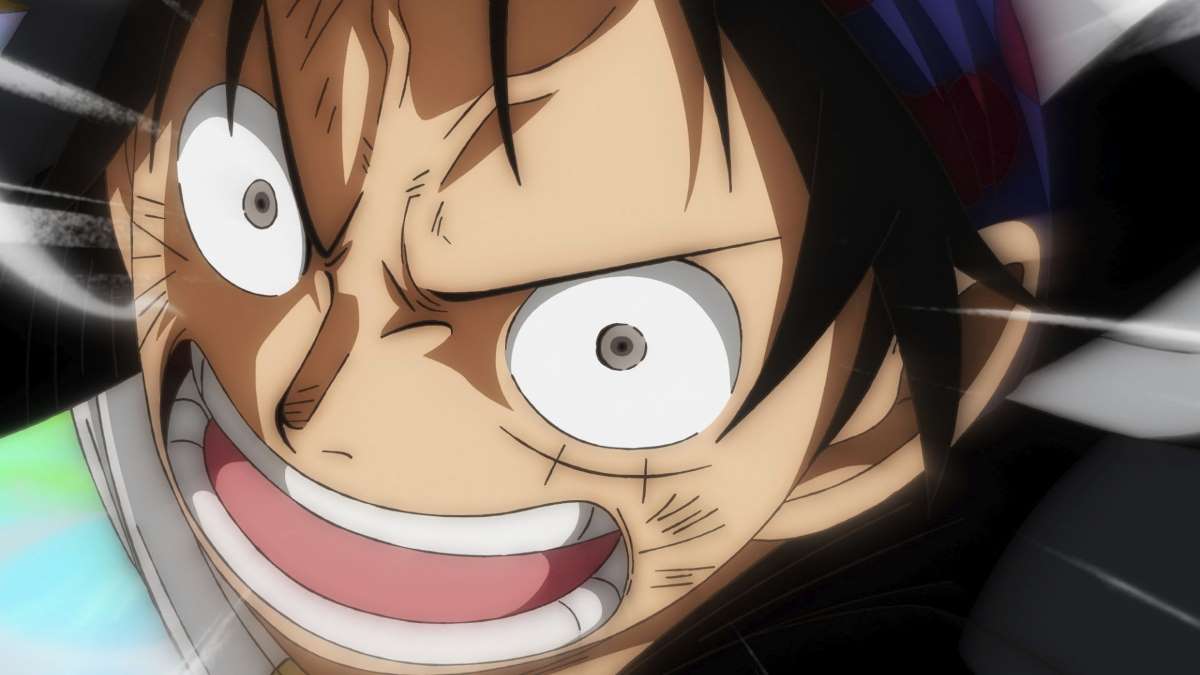 Series Popularity a Spark
The cinema journalist Hiroo Otaka states, "This is a popular, long-running series. Based on its past results of ¥5-6 billion yen in revenue [around $35-41 million USD], it had the potential to gross well."
He then adds, "Young viewers were especially visible at the theaters. The movie managed to attract the younger generations and strengthen its power to attract viewers."
Otaka also points out how the movie has gotten mixed reviews online. "Lately, the tendency is for people to want to go and see for themselves at the theater when a movie gets mixed reviews on social media. The online debate about the movie may also have contributed to its success."
He adds, "On the other hand, viewers haven't returned to independent cinemas, which haven't produced any hits. We can see this imbalance if we look at the movie industry as a whole, and it can be said that the influence brought by the COVID-19 pandemic is now starting to really show."


Greater Expectations
How far will the One Piece revenue go?
Otaka predicts that "It's hard to tell what will happen after the revenue has surpassed ¥10 billion yen, but I believe it might reach ¥13 billion," while admitting that it has not become a social phenomenon the way Demon Slayer the Movie: Mugen Train had. On the other hand, the movie has already exceeded this expectation, by surpassing 15.7 million.
Hosono, who predicted before its release that it would gross ¥10 billion yen, concedes that "There are variables, such as the content of the presents for moviegoers." But, he says, "It might reach ¥18, 20 billion yen and enter the top ten of the highest-grossing movies in domestic history."


RELATED:
(Read the report in Japanese at this link.)


Author: Takeshi Ishii