Tokyo 2020 to be Postponed, Says IOC Member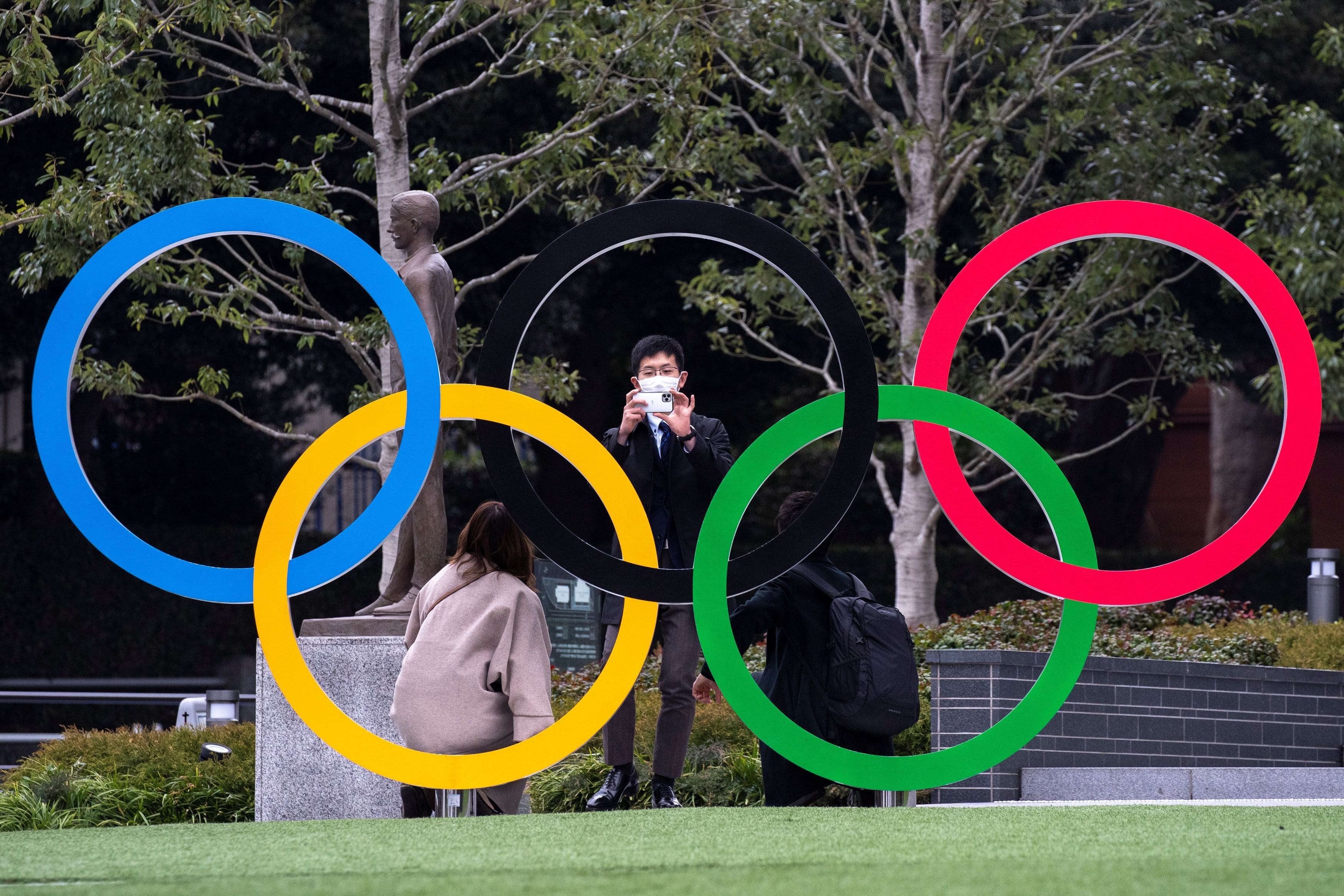 What Japanese Prime Minister Shinzo Abe acknowledged Monday (Japan time) as a possibility was confirmed by a longtime member of the International Olympic Committee (IOC) hours later: the Tokyo 2020 Games will be postponed due to the novel coronavirus pandemic.
In an exclusive interview with USA Today Sports Monday afternoon (US time), IOC member Dick Pound said the Tokyo Olympics and Paralympics will be moved, likely to 2021, but details have yet to be worked out.
"On the basis of the information the IOC has, postponement has been decided. The parameters going forward have not been determined, but the Games are not going to start on July 24, that much I know," Pound told USA Today Sports in a phone interview.
"It will come in stages. We will postpone this, and begin to deal with all the ramifications of moving this, which are immense," he added.
Earlier, Canada, Pounds' home country, announced that it would not be sending its team to Japan in July.
On Sunday, March 22, IOC president Thomas Bach posted a letter to athletes, saying: "A decision about a postponement today could not determine a new date for the Olympic Games because of the uncertain developments in both directions: an improvement, as we are seeing in a number of countries thanks to the severe measures being taken, or a deteriorating situation in other countries."
Bach noted that "there are significant improvements [managing the outbreak] in Japan…[which] could strengthen our confidence in our Japanese hosts that we could, with certain safety restrictions, organize Olympic Games in the country while respecting our principle of safeguarding the health of everyone involved. On the other hand, we have seen a dramatic increase in cases and new outbreaks of the virus in different countries on different continents."
On Monday, Prime Minister Shinzo Abe addressed the Diet, Japan's parliament, following Bach's statement that the IOC would now "have to undertake the next step in our scenarios."
"This decision by the IOC is in line with what I have said, about holding the Games in their entirety. In case this becomes difficult, in order to make the athletes our top priority, we may have no choice but to decide to postpone the Games," Abe said.
For months since the virus discovered in China started spreading to various countries around the globe, Japan and the IOC had refused to immediately entertain the idea of postponing the Games.
Based on end-2019 estimates of the Japanese organizing committee, Japan could have already spent ¥1.35 trillion JPY ($12.6 billion USD) in preparations for the Olympics, while around 11,000 athletes and their teams from 204 countries have been training for 339 in 33 sports.
Author: JAPAN Forward