Tokyo Game Show 2020: Great Potential For Video Game Events Online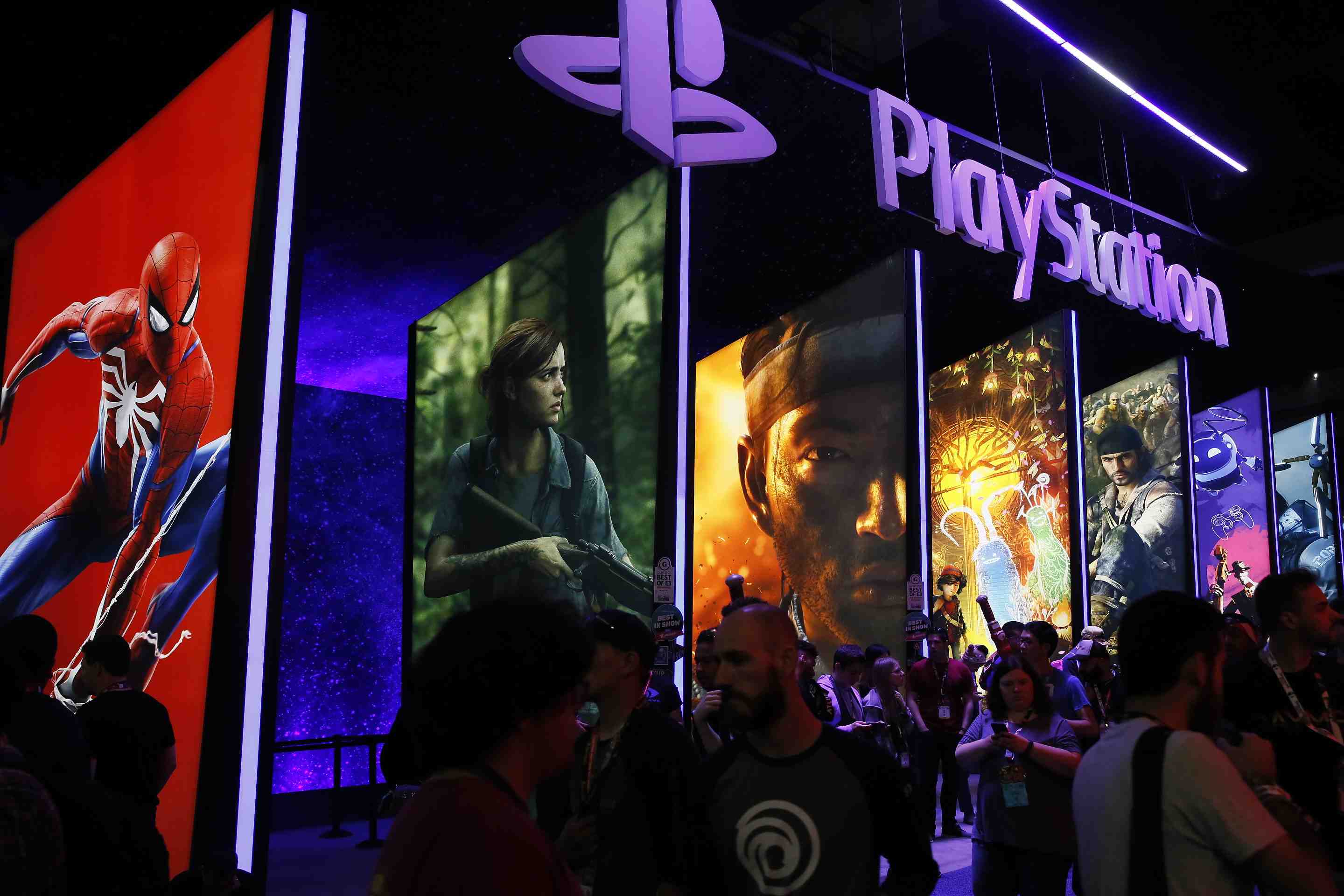 Tokyo Game Show (TGS) 2020 kicked off on the evening of Thursday September 24, at 8 P.M. JST.
An annual event that normally takes place at Makuhari Messe in Chiba (on the outskirts of Tokyo), at its peak, TGS has attracted more than 300,000 people through its doors over four days.
In 2019, 262,062 fans made it through the gates, a mark of how popular the industry is in Japan.
The event, in purely practical terms, has been very much geared to people living in Japan, especially the greater Tokyo metropolitan area. In addition, until this year most of the presentations and previews have been conducted exclusively in Japanese.
Yet, as with many things, TGS in 2020 has had to migrate online, leaving many to wonder how the event would pan out in the different format. 
Prior to this year's event, the TGS official YouTube channel had only a couple of thousands followers. In just a day, the followers on September 25 skyrocketed to more than 20,000.
昨日TGSで、ニーアレプリカントVer.1,22474487139...の発売日が4月22日と発表があったのぅ。https://t.co/G3ftEFiyMm

かなりスピーディーな戦闘でニーアオートマタのような感じで楽しめそうぢゃ。
パッケージは吉田明彦先生書下ろしですごくかっこかわいいのぢゃ。

— コムショップ@パンダ部長 (@comshop_Y) September 25, 2020
In addition, on the first day of the online event, several presentations racked up views almost equivalent to the number of people who have made their way to Chiba over the span of four days in past years. 
This year, though, the event is free for anyone around the world to view, which has opened the opportunity to tap into a global audience. Some presentations were made available in English or Chinese subtitles or live interpretation, appealing to viewers in a variety of countries around the world. 
Might this be a new opportunity for TGS to attract further traction online?
Microsoft, Square Enix Steal the Show on Day One
One might think that 50 minutes of presentation with only 10 minutes of break might be a long format compared to other events streamed online.
However, numbers don't lie, and some of the presentations were immensely popular.
One of the first presentations of the TGS official streaming on September 24 was by Microsoft. Their stream has seen more than 238,000 views as of posting on September 26. 
On Twitter, the number watching was more than double, at over 578,000 views of the video as of posting.
Asked about the presentation, IGN Japan Chief Editor Daniel Robson commented that the Microsoft stream was "very well presented," although it contained "few new announcements."
It was however a platform to announce a new free Japan World update for the recently released Microsoft Flight Simulator, allowing players to see famous Japanese landmarks and real-life airports recreated in stunning new detail as they pilot their own plane through Japanese skies.
Some viewers appeared to have tuned in due to rumors that Microsoft would announce that it had bought Japanese game publisher Sega, following its acquisition of ZeniMax Media and its subsidiary Bethesda Softworks, including a number of video game development studios. The rumors turned out to be unfounded – no such announcement was made.
With a $7.5 billion price tag, the ZeniMax buyout has been previously defined as one of the five biggest acquisitions in the game industry by IGN. 
TGSで、マイクロソフトがセガの買収発表するんちゃうか、で、英国でSEGAはトレンド入り中(そんな上位じゃないけど)。

— oga (@oga_gicho) September 22, 2020
SQUARE ENIX followed Microsoft with a presentation that had been much anticipated, and it saw a similar audience at more than 253,000 views.  
The highlight was the announcement of NieR Replicant™ ver.1.22474487139…. This is a new version of NieR Replicant,  the prequel of the immensely popular NieR Automata released in 2010, which according to the figures released by SQUARE ENIX during the TGS presentation, has sold more than 4.85 million copies worldwide as of September 24.
NieR Replicant was never released in its original form in the West, so this announcement means fans in North America and Europe will get their hands on the game for the first time.
For the uninitiated, IGN Japan's Daniel Robson describes the series as a "somewhat niche game", that, however, has a "fanbase that loves the game to death," including in the West. 
SQUARE ENIX announced the publication date for its new version for the first time in its stream, saying that NieR Replicant™ ver.1.22474487139… would become available to fans on April 23, 2021. 
The company also released more details about the upcoming release of NieR Re[in]carnation for smartphones, including information about pre-registration, gameplay and setting. 
The reaction on Twitter mostly reflected the excitement associated with this videogame: 
The first day of the event featured less content than the three days that would follow, with the weekend dates especially seeing much longer live stream schedules and more expected announcements. But so far the online event seems to be off to a good start.
Make sure to stay tuned for more news to come. 
Author: Arielle Busetto