Tokyo is Safest City 3rd Year in a Row, Says Think Tank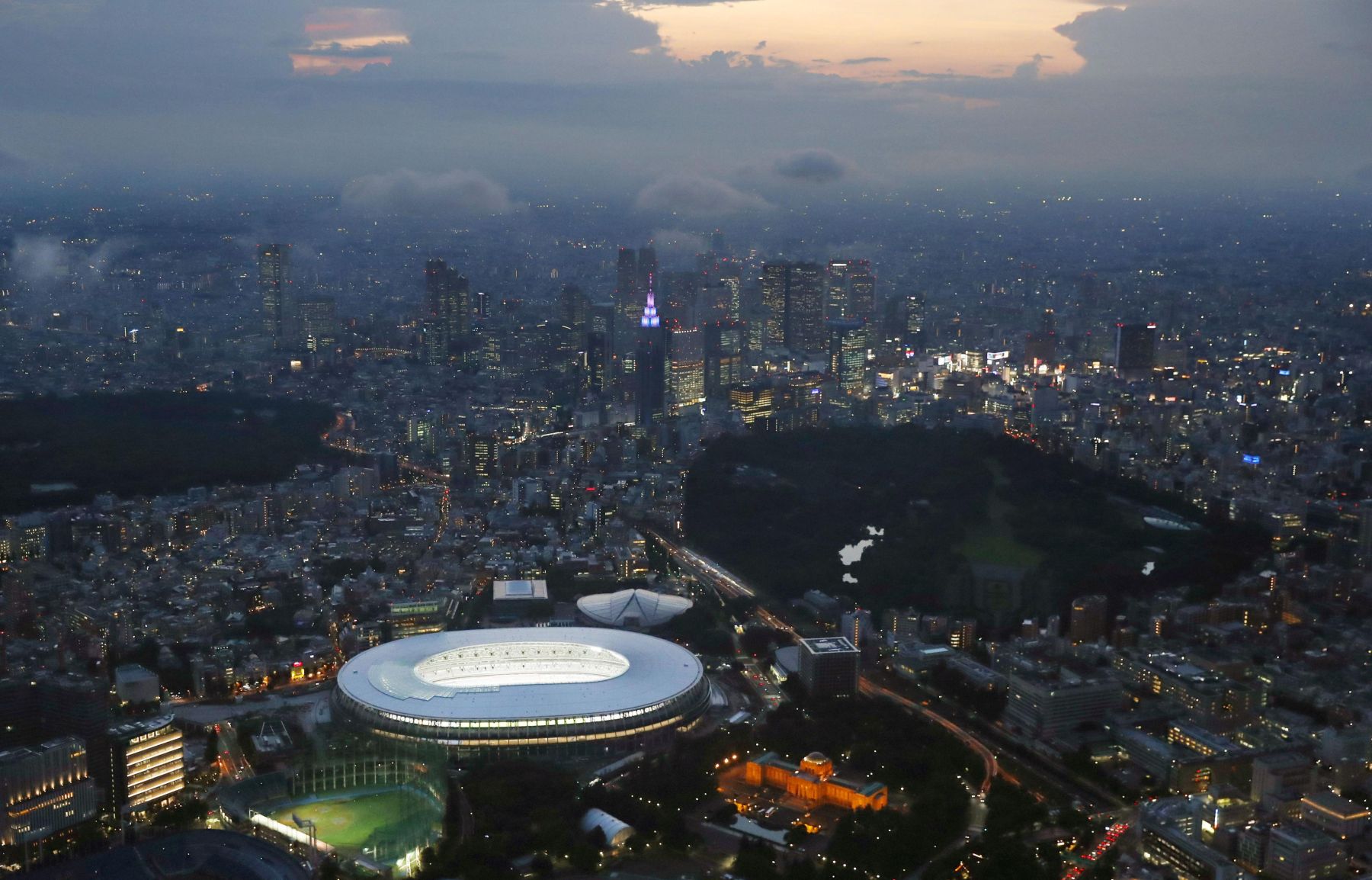 For the third straight year, Tokyo was ranked the safest city by the Economist Intelligence Unit (EIU) in an index where the top 10 was dominated by localities in the Asia-Pacific.
Singapore and Osaka came in second and third, respectively, in the Safe Cities Index (SCI), which measures digital, infrastructure, health, and personal security in 60 cities across five continents every year.
"The Japanese capital records the strongest performance in the digital security category, and it has also risen eight places in the infrastructure security category since 2017," according to a statement released from Singapore.
The 10 safest cities, as announced at the Safe Cities Summit in Singapore on Thursday, August 29, were:
Tokyo

Singapore

Osaka

Amsterdam

Sydney

Toronto

Washington, DC

Copenhagen (tied at No. 8)

Seoul (tied at No. 8)

Melbourne
The index, which is the centerpiece of a NEC Corporation-funded research, used 10 indicators of urban safety in its 2019 edition. Eight of these indicators were related to environmental resilience. The first two studies were done in 2015 and 2017.
The EIU said the Safest Cities Index 2019 used "a major revision designed to better capture 'urban resilience' — the ability of cities to absorb and bounce back from shocks."
It said urban resilience is "a concept that has had an increasing influence on thinking in urban safety over the last decade, especially as policymakers worry about the implications of climate change."
Naka Kondo, senior editor of EIU and editor of the SCI 2019 report, said Asia-Pacific cities "perform well across the categories of health security, infrastructure security and personal security, but their North American counterparts generally fare better in digital security, accounting for seven of the top ten cities in this category."
She noted that how cities ranked in the SCI were not determined by the regions where they are located: "Although APAC cities such as Tokyo, Singapore, and Osaka continue to rank within the top three cities in the Index, the region also hosts some of the lowest scoring cities in the world, with Yangon, Karachi and Dhaka close to the bottom of the list."
"The leading cities got the basics right, including easy access to high-quality healthcare, dedicated cyber-security teams, community-based police patrolling and/or disaster continuity planning," the EIU statement said.
Here are the rankings of the top cities per aspect of urban safety measured:
Digital security
Tokyo

Singapore

Chicago

Washington, DC

Los Angeles (tied at No. 5)

San Francisco (tied at No. 5)
Health security
Osaka

Tokyo

Seoul

Amsterdam

Stockholm
Infrastructure security
Singapore

Osaka

Barcelona

Tokyo

Madrid
Personal security
Singapore

Copenhagen

Hong Kong

Tokyo

Wellington
Author: JAPAN Forward