[Tokyo Outlook] Comfort Women: History Wars Continue in Search of the Truth
Despite efforts to silence them, scholars are increasingly embracing open academic inquiry into the comfort women issue to hear more sides of the argument.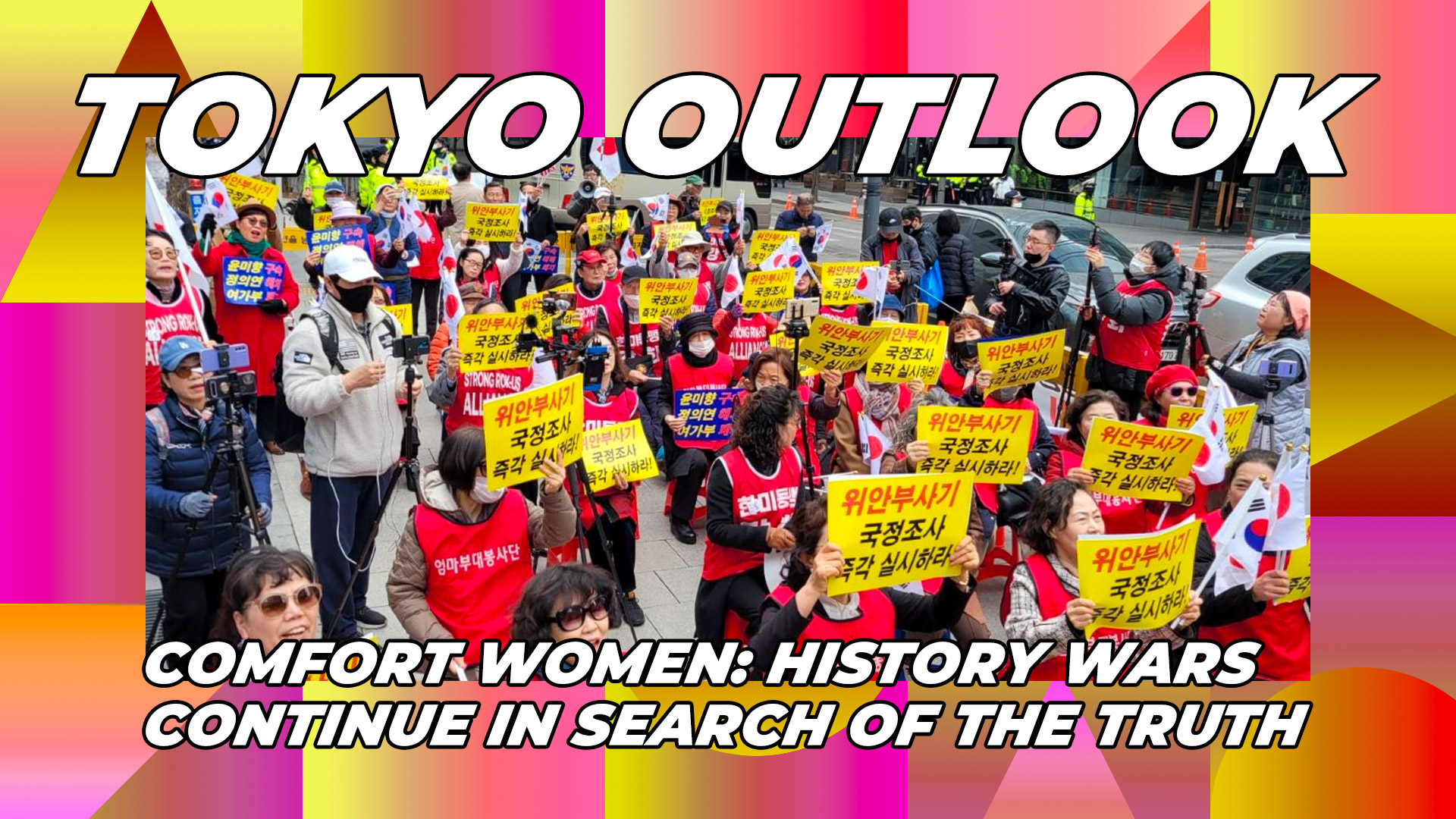 Professor Mark Ramseyer from Harvard University authored a paper that challenges the widely held belief that "comfort women were sex slaves." His paper has faced intense criticism from American and South Korean academic circles.
During the summer, he kindly invited me to join him on his vacation. I jumped at the opportunity and took a few days off to visit him with my wife.
Our destination wasn't the United States. Instead, we were invited to a villa located in the serene Kokusai Mura (International Village) by Lake Nojiri in Nagano Prefecture.
Upon reaching a cottage nestled in the lush mountainside, overlooking the shimmering Lake Nojiri, Professor Ramseyer warmly welcomed us with a smile.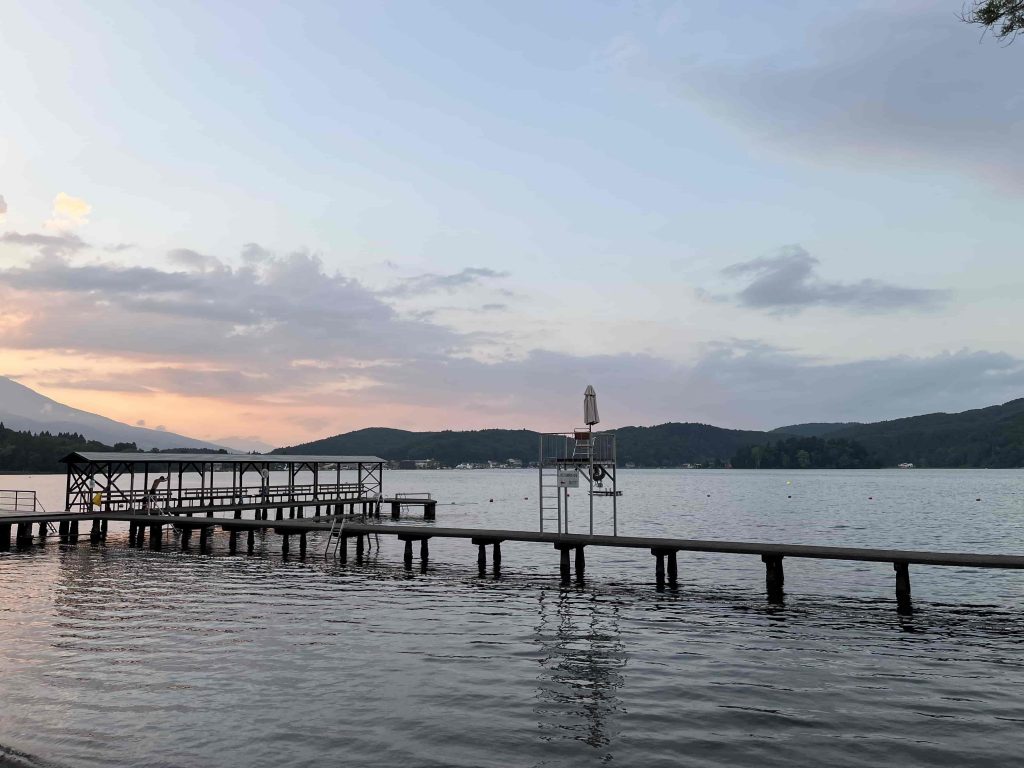 Unearthing Japanese Records
After a four-year hiatus due to the pandemic, Professor Ramseyer appeared especially pleased to come back to Japan this summer. We had a wonderful experience soaking in his stories and insights while relaxing at the rustic cottages and the lakeside restaurant.
He recounted to us what initially prompted him to delve into researching the history of comfort women. Initially, he "didn't have a particularly strong interest" in the issue.
However, while researching historical Japanese documents related to the economy, he discovered materials about comfort women. As he perused these materials, he unearthed facts that were entirely different from the prevailing notion in the United States.
This information challenged the narrative that the women were abducted by the Japanese military and forced into sexual slavery.
For example, the documents showed that comfort women were actually employed through contracts. Furthermore, they were hired with high compensation due to the high risks of wartime conditions. Many went home voluntarily when the contract period ended.
With this revelation, Professor Ramseyer published an academic paper titled "Contracting for Sex in the Pacific War" in late 2020. However, the paper faced severe backlash.
Scholarly Integrity
On some days, he received more than 70 emails personally attacking him, some including death threats. American and South Korean scholars even petitioned for the paper's retraction. He weathered relentless social media slander. People he once considered friends turned against him.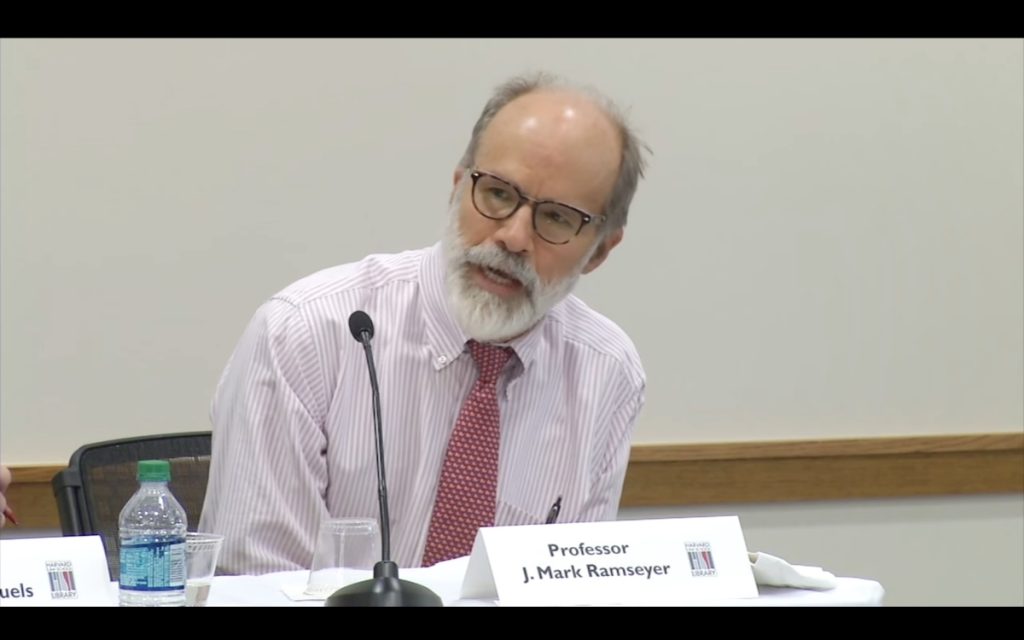 Yet, this did not deter Professor Ramseyer. His upbringing may have fortified such unwavering resolve. He grew up in an impoverished countryside in Miyazaki Prefecture, where he lived in a household led by his missionary father. He was treated as an outsider from both Japanese and American communities.
Professor Ramseyer explained, "If you don't like what's in the article, you write a rebuttal. Calling for a retraction is simply not standard practice, especially in the social science disciplines."
He continued, "They [the critics] are neglecting the effort to read Japanese sources."
Continuing the Dialogue
In the near future, Ramseyer plans to publish a book on the comfort women issue in collaboration with Jason Morgan. He is an associate professor at Reitaku University and a member of JAPAN Forward's editorial team.
In an article from July, Professor Morgan discusses the need for academic inquiry and free speech in the "history wars" involving the comfort women issue.
A Japan-Korea Comfort Women Symposium is scheduled for September 5 in Seoul. Meanwhile, JAPAN Forward is committed to sharing the endeavors of scholars and activists who are challenging the stereotypes surrounding the comfort women issue.
Looking ahead, we hope to organize a seminar in the summer of 2024 with Professor Ramseyer, who is an expert in American corporate law and Japanese studies. It would be even better if the seminar could be held in both Japanese and English, at the International Village by Lake Nojiri, away from the heat of the city.
Look forward to more coverage of the ongoing "history wars" by JAPAN Forward.

Watch for the next issue on September 18.
JAPAN Forward has entered its seventh year. Join us as we continue to share the true voice of Japan with the world. For inquiries, please call 0570-033-433 (Sankei iD) or email us at info@japan-forward.com.

RELATED:
(Read the article in Japanese.)
Author: Yasuo Naito, Editor in Chief, JAPAN Forward