[Tokyo Outlook] Empowering Japan by Supporting its Youth on the Global Stage
Student reporter Moa Maeda is a reminder of the power of youth in shaping the future of Japan as she takes on the 60-nation World Scholar's Cup finals.
About seven years ago, JAPAN Forward embarked on its mission to showcase the true face of Japan to the world. We provide original content, including interviews, commentaries, and reports, in addition to translating articles from The Sankei Shimbun. Our focus extends to topics other media often overlook or shy away from, such as the comfort women issue.
We recently had a lightbulb moment regarding our mission, thanks to the story of student journalist Moa Maeda. Now a 16-year-old high school freshman from Chiba, Maeda has been contributing articles to JAPAN Forward since middle school.
Along with two friends, she advanced to the finals of the World Scholar's Cup (WSC), an international academic competition involving students from over 60 countries. They secured a place in the finals by advancing through the Regional Round, and then the Global Round in Bangkok. The finals will be held at Yale University in the United States in November.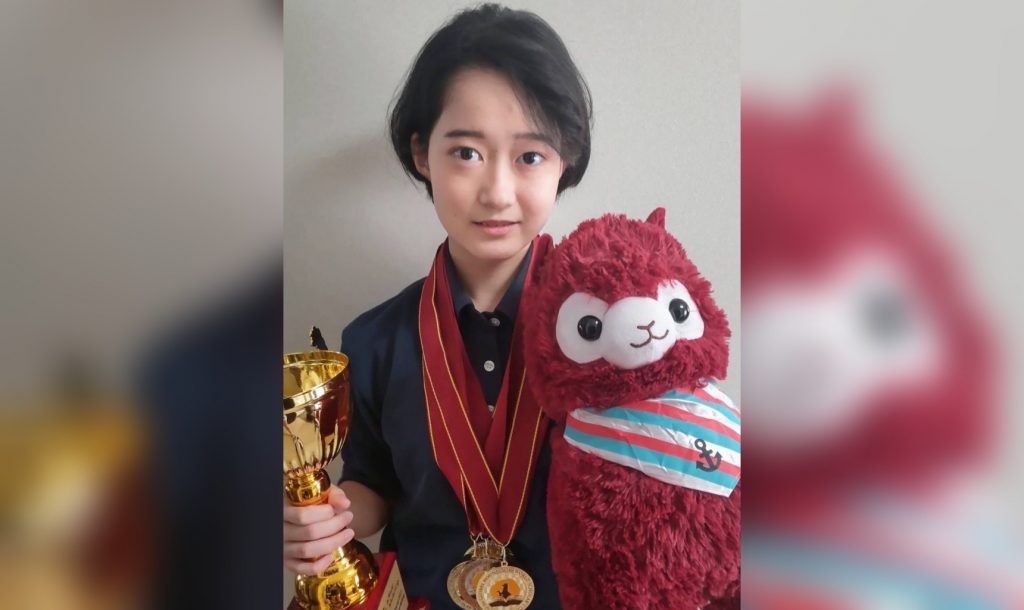 Representing Japan on a Global Stage
Each of them needed to secure approximately ¥900,000 JPY ($6,000 USD) for travel and accommodation costs. In 2022, Maeda reached the finals of the same competition but had to forgo the opportunity due to insufficient funds. Faced with even greater financial hurdles this year, due to inflation and a weak yen, she was on the verge of giving up.
However, Maeda decided to explore crowdfunding as a solution. As of October 19, she received support from 25 backers, including JAPAN Forward, and collected over ¥1 million JPY (approximately $6,700 USD). Maeda promptly expressed her heartfelt gratitude to these supporters, promising to give her best performance at the finals.
Every year, over 20,000 middle and high school students from around the world participate in the WSC. The competition, which is conducted entirely in English, tests the students' knowledge and critical thinking skills through quizzes and essays. It also assesses their ability to communicate and interact with students from other countries through social activities.
A Once-in-a-Lifetime Experience
Furthermore, each team must demonstrate originality and collaborative spirit, which for Maeda also means sharing Japanese culture on the international stage. As a platform for young minds from around the world to showcase their knowledge and teamwork skills, WSC can be described as a global academic competition for students.
Maeda's team is about to reach the final chapter of their adventure in the United States, where they will represent Japan on a truly global stage. What discoveries will they make, and what challenges await them? JAPAN Forward plans to publish her report of the once-in-a-lifetime experience in both Japanese and English.
As the world heads to a new era of division, it is vital to accurately convey Japan's values and perspectives, which hold harmony in high regard. Japan needs young individuals who, rather than blindly following the West, are able to understand Japan's values and also build friendships with the international community.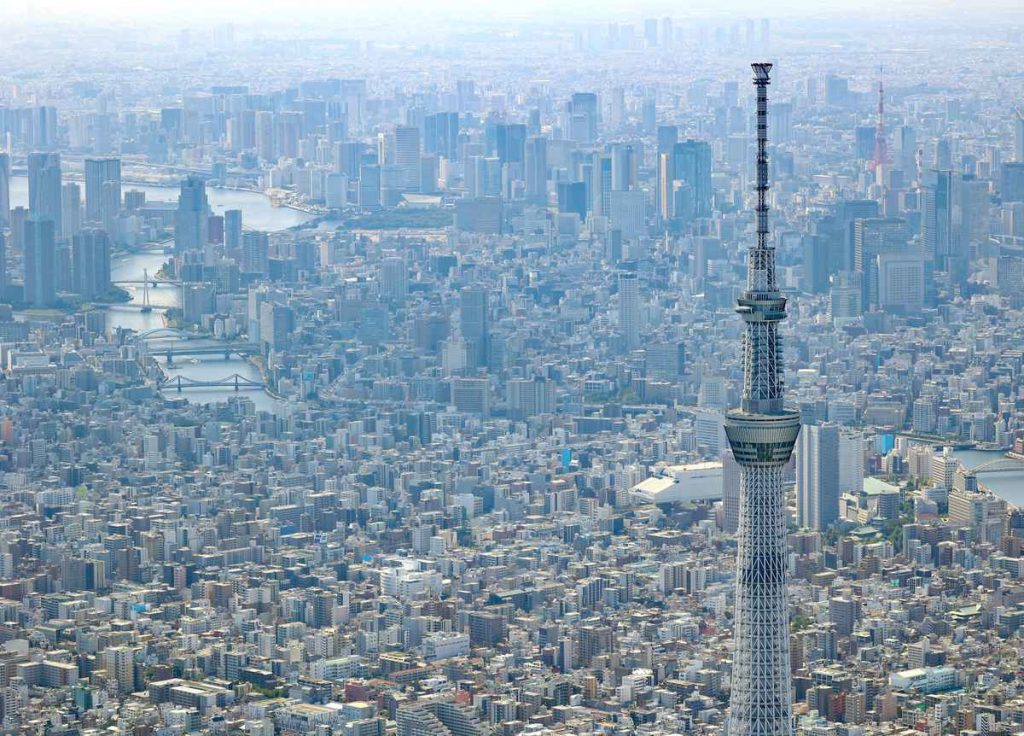 JAPAN Forward's Mission
Delivering accurate information on Japan and its people is a critical mission for JAPAN Forward. Through Maeda's story, we reaffirmed the importance of nurturing young talents who love Japan and possess the versatility to connect with the world and compete on the international stage. Ultimately, the enhancement of Japan's values and the security of both Japan and the world depend on the crucial question of whether there are people who cherish Japan.
Before the pandemic, JAPAN Forward was offering internships for university students, providing them with the opportunity to gain valuable experience through journalism. We plan to resume these internships and further improve them in the near future.
As the saying goes, "God helps those who help themselves." JAPAN Forward aims to be a platform where motivated young individuals can realize their potential and, in doing so, help shape the future of Japan.

Watch for the next issue on November 20.
Sign up for JAPAN Forward's current affairs seminar. Find details on the notice board of our Japanese website.
Join us as we continue to share the true face of Japan with the world. For inquiries, please call 0570-033-433 (Sankei iD) or email us at info@japan-forward.com.
RELATED:
(Read the article in Japanese.)
Author: Yasuo Naito, Editor in Chief, JAPAN Forward