JAPAN Forward Celebrates Six Years of Sharing News From Japan With the World 
The English-language site JAPAN Forward kicked off in 2017, aiming to convey news and information about Japan and the Japanese people to the world in English.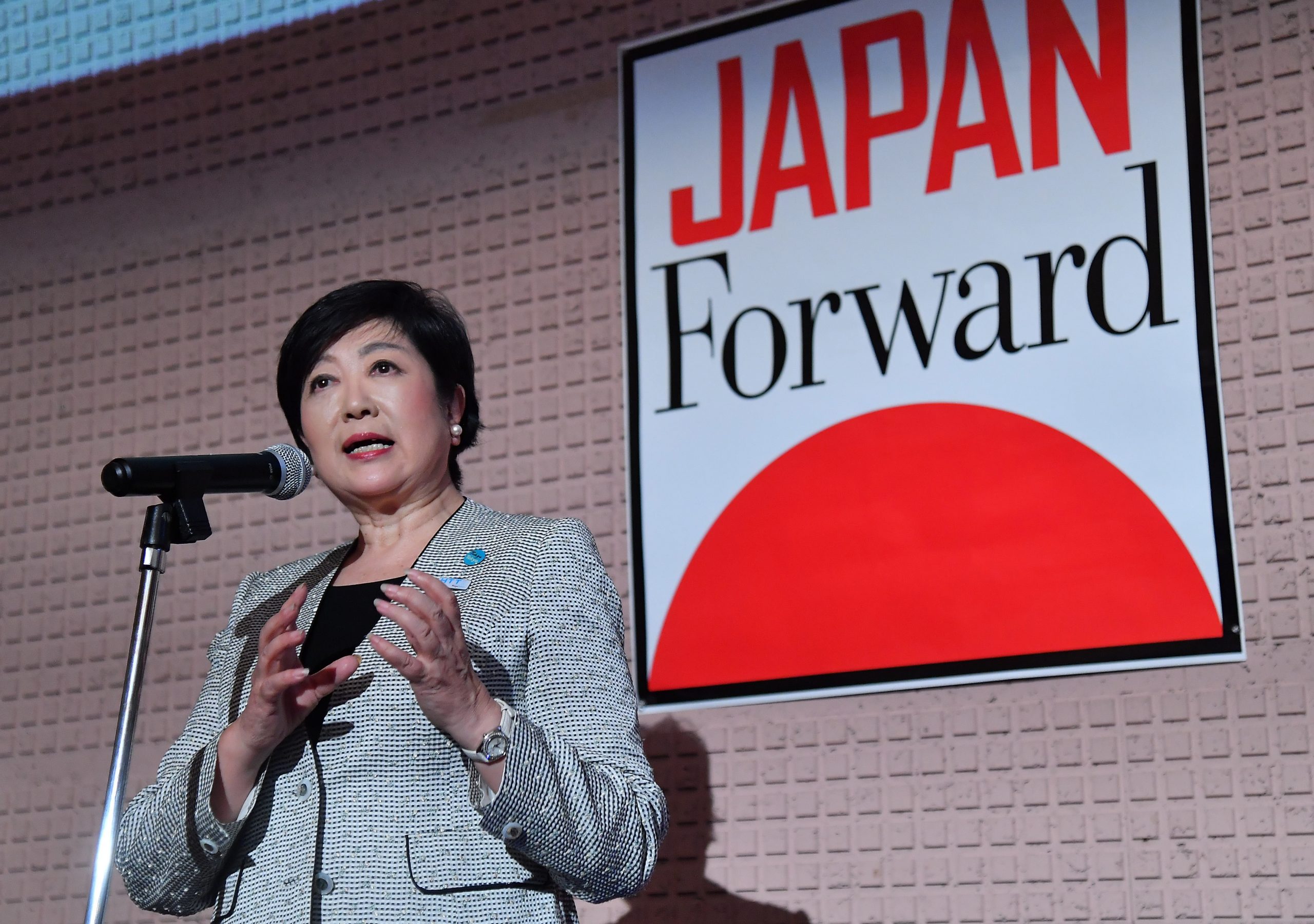 The digital media platform JAPAN Forward celebrated its sixth anniversary on June 29 at the Japan Press Center. One hundred and seventy guests attended, including Justice Minister Ken Saito and Tokyo Governor Yuriko Koike.
The media platform was the brainchild of Hideaki Ota, formerly president of Fuji Media Holdings and chairman of The Sankei Shimbun. Ota and a few others, including veteran Sankei Shimbun foreign correspondent Yasuo Naito, wanted to bring articles and original state-of-the-art journalism from Japan to foreign readers. That meant doing so in English. They launched the website in 2017.
Kicking off the event, Ota highlighted his early determination: "Remember our predecessors of the Meiji era who made efforts to convey the image of Japan to the world, and continue to communicate about Japan and the Japanese people in English."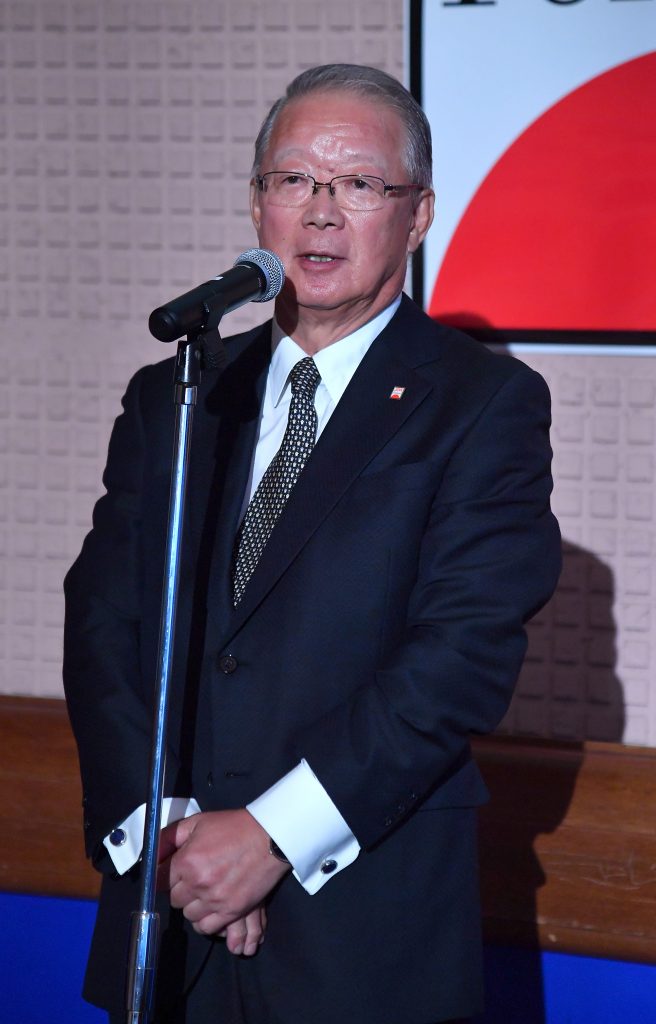 Why JAPAN Forward
There were initial challenges in establishing an English-language publication in the struggling media sector. "We had no funds, no staff, no experience. It was a tough time, wondering: How do we start? What contents should we publish?," reflected editor-in-chief Yasuo Naito.
Since then, the website has grown steadily. From a three-people start-up, there are now approximately 15 full-time employees. From just one article a day, the website has since added original content by its own writers and contributors. It publishes 2,600 articles yearly and exceeds 1.2 million monthly pageviews.
According to Naito, 70% of JAPAN Forward readers are under the age of 45, and 50% are under 35. They are the proverbial millennials and Generation Z, bucking the stereotype that young people are losing interest in current affairs.
Tetsuji Kondo, President of The Sankei Shimbun, further congratulated the team, saying, "Sankei Shimbun articles are rooted in issues of national interest. Having these articles published in English on JAPAN Forward is one step toward tackling misconceptions and biases [about Japan] present in foreign media, especially in the United States and Europe."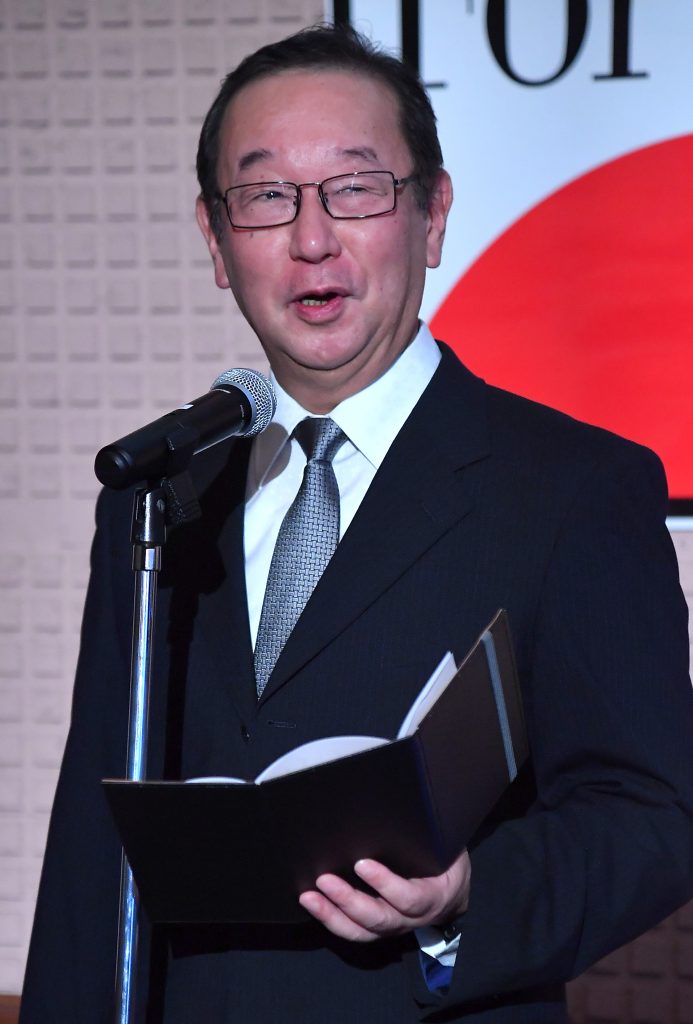 Communication as Key to Understanding
From the political world, several members of the Diet, along with Minister of Justice Ken Saito, Tokyo Governor Yuriko Koike, Kanagawa Governor Yuji Kuroiwa, and Cabinet Secretary for Public Affairs Noriyuki Shikata were present at the celebration. The importance of news in an interconnected world was a common theme for their participation.
"From my personal experience, I believe that having articles in English on a range of topics, going from history to whaling, will be picked up by US news organizations, and have a great impact on international opinion," said Minister Saito.
Tokyo Governor Koike, a fluent English speaker who also studied abroad, began in the field of broadcasting. She also offered her perspective.
"Delivering information is a difficult task, as it's rooted in whether a media can be trusted, and [takes] working tirelessly towards that aim… I would like to wish you continued success in the future," said Governor Koike.
"In a world where Japanese news organizations face several challenges in bringing their message abroad, we have no choice but to move forward, to do something. And that is precisely what JAPAN Forward is seeking to do," commented Mr Shikata.

Building a Consciousness of Japan
Other notable guests who delivered congratulatory messages were journalist Yoshiko Sakurai and lawyer Shin Ushijima. They both mentioned the importance of communicating in English for the Japanese, as more people learn about their country.
"What do the Japanese think of their country? What do they think about their politics? On these issues, there is far too little written in English, and the role of the media in delivering this information abroad is of vital importance," said Sakurai. In addition to being a journalist herself, she is also president of the Japan Institute of National Fundamentals.
"Japanese themselves will gain by having more articles about their country in English, as more people in the world will have an understanding of their culture," Mr Ushijima further explained.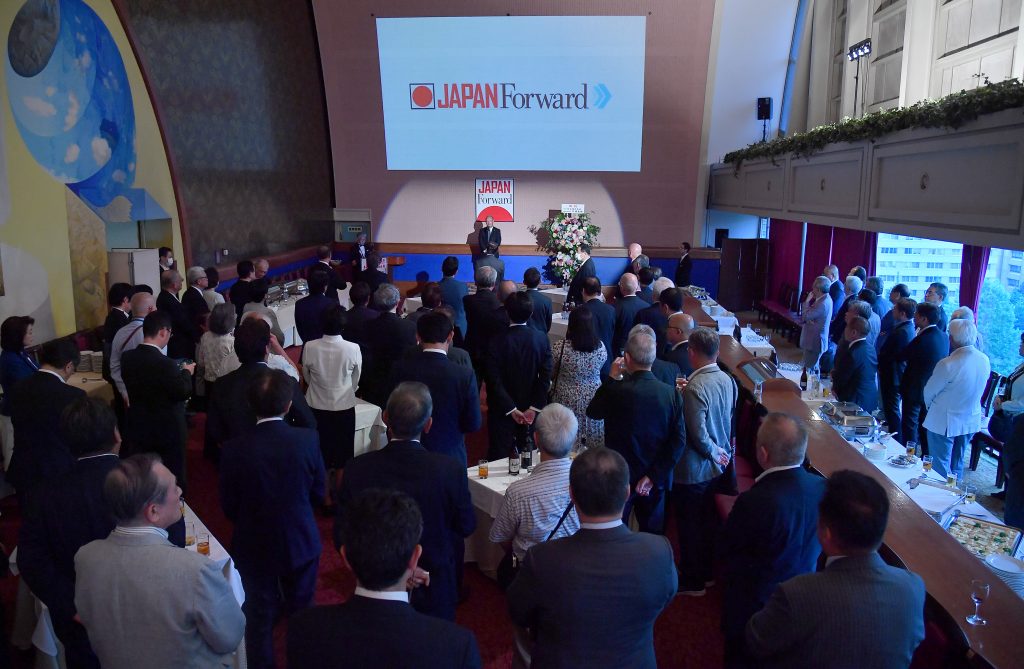 Innovation is Indespensible
Several notable guests also stressed the importance of innovation. "I think the root of JAPAN Forward's success is embracing new formats: the personal stories, and social media. That way, the world is opening up for Japan," commented NTT Chairman Jun Sawada.
"Innovation is key in this day and age, JAPAN Forward has been facing the trend," echoed House of Councillors member Naoki Inose.
Concluding, America-Japan Society President and former Ambassador of Japan to the United States Ichiro Fujisaki brought the company name to the audience.
"The name itself of JAPAN Forward is key. It signifies a leap for Japan, a jump, I would like to ask everyone to join us in this journey" he commented.
Other people who delivered a congratulatory address were former Ambassador of Japan to the United States Ryozo Kato, Nippon Foundation Chairman Yohei Sasakawa, and renowned author Ryusho Kadota. On behalf of JAPAN Forward, staff reporter Arielle Busetto and veteran Sankei Shimbun journalist Yoshihisa Komori shared remarks.
A diverse community of supporters and partners of the media platform also participated in the event. The evening included dinner and music as well as an opportunity to mix with and meet other guests.
RELATED:
Author: Arielle Busetto
(Read related article in Japanese.)