[Tokyo Outlook] Ganbaro Ukraine! Help Make a Better Tomorrow for Refugees in Japan
As families who have fled Ukraine work hard to adjust to life in Japan, democracies must unite to address Russia's aggression and other critical issues.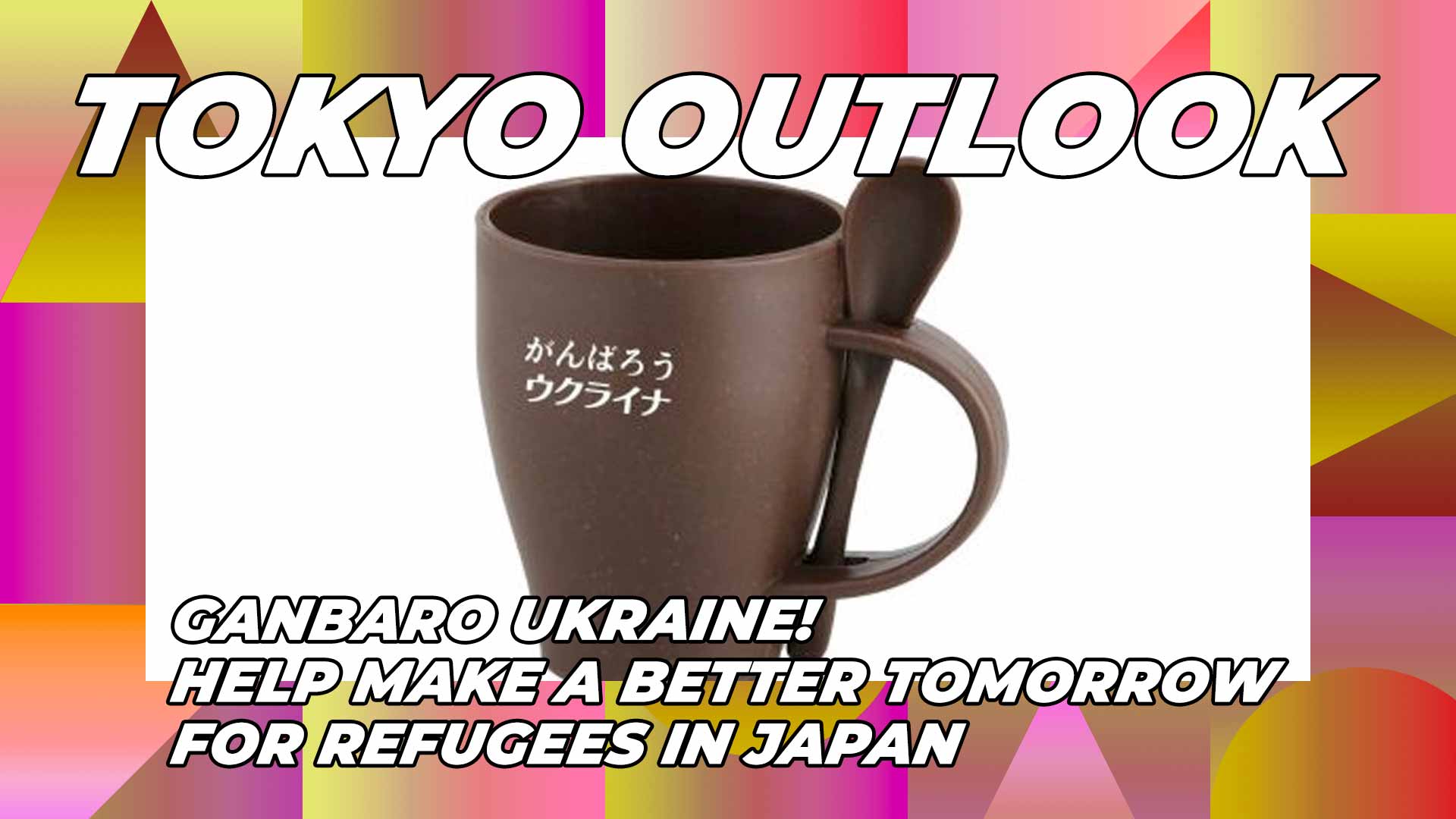 What can we do to help refugees in Japan who have fled the Russian invasion of Ukraine?
The JAPAN Forward team was discussing this when we learned that a Ukrainian restaurant had opened in Japan to help refugees. We decided to try their lunch right away.
Restaurant Smachnogo is on the second floor of a building in Shinbashi, Tokyo. "Smachnogo" means "enjoy your meal" in Ukrainian. Entering the restaurant, we were welcomed by a woman who had fled the war in Ukraine.
Inside the stylish interior, the Ukrainian flag of light blue and yellow adorned the wall. Interestingly, Smachnogo serves Ukrainian-Japanese fusion cuisine, like borscht with Japanese broth and Kyiv-style cutlet. They were all delicious but light on the palate.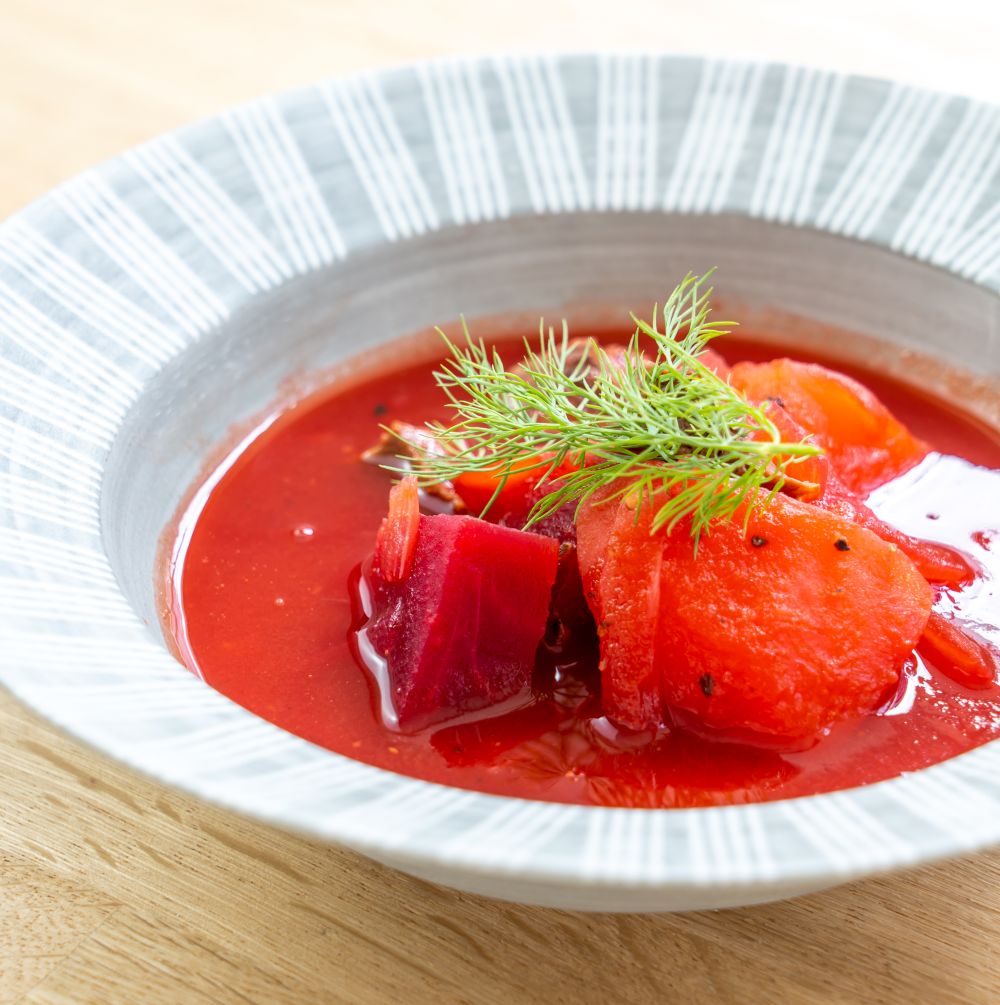 After lunch, I spoke with some of the Ukrainian women who work at the restaurant. They were living in Japan with their children as refugees, while their husbands were fighting in Ukraine. Unable to return home, they were grateful to the restaurant's founder, Takane Ezoe, for providing them with work.
Adjusting to Life in Japan
I wondered if we could rent the restaurant for a special event where the women and their children could meet the JAPAN Forward team and supporters. Unfortunately, the manager said that it would be too difficult to arrange.
As the war drags on, the Ukrainian children are learning to adjust to life in Japan and have a jam-packed schedule. During the day, they go to school to learn Japanese. In the evening, they attend online classes at Ukrainian schools. It was simply too difficult to accommodate all of our schedules.

After much deliberation, we decided to ask our supporters to buy mugs made from used coffee beans and donate the proceeds to the children. Some of our supporter companies immediately asked to buy them in bulk.
The JAPAN Forward team member who organized this project said, "We want to cherish these new relationships by supporting the mothers and their children who are working so hard. We also want to support companies that are finding ways to utilize waste materials to create a sustainable society. It's important to convey our voice, even in a small way."
The coffee bean mugs are inscribed with a message of encouragement from the JAPAN Forward team: "Ganbaro Ukraine [you can do it, Ukraine]."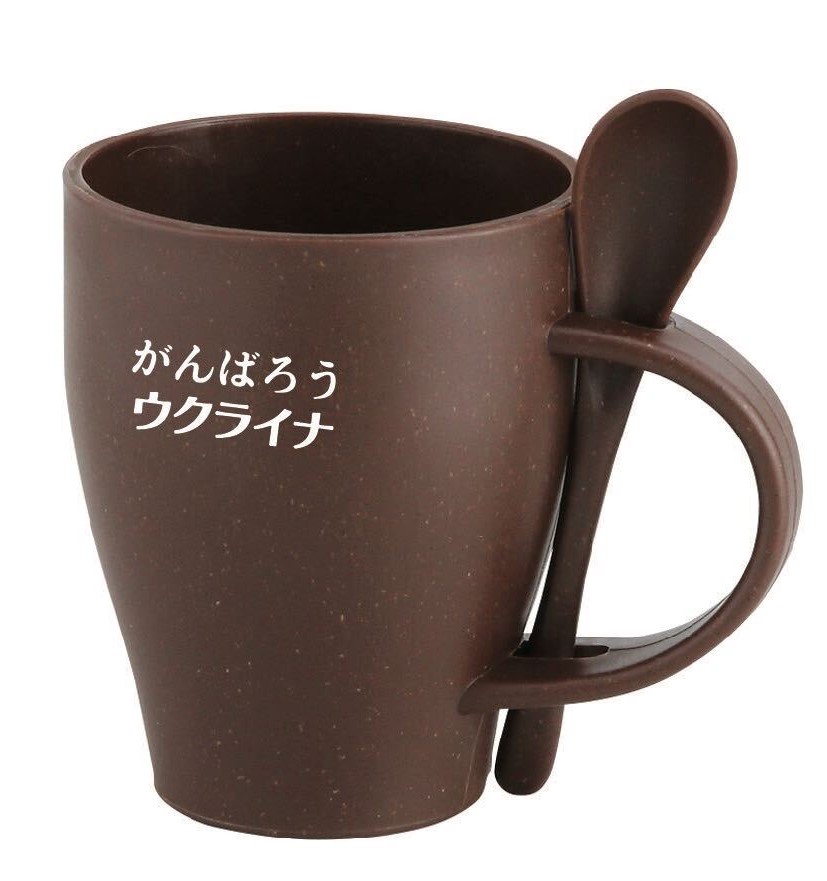 Unity at the Hiroshima G7 Summit
The G7 leaders will meet at the Hiroshima Summit on May 19 to discuss critical global issues such as the Ukraine conflict and a possible Taiwan contingency in the near future. As the G7 chair, Japan will need to show that it has what it takes to unite the G7 nations in addressing these issues.
On March 28, we published an article by our contributor Jennifer Zeng titled "Was Xi Jinping Irked by Kishida's Surprise Ukraine Visit?"
Zeng is a Chinese human rights activist based in the United States. She believes that China's President Xi Jinping and Russia's "honeymoon phase" is temporary and will not last long. Furthermore, her analysis of the Chinese Communist Party's inferiority complex toward Japan has also been crucial in forecasting the moves of the Xi administration.
JAPAN Forward will continue to analyze the diplomatic tension surrounding the G7 summit, as well as developments in China, an increasingly dangerous superpower in Japan's neighborhood.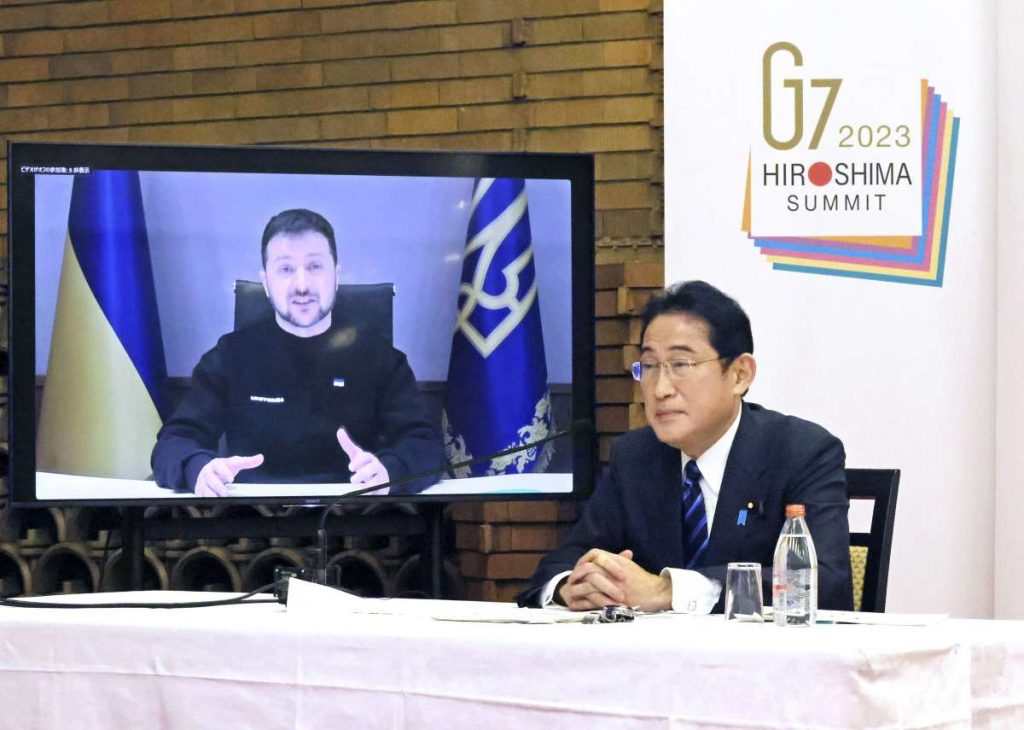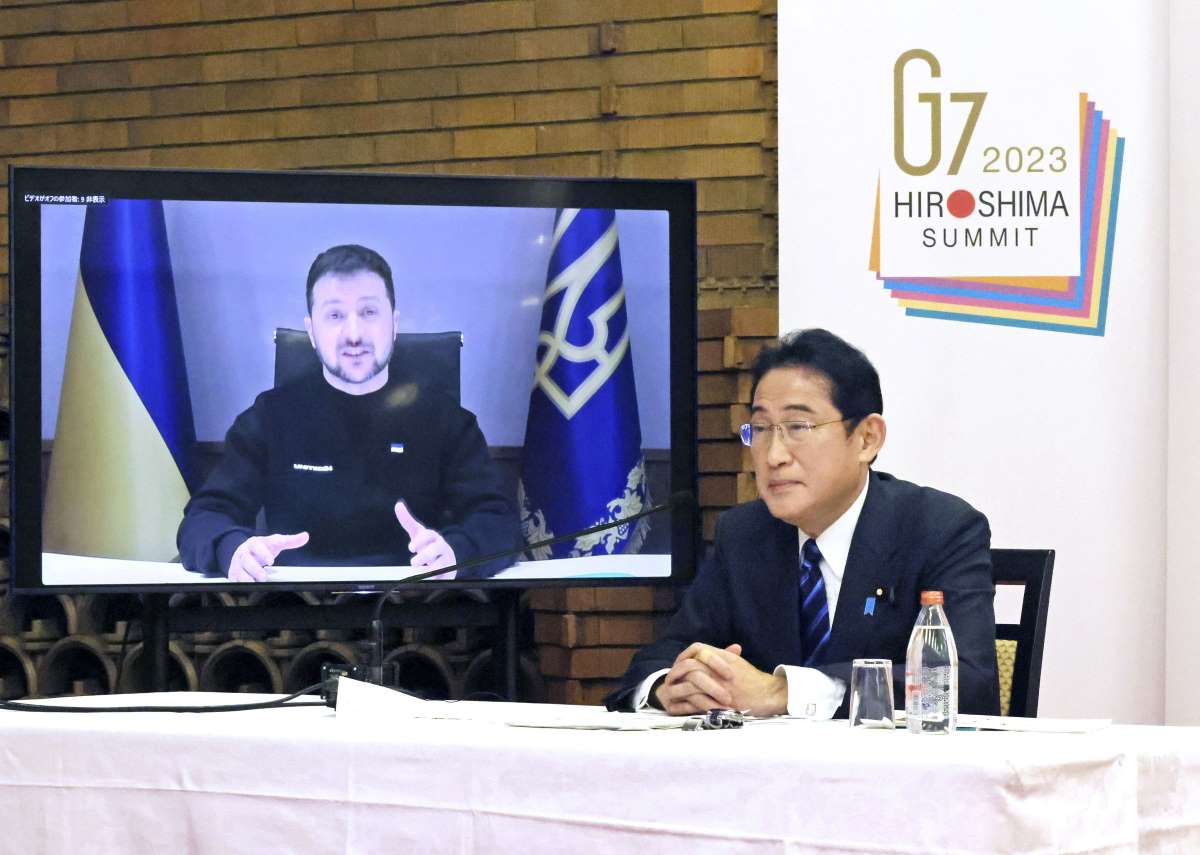 Watch for the next issue on May 29.
Our Ganbaro Ukraine mugs are available now!
It can hold 370 ml and comes with a small spoon. The price is ¥1000 JPY (including tax) and another ¥1000 JPY for delivery. Proceeds will go to 14 Ukrainian refugees working at Smachnogo. For orders and inquiries, please email info@japan-forward.com.

RELATED:

(Read the article in Japanese.)

Author: Yasuo Naito, Editor in Chief, JAPAN Forward