Tokyo Station Recycles Retired Train into Awesome Drinks Vending Machine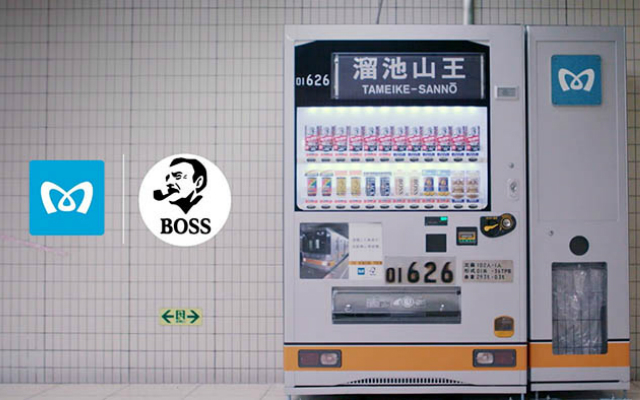 Video Source: Tokyo Metro
Picture Source: PR Times
Perhaps it stems from national pride at having one of the most efficient and clean rail services in the world, but for some reason, Japan just loves trains.
Taking pride in their timeliness (even apologising for leaving seconds earlier than scheduled), lovingly redecorating their bullet trains with Hello Kitty motifs, and even having a train themed bar for avid rail otaku, their transport obsession is pretty evident.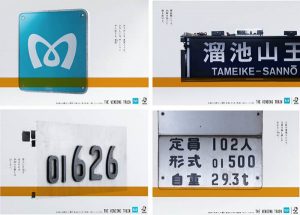 It's sad news when the time comes to retire a train, but subway company Tokyo Metro have collaborated with canned coffee favourite, Boss coffee, to come up with a way to reuse the old parts and breathe new life into an old train.
Located at Tameike Sanno station, where the Ginza subway line terminates, they used the old parts to create a drinks vending machine that looks just like the front of a Ginza line train.
The rest of the article can be viewed on our partner's website, grape Japan at "Tokyo Station Recycles Retired Train into Awesome Drinks Vending Machine."