Tokyo Tower's Infinity Diamond Veil Shines Support for Australia on January 26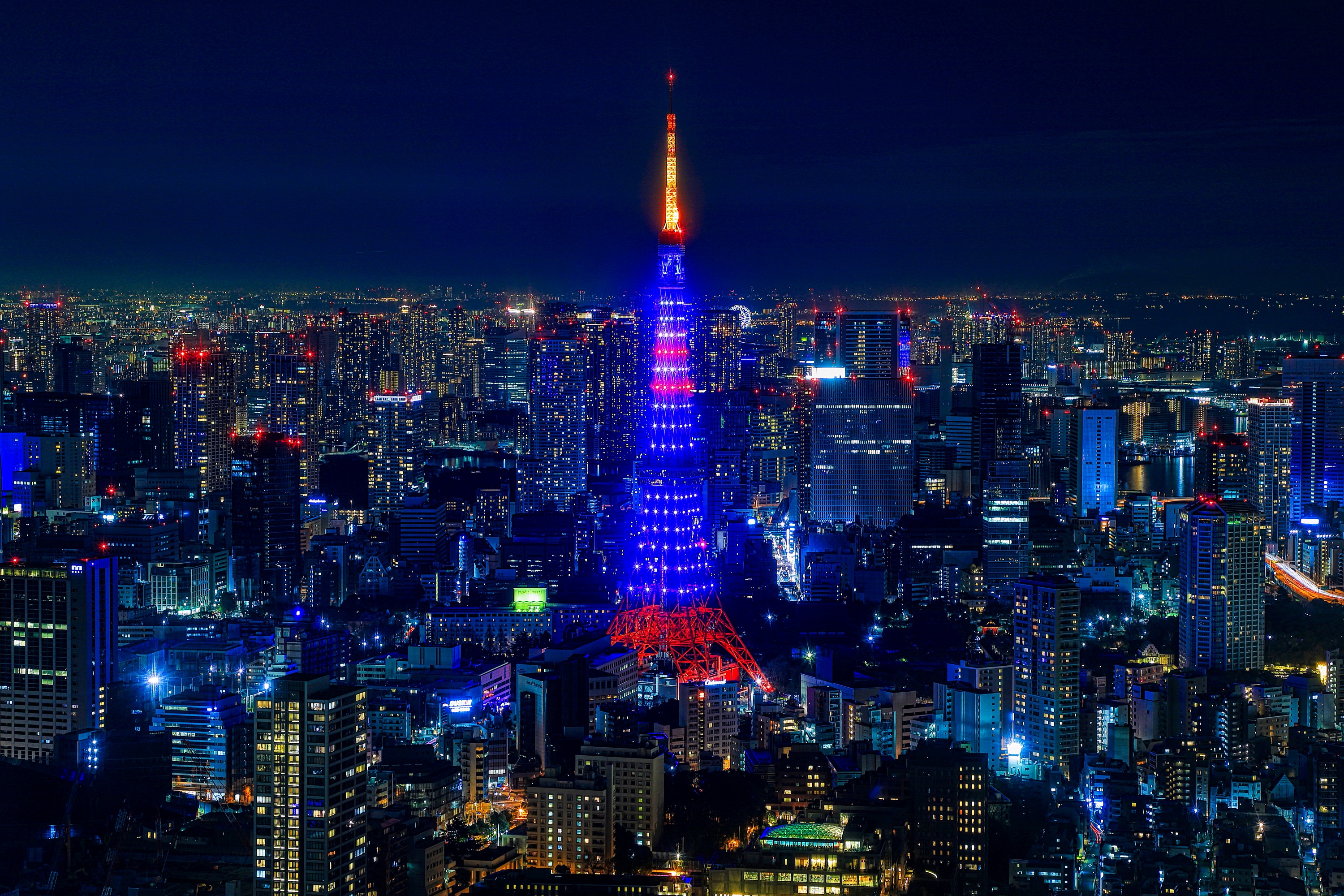 In alliance with the World Tower Federation of Great Towers, Tokyo Tower donned an Australian color theme Sunday night, January 26, as a show of support for Australia amid the massive bushfires, which have claimed thousands of homes and wildlife.
Coinciding with Australia Day on January 26, the Tokyo Tower lights radiated the colors of the Australian flag, beginning from sunset at 5 P.M. and finishing at midnight. According to the official Tokyo Tower website, the light scheme is called the Infinity Diamond Veil.
Twenty-three countries and regions around the world participated in the event to support Australia. The Tokyo Tower was one of 53 landmarks around the world. 
The Empire State Building in New York, Willis Tower in Chicago, One Liberty in Philadelphia, Burj Khalifa in Dubai, and Calgary Tower in Canada, just to name a few, agreed to align with the blue, white, and red brilliance to represent the Australian flag.
Author: JAPAN Forward