INTERVIEW | Tadashi Yanai on Why UNIQLO is Giving Back to Asia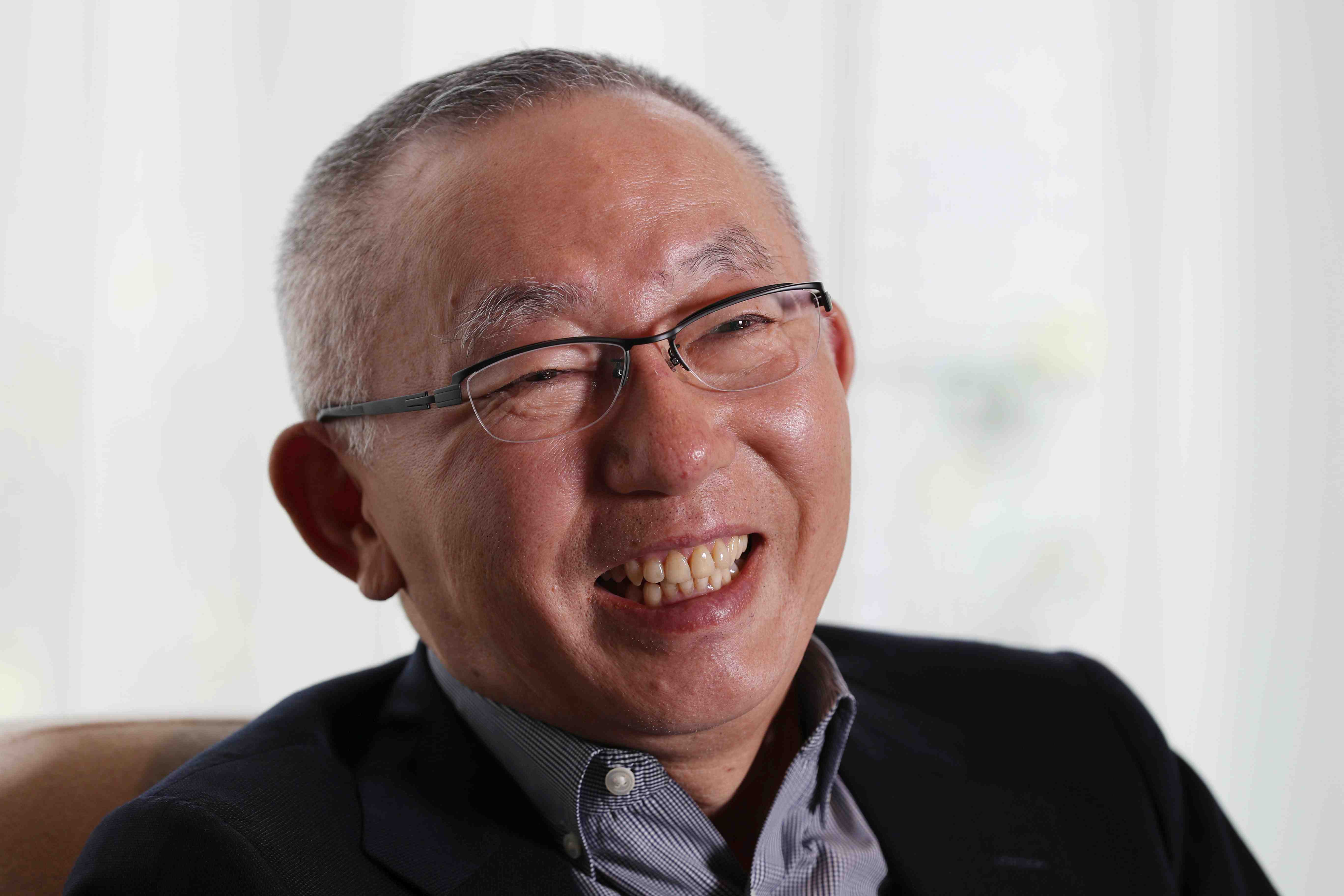 (Last of 5 Parts)
Part 1: INTERVIEW | From Hiroshima to the World: Tadashi Yanai on the Secrets of UNIQLO's Success
Part 2: INTERVIEW | UNIQLO's Tadashi Yanai on His Father, His Sons, and the Clothing Business
Part 3: INTERVIEW | Ultimate Goal: Make UNIQLO Asia's 1st Global Clothing Company — Tadashi Yanai
Part 4: INTERVIEW | UNIQLO's Future Is Here, and It's About Digital Retailing, Says Tadashi Yanai
Tadashi Yanai started and grew Uniqlo and Fast Retailing from Japan. In an interview with The Sankei Shimbun and JAPAN Forward, the business icon talked about the importance of bringing young generations along with the business as it grows.
In this final interview excerpt, Mr. Yanai talks about today's youth, social issues, and education. He shares his advice on building success by giving back to local communities.
You've supported young people through your foundation, but have been critical of education in Japan.
The Yanai Tadashi Foundation supports the next generation of leaders by providing scholarships for studying overseas.
I once heard a high school teacher say: "Japanese have the highest aptitude in the world up through high school. But after a year at university, they drop to the world's lowest."
We get a lot of really great applicants for our scholarships. But when I look at Japanese high school and university students in general, I worry for Japan's future. Their lack of interest in the world outside Japan is completely incomprehensible to me.
Tell us about being selected as a recipient of the Asia Society's Asia Game Changer Award in 2017 "for building a global retail empire that gives back to local communities." You are also admired for donating clothes to refugees in cooperation with the United Nations High Commissioner for Refugees (UNHCR).
I started thinking about reuse of our clothing when someone said to me, "After you eat a hamburger or a doughnut, that's it, but what are we supposed to do with Uniqlo's clothes after we no longer wear them?"
We started with our fleeces, and from September 2006 expanded the project to include all products sold at Uniqlo stores.
In order to deliver clothes to people who need them, including refugees, we collect clothing no longer used by customers at Uniqlo and GU stores in 18 countries and regions. We work with UNHCR and NGOs in various countries to deliver the clothing.
As of the end of August, we've donated over 30 million items of clothing in 65 countries and regions. Clothing collected that is not suitable for donation is recycled into refuse paper and plastic fuel (RPF).
Can you also tell us about your social business project in Bangladesh, in cooperation with Muhammad Yunus, a Bangladeshi economist and winner of the 2006 Nobel Peace Prize for his work in helping the poor?
European companies engage in philanthropy in African countries because they are geographically close. I wanted to make a contribution to the poorest country here in Asia, Bangladesh.
I'm of the strong opinion that if we are going to make a social contribution, we should do it through business.
We have developed "Grameen Uniqlo," a social business aimed at developing the textile industry in Bangladesh. It already serves as an important production base and providing solutions to social problems. From production to sales, the whole process is carried out in Bangladesh, and earnings are reinvested in the project. As of the end of August last year, we had 15 stores. We are also concentrating on revising employee benefit and welfare systems and support for student internships.
Do you plan to expand your social contribution activities globally?
Our desire to contribute in Asia won't change. I like to look at the issue from the perspective of history.
A chance to be part of the middle class has finally come around for the four billion people living in Asia. That's why Japan should do more to support countries here. It's important not just to throw money at them, but to support them through business.
Asia is the driver of growth in today's world, and Japan is right in the middle of it.
Interview by Hideki Yoshimura, The Sankei Shimbun