Tokyo's New "Manga Art Hotel" Has Over 5,000 Manga Titles For Travelers To Lose Themselves In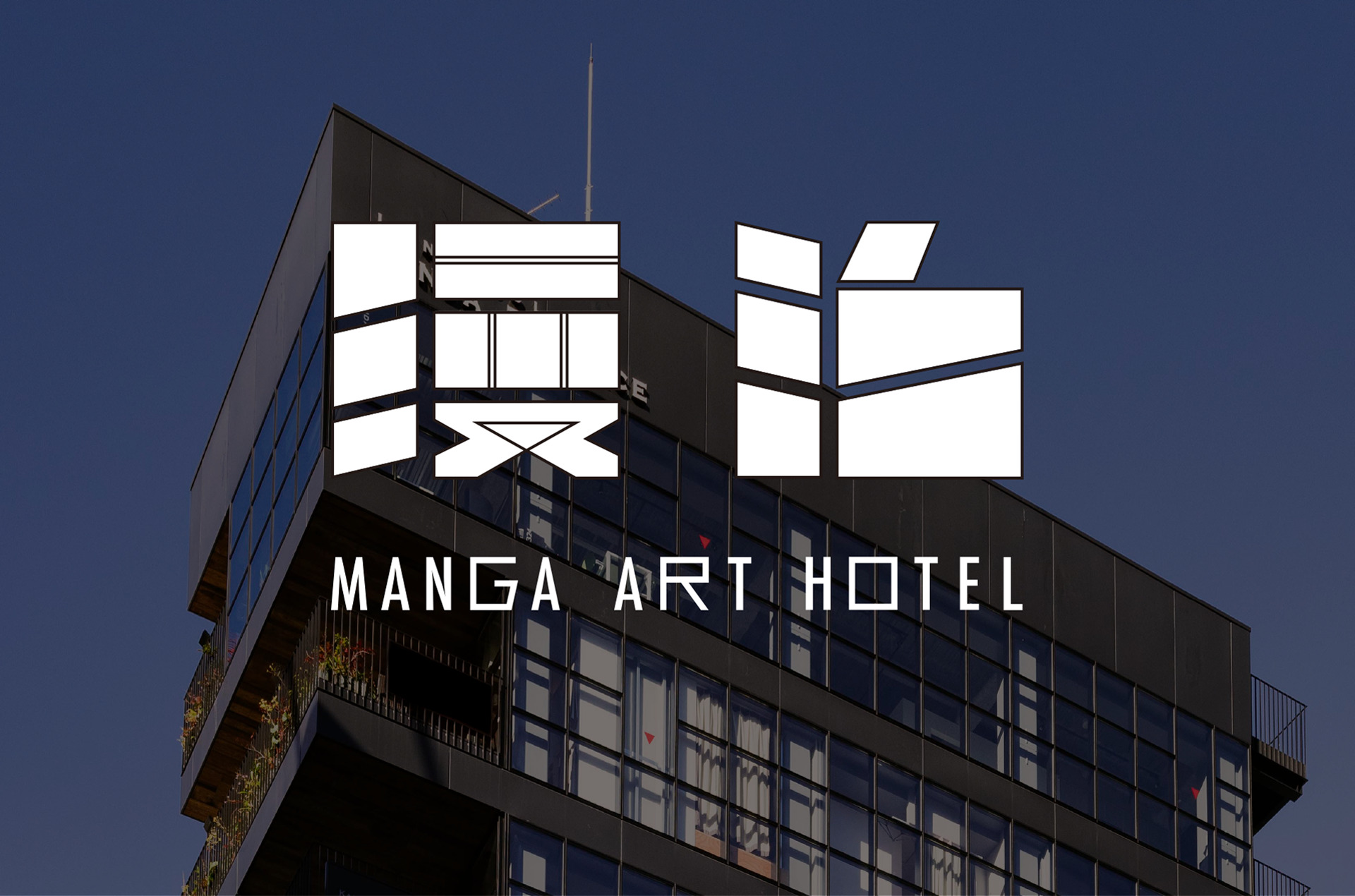 Source: PR Times

While net cafes and capsule hotels are mostly viewed as an affordable bare bones way to crash when traveling in Japan or after missing a last train, recent years have seen specialty types open targeting otaku and book fans.
Now "Manga Art Hotel, Tokyo", fittingly located near Japan's "city of manga" in Jimbocho, is opening up and offering capsule lodging with over 5,000 manga titles to keep you entertained.
Manga Art Hotel, Tokyo cites a growing number of foreign travelers to Japan (particularly as a lead-up to the 2020 Tokyo Olympics) as one reason to offer the special accommodation, which will focus on offering a collection of manga titles (which includes English language versions as well) that show off the artistic quality of the medium.
Lamenting a recent trend of reading manga digitally and hoping to help travelers discover the literary charm of Jimbocho, the hotel is providing only physical copies–each with a bilingual review and introduction.
The rest of the article can be viewed on our partner's website, grape Japan at "Tokyo's New "Manga Art Hotel" Has Over 5,000 Manga Titles For Travelers To Lose Themselves In"