Toyota Regains Position as World's Top Selling Automaker
Toyota added that the percentage of EV sales to total sales increased to a record high of about 23%.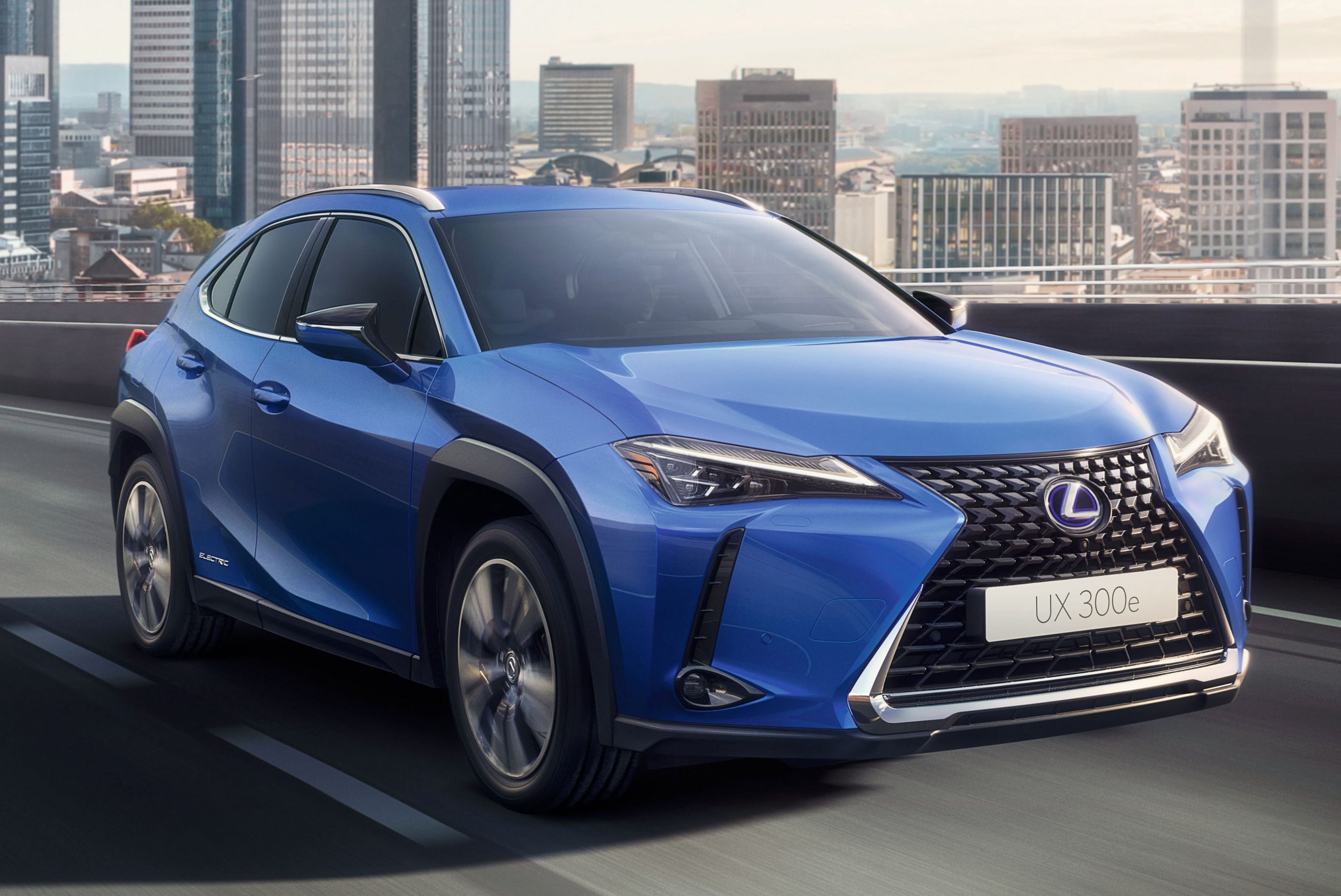 ~~


Toyota Motor Corp. overtook Volkswagen in 2020 to become the world's top selling automaker for the first time in five years.
The Japanese multinational, which includes Daihatsu Motor Co. and Hino Motors, announced on January 28 that it sold 9.528 million vehicles in 2020.
The figure represents a decrease of 11.3% compared to the previous year, caused mainly by COVID-19, but it was enough to take Toyota back to top spot. However, concerns remain that fierce competition in the electric vehicle (EV) market and a global semiconductor shortage will affect results in the future.
Toyota's sales recovered rapidly in the latter half of 2020, after it focused on major markets such as the U.S. and China from fall onward. Notably, sales of new models went successfully.
Toyota added that the percentage of EV sales to total sales increased to a record high of about 23%. The company also performed well in terms of hybrid vehicle (HV) sales.
The German automaker Volkswagen sold 9.305 million vehicles in 2020, representing a drop of 15.2% compared to 2019 that was largely caused by the pandemic.
However, Volkswagen's electric sales went well. The firm's EV sales increased 3.1 times to 231,600 vehicles, and its plug-in hybrid vehicle (PHV) sales were 2.8 times greater compared to 2019.
The U.S. automaker General Motors (GM) plans to launch commercial EV this year – in line with an expected emphasis on environmental regulations under the Biden administration. GM is also planning to release 30 types of EV across the world by the end of 2025.
According to its announcement on January 28, the Toyota Group's global production fell by 14.1% to 9.213 million vehicles compared to 2019, and Toyota's domestic production decreased by 14.4% to 2.923 million vehicles.
The firm is "currently investigating" the impact of the semiconductor shortage on last year's production figures.


(Read the report in Japanese at this link.)


Author: The Sankei Shimbun