Scholarship for Asians Carries On Aspirations of Brave South Korean Student
The dreams of student Lee Su-hyon, who died trying to save a Japanese man 20 years ago, are carried on by a scholarship program that has helped students from 18 countries and regions in Asia.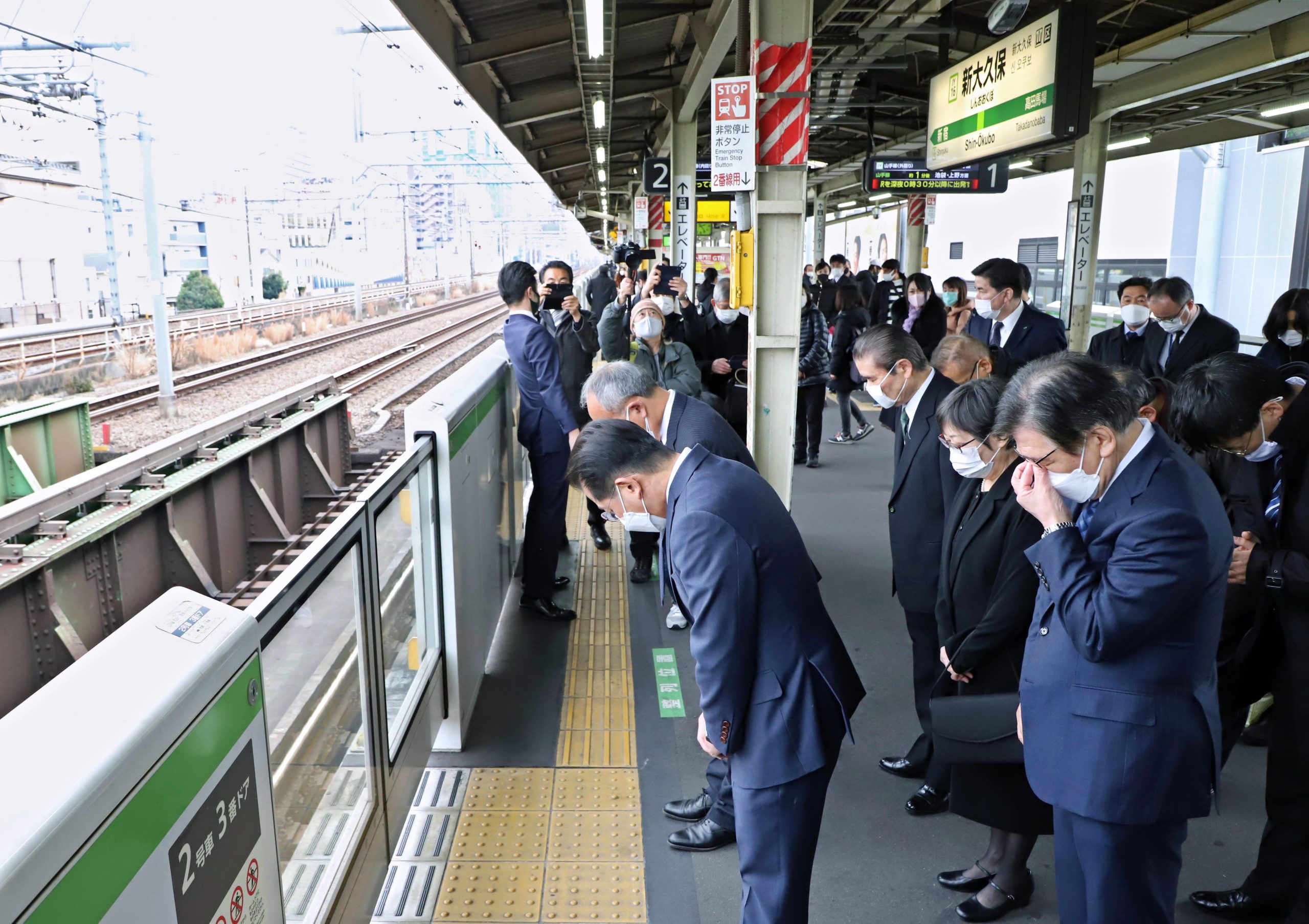 ~~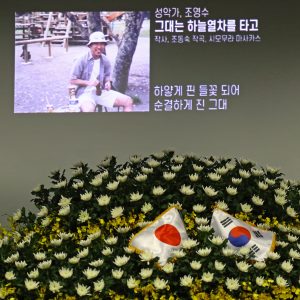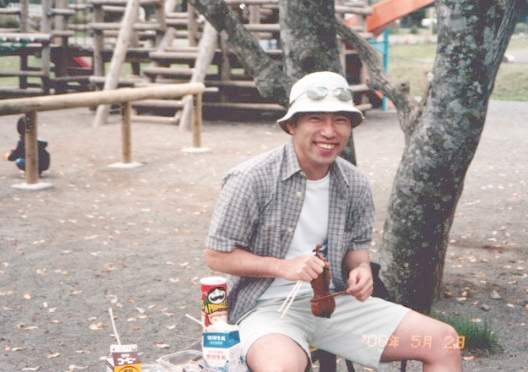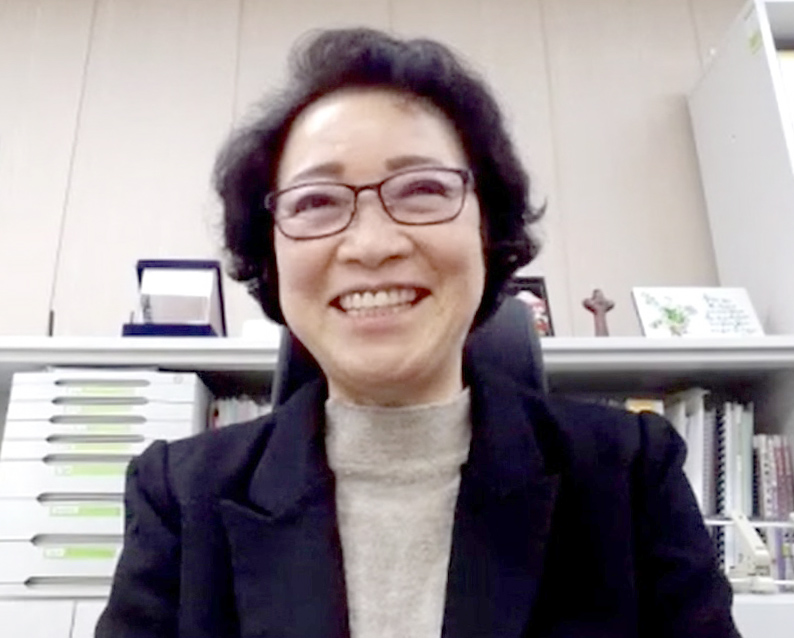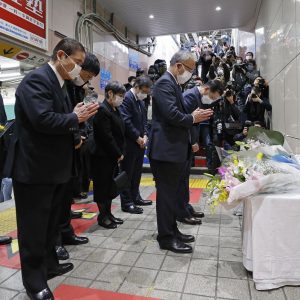 Twenty years ago, on January 26, 2001, photographer Shiro Sekine, 47, and South Korean student Lee Su-hyon, 26, tried to save a man who had fallen off the platform of Shin-Okubo Station in Tokyo. Both were killed by the oncoming train.
Their exceptional bravery touched the hearts of Japanese and South Korean people, and many people sent condolence money to Lee's parents.
Lee's desire to "become a bridge between Japan and South Korea" has lived on through his parents, who established a scholarship program using the condolence money. So far, which has supported 998 international students from 18 countries and regions in Asia.
Lee's noble aspirations are carried on by an expanding circle of friendship.
"I want to be a mother my son can be proud of. I want my son to know that I am trying my best," said Lee's mother Shin Yoon-chan. She spoke at an online press conference on January 20, marking the 20th year since the accident.
She has received more than 2,000 letters from Japan. "I have been encouraged by so many people, and my feelings of gratitude have gradually healed me."
Lee came to Japan in 1999 after a class on area studies piqued his interest in Japan while studying trade at the prestigious Korea University. He dreamed of getting a job related to Japan and devoting himself to South Korea-Japan relations, and later studied at the Akamonkai Japanese Language School.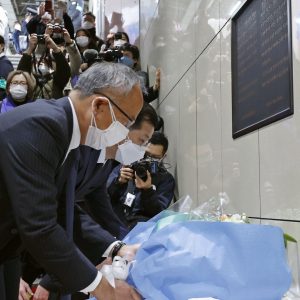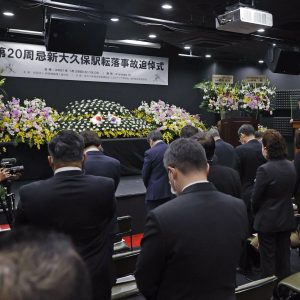 After the accident, Lee's parents received many letters of condolence and encouragement. The LSH Asia Scholarship was founded the following year from the condolence money. The number of students participating in the scholarship program is expected to exceed 1,000 by the end of this year, totaling over 100 million yen in provided funds.
According to President Tokiyoshi Arai, 71, of the Akamonkai Japanese Language School, many people continue to donate to the program because they are impressed by Lee's bravery and admire his parents' character. He says the fund "is sustained by the goodwill of many."
Shin Yoon-chan thinks of the scholars from various countries studying in Japan as if they were her own sons and daughters. Every year, she shakes the hands of the scholars at the program's award ceremony and ponders about their future accomplishments, fondly watching over their growth.
Oh Seung-hoon, 24, a South Korean student who attends the Akamonkai Japanese Language School, was selected as a scholar last year. "Mr. Lee's action required tremendous courage. I feel more confident now that I have been selected as a scholar. I want to study more and make an impact in Japan."
Until now, the flower-offering ceremony attended by Shin Yoon-chan was held by the Akamonkai Language School and the scholarship program. However, on January 26 this year, 20 years after the accident, a memorial ceremony was held for the first time with the cooperation of organizations such as the Shinjuku Korean Merchant Association and the Shin-Okubo Shopping District Promotion Association at Shin-Okubo Station.
"I can overcome my sadness because of the warm affection you have shown me for the last 20 years," said Shin in a video message expressing her gratitude. She hopes that the international friendships realized by her son's aspirations continue to flourish. "I want to maintain these friendships on behalf of my son as long as I live."
Since the accident, safety measures for station platforms such as platform doors, fall-prevention fences, emergency stop buttons, and spaces under the platforms for escape have been introduced.


(Read the story in Japanese at this link.)


Author: The Sankei Shimbun