Tradition and Technology: Panasonic Leads Innovation in Kyoto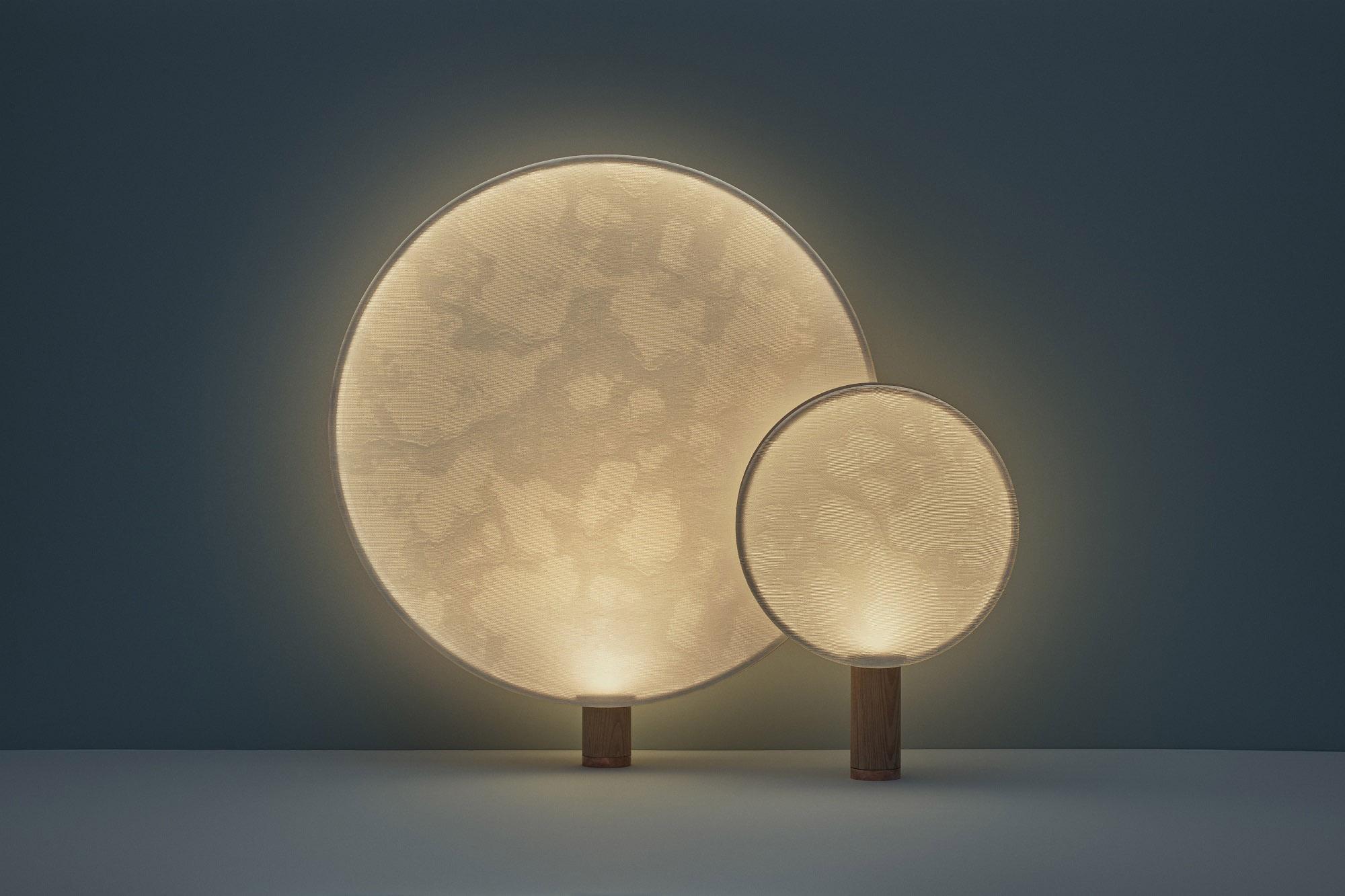 In a world where big businesses are growing bigger and more alienated from the local community, Panasonic is going against the tide.
In November 2015 the Japanese electronics company started a project called "Kyoto KADEN Lab." It aims to push innovation while collaborating with traditional industries in Kyoto. It is both a process of analyzing what products make our life meaningful and creating objects which encapsulate and add to this experience.
Kyoto KADEN Lab. won international acclaim during the first phase of the project, called "Electronic Meets Crafts." Designers and craftsmen collaborated to create 10 prototypes of future consumer products, which would awaken memories and the five senses. The project won the Best Storytelling Award at the Milano Salone in 2017.
A particularly noteworthy item was the kyo-zutsu, a speaker which was designed in collaboration with Kaikado, a tea caddy-producing company established in 1875. The kyo-zutsu blends an ingenious traditional design while creating a new way to experience music. The speaker emanates the vibrations through the base so, that when holding it, the user can feel the music as well as hear it. The company expects to release the speaker for mass production in the spring of 2019.
Riding a wave of international acclaim, Panasonic moved forward and introduced "Electronics Meets Crafts: Engraving Phenomenon." This second phase created five prototypes aiming to recall the deepest experiences engraved in our memories.
A good example is the product called soyo gu. At its essence, this is a two-meter-high fan. However, designer Enrico Borghese explained, the design process was much more complex as they wanted to reflect what it is that makes "a breeze" such a pleasant experience.
With this in mind, they included thinly- and artfully-cut bamboo wood in the design to replicate the motion of grass swaying in the breeze. "The bamboo is cut to 0.7 mm," requiring state-of-the-art craftsmanship, Borghese told us during the press tour of the products.
The project was presented in the new, glossy branch of the company—called "Panasonic Design Kyoto," which opened in April 2018—which has minimalist design, a relaxed atmosphere, and open spaces.
Since Panasonic aims to foster creative innovation, there seemed no better place to do it than the hub of culture in Japan: Kyoto. They are hoping to tap into the new ideas and perspectives that Kyoto and its residents have to offer.
"Kyoto has the largest number of university students in Japan," Panasonic director Shigeo Usui said during a press conference in Kyoto on June 27.
What was most striking was that a number of Panasonic designers responsible for the project have lived abroad. Mr. Usui lived in Shanghai for nine years and said it was while living there that he was inspired to do something new in Panasonic.
"I was living in Shanghai, and while I was there I saw China exploding with new ideas while we were just updating existing technology," he said.
Design strategist Takehiro Ikeda lived in Sweden for three years and has been living in Kyoto for 15 years. "When I went to Europe, I couldn't really put it into words, but I felt that their life was very cultural."
This inspiration gave birth to the project to put the Japanese cultural sensibility back into the products they were producing.
As the designers and craftsman sat in front of the press, sometimes laughing while talking about their experience, they didn't hide the fact that the path was not without difficulties.
For example, Asahiyaki pottery has a tradition going back to 1600, and Hosai Matsubayashi is the 16th generation to carry on the art. How does one harmonize innovative electronics with this history?
"I absolutely felt the differences in our approaches," said designer Yuki Sugiyama. Yet they all agree that it was ultimately their common goal that led them to create a meaningful project. As he put it: "Craft and electronics have in common that they create objects which are present in everyday life. The difference lies in the fact that they are perceived very differently. We set out to see what we could do to make the two perceptions meet."
The designers and craftsmen are continuing their relationship and seeing where the partnership will take them. In particular, as Tatsuyuki Kosuga pointed out: "The future of the crafts is in the hands of a new generation. Our hope is that this project will entice young people to go back to traditional crafts in Japan."
Author: Arielle Busetto