Asahi Shimbun Rejects Call to Temper Its Language on Comfort Women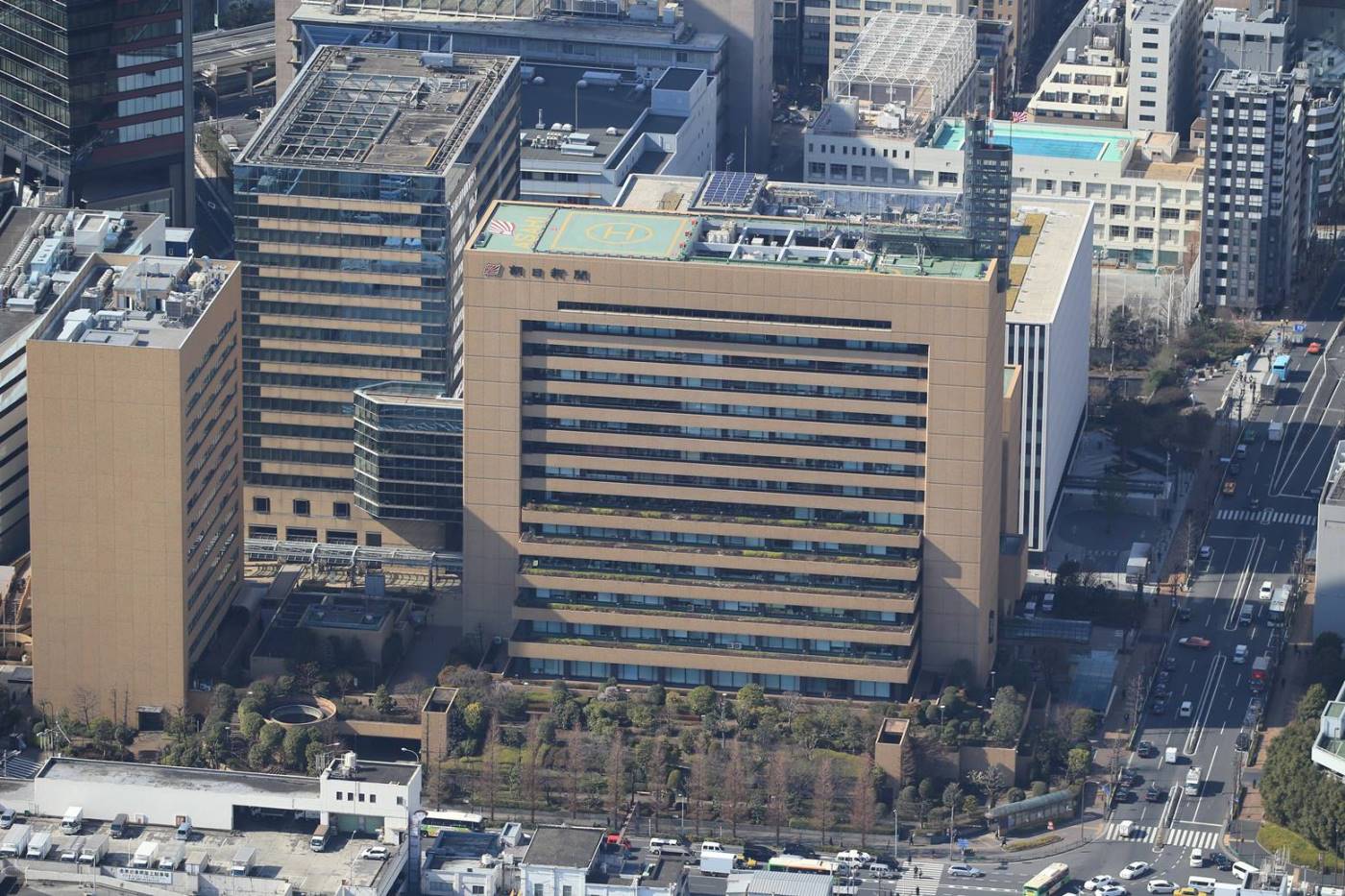 On July 24, a voluntary group intent on ending the bias in reporting on the issue of wartime comfort women announced that The Asahi Shimbun had spurned their request to moderate language on the topic in its English-language editions.
The group—including Kent Gilbert, an American lawyer licensed by the State Bar of California and a TV personality in Japan—visited the Asahi headquarters in Tsukiji, Tokyo, on July 6.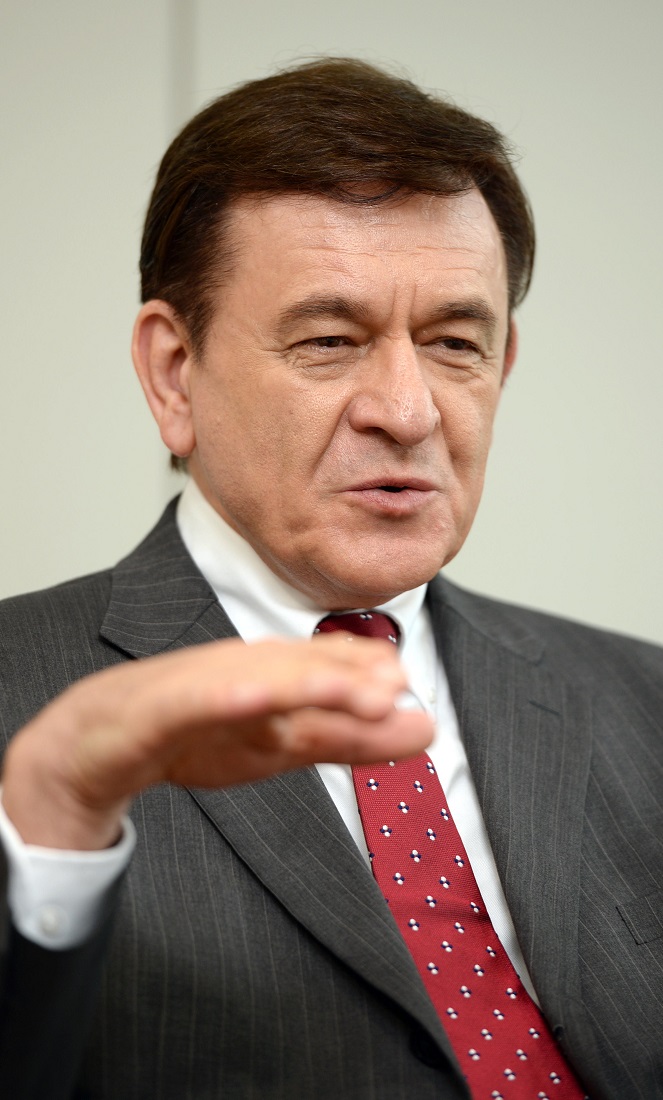 They called on the newspaper to stop the use of inflammatory language when referring to comfort women in its English-language editions. The request included an appeal to end the use of the wording "forced to provide sex" for the Japanese military before and during World War II.
The group pointed out that Asahi's "biased" wording helps spread the wrong perception that the comfort women were "taken coercively" to comfort stations administered by the military to experience unbearable humiliation as "sex slaves."
Asahi replied on July 23, dismissing the group's request, saying it had no intention of stopping describing those women as having been "forced to provide sex."
The newspaper said it was relying on the statement issued in 1993 by then-Chief Cabinet Secretary Yohei Kono, which has been kept unchanged by successive government administrations of Japan up to the current Cabinet of Prime Minister Shinzo Abe.
The Kono statement was in reference to comfort women mainly from the Korean Peninsula. It said in part that the women "lived in misery at comfort stations under a coercive atmosphere," but it did not use Asahi's choice of words.
"We now see with undoubting certainty that Asahi has no thought whatsoever of undertaking efforts to correct the record and reinstating the honor of Japan and the Japanese people," Gilbert said.
Sitting beside Gilbert in the news conference was another member of the voluntary group, Tetsuhide Yamaoka, who serves as president of Australia-Japan Community Network Inc. Yamaoka has been on the frontline of the wartime comfort women issue in Australia.
He said, "We can no longer allow Asahi's ambiguous, misleading use of language to be overlooked."
The group plans to make public in the near future its additional views on Asahi's reply to the group's questionnaire.
Click here to read the original article in Japanese.
Click here to read the Asahi Shimbun's response to the request of the voluntary group.