Typhoon Mawar: Sweeping Rains Leave a Legacy of Death and Damage
Typhoon Mawar hit Japan as a powerful tropical storm bringing torrential waves of "training" thunderstorms along with floods, landslides, death and disruption.
Powerful Typhoon Mawar ravaged Okinwawa and was then downgraded to a tropical storm before it hit the main islands of Japan on June 3. Nevertheless, repetitive lines of torrential rains loosened by the storm swept the country, bringing death, injuries and property damage in abundance. Transportation disruptions inconveienced Japanese travelers as well as tourists between Tokyo and Nagoya, among other destinations.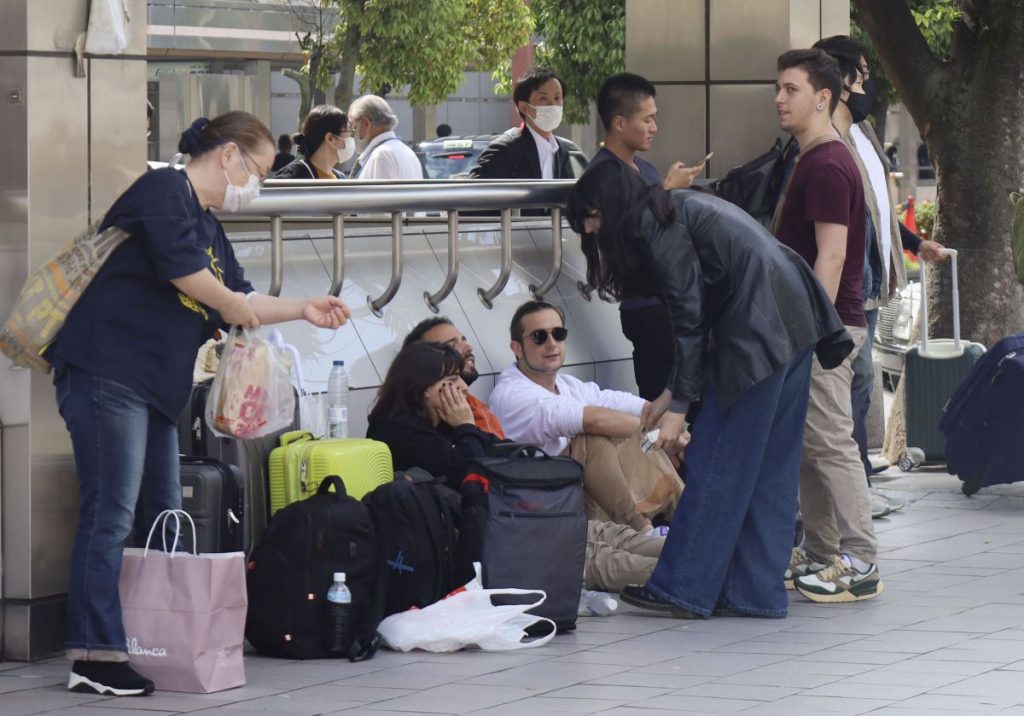 In Aichi and Tochigi prefectures, at least two people were confirmed dead because of the storm as of June 3. At the same time, there were missing persons and multiple injuries reported in over 10 regions of the country.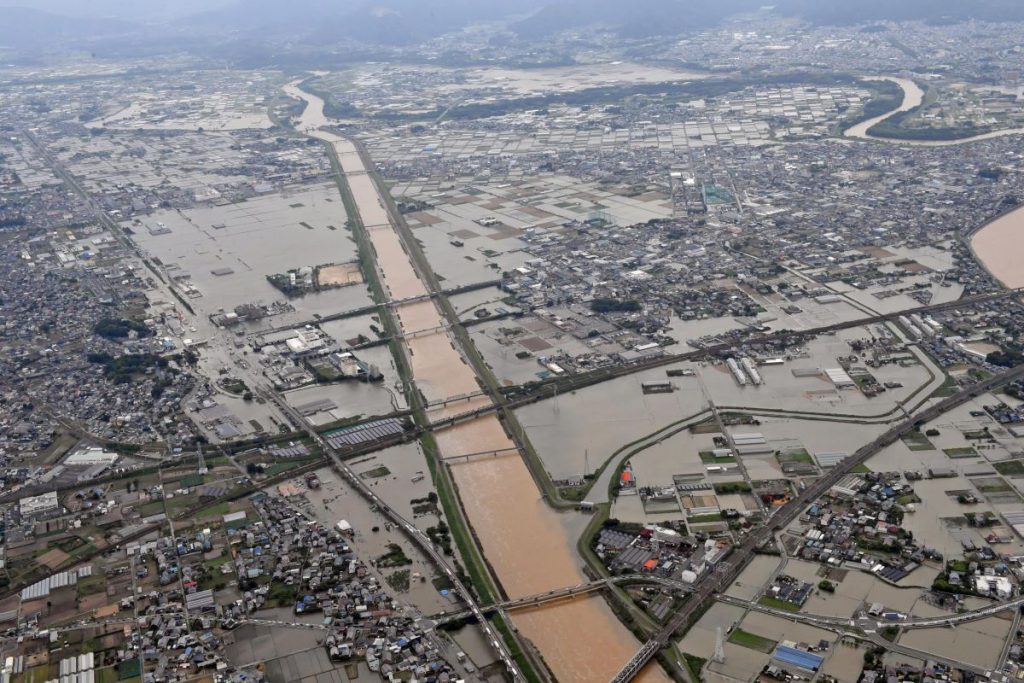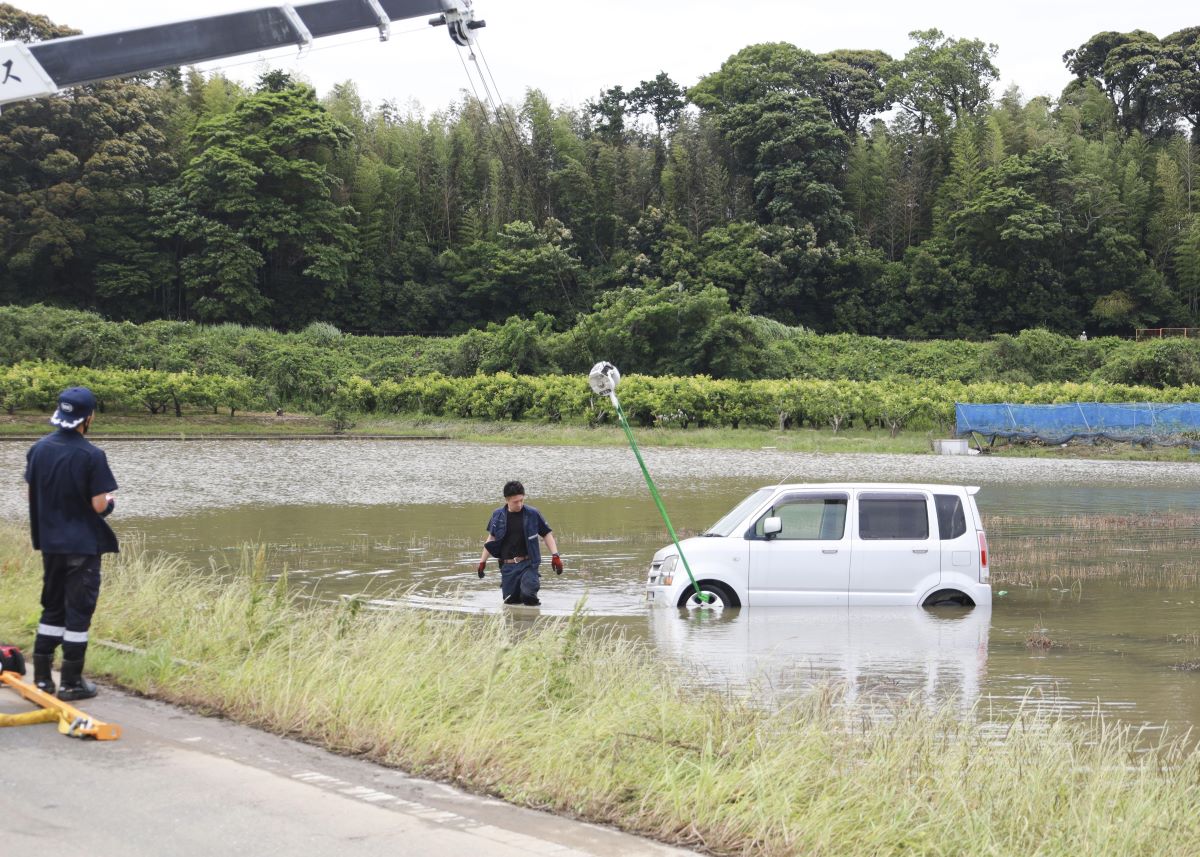 Landslides and flooding continued to afflict several parts of the country. According to the Japan Meteorological Agency, record precipitation was registered over 24 hours at 23 locations in eight prefectures, including Shizuoka.
Storm Wreaks Havoc On Daily Life
In Toyohashi City, Aichi Prefecture, a 61-year-old company employee was found dead in a submerged car. A man fishing in Moka City, Tochigi Prefecture, was swept away by the water from the irrigation channel. He was later confirmed dead.
In Hamamatsu City, a house was crushed by a landslide. The whereabouts of the man thought to be living there are currently unknown.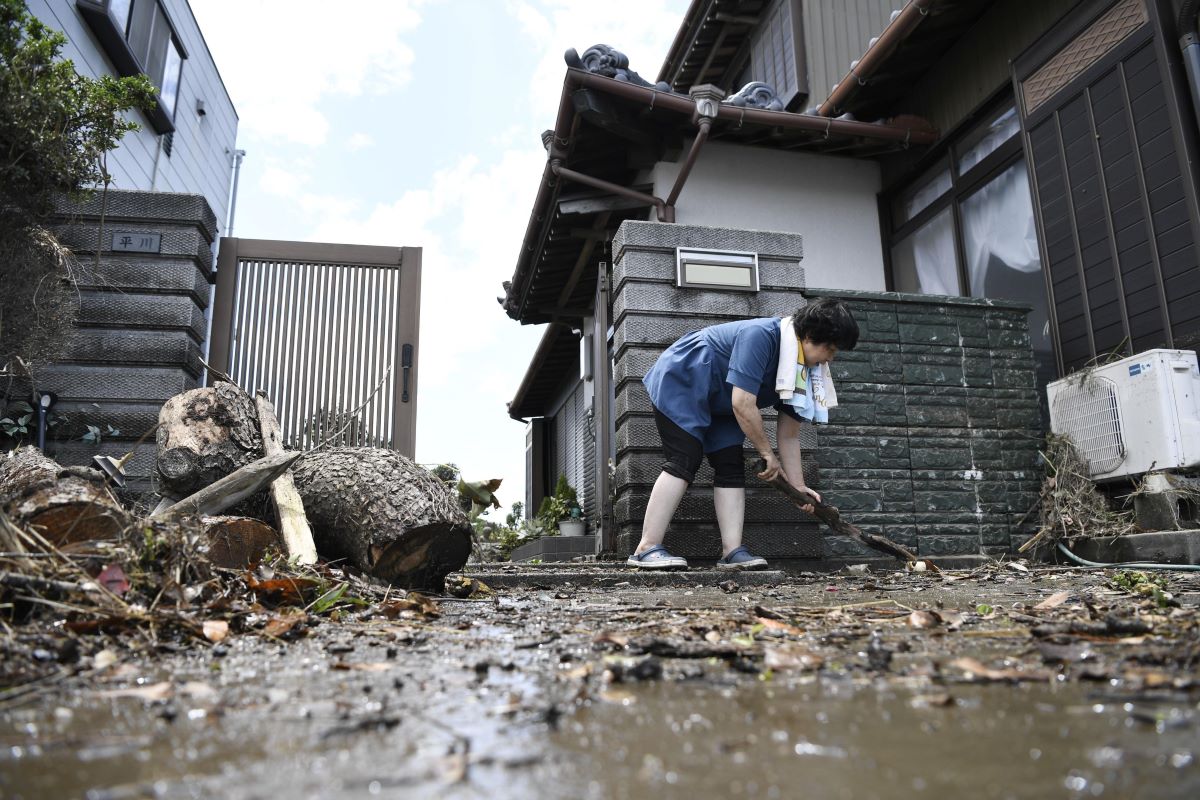 At least two people were missing in Wakayama Prefecture. One died on a flooded road and another was believed to have been swept away by the overflowing river. Additionally, residents were missing in the cities of Atsugi, Kanagawa Prefecture, and Iwata, Shizuoka Prefecture.
At least 232 houses were estimated to be partially or completely destroyed by the storm. Moreover, at least 2 million people were advised to evacuate temporarily in Gifu, Shizuoka, Aichi and Mie prefectures, reported Kyodo.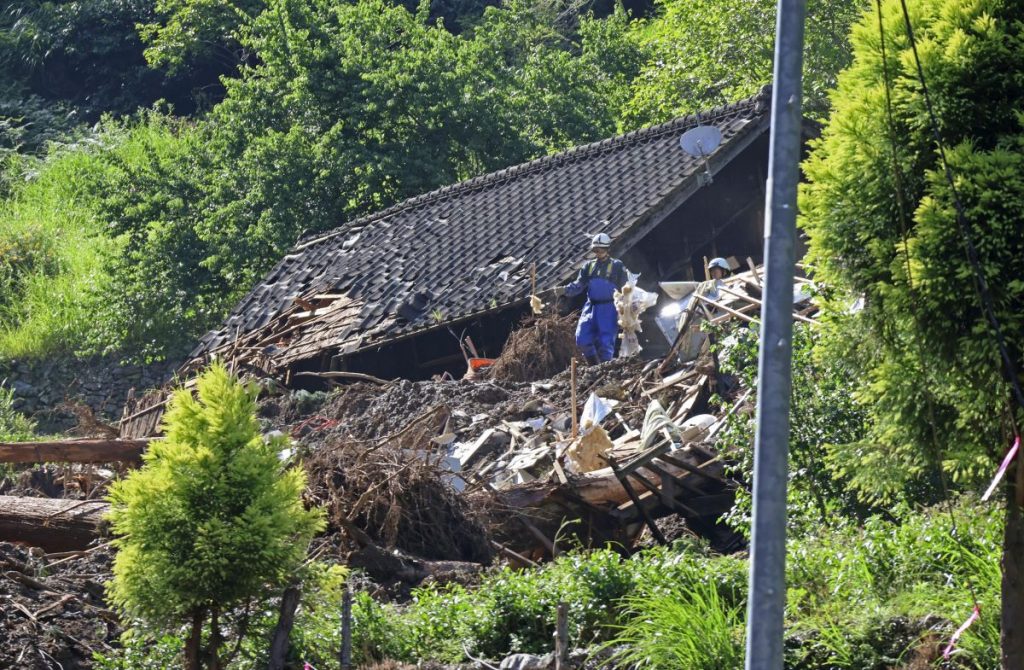 Waves of Record-breaking Rainfall
According to the Fire and Disaster Management Agency of the Ministry of Internal Affairs and Communications, at leasts six serious injuries were documented as of June 3 in four prefectures, including Kanagawa and Yamanashi. Another twenty-nine victims sustained minor injuries.
Six prefectures suffered record-breaking rainfall on June 2, brought about by a succession of localized "training" thunderstorms. (The name comes from the succession of torrential rain waves resembling train cars following each other on the track.)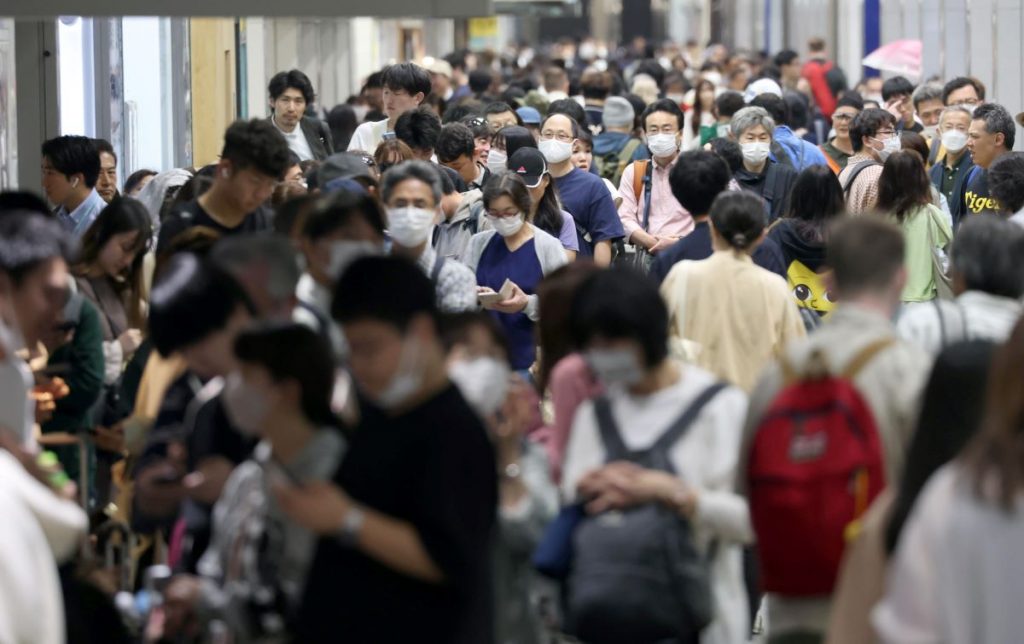 Major transportation lines, including the Tokaido Shinkansen, were disrupted during the storm. Service was restored around noon on June 3. However, travelers were still inconvenienced by competition to board and significant delays from the storm fallout through June 4. Several regions that were flooded as well as those suffering from landslides will take more time to recover.
RELATED:
(Read the related article in Japanese.)
Author: JAPAN Forward