Uniqlo Halts Business in Russia in Complete Turnaround
In an announcement on March 10, Fast Retailing cited "operational challenges and the worsening of the conflict situation."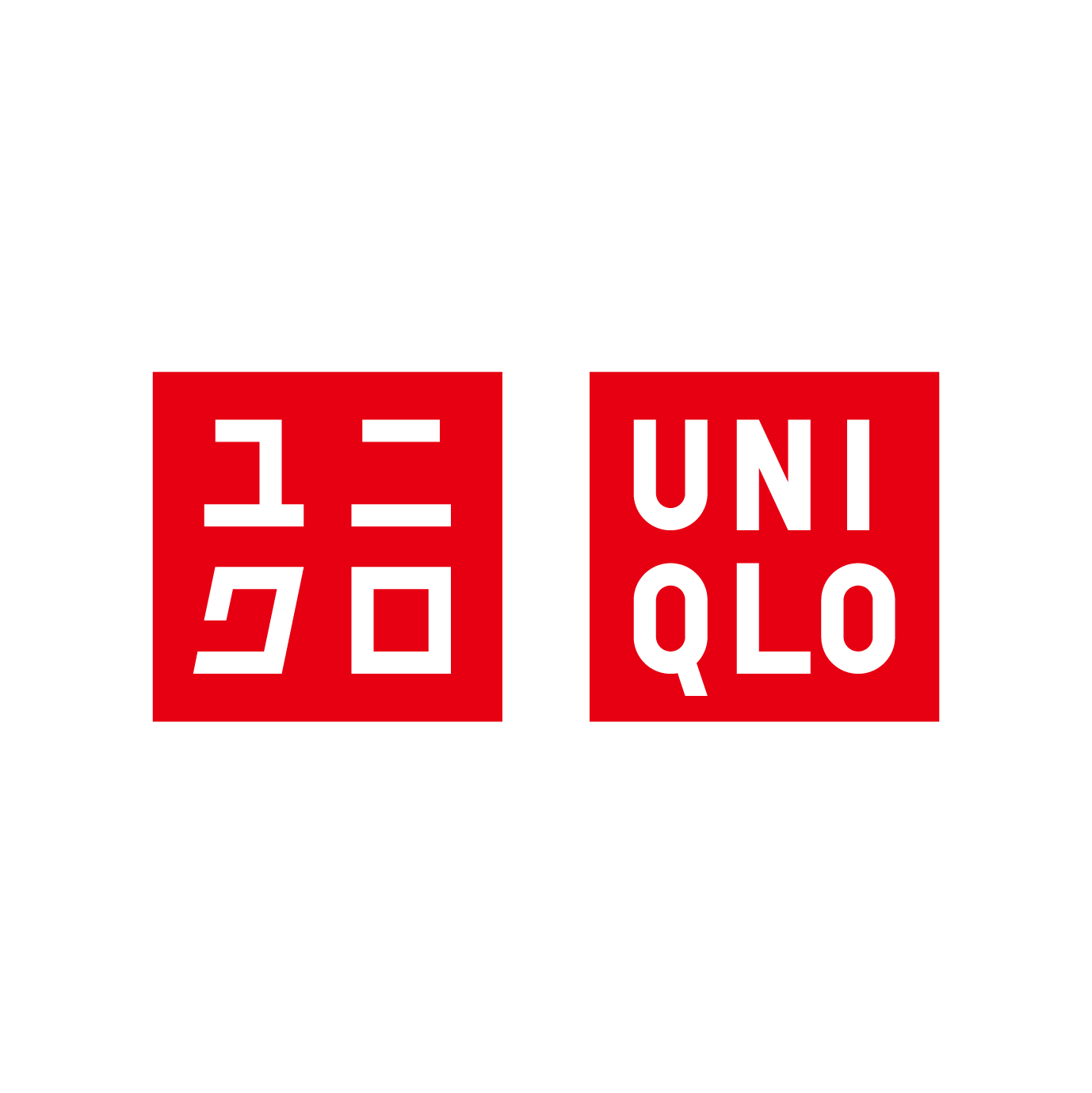 ~~
Japanese company Fast Retailing Co., Ltd., the conglomerate which includes UNIQLO, said on Thursday, March 10, that it was suspending operations in Russia.
The company explained the reasoning for its decision in a news release.
"Our company mission is centered around offering the general public basic, affordable clothes that are made for everyone," read the statement.
"However, we have recently faced a number of difficulties, including operational challenges and the worsening of the conflict situation. For this reason, we will temporarily suspend our operations," continued the news release.
The press release ended with the wish that people that are suffering today will be able to find peace soon.
Fast Retailing is part of a wave of Japanese companies donating money to help address the humanitarian crisis resulting from the conflict in Ukraine. The company has donated $10 million USD, along with 200,000 items of clothing, to the United Nations High Commissioner for Refugees.
The first prominent donation from Japanese business leaders to Ukraine came from Hiroshi Mikitani, Rakuten CEO and Chairman, who pledged to donated ¥1 billion JPY (approximately $8.7 million USD)
The decision to stop sales in Russia is a U-turn from an earlier announcement by CEO Tadashi Yanai, who had said, "Clothing is a necessity of life." The latest Uniqlo announcement includes a sympathetic reference to ordinary Russian people, saying: "UNIQLO has made everyday clothing available to the general public in Russia too, as part of our mission." Uniqlo operates approximately 50 shops in Russia.
Yanai's comment was the subject of backlash online, including, for example, from Ukraine's ambassador to Japan, Sergiy Korsunsky, who had posted on Twitter asking if Uniqlo was going to be the next company to pull out of Russia.
Among other prominent Japanese companies, Sony, Nintendo, and Epson announced on March 9 that they would halt sales in Russia.
Author: Arielle Busetto