Victim's Lawsuit on Alleged Massacre During Vietnam War puts Moon Government in Uncomfortable Spot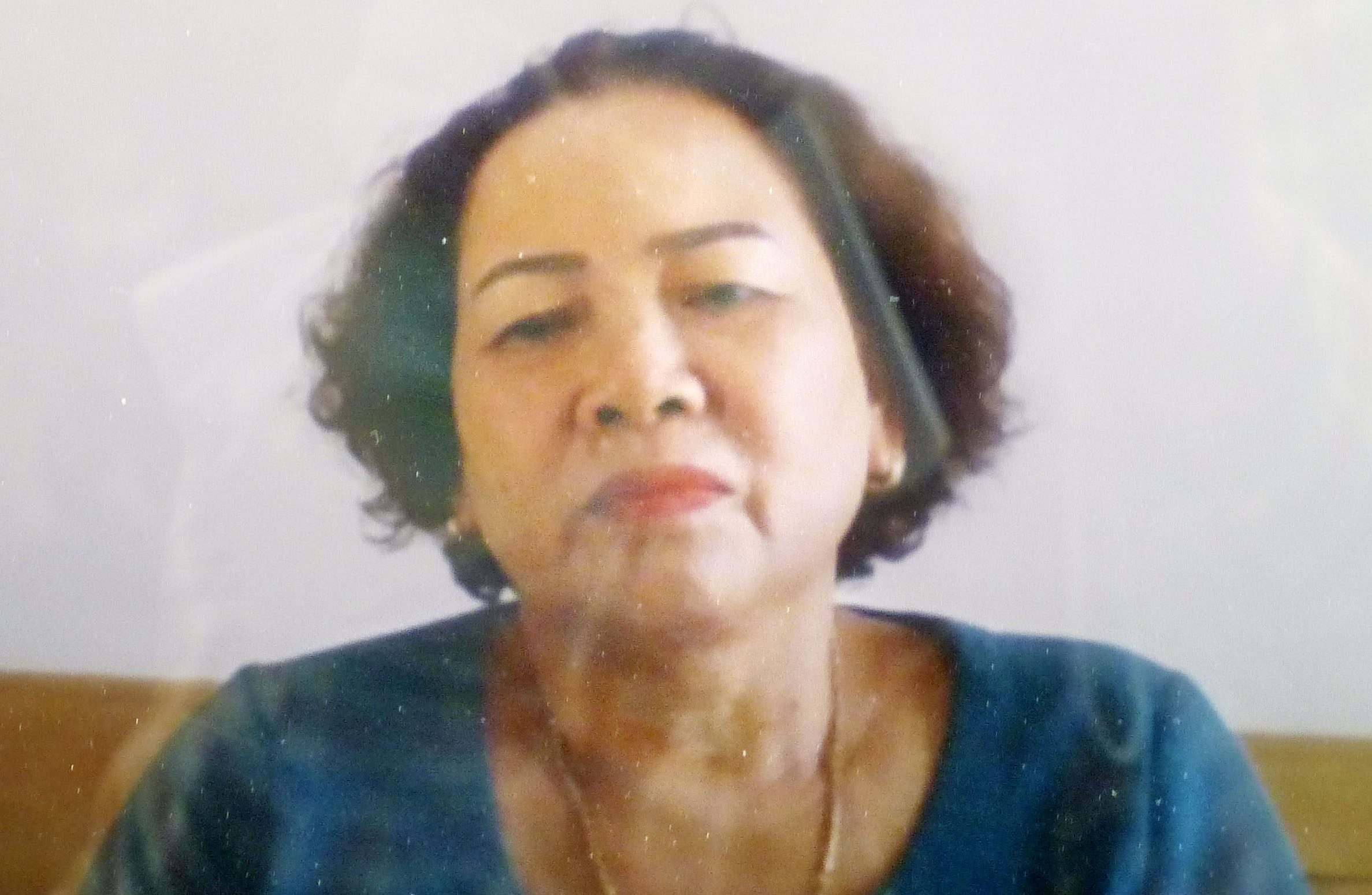 A Seoul court has begun hearings on a lawsuit brought by a Vietnamese woman who is demanding the South Korean government pay damages for an alleged massacre by South Korean soldiers over a half century ago.
The trial has put the administration of President Moon Jae-in in a difficult position because of its frequent criticism of Japan's historical record.
The lawsuit, brought by a group of South Korean lawyers on behalf of Nguyen Thi Thanh (60), alleges that in February 1968, when she was just seven years old, South Korean soldiers carried out a massacre of her fellow villagers living in the hamlet of Phong Nhi in Quang Nam Province in central Vietnam.
According to Nguyen's testimony, over 70 villagers were murdered that day, including her mother and elder sister. Nguyen also says that she and her elder brother were shot by the Korean soldiers, and she had to be hospitalized for more than a year to recover from her severe wounds.
During the Vietnam War, the authoritarian regime of Park Chung Hee dispatched some 320,000 troops to Vietnam. That made it the largest contingent of foreign troops supporting the Republic of Vietnam (South Vietnam) after the United States. The ROK (Republic of Korea) soldiers and marines developed a reputation for toughness and brutal treatment of civilians.
Nguyen submitted the lawsuit to the Seoul Central District Court in April of this year on behalf of the victims. The lawsuit takes the position that since the Seoul government has never clearly apologized for the incident or paid compensation to survivors, they are entitled to roughly 30 million KRW (about 26.6 thousand USD, or 2.8 million JPY) in damages.
The South Korean government has never admitted responsibility for alleged massacres by South Korean troops during the Vietnam War, nor has it conducted an investigation of the charges. The Defense Ministry says documentary evidence is lacking to substantiate the charges. The government of Vietnam has not demanded an apology either.
The first hearing in the case took place at the Seoul Central District Court on October 12. Nguyen was represented by her attorneys since, because of COVID-19 she could not fly to South Korea to attend in person.
Initially, the South Korean government contended that the memorandum on military operations signed with the government of South Vietnam in 1965 covered any claims that civilians might make, and therefore any such lawsuit could not be made. However, it withdrew that defense just before the first hearing.
Instead, South Korea called for the lawsuit to be dismissed because there was insufficient evidence showing that the alleged massacre did in fact occur. The Defense Ministry says documentary evidence is lacking to substantiate the charges.
Nguyen says that she is simply seeking a "fair trial" in order to restore the reputations of the victims.
The South Korean media and other elements of South Korean society regularly bash Japan for alleged wartime atrocities and human rights violations. In fact, issues such as the comfort women and "forced labor" have developed into diplomatic headaches.
However, Seoul has been caught flat-footed by Nguyen's lawsuit concerning South Korea's responsibility for the actions of its soldiers in Vietnam. Most of the media is reporting the basic facts, but detailed reporting is sorely lacking.
Nevertheless, Nguyen's lawsuit is not welcomed by both poles in the South Korean political world. It is an inconvenient development for conservative forces led by former South Korean president Park Geun Hye, Park Chung Hee's daughter. At the same time, Moon and his followers find it hard to respond on the question of Seoul's legal liability, considering their years-long record of harping on alleged past Japanese human rights violations, including the comfort women issue.
The group of lawyers representing Nguyen, namely Lawyers for a Democratic Society (Minbyun), is an organization of progressive lawyers of which Moon was a member back when he was a civil rights lawyer. In fact, Moon came to power due to the staunch support of leftwing citizens' groups that are sensitive to human rights issues and public opinion in general.
Now Moon represents the government and will be expected to take responsibility. He will likely be criticized no matter what he does.
The next hearing in the Nguyen case is scheduled for January 2021. It will be interesting to see what position the South Korean government takes at that time.
(Find access to the original article here, in Japanese.)
Author: Takahiro Namura, Seoul Bureau Chief, The Sankei Shimbun