Whale Research Drone 'Asuka' Debuts at Japan Drone Exhibition
Whale research has received a big boost from a new drone that allows it to monitor whales and carry out surveys, even on whale populations swimming between ice floes and out of sight - excerpt.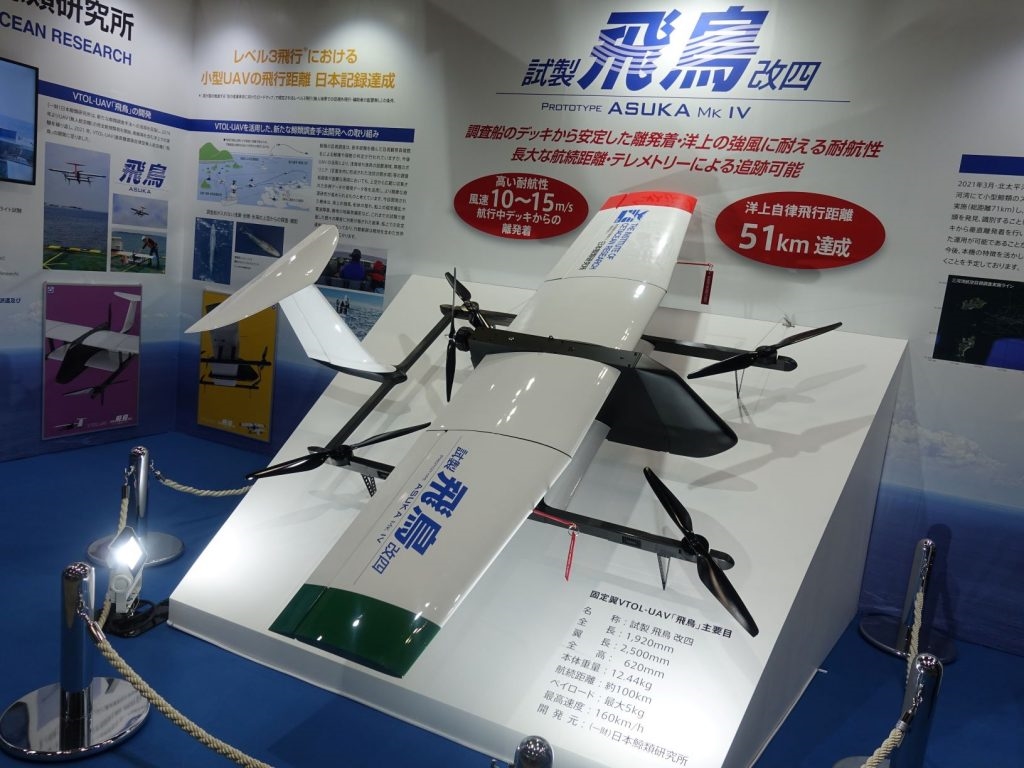 ~~
~
The potential for drones has exploded in recent years, with uses ranging from applying pesticides to surveying damage after natural disasters. The news is filled with reports of tests using drones for tasks like home delivery, and it seems that for many of us, it will be impossible to ignore their expansion in the future.
In this article we'd like to discuss a new drone (also called a "UAV," or Unmanned Aerial Vehicle), introduced at the 6th annual Japan Drone 2021, Expo for Commercial UAS Market, held for three days in June 2021 at the Makuhari Messe convention hall in Chiba Prefecture.
Notable details of the new Asuka drone are presented below.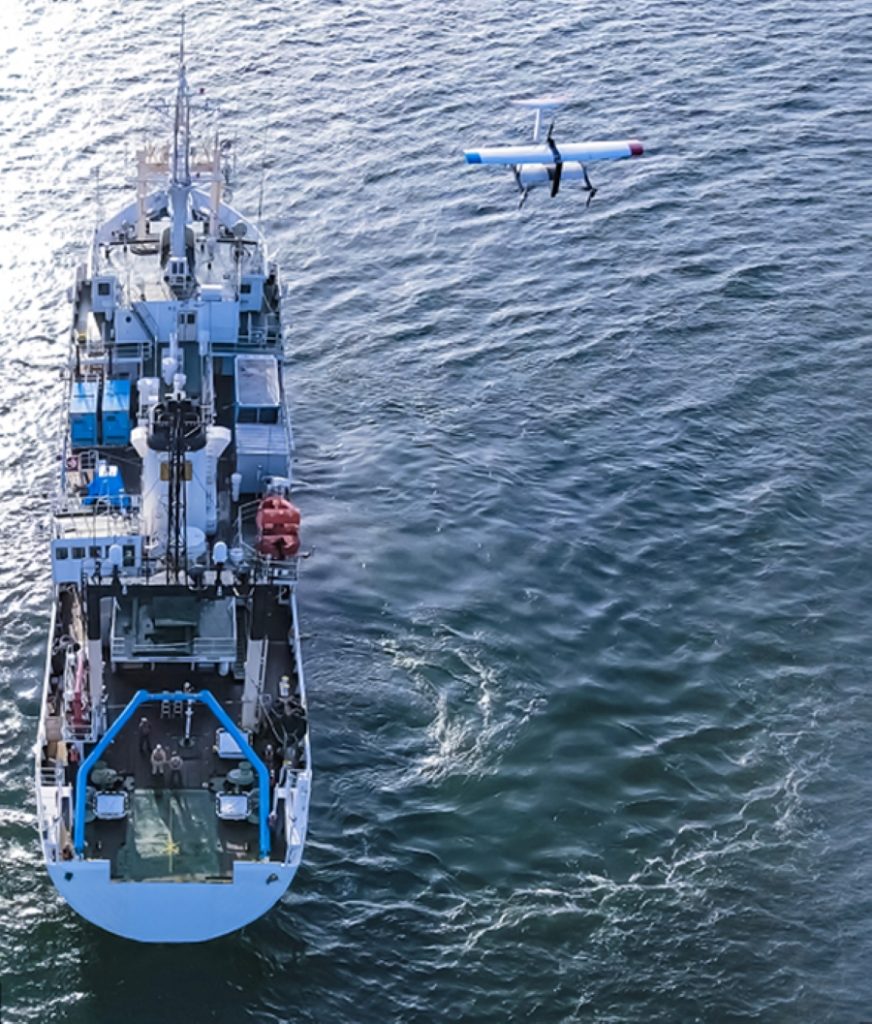 Focus on the Features for Whale Research
First we'll focus on the development of Asuka.
Development of the small UAV began in 2019. The Institute of Cetacean Research (ICR) began with the goal of creating a completely new kind of drone that could be used for entirely new methods of whale research. Although we were producing a new drone distinct from any other in existence, it was crucial to seek the wisdom and ideas of specialists in the field, to lean on the techniques of established professionals.
The ICR, an authority in whale research, worked closely with drone engineers. We came up with a design by beginning with questions such as
"How have we carried out past whale research?" and
"If we were to develop a drone for whale research, how would we want it to fly," and
"What features would we want it to have?"


You can watch the video of a research drone in action and read the rest of the report, learning more about how drones help researchers gain new insights into whale ecology
at this link
. This article was first published by Whaling Today on December 14, 2021. Check out
Whaling Today
for deeper and unique insights into Japanese whaling culture, whale conservation efforts and sustainable whaling.
.
(Read the article in Japanese at this link.)


This article is published in cooperation with the Institute of Cetacean Research in Japan. Let us hear your thoughts in our comments section.
.
Author: Kujira Town, Whaling Today