Who Damages Japan's Reputation? A Lot of Times, the Japanese Media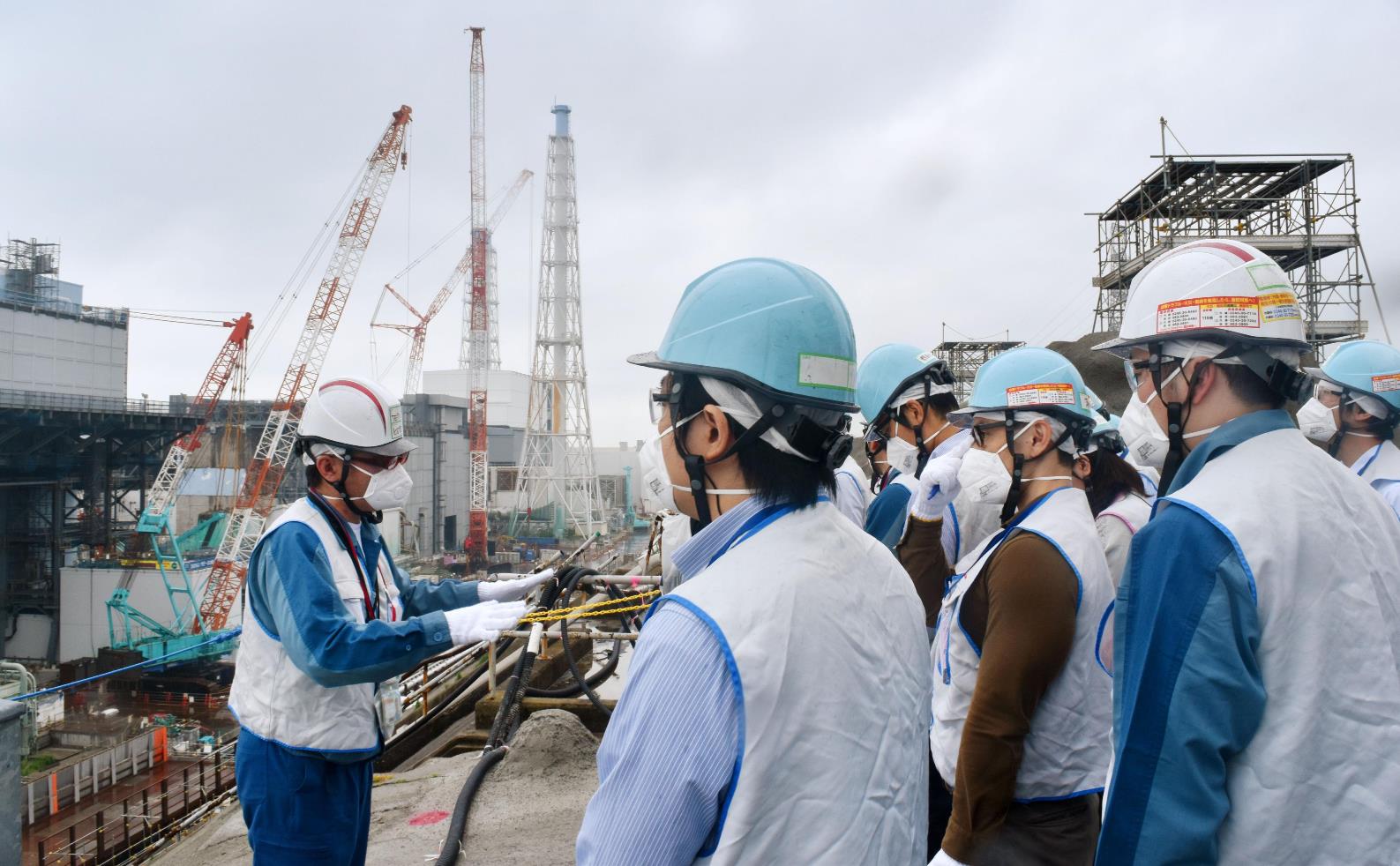 The reporters were invited to Fukushima Daiichi to observe the decommissioning process of the plant on June 21, 2017.

What would be the impact on Japan of a nuclear accident in Korea? That was the subject of a frightening article in a Japanese newspaper published on May 21st this year.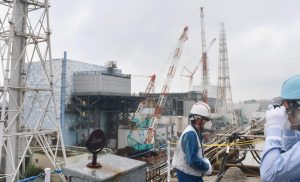 The scenario imagined a largescale escape of radioactive material from a nuclear power plant in Pusan in southern Korea. Taking the weather conditions in January 2015, it projected that the prevailing winds would spread pollutants over a wide area centered on Southwest Japan. An American think tank pointed out the possibility that as many as 28.3 million people might be forced to evacuate.
Korean President Moon Jae-in has announced the abandonment of an electric energy policy centered on nuclear generation, and has proclaimed the "phasing out of nuclear generation."
This does not appear to be a case of President Moon being worried about the possible impact of a nuclear accident on Japan. Rather, he seems to have been responding to a number associated with the nuclear accident at the Fukushima Daiichi.
"As of March 2016 there were 1,368 deaths," said President Moon.
Where did this figure come from? The source was an article from March 6, 2016, in the Tokyo Shimbun. The newspaper reported its own original calculation that 1,368 had died "in conjunction with the nuclear accident." But, in this case "in conjunction with" meant deaths after the accident due to illness and stress associated with life as an evacuee.
What might be the consequence of President Moon's statement if it takes hold as the accepted figure for "the number of deaths due to the [nuclear] accident"? It cannot but be the cause of further damage to the reputation of the eight prefectures, including Fukushima, that already face a continuing Korean ban on the import of products from their fisheries industry.
Last week in this column we introduced "Fallacies in the Allied Nations' Historical Perception as Observed by a British Journalist," authored by Henry Scott Stokes. In that work there is a passage in the introduction where he says, "Most of the instigators at the root of the thorny issues Japan faces now (Nanking, Yasukuni Shrine, comfort women, etc.), vis-a-vis Chinese and Korea, are Japanese nationals."
We can only hope that this does not turn out to be the same with the Fukushima nuclear accident.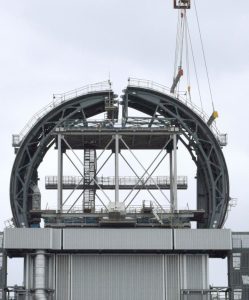 The shielding covers have been put on the top of damaged nuclear reactor at Fukushima Daiichi to prevent nuclear debris scattering from the reactor in August 2nd, 2017.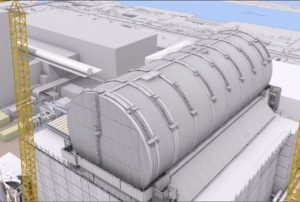 The complete image of the shielding cover at Fukushima Daiichi
(Click here to read the original article in Japanese.)