'Why Would He Fumble Like This?' Supercomputer Developer Motoaki Saito Arrested for Fraud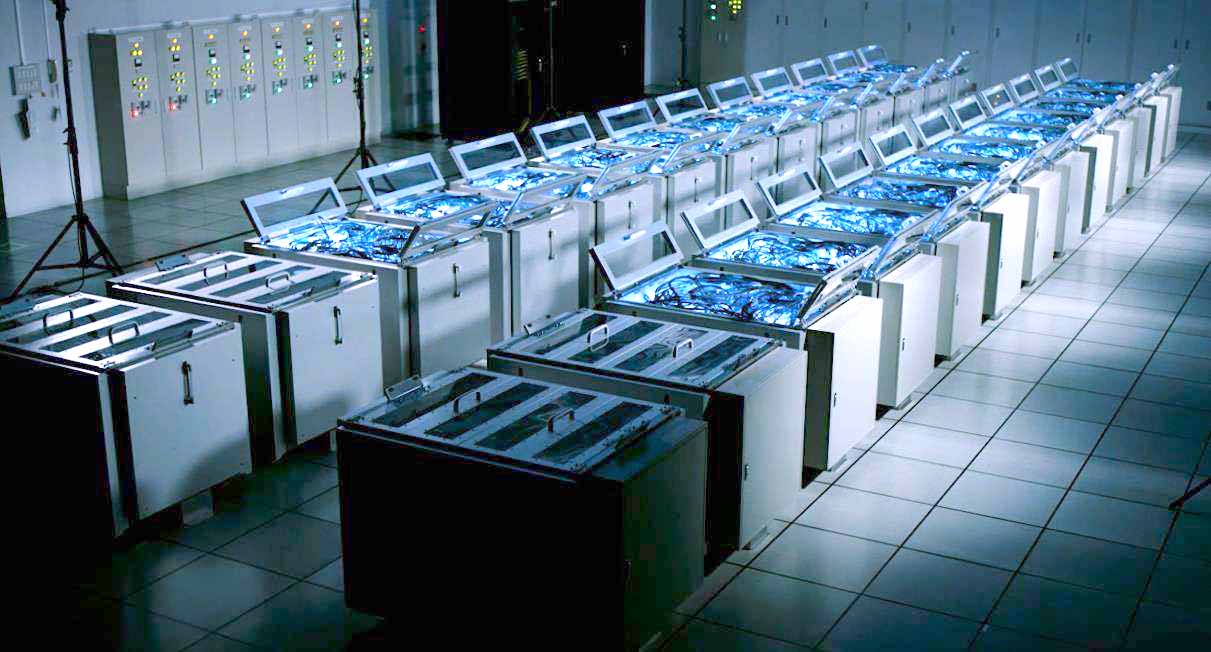 On December 5th, Tokyo District Public Prosecutors Office arrested Motoaki Saito, 49, president of "PEZY Computing" (Chiyoda-ku, Tokyo), and then director of business development, Daisuke Suzuki, 47, on suspicion of fraud.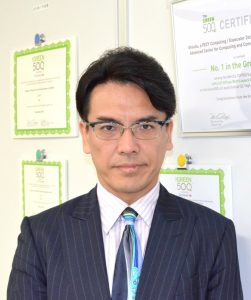 Their company, known for having developed Gyoukou, the 4th fastest supercomputer in the world, are accused of defrauding the Ministry of Economy, Trade and Industry's National Research and Development Institute of JPY431 million (US$3.81 million) in subsidies.
The public prosecutor's office raided the company's offices on the same day. Investigations into the details of the alleged offense continue.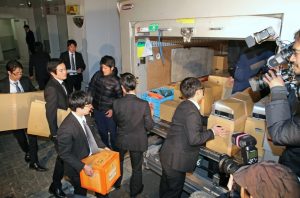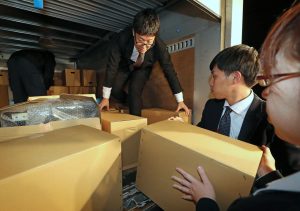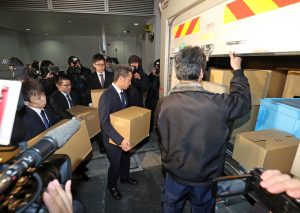 The charges allege that they were planning and acting to defraud New Energy and Industrial Technology Development Organization (NEDO), which operates under the Jurisdiction of the Ministry of Economy Trade and Industry (METI), by padding expense reports for February and March 2014.
Gyoukou, the supercomputer jointly developed by PEZY, features massively parallel processing (MPP) and a liquid immersion cooling system for the circuit boards. It is located at the Yokohama Institute of the Japan Agency for Marine-Earth Science and Technology (JAMSTEC). Calculation speeds announced in November indicate that it is around 1.8 times faster than Riken's "K supercomputer" (located in Kobe), which calculates at 1.9 Kei (10 quadrillion) times per second and marking a rapid ascent from its 69th placing at the last rankings in June.
Although the original goal was to be placed 3rd worldwide, procurement delays meant that performance stalled around halfway.
The suspect, Mr. Saito, had said, "We aim to be the best in the world by next November."
Intense Rivalry with China
At the Tokyo Public Prosecutors Office on December 5th, suspect Saito said, "There is no point coming second," highlighting an intense rivalry with China, the world leader in supercomputers.
Saito, who shot to fame developing supercomputers beyond those of large corporations, had also served on the National Advisory Council. Some in the industry warn that his arrest could have repercussions for supercomputer development in Japan.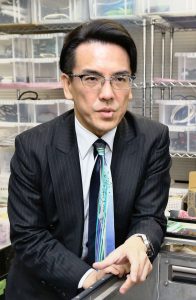 According to his own publications, Saito entered the University of Tokyo Graduate School after graduating from Niigata University's Department of Medicine. In 1997 he started a business in Silicon Valley in the United States. In 2011 he entered the supercomputer industry after the Great East Japan Earthquake.
With an expression of concern, an industry official said: "My impression was that he was a clever, ambitious person. It is a mystery why he would fumble like this. There are no problems as such with the supercomputer he developed, and it would be a shame for Japanese supercomputer development to stall because of this recent incident."
In the supercomputer calculation speed world rankings, Riken's "K" was No. 1 in 2011. However, America and China have subsequently taken over the lead, while Japan lagged behind. In the most recent rankings from November, "Gyoukou," jointly developed by Saito and the other suspects, had just claimed the top position domestically, and risen meteorically from 69th place to become the 4th place holder internationally.
Responding to questions from Sankei Shimbun, the suspect Mr. Saito emphasized the necessity of investing huge capital into development in order to compete with China, which stands unrivalled in terms of calculating speed. "Japan's development of next generation supercomputers could potentially lag a maximum of five years behind that of China, in which time the next, next generation machines will likely be produced. It is a huge crisis," he said.
In a contribution to the February issue of monthly magazine Seiron, Saito argued that "there is no point coming second," explaining, "The first country to run next generation supercomputers will gain an unparalleled advantage, and reap gross benefits."
Moreover, he wrote of his desire to complete the world's first next generation supercomputer in two years' time: "In order to do that, an investment of around 30 billion JPY is necessary, and one has to think about how to source that."
Aside from numerous media appearances, he recently served on the 2016 Cabinet Office advisory council's "2030 Outlook and Reform Task Force," which discussed overcoming deflation and revitalizing the economy. A former council member said: "In the meeting, people found it difficult to keep up with his radical predictions of a future where developments in supercomputers and artificial intelligence had freed the human race of work, food and energy problems."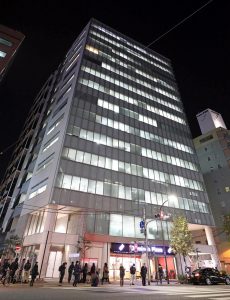 (Click here and here to read the original articles in Japanese.)