Will the Next Oral COVID-19 Drug Come from Japan?
Japanese drugmaker Shionogi & Co. looks to meet domestic demand, as countries worldwide scramble for supplies of Pfizer and Merck drugs.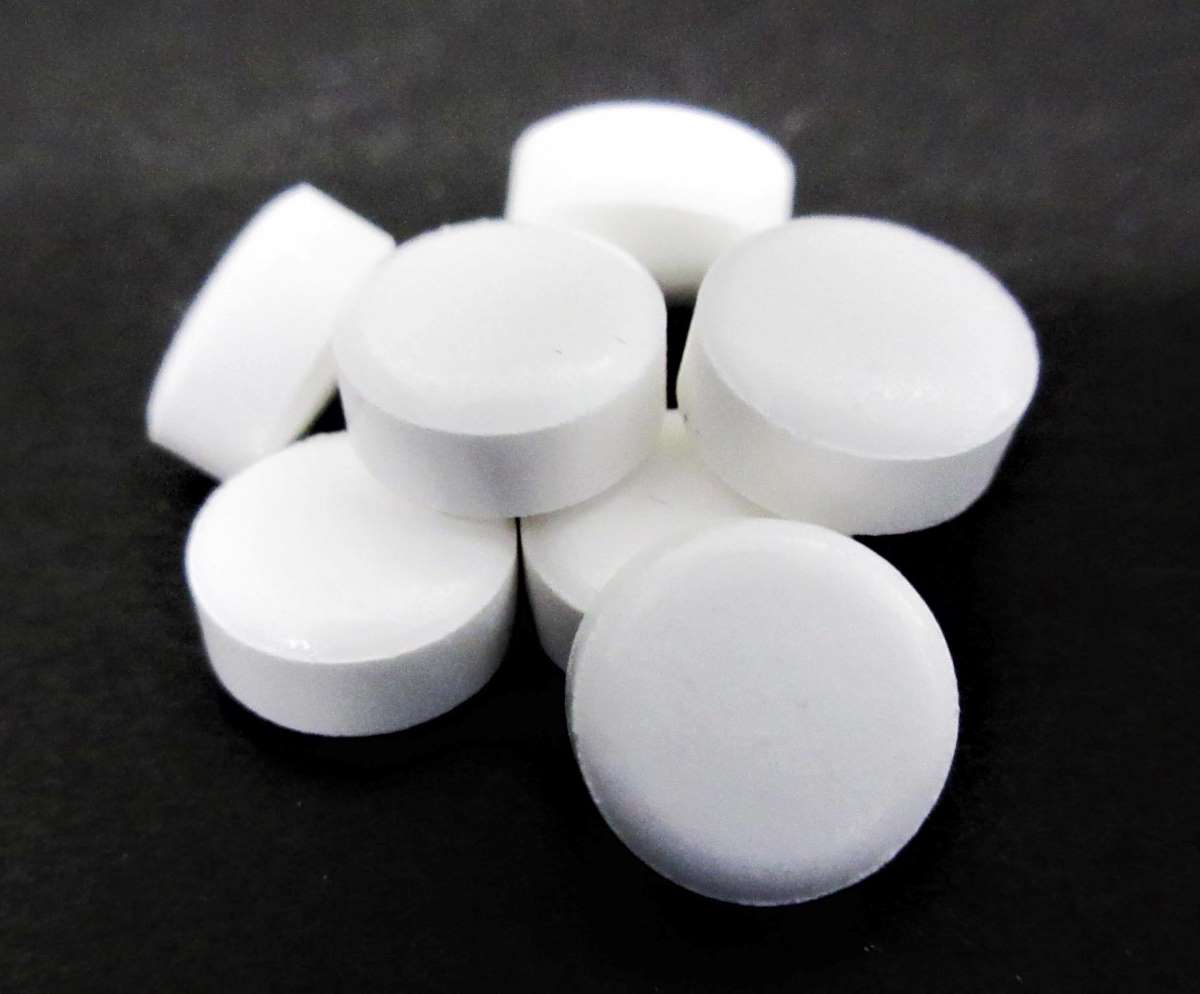 There is an increasing global demand for antiviral medicines to treat COVID-19 infections. In particular, countries worldwide are hurrying to secure stocks of the oral treatment drug manufactured by American pharmaceutical company Pfizer Inc. due to its high efficacy.
In Japan, some have pointed out that developing and producing domestic antivirals is critical to achieving a stable supply in the current situation.
Japanese drugmaker Shionogi & Co. requested approval for their drug from the Japanese Ministry of Health, Labor, and Welfare on February 25. In addition, while developing its oral treatment, the company has been creating manufacturing capacity in its domestic factories.
Shionogi production has already started. In a February 7 press conference, President and CEO Dr. Isao Teshirogi said that the company would manufacture 400,000 to 500,000 antiviral doses by the end of February. He went on to say that a million doses would be ready by the end of March, and that the company would be expanding its capacity to supply more than 10 million doses per year from April 2022.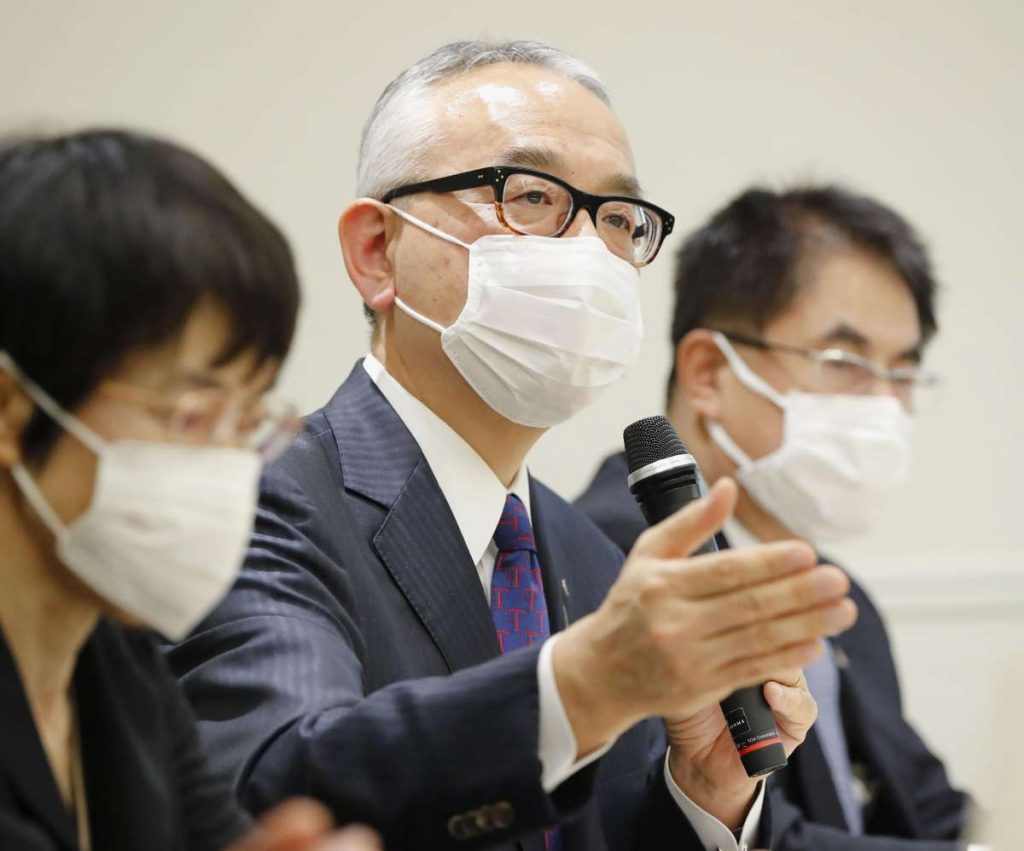 During the Diet's national budget committee meeting held on February 18, Prime Minister Fumio Kishida declared that advanced purchase contracts for the medication would be available, assuming Shionogi's antiviral drug would be found safe and effective and gain approval. Clearly, domestic production is crucial for a stable supply.
One reason the Japanese government has been hurrying to secure supplies of oral treatment drugs is due to the spread of the Omicron variant and an increase in the number of COVID-19-related deaths. It has already closed an agreement with Merck & Co. to obtain 1.6 million doses of their oral treatment drug, and another with Pfizer, which will supply 2 million doses.
During trials, Pfizer's antiviral drug lowered the risk of hospitalization and death by about 90%, which is one reason it is in high global demand. For the same reason, there are concerns that shortages will occur. Hence, several countries are racing to obtain supplies as they seek to relieve the strain placed upon their medical systems.
The United States disclosed in January that it had finalized a contract with Pfizer for 20 million doses, double the number of doses it had originally considered. At the end of 2021, France dissolved its contract with Merck, whose oral treatment is said to lower the risk of hospitalization and death only by about 30%. French medical authorities have stated that they will instead pursue obtaining supplies of the Pfizer drug.
Pfizer has also indicated it is rushing to produce 120 million doses by the end of 2022. However, its CEO disclosed at a meeting held in the United States in January that it was taking so much time to synthesize the drug's active ingredient that it would only be able to supply 6 million to 7 million doses by March of 2022.
Japan has obtained a starting supply of 40,000 Pfizer doses, but the schedule for obtaining the remaining doses is still not certain. The risk of relying on imported drugs has become obvious.
Professor Hiroshi Mukae of Nagasaki University said: "Both currently approved oral treatments are imports. Therefore, we cannot say that this is an optimal situation."
He added, "We have high expectations for the Shionogi oral treatment, as it will enable doctors to administer the drug to many patients with minor symptoms in Japan."


RELATED:
(Read the report in Japanese at this link.)


By Kohei Inoue and Naomi Yasuda