Words that Changed My Life: Singer and Cosplayer Liyuu on 'K-On!'
The talented Liyuu talked to Grape Japan for its Interview Series: "Words that changed my life" about why she chose, "After-School Tea Time will always and forever be after school!" from K-On! Here's what she had to say.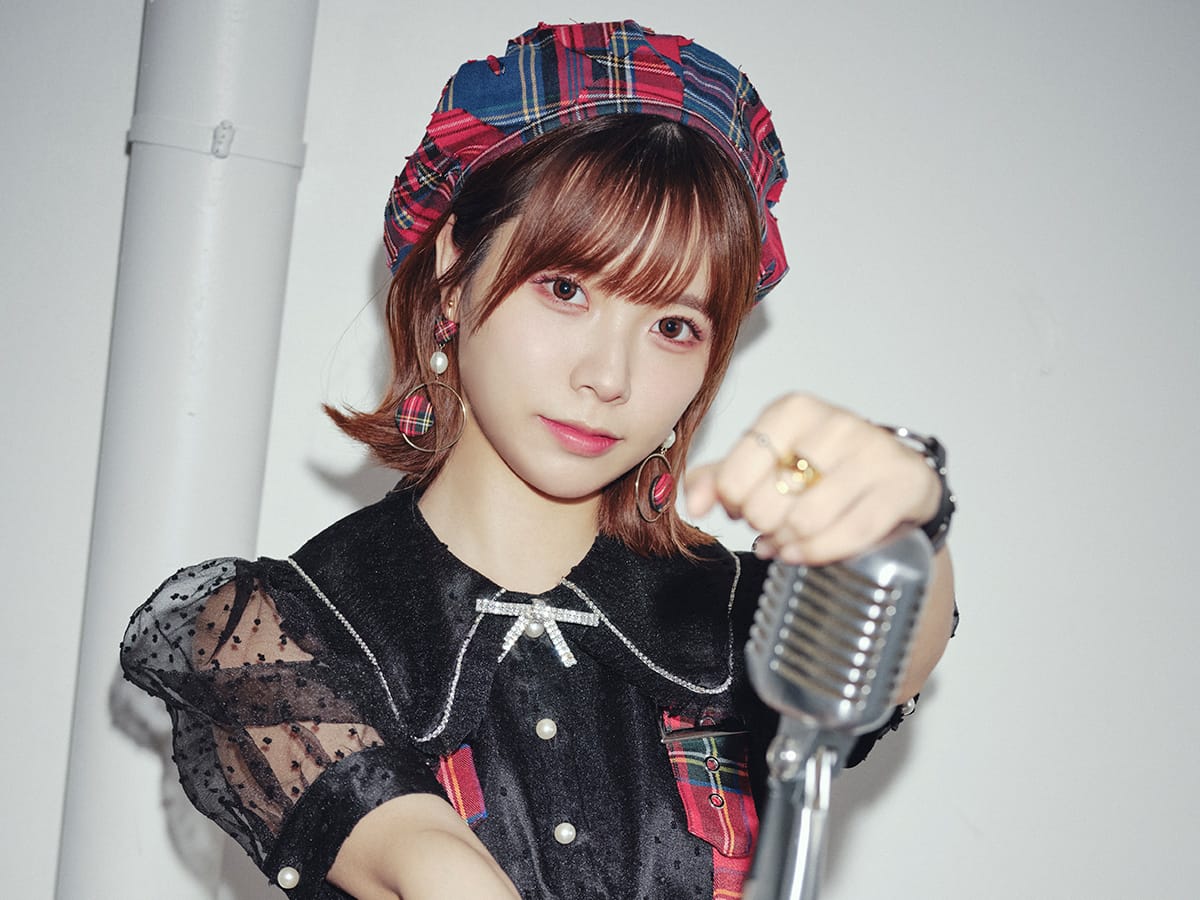 ~~
~
In this series, grape Japan interviews leading figures in the fields of manga, anime, music, acting, voice acting, cosplay, wrestling, entertainment, and more, focusing on words or scenes from manga, anime, or video games that had a profound impact on their lives.
The series kicked off last month with legendary anime singer Hironobu Kageyama, who chose a powerful line from Hayao Miyazaki's post-apocalyptic science-fiction manga Nausicaä of the Valley of the Wind.
For our second installment, we're pleased to bring you an interview with the Shanghai-born singer and cosplayer Liyuu!

Excerpts of grape Japan's interview with Liyuu follow:

Getting into Anime
What kind of anime and manga did you enjoy as a child?
When I was a kid, I used to watch almost all the anime that were aired on Chinese TV! Cardcaptor Sakura, Saint Tail, Pokémon, Digimon Adventure, Chibi Maruko-chan, Chūka Ichiban!, there are so many I can't even mention all of them!
I was particular fond of Cardcaptor Sakura. I fell in love with it when I was only three years old, and I still love it to this day! And then there's Shugo Chara! After that, I started watching more and more Japanese anime.
Words that Changed Liyuu's Life
So, let's talk about K-On! When did you first encounter this work and what was that time of your life like?
My first encounter with K-On! was in my first year of junior high school. I was so wrapped up in my studies, it was all I had on my mind back then. I didn't think about my future or my life, and all that mattered was my studies.
What attracted you to it?
Before, my life was full of routines, without any changes. All I did was study all the time. But after watching K-On!, I was inspired! I began earnestly looking for something I really enjoyed doing, not just what I had to do for school.
「けいおん!」K-On! Vol. 4, p. 32 left | ©かきふらい/芳文社
The line Liyuu chose is spoken by the kind and friendly lead guitarist and split vocalist Yui Hirasawa.


There is a lot more to this interview. Read the rest and find out about Liyuu's life and the words that changed her life by visiting our partner grape Japan's website, at "Words that changed my life: Singer and cosplayer Liyuu on "K-On!" [Interview]".


Read the first of this series by our partner grape Japan, here: INTERVIEW | Words that Changed My Life: Anisong Singer Hironobu Kageyama on 'Nausicaä'


Author: grape Japan