Yuki Tsunoda Aiming to Impress Home Fans in F1 Debut at Japanese Grand Prix
The last time the 22-year-old Japanese driver was at the Suzuka Circuit he was in the stands watching drivers. He is now one of them, on the track competing.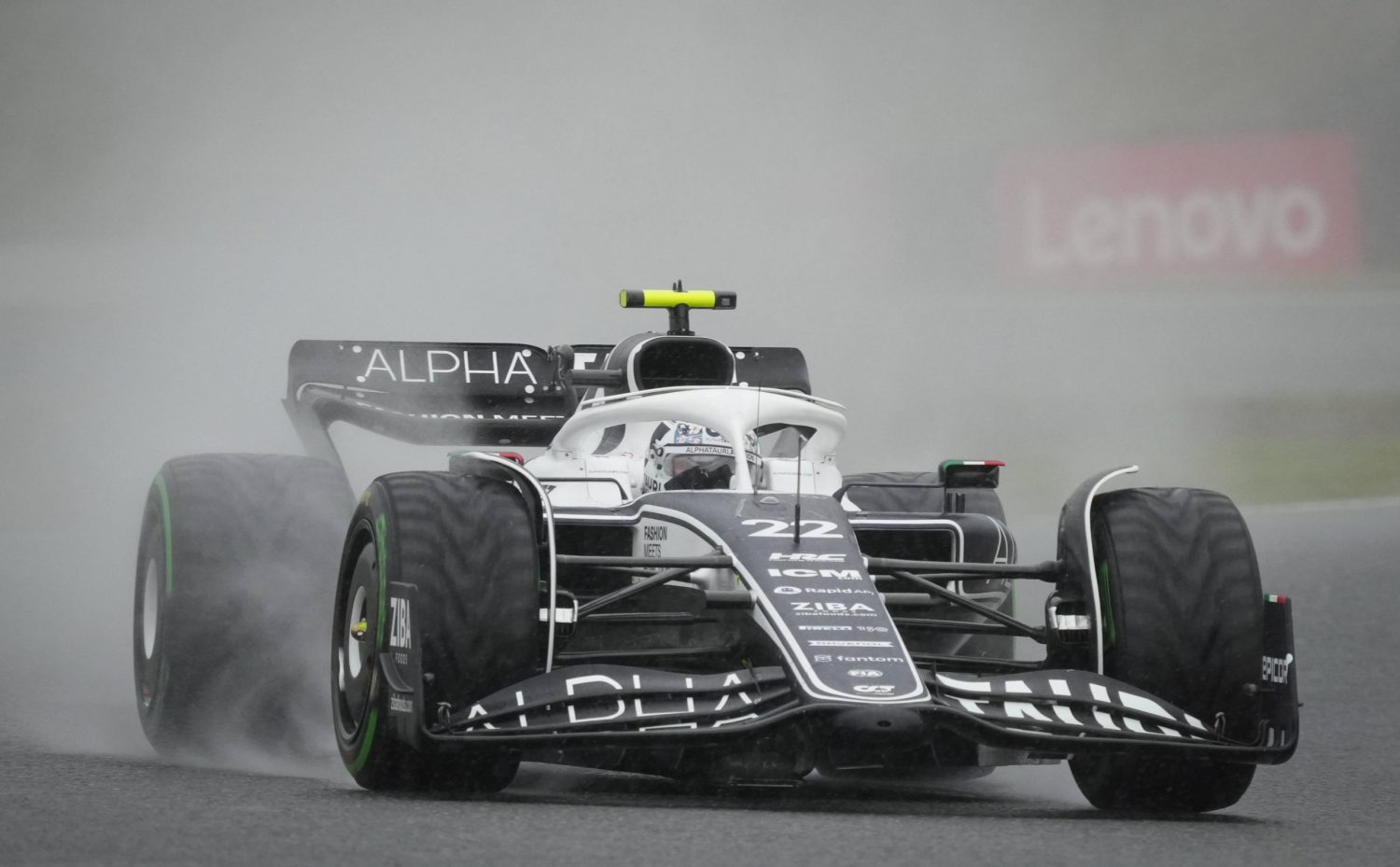 This article first appeared on SportsLook, JAPAN Forward's dedicated sports website.
SUZUKA, Mie Pref. ― Japanese driver Yuki Tsunoda knows his first Formula One race on home soil will be entirely different from anything he's experienced so far at the highest class of international racing.
The Japanese Grand Prix at the Suzuka Circuit will be the first F1 race in Japan since 2019 due to the pandemic. Four years ago, Tsunoda was watching from the stands.
"I know there will be a lot of interest from the fans for this race," Tsunoda said ahead of Sunday's race. "I can't imagine what it will be like, so it will be very different from every other race weekend, but I am looking forward to enjoying a new experience."
Huge pictures of Tsunoda that adorned the outside of the grandstand at the Suzuka Circuit were just one indication of how much interest there is surrounding the young driver's F1 debut at the Japanese Grand Prix.
"It's definitely a cool thing," Tsunoda said. "I don't feel any [extra] pressure as it's really hard to imagine I'm driving there because I was one of the spectators watching these guys and now, I'm driving in front of the fans."
Read the full story on SportsLook.

Author: Jim Armstrong
The author is a longtime journalist who has covered sports in Japan for more than 25 years. You can find his articles here.