Yuzuru Hanyu's Gold, Shoma Uno's Silver Make Olympic History for Japan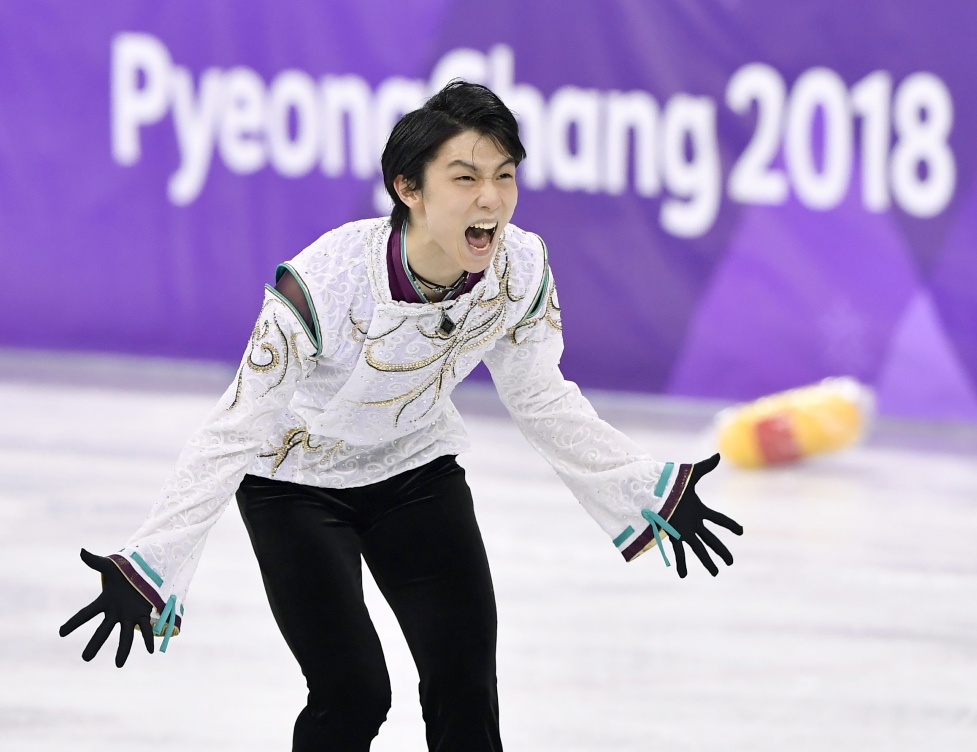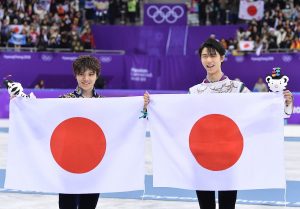 On Saturday, February 17, the 9th day of the 2018 PyeongChang Winter Olympics, 23-year-old Yuzuru Hanyu placed first in the men's figure skating competition, while the 20-year-old Shoma Uno, who is appearing in the Olympics for the first time, took second place.
Together they made history. This was the first time that Japanese skaters had taken multiple medals in the same figure skating competition.
Hanyu's win gave the Japanese Olympic team their first gold medal of these games, and only the 11th gold medal ever given to a Japanese athlete at the Winter Olympics.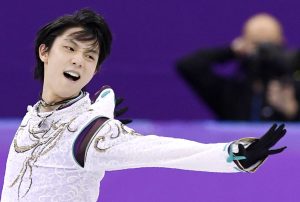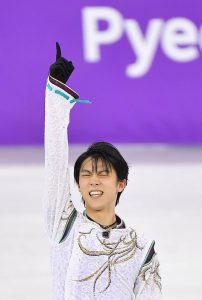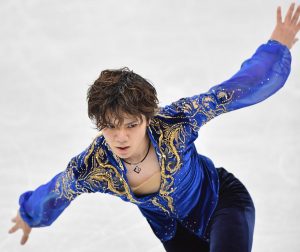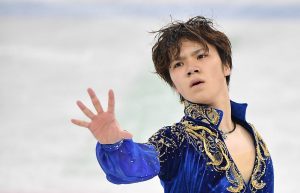 Hanyu also won a medal at the previous Olympics, making this the first time any Japanese athlete had ever won a gold medal at two consecutive Winter Olympic Games, and the first time in 66 years that any figure skater had done so since American Dick Button's performance at the 1952 Oslo Games.
Hanyu's first appearance at the Olympics was in 2014 at the Sochi Games, where he gave Japan its first men's figure skating gold medal in history. He has appeared at the World Figure Skating Championships every year since 2011, and at the Grand Prix of Figure Skating Final four times, most recently in 2016.
He has become a world champion two times over in the short program and free skating. Last November, his appearance at the Olympics was thrown into doubt after he injured his right angle, but he overcame the injury to once again seize the crown.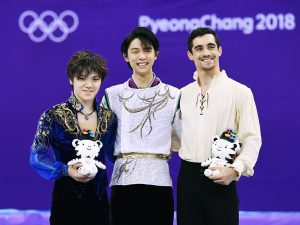 (Click here to read the articles in Japanese.)