2021 Opening Dates for Tokyo Games Announced: Olympics on July 23, Paralympics on August 24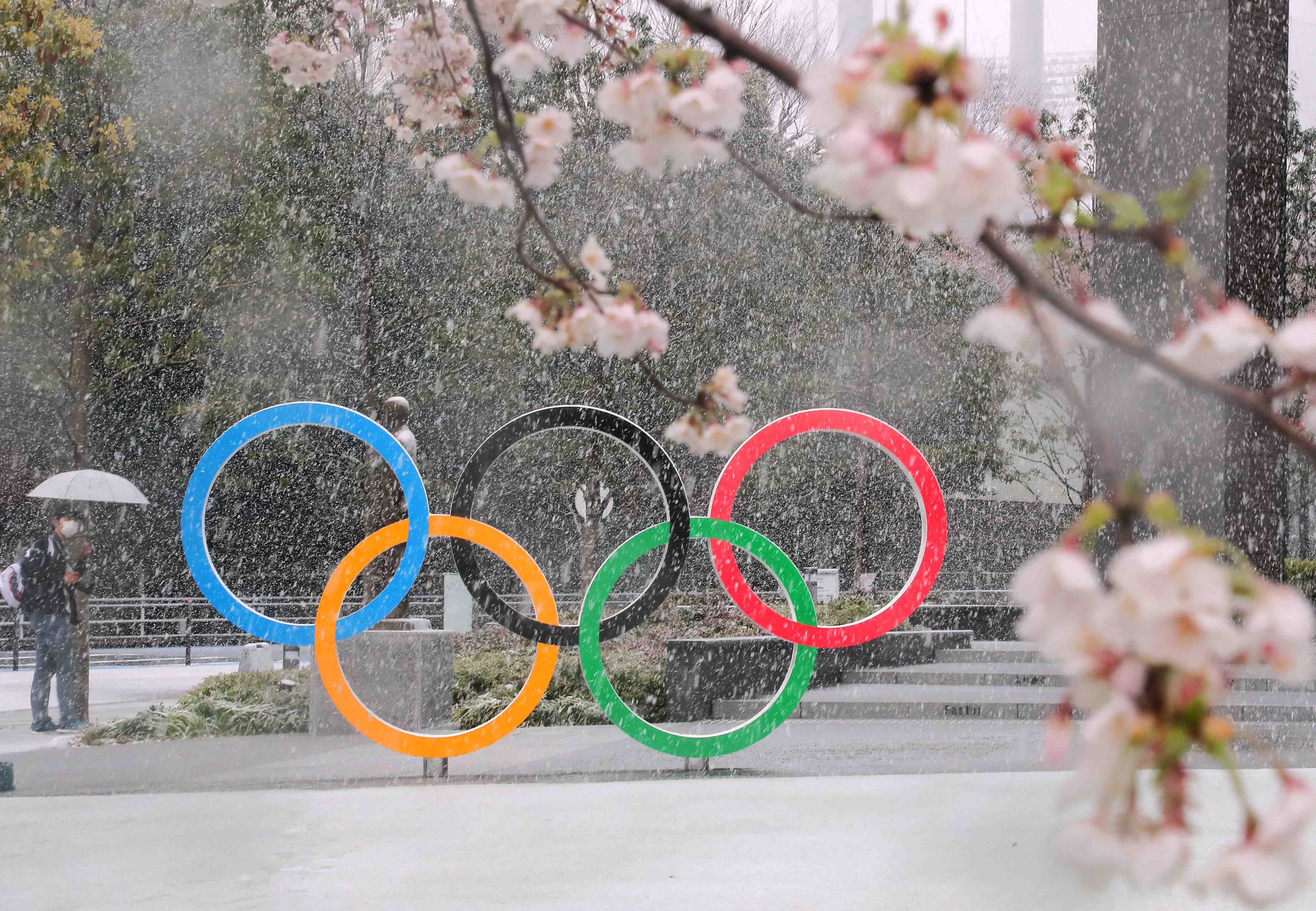 We can now adjust our calendars, with the new schedule for Tokyo Olympics and Paralympics in 2021 announced on Monday evening, March 30.
Still called the Tokyo 2020 Games, the Olympics will start on July 23 next year, while the Paralympics will begin on August 24, also in 2021.
The new dates were decided after several meetings between the Tokyo 2020 Organizing Committee, the Tokyo Metropolitan Government, the Japanese Government and the International Olympic Committee (IOC).
The XXXII Olympiad will start on July 23, 2021, and continue for 16 days, one day shorter than the original plan for the 2020 games.
According to sources who spoke to Sankei Shimbun, some international federations suggested holding the games in the spring to avoid the Japanese summer heat. However, with the idea of trying to maintain as much of the original plans as possible, and keeping in mind the time the athletes need to prepare, the date of July 23 was eventually chosen.
Following the official date change, the Tokyo 2020 Organizing Committee plans to continue the practicalities of moving the games to next year, including addressing such basic issues as accomodations and venue booking.
Prime Minister Shinzo Abe and IOC head Thomas Bach initially sealed the decision on postponing the Olympics in a phone conversation on March 24, although there had been speculations for some time since the outbreak of the novel coronavirus that started in China. The decision was welcomed by many athletes, international federations, and IOC member nations alike.
Author: JAPAN Forward