2022 Top 5: The Week Podcast
What's the debate in Japan, and what's trending? Here, we take a look back at the 2022 top 5 listened episodes of JAPAN Forward's podcast, The Week.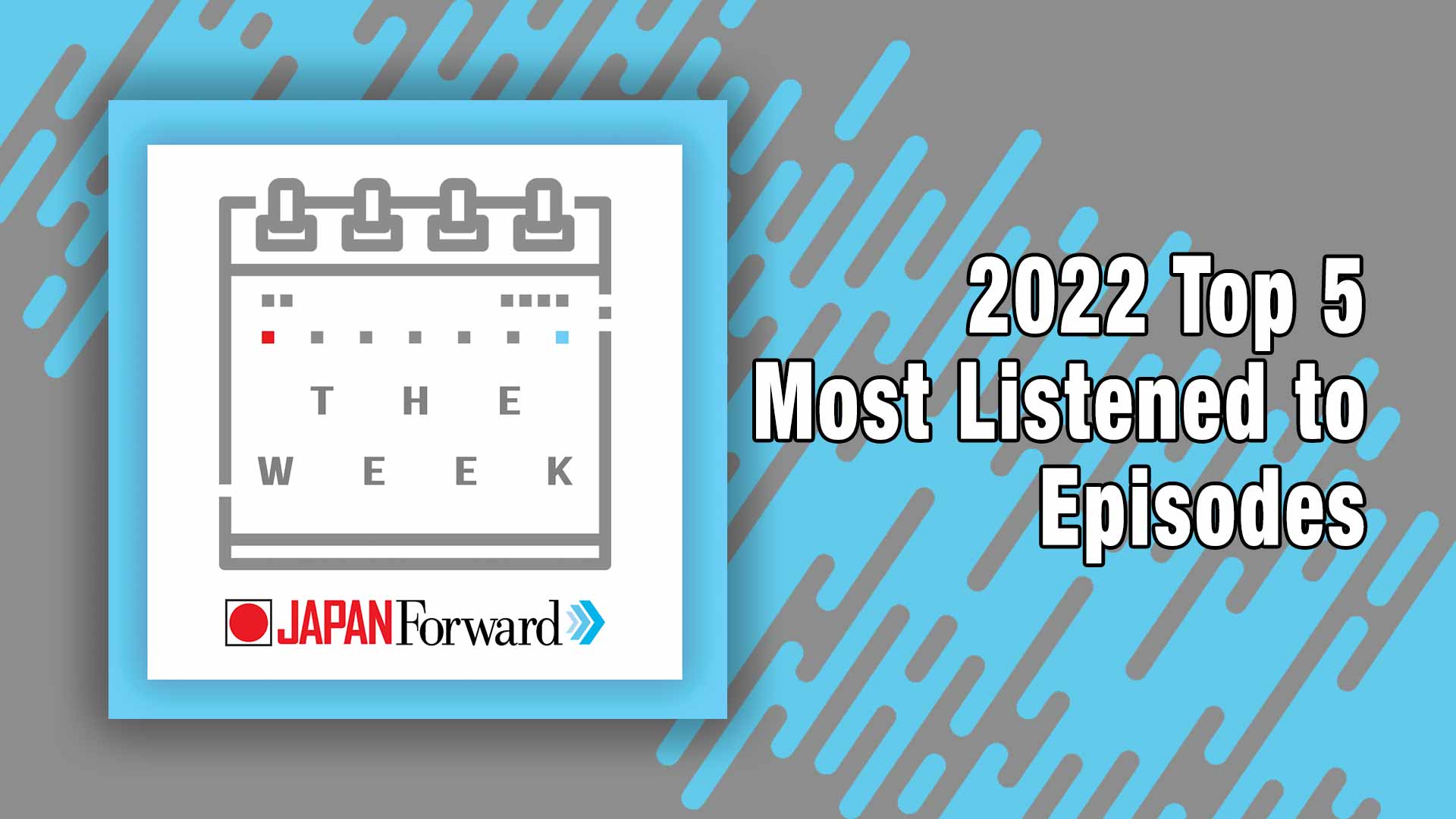 In April, JAPAN Forward reporter, Arielle Busetto, began bringing our audience a quick review of the news of the week in a weekly podcast. Picking up the hottest news and highlights, The Week sets out to help you stay informed on news, culture, music, and more. Looking back, we take a look at the 2022 top 5.
These are the top 5 most listened-to episodes.
RELATED:
2022 Top 5: The Real Issues, Real Voices, Real Japan Podcast
Author: JAPAN Forward