#23 Real Issues, Real Voices, Real Japan Podcast – Council on Geostrategy and UK-Japan Relations
The Council on Geostrategy is an independent non-profit organisation situated in the heart of Westminster. The Council of Geostrategy focuses on an international environment increasingly defined by geopolitical competition and the environmental crisis.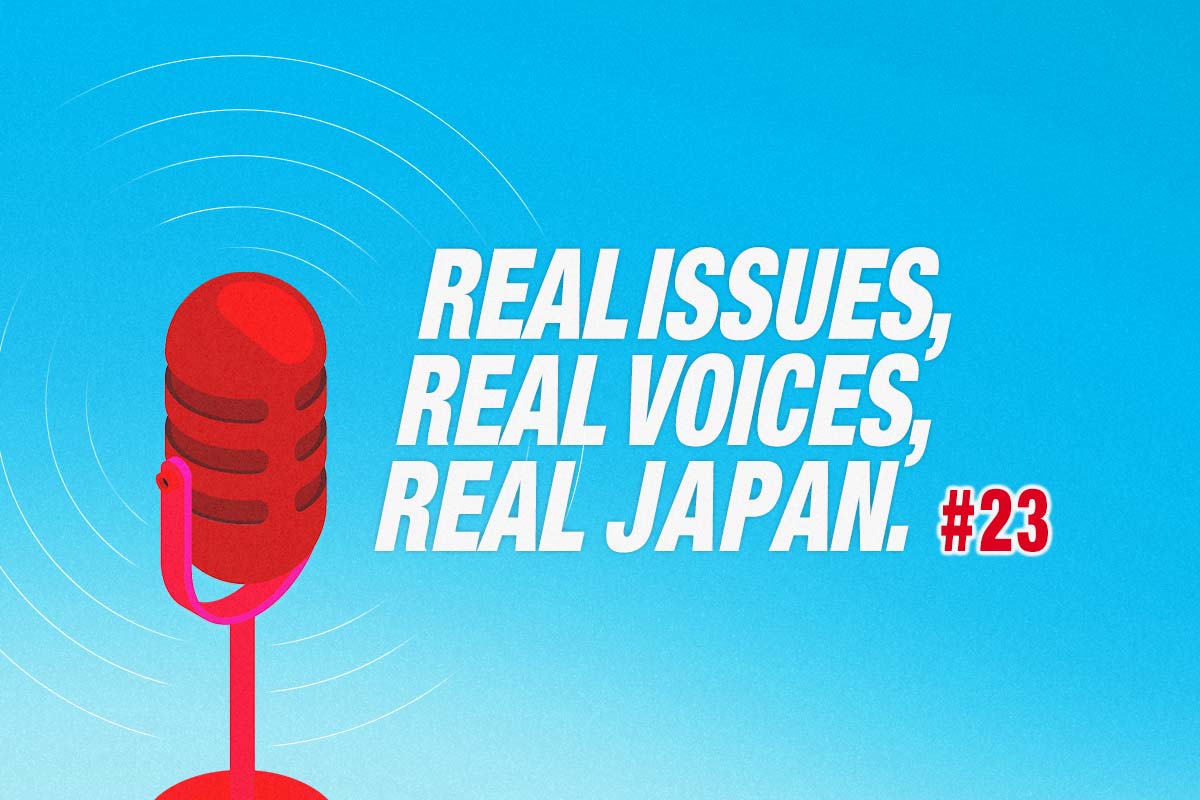 Listen in as the Council on Geostrategy's Co-founder and Director of Research Mr. James Rogers and Associate Fellow Dr. Philip Shetler-Jones join the JAPAN Forward editorial staff and special guest Dr. Rieko Hayakawa for a far-reaching discussion of UK-Japan relations amidst the increasingly tense geopolitical environment.
Celebrating its one-year anniversary in March 2022, the Council on Geostrategy is an independent non-profit organization situated in the heart of Westminster with research focus on a strong Britain, geopolitics, and environmental security. Arriving on the scene just as the UK was defining its "Global Britain" strategy, the Council significantly contributed to the conversation through its research and analysis, as well as in articles shared on JAPAN Forward.
Subscribe: Apple Podcasts | Google Podcasts | Spotify | Android | Blubrry | Email | RSS | More
Related Articles
New Think Tank Explores Challenges as 'Global Britain' Returns to Indo-Pacific
Towards Deeper British-Japanese Intelligence Cooperation
E.U. Turns to Japan as It Seeks to Enhance Security Cooperation in and with Asia
Much More than Symbolism: U.K.-Japan 'Quasi Alliance' Charts a New Course for Regional Security
[Bookmark] A New Type of Britain-Japan Alliance
Join the conversation live every week. The announcement will be made on our Twitter account and typically hosting the event at 2:00 PM JST either on Thursdays or Fridays. Feel free to share any suggestions in our comment section below.