#37 Real Issues, Real Voices, Real Japan Podcast – Kei Hirata on Making a Career in Cheerleading in America and Japan
Kei Hirata reflects on achieving her dream of cheering for major league sports teams in Japan and America and mentoring the next generation.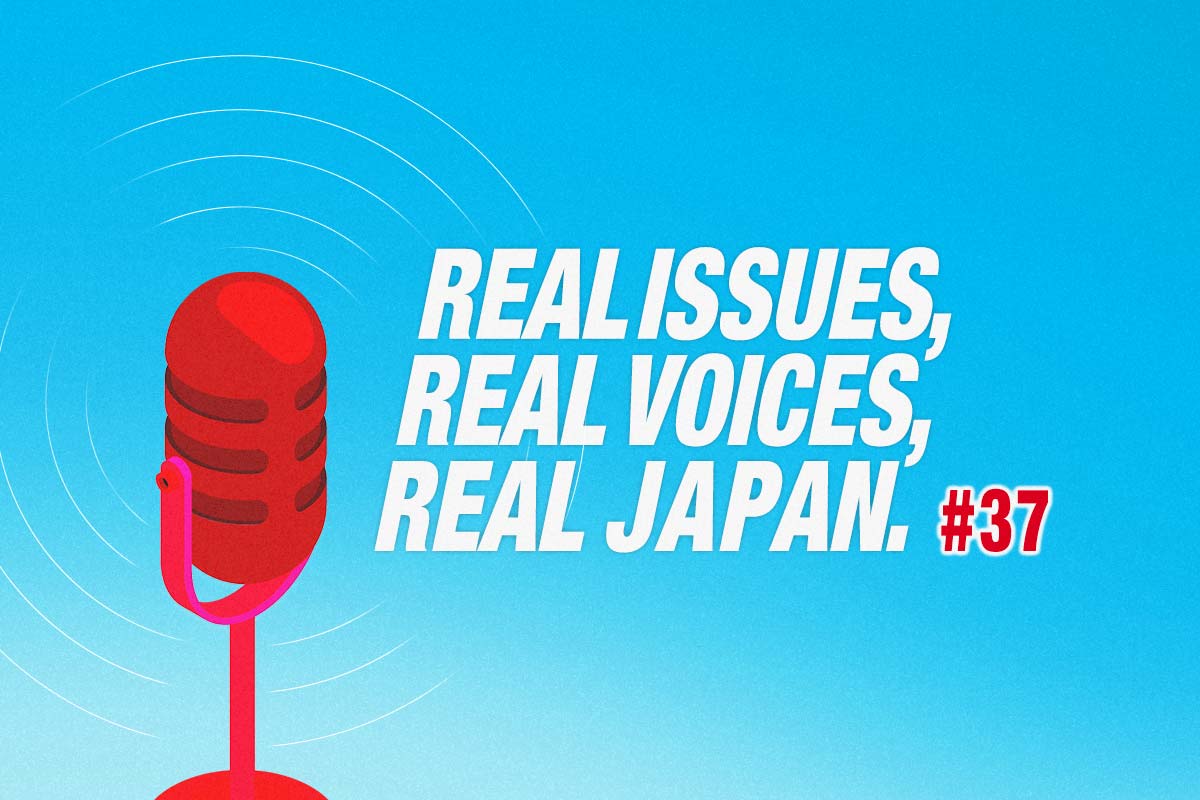 Listen in as Kei Hirata chats with the JAPAN Forward editorial team in a discussion on what it's like to be a professional cheerleader, closing a chapter as an NBA dancer with the Oklahoma City Thunder, and pursuing new opportunities with the Washington Wizards.
Hirata is a long-time cheerleader who worked for the NBA's Oklahoma City Thunder for six years on the team's dance squad. She first joined the team in 2011, and has just completed her second stint.
Originally from Chiba, Kei was also a cheerleader for Nippon Professional Baseball's Chiba Lotte Marines and the X League American football team IBM Big Blue before pursuing her dream of being a cheerleader in the United States.
In addition to her cheerleading duties in the United States, she has served concurrently as a dance team director for the Albirex cheerleading squad, remaining a visible presence with the organization's B.League and J.League dancers throughout the COVID-19 pandemic via online communication and instruction.

Participating in clinics at schools and instructional camps while back in Japan before her second stint with the Thunder Girls, as well as on visits to Japan, Hirata has mentored young cheerleaders, offering encouragement and inspiration.
Subscribe: Apple Podcasts | Google Podcasts | Spotify | Android | Blubrry | Email | RSS | More
Related Articles
Join the conversation live every week. The announcement will be made on our Twitter account. Feel free to share any suggestions in our comment section below.