Ken Noguchi: Get Those Geothermal Energy Plants Up and Running
The government's current power-saving measures signal defeat in energy policy, which should be a fundamental part of government function.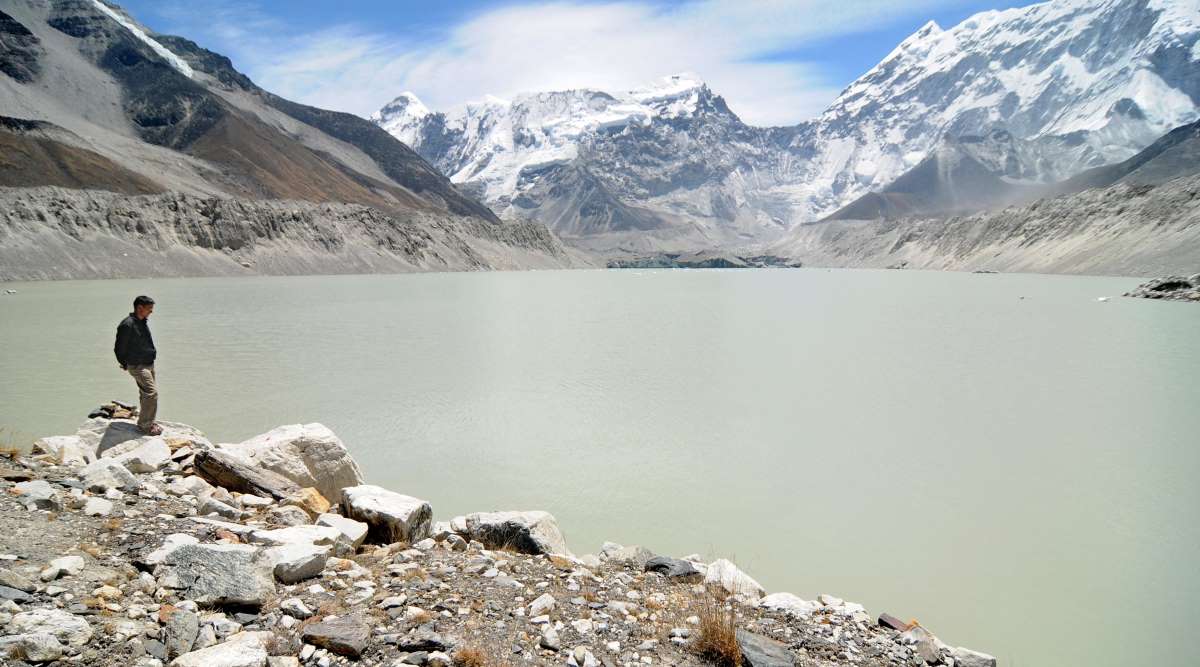 When I visited the Himalayas for the first time in two and a half years at the beginning of April 2022, what surprised me the most was that the glacier by Mount Everest's base camp had melted into a large river. The sherpas mournfully remarked, "If this continues, we won't be able to use the base camp."
And, just the other day, Nepalese authorities officially announced plans to move the base camp. Similarly, in the European Alps, the rapid melting of glaciers has caused serious issues.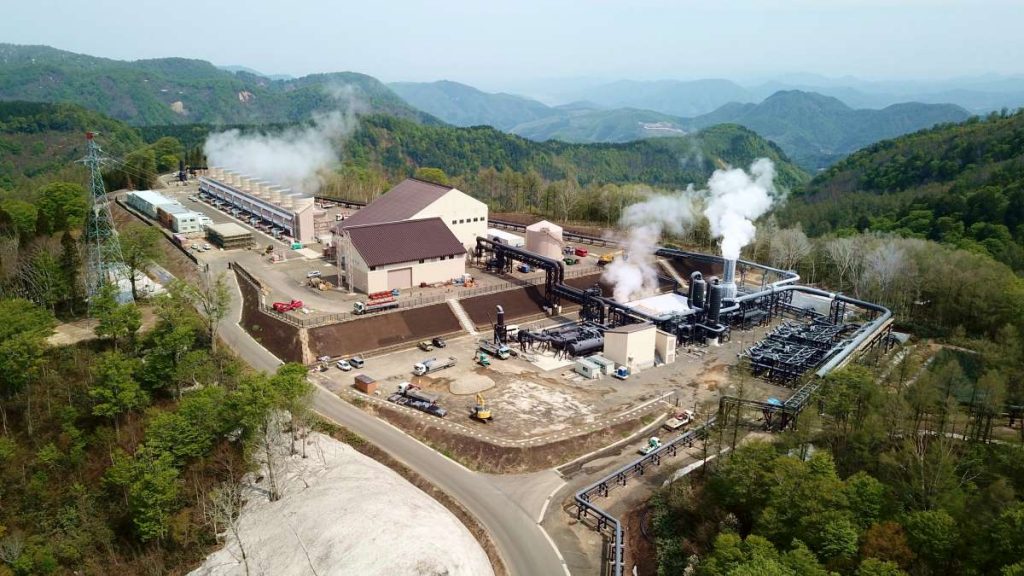 Taking Stock of Japan's Energy Initiatives
Due to climate change, glaciers are melting on a global scale. At the G8 Summit in Toyako, Hokkaido (2008), and the 1st Asia-Pacific Water Summit held in Beppu City, Oita Prefecture (2007), glaciers melting as a result of climate change was brought up as an issue. But the situation is worsening at a faster pace than expected by most experts.
I have felt that society has toned down its efforts to tackle climate change since the nuclear accident. Nuclear power plants have been used as one approach towards addressing climate change.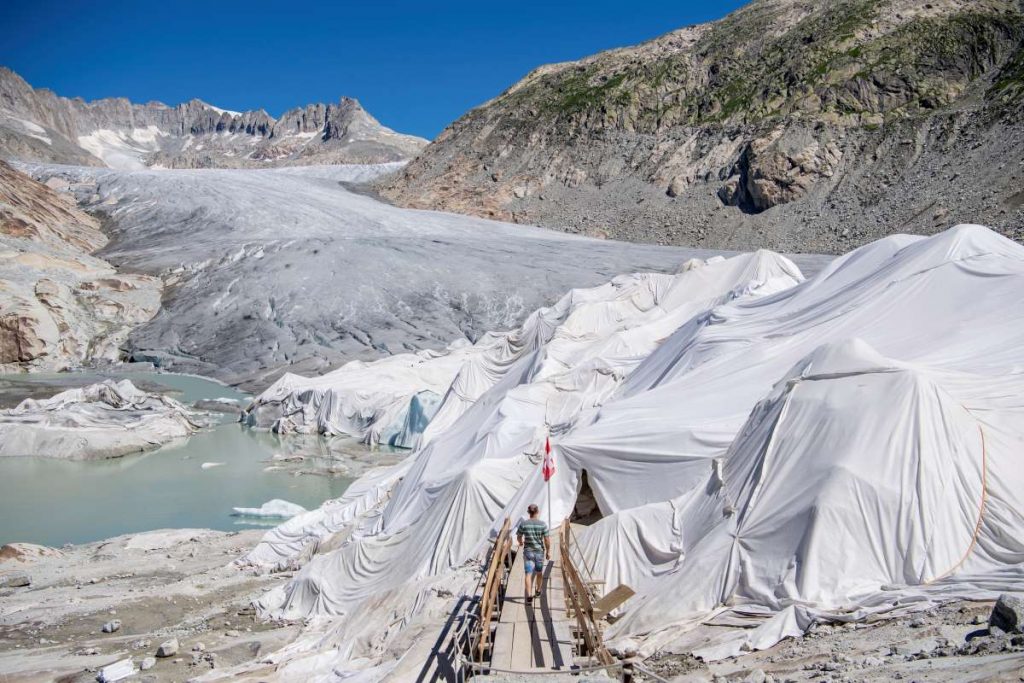 In 2009, then-Prime Minister Yukio Hatayama announced at the United Nations Climate Change Summit that, by 2020, Japan would reduce greenhouse gas to 25% of 1990 levels. In response to this, the government put forth an energy plan to raise nuclear power to 50% of energy produced.
However, there was then a nuclear power accident, and countermeasures against global warming were brought back to a blank slate. Thermal power plants, which had been shut down due to aging, were hurriedly restarted, and forests were broadly cut down throughout the country to build solar mega-power plants.
This goes beyond just a blank slate, it represents a regression.


Walking the Energy Tightrope
It's a necessity for Japan, which has one of the world's leading geothermal resources and generation technology, to increase the ratio of geothermal power.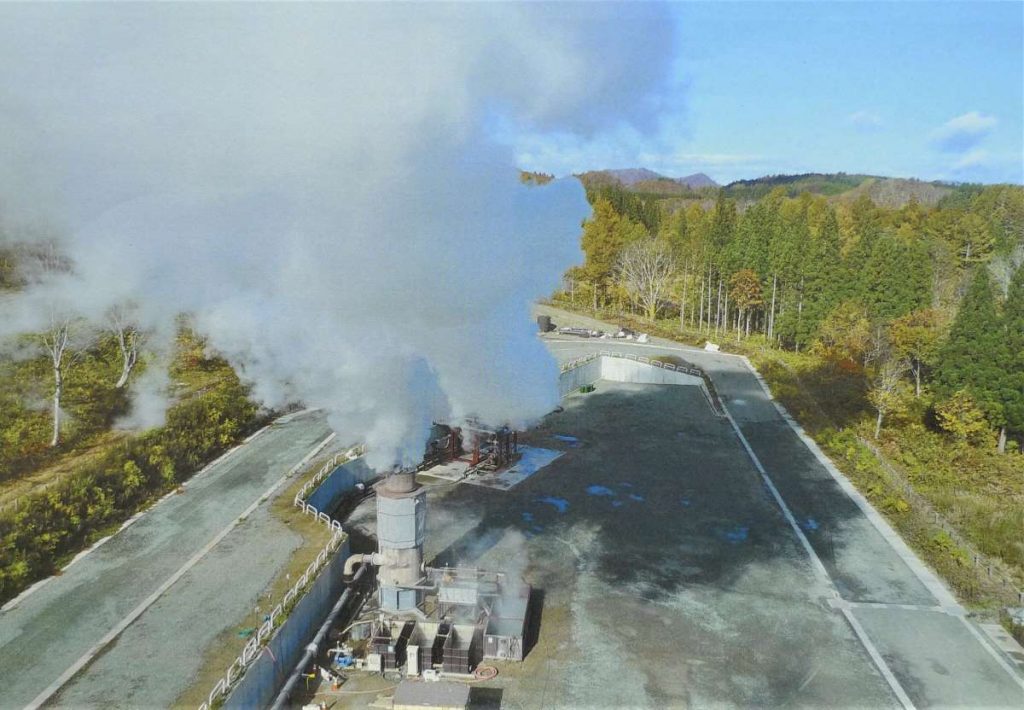 There are some opinions that "even if a majority of nuclear power plants are shut down, there is enough power."
But one thermal power plant director says, "We are forcing aging thermal power plants to stay in operation. It's a precarious situation of when it might shut down, like tightrope walking, or a fully-occupied jumbo jet just barely flying over the ocean surface."
The government's power-saving measures signal defeat in energy policy, which should be a fundamental part of government function. There are some voices that say "lives are more important than energy," but we must not forget that these lives are being saved by energy.


Author: Ken Noguchi
Ken Noguchi was born in Boston, Massachusetts, United States in 1973 and graduated from the Asia University of Japan. At 25, he became the (then) youngest person to climb all seven of the highest mountains in each of the continents. He is active in several projects, such as cleaning and climbing Mount Everest and Mount Fuji, and global warming issues. His new book is "Father and Daughter on 'Finding Your Own Path'" (Seibundo Shinkosha).


RELATED:
(Read the article in Japanese at this link.)