EDITORIAL | Make Testing Easy to Find, Easy to Take to Curb the 7th Wave of COVID-19
Temporary testing facilities at major train stations and airports should be the first order of defense this summer.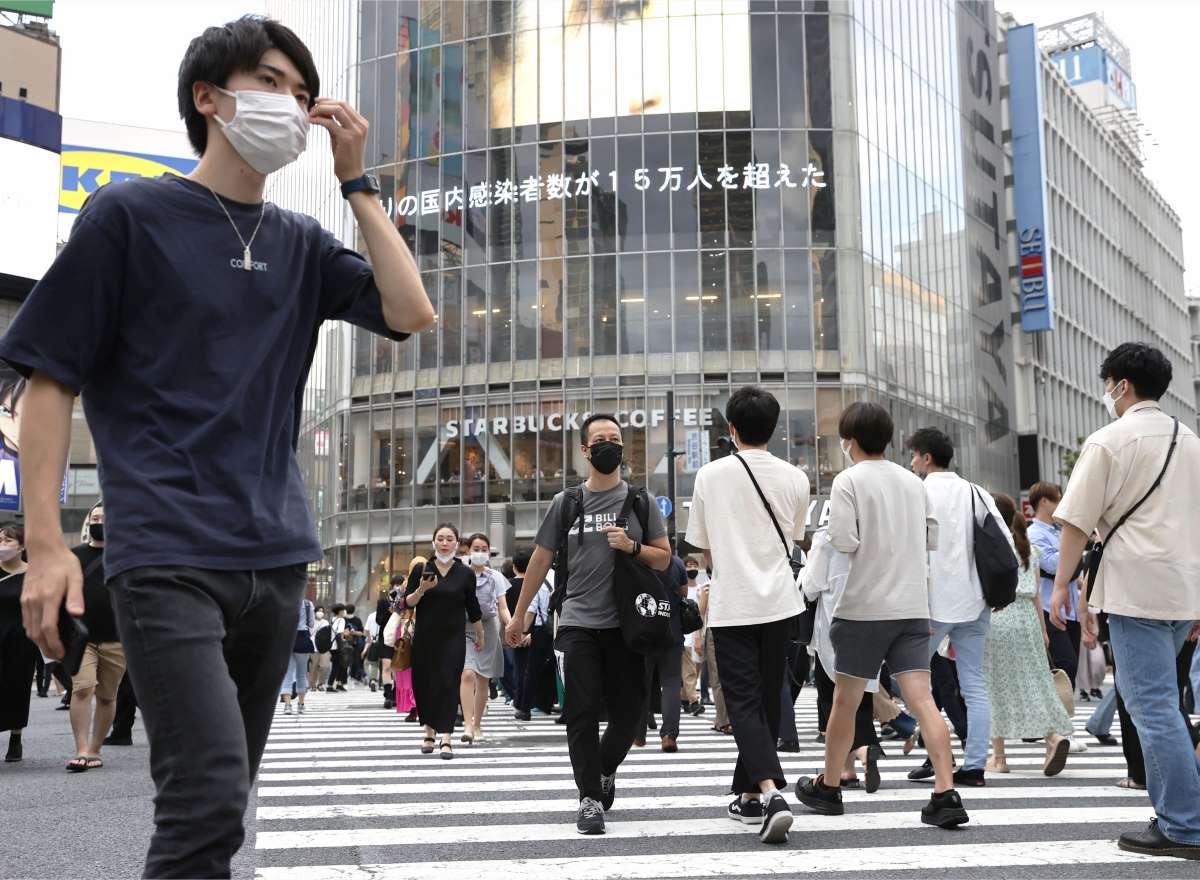 In response to the rapid spread of infections ahead of the summer holidays, Prime Minister Fumio Kishida on July 14 announced measures against the seventh wave of COVID-19 in Japan. The main pillar of the measures is the expansion of testing sites.

In order to stop the spread of infections while maintaining economic and social activities, it is essential to strengthen the testing system. Thorough testing, along with effective ventilation and other preventive measures, should be implemented among all possible precautions against the seventh wave of the pandemic.

According to the organization of experts advising the Ministry of Health, Labor, and Welfare, the number of new cases of infection nationwide during the most recent week was more than 2.14 times higher than the previous week, and increased in all prefectures and age groups. This was due to the replacement of the previously dominant BA.2 Omicron subvariant with the more infectious BA.5 subvariant.
There is no clear scientific evidence that this has increased the risk of serious illness, but it is possible that more people infected could lead to more serious illnesses and deaths. We must not let our guard down.
In the sixth wave, it was difficult to maintain social functions such as medical care, nursing care, and childcare. We must not allow such a situation to happen again.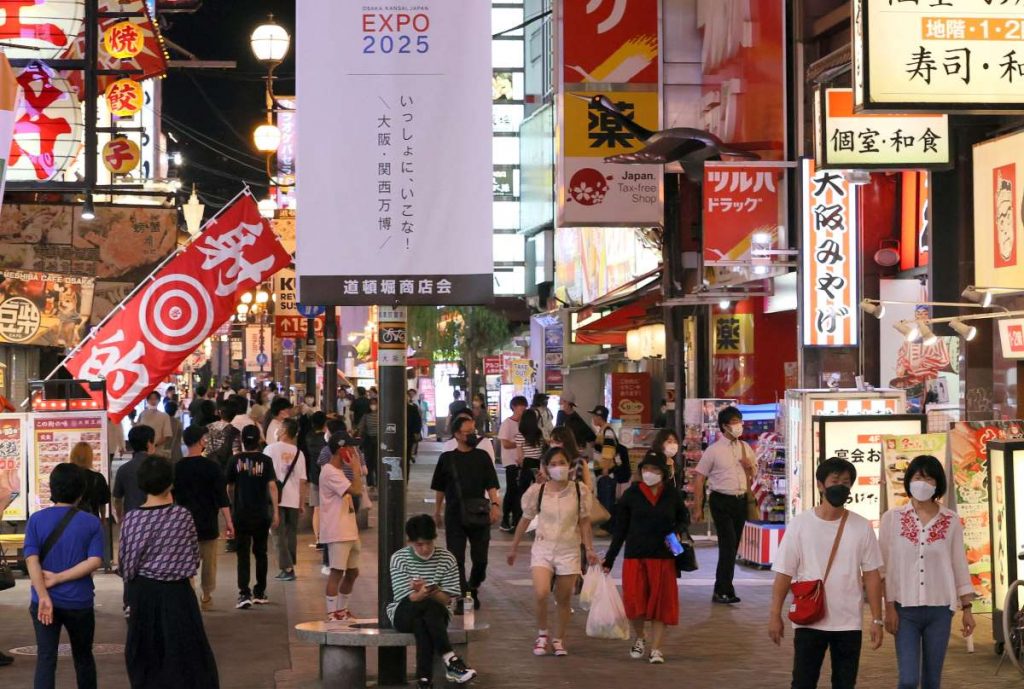 Testing and Test Kits
One of the first countermeasures must be the establishment of temporary testing facilities at major train stations and airports. Summer holidays will bring more opportunities for people to return home and come into contact with elderly family and friends who are prone to serious illnesses. Both the national and local governments should expand the number of testing sites and at the same time provide easy-to-understand information about their locations.

There is also a need for an adequate supply of antigen test kits that can confirm the presence or absence of infection in a short period of time. In the sixth wave, medical institutions were given top priority in receiving these kits. This resulted in a supply shortage, making it difficult for people to purchase them at some local pharmacies.
Although it was an emergency measure to ensure that people with symptoms could be tested at medical institutions, it should always be possible to purchase test kits at local pharmacies. Thorough preparations should be made to ensure that the production and distribution of test kits are sufficient to meet the needs.
Buying test kits at pharmacies should also be easier. The government's Regulatory Reform Implementation Plan clearly states that the government will consider allowing the purchase of kits without in-person instructions of a pharmacist in the same way as for over-the-counter drugs. The government should act quickly to make this a reality as soon as possible.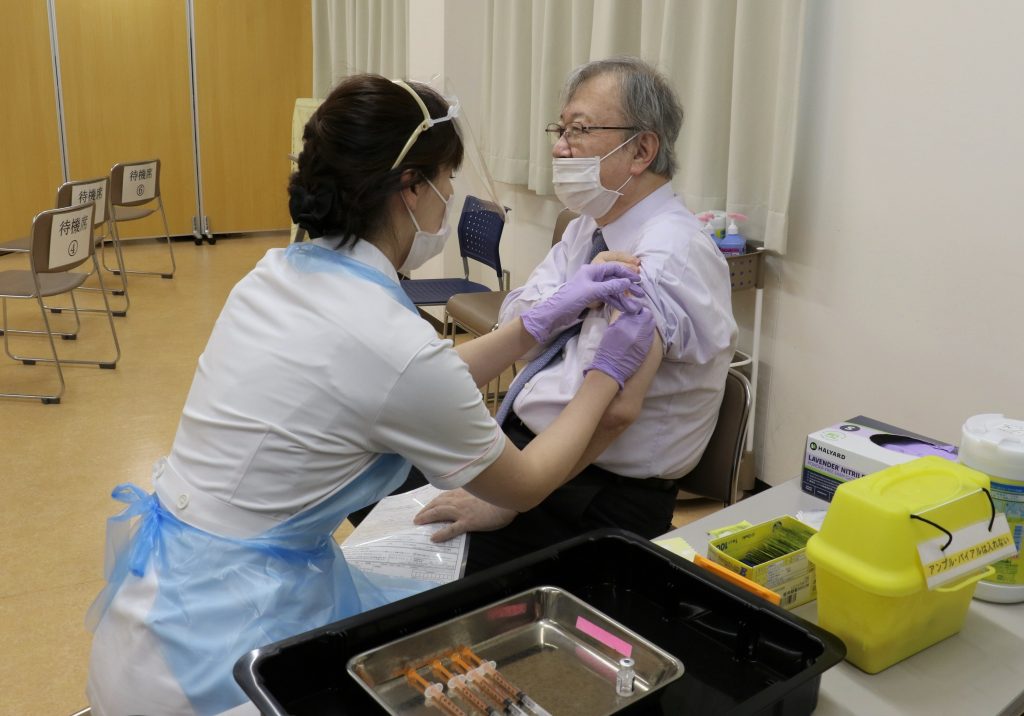 Vaccinations Still a Front Line Defense
Vaccination also remains important. The third dose vaccination rate for those under 40 years old is approximately 30-50%. Clearly, we should do more to reach out to the younger generation.
The fourth round of vaccinations, which now includes medical personnel and those working in facilities for the elderly, must also be steadily implemented.


RELATED:
(Read the editorial in Japanese at this link.)


Author: Editorial Board, The Sankei Shimbun