#41 Real Issues, Real Voices, Real Japan Podcast – Wrapping Up Fuji Rock 2022
JAPAN Forward's team in Naeba gives a live inside view of the highlights of Day 3 and their favorite moments over the three-day festival.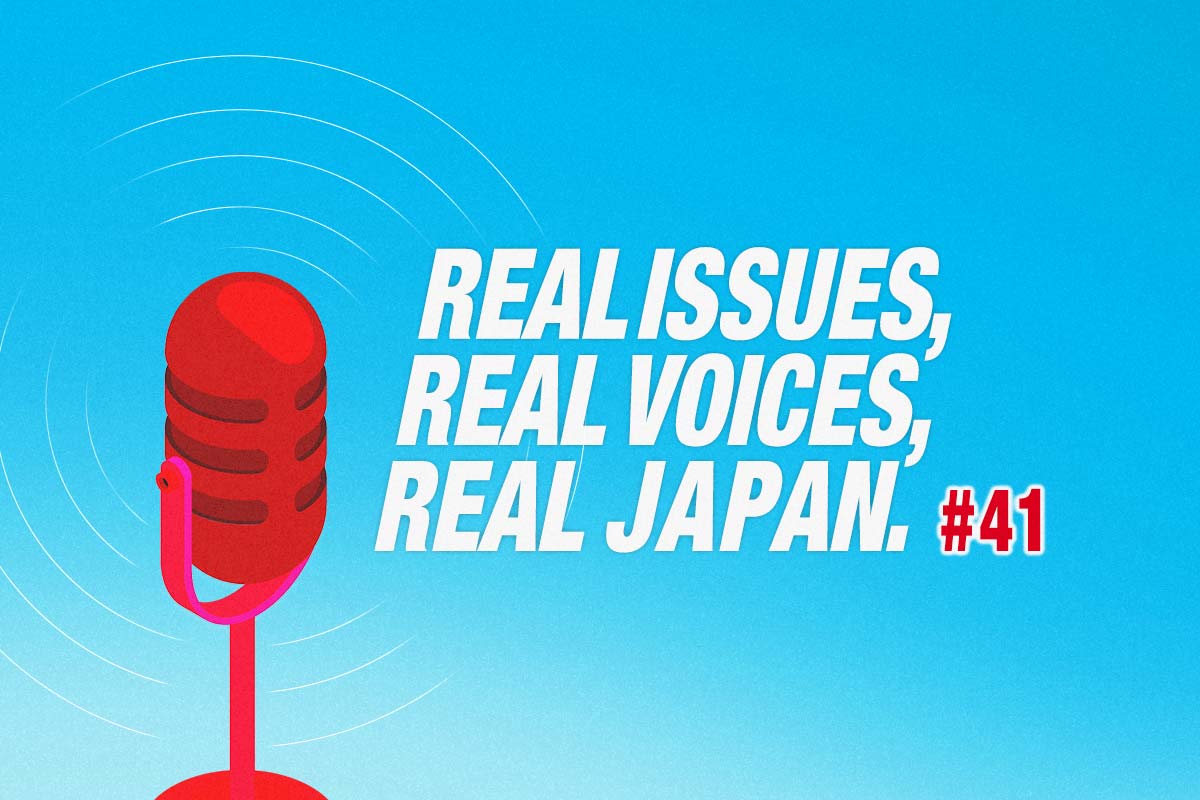 Listen in as Arielle Busetto, and Daniel Robson, wrap up the 2022 Fuji Rock Festival, in Naeba, Niigata, sharing their highlights of Day 3 and the overall event.
COVID-19 has made it challenging for promoters to host large scale events involving the participation of international artists and meeting the demand of consumers, but Fuji Rock managed both for the 2022 festival.
Arielle and Daniel both commented on how positive the Fuji Rock Festival experience was. But on the other hand, 'Fuji-rockers' they spoke to expressed their concerns about COVID-19 as the latest wave continues to record big numbers in Tokyo and nationwide.
Despite COVID's attempt to take center stage in the consciousness of festival goers, it was the power of music that brought everyone together for this special three day outdoor occasion.
Arielle and Daniel recalled their interviews with Tokyo Ska Paradise Orchestra and other bands they met on the last day. And they detailed some of the touching moments as they absorbed the live music surrounded by the beauty of nature at the Naeba ski resort.
Subscribe: Apple Podcasts | Google Podcasts | Spotify | Android | Blubrry | Email | RSS | More
Look for our live coverage on Twitter, and our most recent Fuji Rock articles. First, though, check out these articles on the festival:
Join the conversation live every week. The announcements will be made on our Twitter account. Feel free to share any suggestions in our comment section below.