6th Kyotographie International Photography Festival, April 14-May 13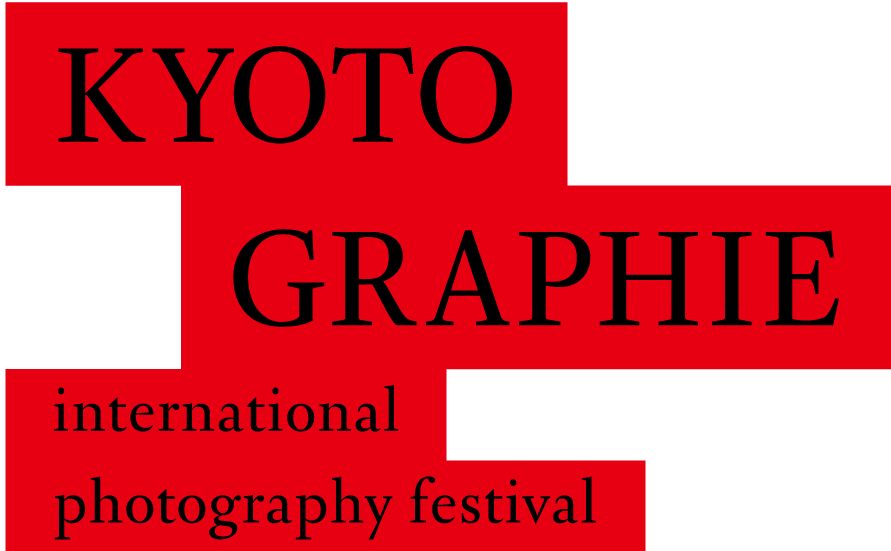 The 6th edition of the KYOTOGRAPHIE International Photography Festival—an annual activity held at the height of spring in the old capital of Japan—will be held from April 14 to May 13, 2018.
Over 15 exhibitions centered around the theme "UP" will be shown in iconic Kyoto venues with original scenography.
In a style that is unique in Asia, the Kyotographie International Photography Festival is held every year for four weeks when tourist arrivals peak in the spring. Exhibitions are spread across the city of Kyoto, staged creatively in various traditional and contemporary settings.
The festival creates opportunities, bringing together people of all ages, cultures, and backgrounds. Now recognized as one of the world's leading photography events, KYOTOGRAPHIE has attracted some 380,000 visitors from within Japan and overseas since 2013.
Venues for the 15 exhibitions include traditional machiya townhouses, temples, and other listed cultural sites not ordinarily open to the public throughout the city and the Tambaguchi area.
This year, KYOTOGRAPHIE invites you to look around, to look inside, to better look UP, and trigger a new understanding of ourselves and each other, and thus change our world through awareness, action, and creation.
Public and Education Programs
KYOTOGRAPHIE offers programs for everyone: students, children, amateurs, and professionals. These include masterclasses with internationally-renowned photographers and a two-day International Portfolio Review. The exhibitions are accompanied by in-exhibition talks and events. The festival also hosts workshops, children's events, and guided tours.
Highlights at 2018 KYOTOGRAPHIE
Recognized as an "image maker," Jean-Paul Goude has a diverse career as an established photographer, graphic artist, designer, and film director. Since the 1980s Goude has established his avant-garde and vibrant style that incorporated aspects of sexuality and humor, producing an array of illusory works and iconic advertisements. Goude has collaborated with numerous influential magazines and iconic brands. This exhibition marks the first full-scale solo exhibition of Goude's photographs and installation works in Japan.
Special Collaboration
KYOTOGRAPHIE has grown exponentially year on year through corporate support. This year, it offers an even more vibrant, multifaceted program, thanks to corporate partners. Support from main sponsor BMW Group Japan, along with the kind cooperation of CHANEL KK, allows KYOTOGRAPHIE to present the first-ever Jean-Paul Goude solo exhibition in Japan.
Once again this year, BMW is providing BMW i3 electric cars as festival shuttles to venues around the city. The vehicles include "art car" design makeovers by exhibiting artists Jean-Paul Goude and Izumi Miyazaki.
Costs
Passport (one-time admission to all venues during the festival)
Adults - 4,000 yen
Students - 3,000 yen
Group discount (over 10 people) - 3,500 yen
1-Day Passport (valid only on the day of purchase; one-time admission to all venues)
Adults - 3,000 yen
Students - 2,000 yen
Group discount (over 10 people) - 2,500 yen
Text and assets courtesy of Kyotographie