[A Photographer's Notes] How to Take Photos Efficiently at Events
Event photography is fun and rewarding if you know the basics. Take photos more efficiently with these six tips from action photographer Jason Halayko.
When I take photos at gatherings in Japan — from intimate office parties to X Games to global Red Bull events like Red Bull BC One or the Red Bull Air Race — there is a range of duties to undertake at each.
One of my favorite duties is taking portraits of the participating athletes (or employees for office parties) with a simple "photo booth" setup.
For beginner photographers, this may seem like a very daunting task. But in reality, it can be very enjoyable and rewarding when done with a little preparation and proper setup.
So first things first. What do you need to know in advance?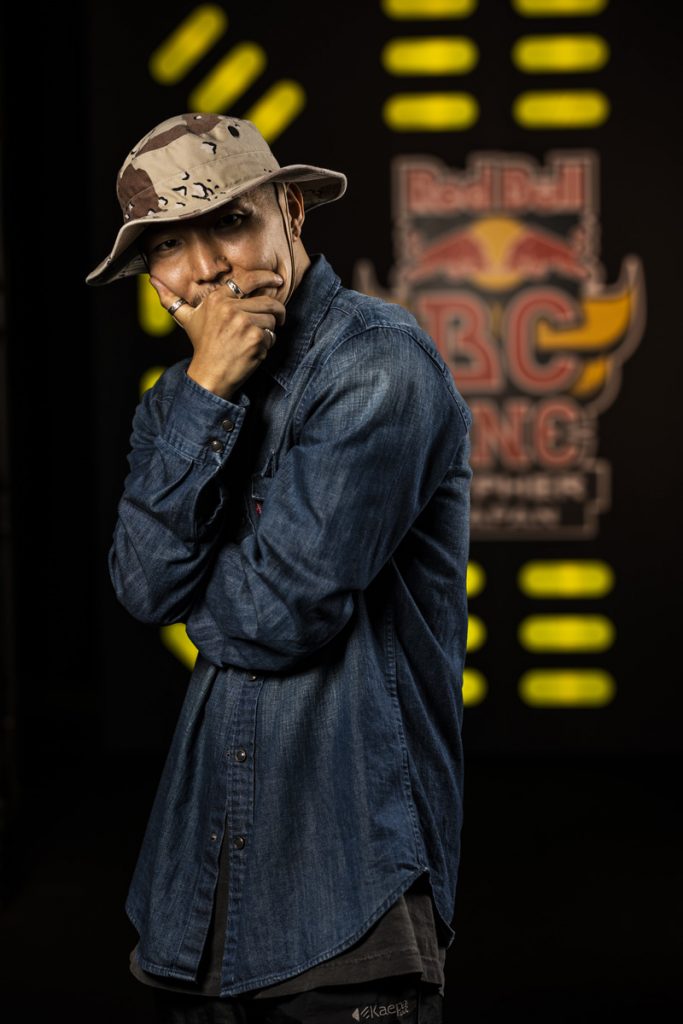 1. How Many Photos and for How Long?
Knowing how many people you will be photographing and how long you get for each person is critical. So talk with the organizers and get as precise a number as you can.
For office parties — like Halloween or year-end "bonenkai" celebrations here in Japan ー you may have to photograph an entire office consisting of dozens of people. But you would most likely have the whole evening, and people can come to you freely during the event.
However, at something like Red Bull BC One, an international breakdancing competition, I only have to photograph 24 people. But it also means I only have about 30 minutes to do this. And I have to decide a very specific time to do it as well. So it helps manage the stress to find out exactly how many people you need to photograph and in how much time.
2. Who Are They?
Now that you know how many people to photograph, it's always great to know exactly who you need to photograph.
For office parties, it's usually just whoever wants to have their picture taken. But maybe there is a CEO or some other VIP at the party that needs to have their photo taken. Make sure this is clear before shooting. Otherwise, you will panic at the end, realizing you don't have a photo of the CEO who has already left the building.
I almost always decide who to take before the event. In this case, it was best for me to either get a full list of participants or even make my own the week before the event.
This way, while I am photographing the participants, I can cross them off my list so that I can be sure of whose photos I already have.
If you are only taking a few people, like a small workgroup, you might not need a list. But once you get to larger groups or bigger events, you really want to confirm who is left to shoot. This will save you a lot of time and confusion at the end of the day.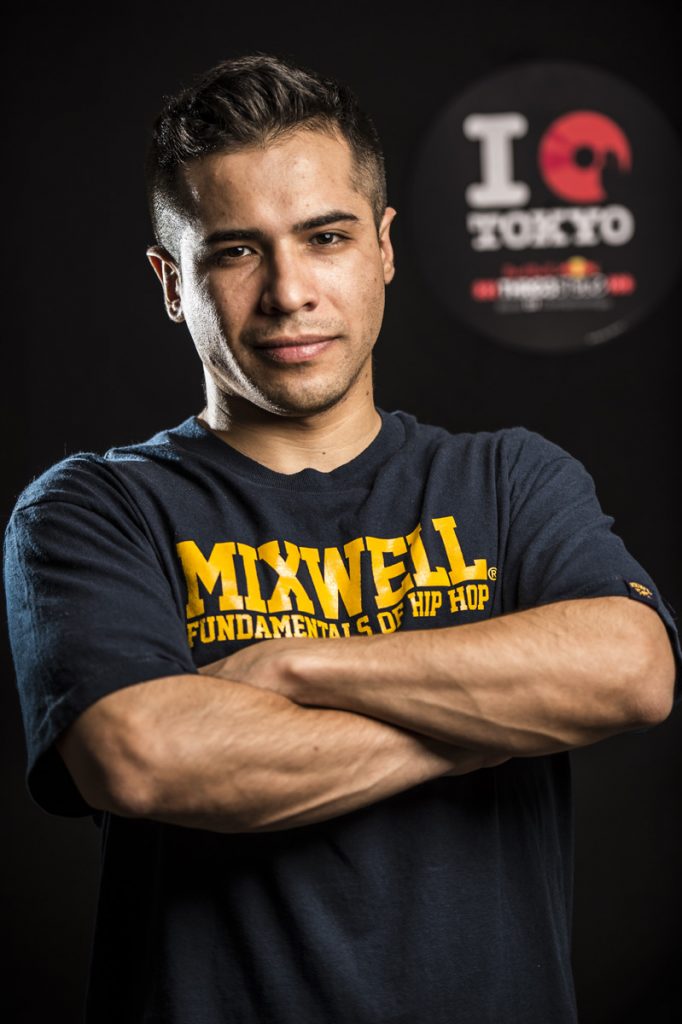 3. When to Take Photos?
Now that we know who we have to photograph, we now have to determine the best time to photograph them.
At this year's X Games in Japan, it was unclear when specific athletes would register and be ready for their photo. All we could do was set up our booth near the registration table and wait for them to show up. It wasn't ideal, but doable.
It was a better situation at the Japan finals for the Red Bull BC One. I found out from the event staff that all the participants would be joining the rehearsal the night before the competition. So this is when I set up my gear and photographed everyone.
I really only had about 30 minutes or so to photograph the 24 dancers. But since I knew that everyone would be there, it was super easy to get the job done. So double-check for an opportunity where everyone you need to capture is in the same place at the same time. This way, you won't have to track people down or spend your time waiting for people to show up.
4. Flash or Natural/Flash?
The next question I ask myself is, "Do I shoot inside with flash or outside with flash/natural light?" My answer is almost always "inside with flash," as this gives me the most control over my shooting space and allows for more consistency in the images as the day goes on.
For example, in 2021, I was covering ShiroFes, a dance and performance festival in Hirosaki City, Aomori Prefecture. Before the event, I needed to photograph 80-90 people in one day. With limited space, I decided to photograph everyone in a hallway outside, using my flash as the key light and the natural light as a rim light.
This worked fine, but as the day went on, the light changed. I was forced to continually check and change my camera and flash settings. Not ideal, but again, doable if needed.
On the other hand, if I set up inside with my flashes and have a couple of test shots done, I am good to go whenever someone shows up. This setup allows for more consistency in image outcome. And much less stress for the photographer.
Please check this video out to find out more about my flash setup.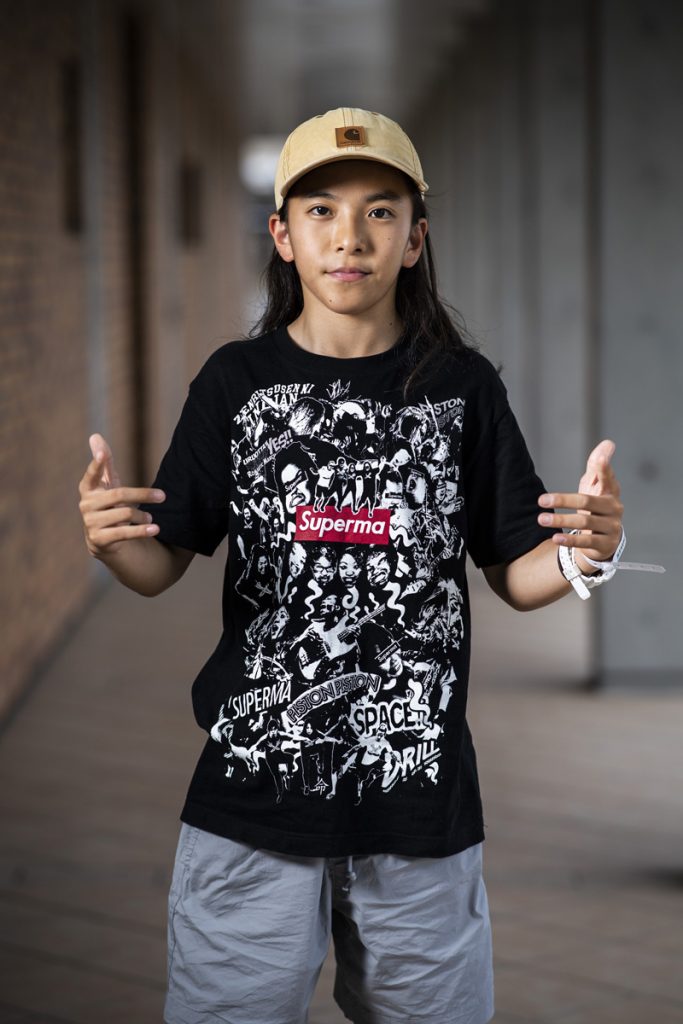 5. Branding for the Company or Event
Another major element of these kinds of shoots can be event or company branding.
For Red Bull, I obviously need their event logo somewhere in the image. There may be other requirements for other events, like a company logo that needs to be included in the background. Or making sure the logo on the participants' t-shirts can be seen, or something like that.
These elements are critical for some jobs. Make sure you talk with the event staff about and be clear about what is needed in your final shots. But never overdo your branding. Keep it simple and natural to not overwhelm the viewer.
So now that you have the who, when, and how decided, the next thing on the agenda is "where." It's best to set up your "photo booth" area close to all the action, but just far enough to not get in anyone's way and for people to not get in your way.
Having to stop shooting just to let random people walk through your shooting area gets frustrating really quickly, trust me! So whenever I do this type of shooting, I am careful to create my own space a little off to the side to give myself as much control as possible. Sometimes this is a separate room, and sometimes it's just a few feet away from the main stage. Either way, keeping this space closed to other people (as much as possible) only helps you in the end.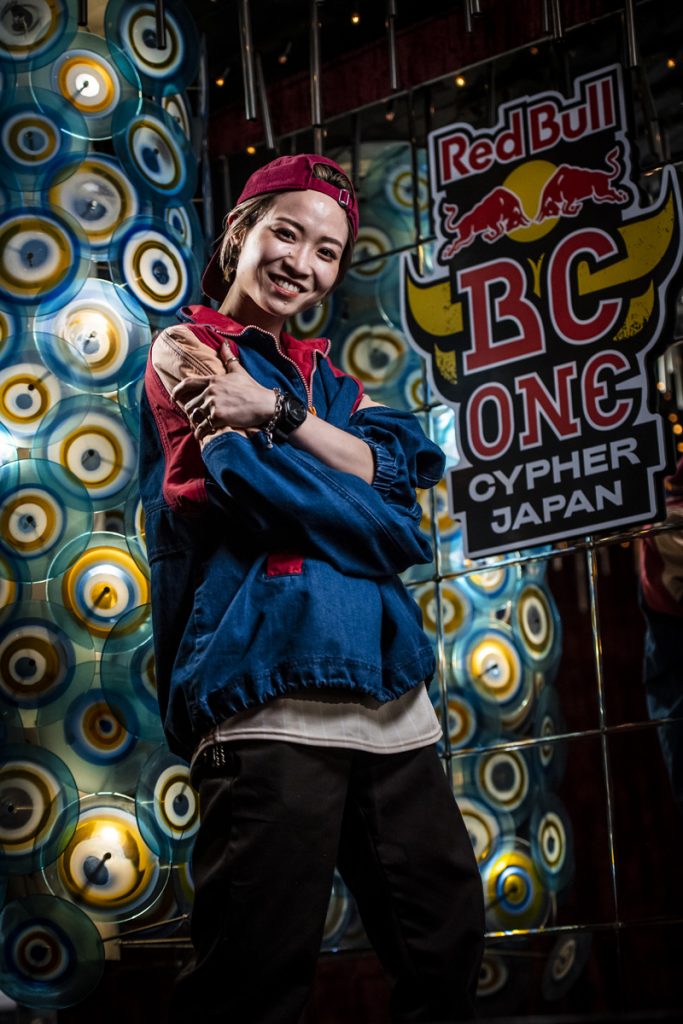 6. Keep it Simple with Photos and Have Fun!
I mentioned above that these shoots can be very quick. Sometimes with only 30 mins to photograph 24-plus people. So something else to keep in mind is having a setup that is quick to build, easy to replicate, and quick to take down.
I say this for several reasons. If I need to do a shoot immediately after I arrive on site, I need to be able to set up my flashes quickly. Similarly, sometimes I get kicked out of my first spot and need to move suddenly.
When your setup is easy to put up and take down, it's just that much less stressful when things change in an instant — and believe me, they will. So if you are just starting out, don't try and do anything too advanced. Just keep your setup clean and simple, and be able to adapt as needed.
Finally, have fun! These quick portrait sessions are a great way to greet the participants, get them to know you (and hopefully remember you), and maybe you will even make a friend or two.
I am always very animated and talkative during these shoots, and try to have the participants be active in their portrait sessions. Asking for their feedback, showing your images, and conversing with them as much as time allows can really help create some amazing expressions, even when you only have a couple of minutes per subject. Good luck!

RELATED:
Author: Jason Halayko

Jason Halayko is a professional photographer specializing in action sports and portrait photography. Follow him on Twitter (@jason_halayko) and Instagram (@jason_halayko).