Ai Weiwei, Kazuyo Seijima Among Recipients of 33rd Praemium Imperiale Awards
The international awards recognize artists in five disciplines of fine and performing arts, and architecture, much like the Nobel Prizes do in the Sciences.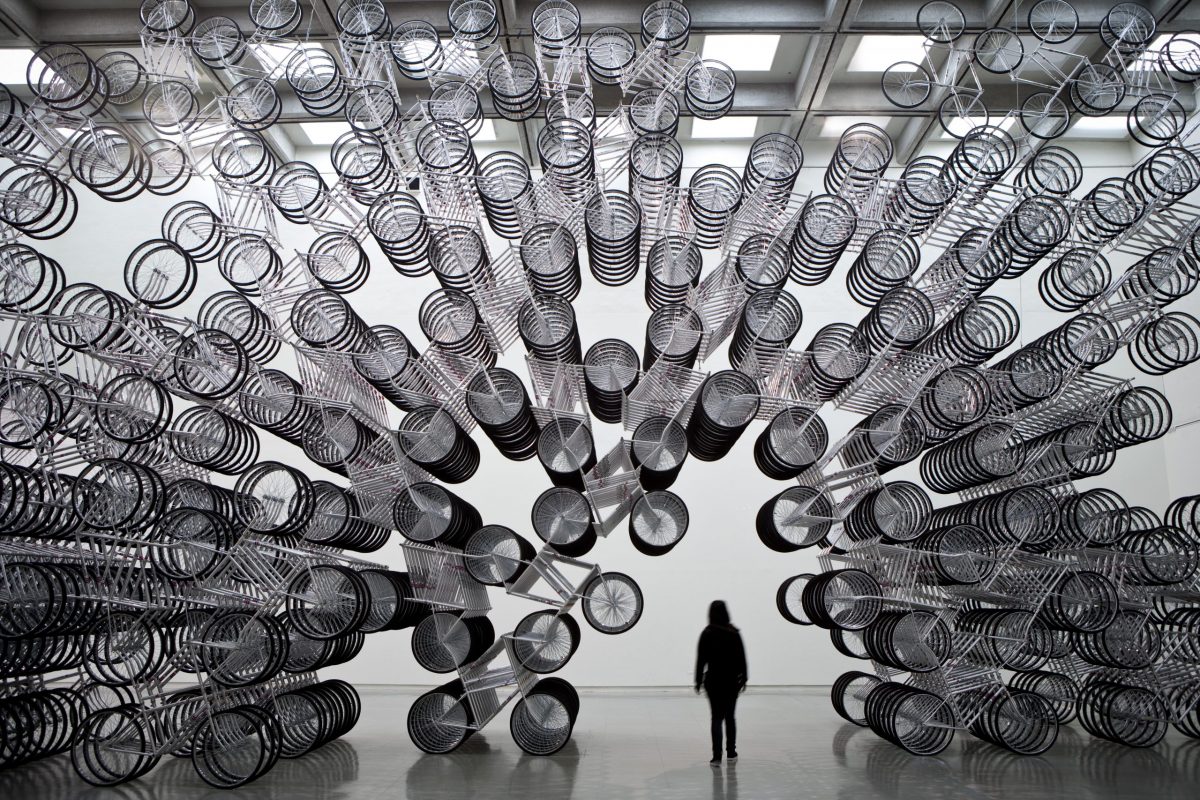 The Japan Art Association proudly announces the recipients of the 33rd Praemium Imperiale Awards on September 15.
Now in its 33rd year, the Praemium Imperiale is the world's largest and most prestigious arts prize in the five disciplines of Painting, Sculpture, Architecture, Music, and Theatre/Film.
Six artists were recognized for their achievements and for their role and the impact they had internationally in enriching the global community, read the press release. The artists are as follows:
Painting: Giulio Paolini (Italy)
Sculpture: Ai Weiwei (China)
Architecture: Kazuyo Seijima and Ryue Nishizawa/SANAA (Japan)
Music : Krystian Zimerman (Poland/Switzerland)
Theater/Film: Wim Wenders (Germany)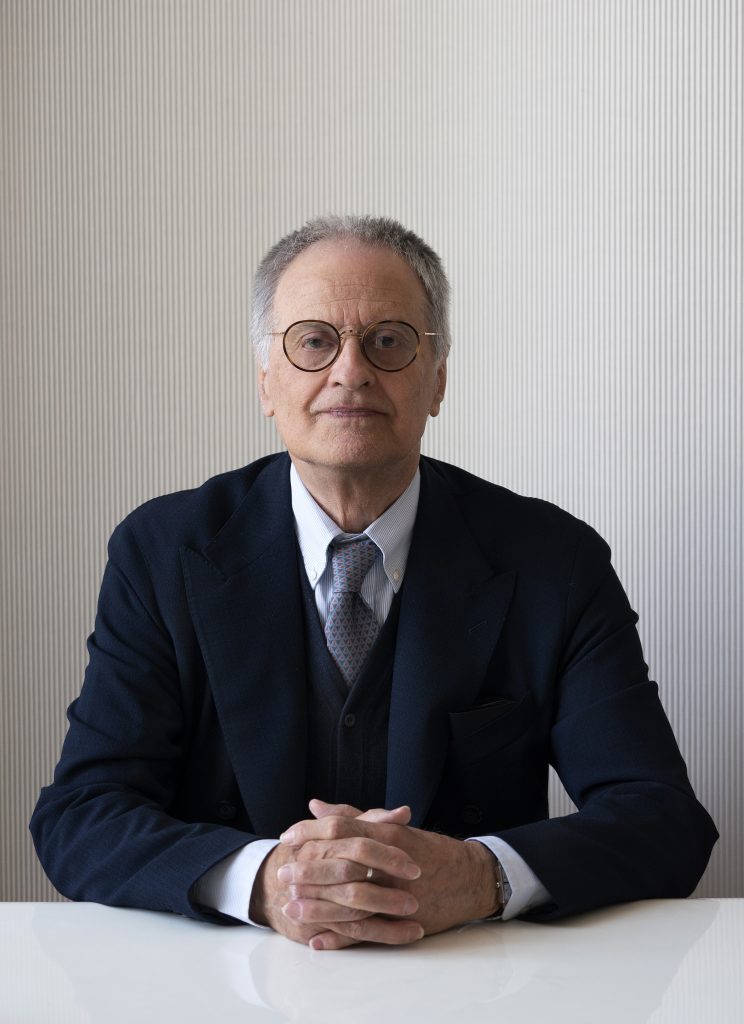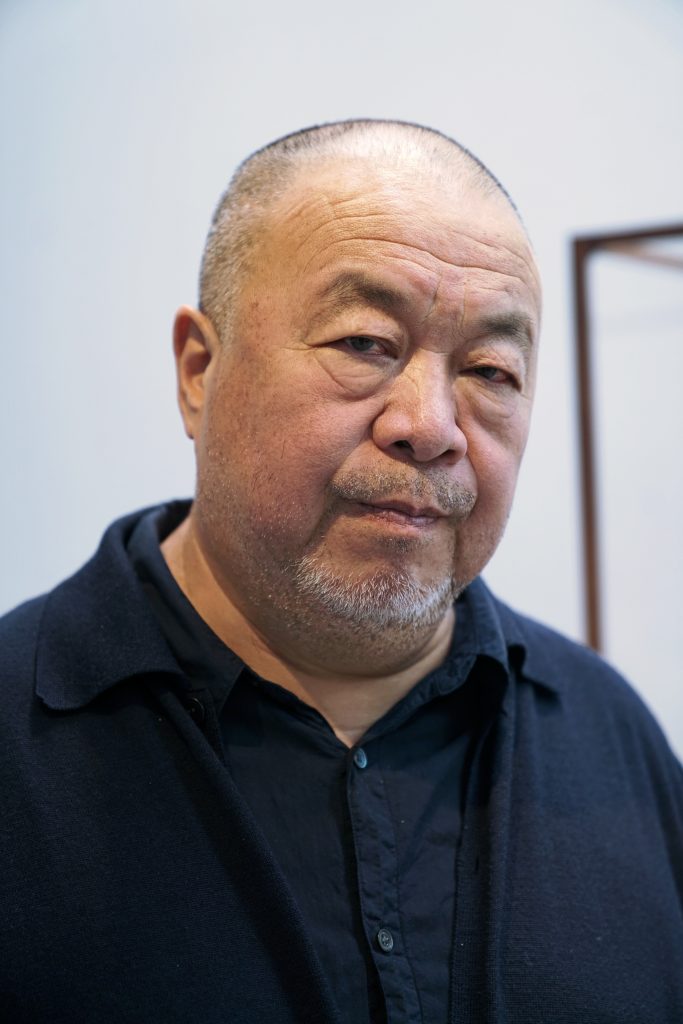 Introducing the Artists
Giulio Paolini, born in 1940 in Italy, has spanned many ways of doing art over his life, and his unique style can't quite be confined to a single movement. His works are composed of diverse media; painting, photography, and sculpture, all of which create poetic and introspective spaces.
Ai Weiwei is a multi-disciplinary artist and remains one of the world's most prominent advocates for free expression and human rights in China and across the world. One of his recent works includes the crowdsourced-filmed documentary Coronation (2020), which recorded the events in COVID-19-ridden Wuhan.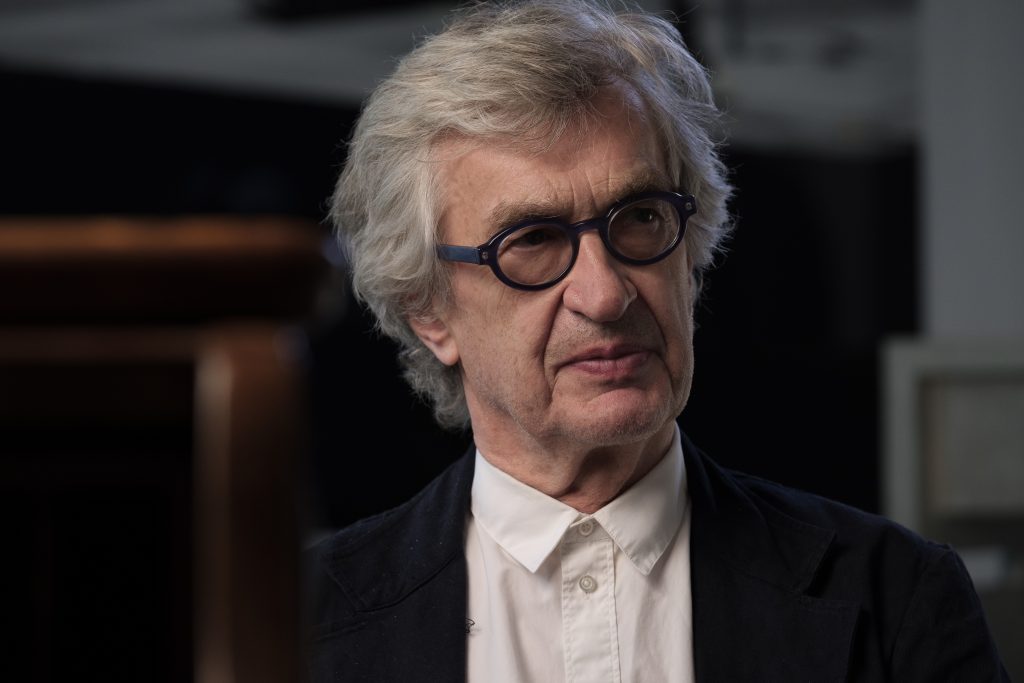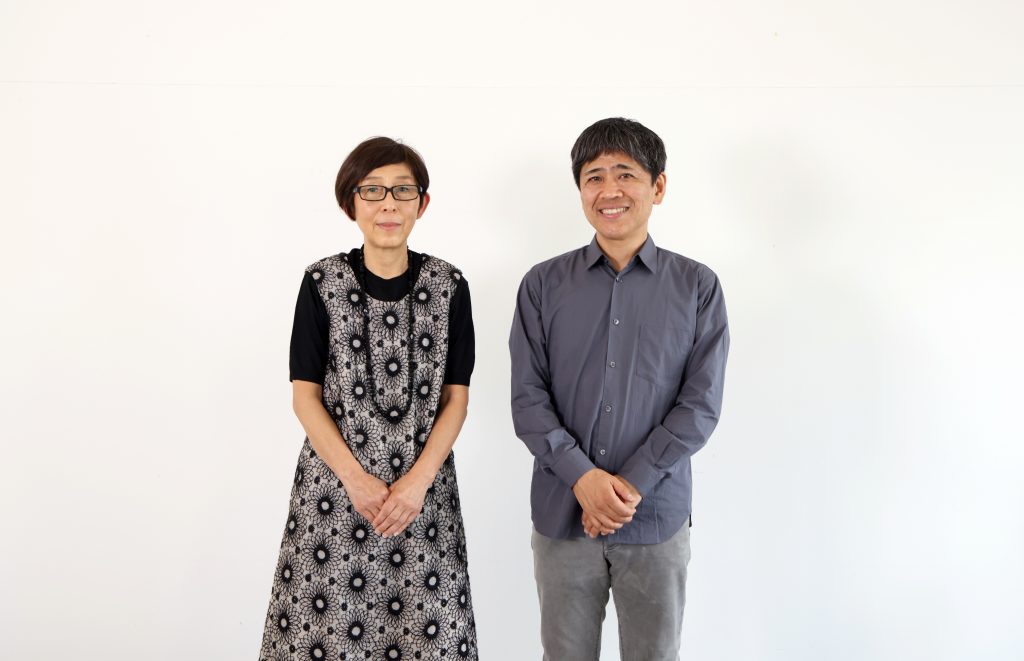 SANAA is an architectural practice headed by Japanese architects Kazuyo Sejima and Ryue Nishizawa. The group is best known for its light, fluid forms that shun hierarchy and sit in harmonious relationship with their surroundings.
Having started to study piano seriously at the age of seven, Krystian Zimerman is now renowned for combining expressive originality with clarity and precision, taking the possibilities of piano performance to new heights. He will only record after long periods of intense study and reflection. Most recently, he recorded Beethoven's complete piano concertos to celebrate the 250th anniversary of Beethoven's birth, which were released to great critical acclaim.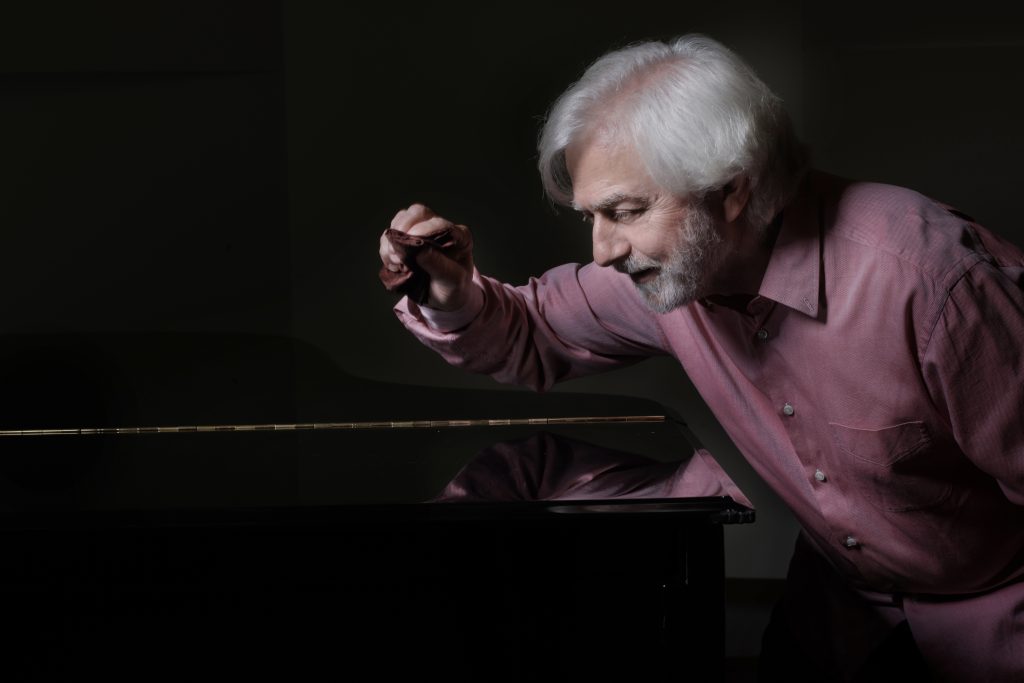 German-born Wim Wenders is considered one of the most important representatives of contemporary cinema. In addition to multi-award-winning feature films, such as Paris (1984), and Wings of Desire (1987), he has also created several innovative documentaries, among them the Oscar-nominated Buena Vista Social Club (1999). His works in Japan include Tokyo-Ga (1989), Notebook on Cities and Clothes (1989) and the photo project Journey to Onomichi.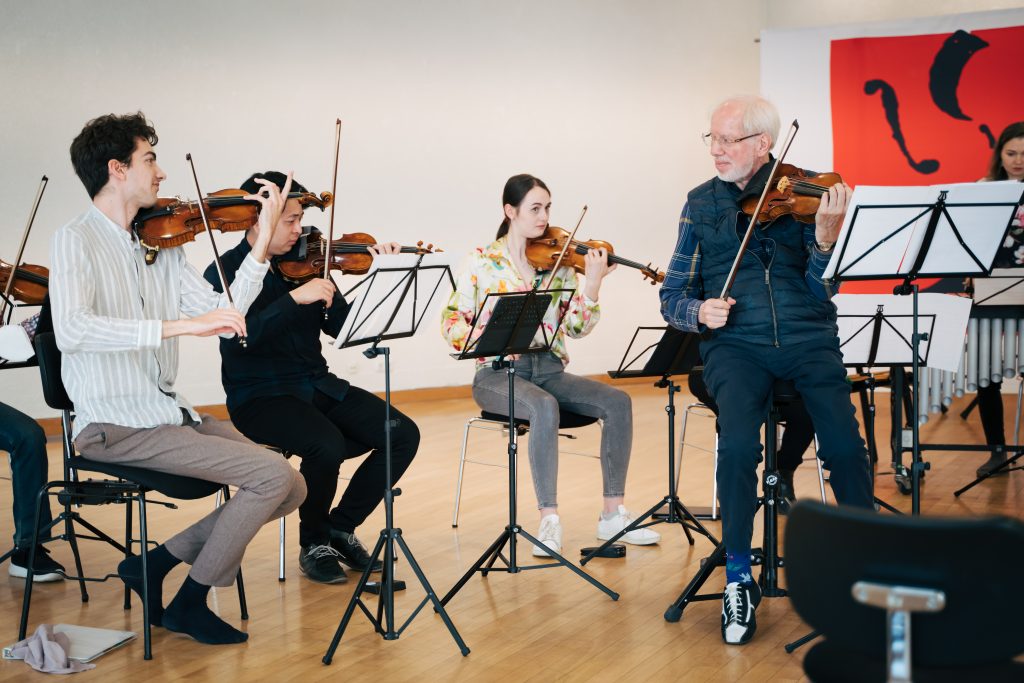 The Awards and Young Artists
The recipients each receive 15 million yen ($111,000 USD), a testimonial letter, and a medal presented by Prince Hitachi, honorary patron of the Japan Art Association. The honors will be presented in an awards ceremony in Tokyo on October 19, 2022.
In addition, the award has a section, which gives a Grant for Young Artists a grant of ¥5 million JPY ($35,000 USD) to a group or institution that encourages the involvement of young people in the arts. This year's grant was awarded to the Kronberg Academy Foundation in Germany.
In 2020 and 2021, the Awards Ceremony was not held in Tokyo due to the coronavirus pandemic, making the 2022 awards ceremony the first time that it is taking place in person since 2019.
The 2022 laureates join a roster of 164 artists who have previously received the award, including Ingmar Bergman, Leonard Bernstein, Peter Brook, Anthony Caro, Christo and Jeanne-Claude, Dietrich Fischer-Dieskau, Norman Foster, Frank Gehry, Jean-Luc Godard, David Hockney, Willem de Kooning, Akira Kurosawa, Renzo Piano, Robert Rauschenberg, Mstislav Rostropovich, Ravi Shankar, and Yo Yo Ma.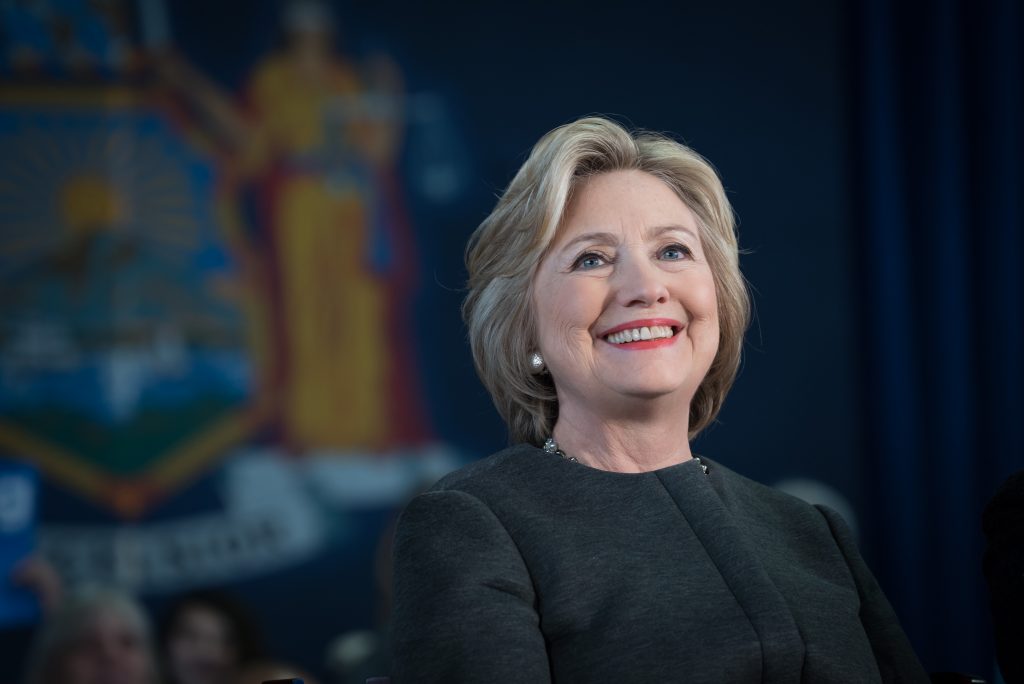 Hillary Clinton Becomes International Advisor
Secretary Hillary Clinton has accepted the Japan Arts Association's invitation to serve as an international advisor to the Praemium Imperiale. Starting in September 2022, she will preside over the United States nomination committee, recommending candidates for the awards.
Secretary Clinton succeeds Caroline Kennedy, former US Ambassador to Japan, who served as International Advisor from 2018 and stepped down in 2021 prior to her nomination as US Ambassador to Australia. The founding US advisor was Mr David Rockefeller.
Born in Chicago in 1947, it almost goes without saying that Secretary Clinton has an impressive resume. After graduating from Wellesley College and attending Yale Law School, she became a lawyer and in 1975 married Bill Clinton, a graduate school alumnus. She was named one of the 100 most outstanding lawyers in the United States. After her husband was elected president in 1993, she worked on health care reform as First Lady.
Later, she was elected twice to the US Senate, first in 2000 and then in 2006. She ran for president in 2008, losing to Barack Obama in Iowa. Clinton was nominated as the Democratic presidential candidate in 2016 but lost to Donald Trump in the presidential election.


Praemium Imperiale International Advisors
Secretary Clinton joins an impressive array of international advisors, who recommend potential candidates for the Praemium Imperial from their respective countries.
There are five other International Advisors: Former Italian Prime Minister Lamberto Dini; Lord Patten of Barnes (Christopher Patten, Chancellor of the University of Oxford); Professor Klaus-Dieter Lehmann (former President of the Goethe-Institut) and Mr Jean-Pierre Raffarin (former French Prime Minister).
Former Japanese Prime Minister Shinzo Abe, who was slain on July 8, 2022, had served as International Adviser since September 2021.


RELATED:

Author: JAPAN Forward