[All Politics is Global] China's Efforts Fail to Make Fukushima a Successful Tool in its Information War
Its hypocrisy over the Fukushima water release is an example of how China uses a colossal information warfare network to advance its technology-enabled tyranny.
Japan discharged 1 million tons of treated water from the ruined Fukushima Daiichi nuclear power station into the Pacific Ocean. This has become the latest tool for China to begin its propaganda/information war campaign against Japan. Beijing has been deftly using the episode to fan up anti-Japanese sentiment within China.
However, as it turns out, Beijing has been exposed, yet again, for its duplicitous pretense over wastewater release from its own nuclear plants. China has been accused of releasing water with much higher amounts of tritium, as per scientists. The Chinese nuclear plant in question is Fuqing, situated in the Fujian province. It releases about three times more tritium into the Pacific than the planned Fukushima discharge. Japan, on the other hand, has received the go-ahead for the discharge process from the UN's atomic watchdog, the International Atomic Energy Agency (IAEA).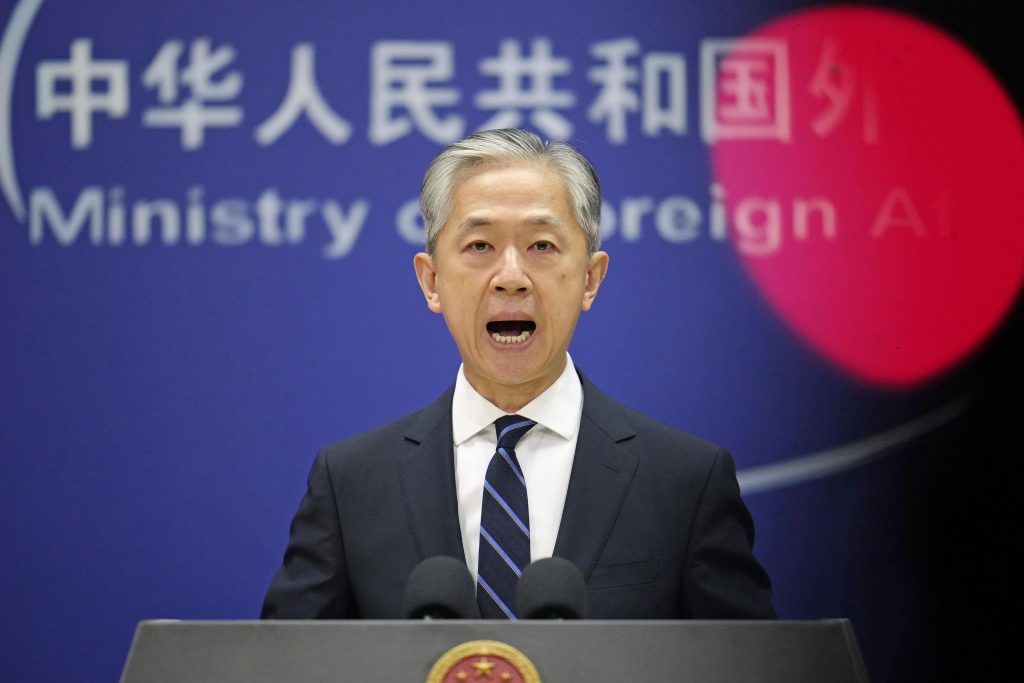 Multi-Dimensional, Interconnected Networks
In an op-ed published on Nov 14, 2009, in The Washington Post, Ming Zhou wrote, "Information warfare is not just a theology … can integrate [it] into nation-state interests." The use of technology to accomplish both control and disruption of information flow has been referred to by several names. These include information warfare, electronic warfare, cyber war, net war, and information operations.
An article by Wei Jincheng published in the Liberation Army Daily in 1996 described information war (IW) as a new form of "people's war." The author stressed the integrity of information systems and underlined their multi-dimensional, interconnected networks. These are spread on the ground, in air (or outer space), and underwater, as well as terminals, modems, and software, not only as instruments but as weapons.
Major General Wang Pufeng is widely recognized as the founder of China's IW. In 1997, he was cited defining IW as a product of the information age. To a great extent, it utilizes information technology and information ordnance in battle. It constitutes "networkization" (wangluohua 网络化) of the battlefield, along with a new model for a complete contest of time and space. At its center, lies the fight to control the information battlefield, and thereby, to influence, or decide, victory or defeat.
Psychological Warfare
Besides, for over two decades, China's prominent military journal, China Military Science has been highlighting psychological warfare (psy ops). During this time, it has published multiple noteworthy papers on the subject. Xu Hezhen wrote the most prominent papers. He was then a major general in the PLA (Army) and president of the Shijiazhuang Academy. Xu wrote "Psychological Operations in the Context of Grand Strategy," and "Focus on Psychological War against the Background of Grand Strategy" in 2003.
In these papers, Xu defined psychological warfare as a kind of propaganda, and persuasion, which employs real force as its foundation. According to Xu's definition, political, economic, scientific, military, diplomatic, ideological, and/or cultural force could be used. The aim is to influence/change an opponent's national will, belief, or attitude. Xu stressed the need to use power and intimidation as key psychological-warfare tools. Besides, in his paper, he recommended:
Developing a psychological-warfare system that integrates specialized and non-specialized personnel
Establish a psychological-warfare command and coordination agency under the unified leadership of the PLA's Central Military Commission and the CCP's Party Committee
Establish several psychological-warfare scientific research agencies to guide both civilian and military work
Develop a psychological-warfare mentality by educating the masses and military commanders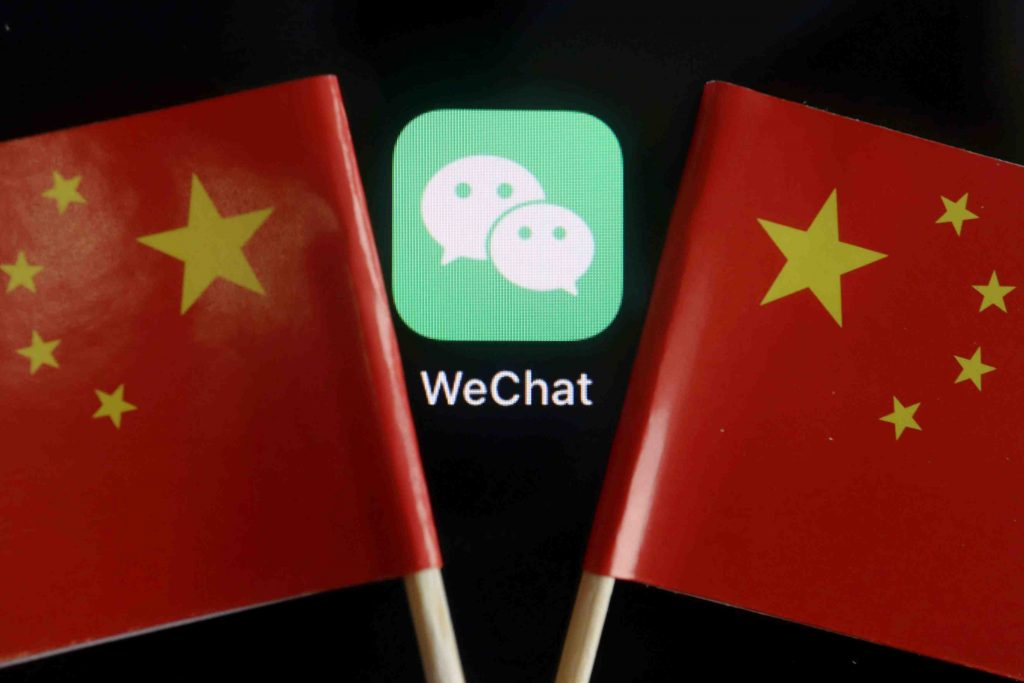 Technology-Enabled Authoritarianism
Li Deyi is the Deputy Chair of the Department of Warfare Theory and Strategic Research at the PLA's Academy of Military Science in Beijing. In 2007, Li wrote a paper titled "Basic Characteristics of the Modes of Thinking in Informationized Warfare," published in China Military Science. Noting the requisite changes in the mode of thinking, Li proposed:
Changing the mode of thinking as a requirement for ensuring victory in future wars
Strategy and technology are unified for planning purposes. The information superhighway can produce information misdirection, spread the "fog of war," interfere with and disrupt the enemy's strategic perceptions
Information deterrence (including counter-information) as new modes of strategic thought to achieve national strategic objectives
As this article explains, China is spreading a colossal web of information/psychological/propaganda warfare. Its object is the global promotion of a "Beijing model" of technology-enabled authoritarianism. The web includes all Chinese state-run and controlled media outlets, all Chinese-language media around the world, Beijing's "information pipes" of 5G networks and undersea cables. It also includes social media platforms like TikTok, WeChat, etc. The information arena is being absorbed as a critical pillar of individual and collective national security. This agenda driven by China needs strong pushback from democracies.
RELATED:

Author: Dr Monika Chansoria
Dr Monika Chansoria is a Senior Fellow at The Japan Institute of International Affairs in Tokyo and the author of five books on Asian security. The views expressed here are those of the author and do not reflect the views of any organization with which the author is affiliated. Follow her column, "All Politics is Global" on JAPAN Forward, and on X (formerly Twitter) @MonikaChansoria.