[All Politics is Global] Latest G7 Foreign Ministers' Meeting Calls Out China
The G7, representing around 40% of the world's GDP, could be the most effective challenger to China's hegemony on multiple issues, including economic coercion.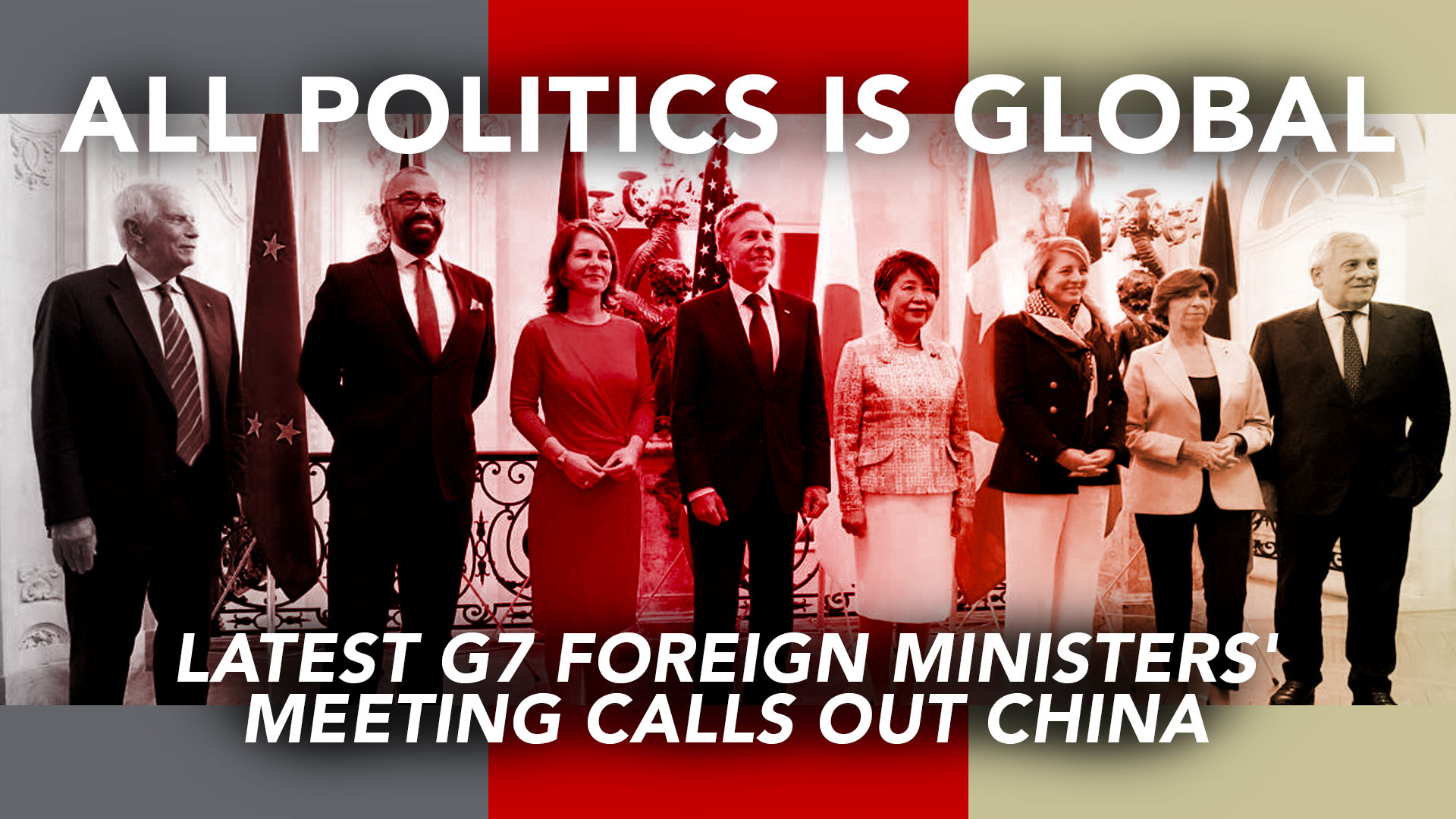 The recently concluded G7 Foreign Ministers' Meeting at the High-Level Week of the United Nations General Assembly released a joint statement. It addresses multiple global issues pertaining to the problematic source, China, under a separate subhead.
Japan's new foreign affairs minister, Yoko Kamikawa, also released a statement in her capacity as Chair of the G7 Foreign Ministers' Meeting. It states that G7 members expressed their concerns directly and unambiguously to China.
The G7 on China
The G7 is prepared to build upon a "constructive and stable" relationship with China. However, the former has also called upon China to engage on issues including the climate, biodiversity crises, vulnerable countries' debt sustainability, financing needs, global health, and macroeconomic stability. The G7, significantly, has emphasized that economic resilience requires de-risking and diversifying where necessary and appropriate.
Interestingly, the G7 has reiterated that in order to enable sustainable economic relations with China and strengthen the international trading system, the grouping will continue to push for a level playing field for their workers and companies.
Furthermore, they called on China to act in accordance with its obligations under the Vienna Convention on Diplomatic Relations and the Vienna Convention on Consular Relations. The foreign ministers urged China not to conduct interference activities aimed at undermining the security and safety of their communities, the integrity of their democratic institutions, and their economic prosperity.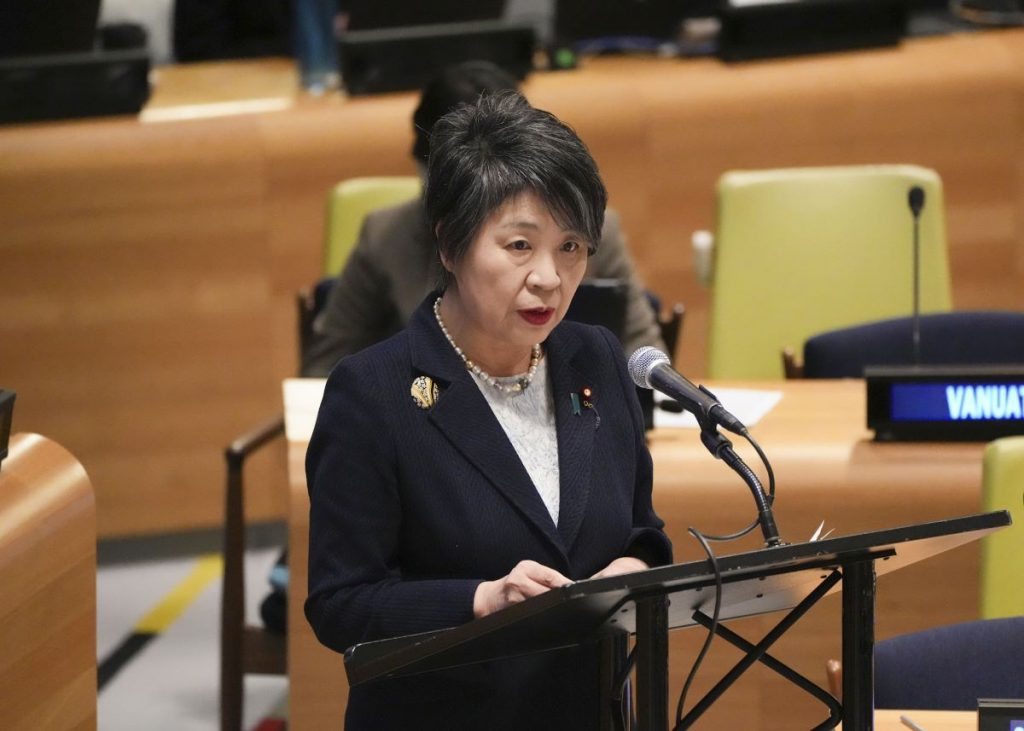 Maritime Expansion and Taiwan
During the Foreign Ministers' Meeting on September 19, 2023 (JST), the G7 "remained seriously concerned about the situation in the East and South China Seas." It reiterated that China has a responsibility to uphold the purposes and principles of the UN Charter. The G7 significantly underlined that there is no legal basis for China's expansive maritime claims in the South China Sea and opposed China's militarization and other provocative activities in the region.
Further, the importance of peace and stability across the Taiwan Strait is indispensable to security and prosperity in the international community, for which the G7 Foreign Ministers called for the peaceful resolution of cross-Strait issues. They also reiterated their support for Taiwan's meaningful participation in international organizations.
Human Rights
Importantly, the G7 members remained concerned about the human rights situation in China, including in Xinjiang and Tibet. Additionally, they called on China to honor its commitments under the Sino-British Joint Declaration and the Basic Law, which enshrine rights, freedoms, and a high degree of autonomy for Hong Kong.
On issues pertaining to the Indo-Pacific and beyond, the G7 members restated the importance of a free and open Indo-Pacific. That means an Indo-Pacific region that is inclusive, prosperous, secure, and based on the rule of law, that protects shared principles including sovereignty, territorial integrity and peaceful resolution of disputes, fundamental freedoms, and human rights.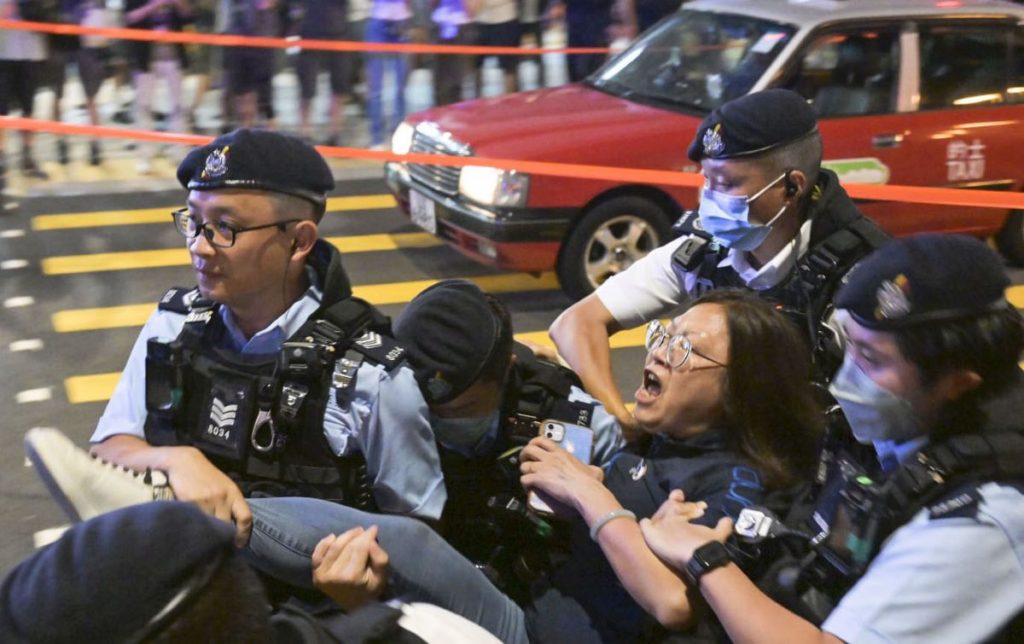 The Global South
Economic security is a central theme of Japan's G7 presidency. It is an increasingly important dimension of national security at a time when there is a growing recognition that strengthening economic security requires cooperation with like-minded partners. The 2023 G7 is visibly advancing a cooperative agenda on economic security by prioritizing the concept of economic security. Reaching political consensus on what constitutes economic coercion has become more real, though challenging. For this, greater engagement with the "Global South" is the need of the hour, which the G7 has begun addressing more directly.
For the "Group of Seven" industrialized nations to reach out and find a common working ground with the Global South is nothing short of a herculean task. The latter primarily includes countries and sub-regions characterized as developing, less developed, or underdeveloped, located across Africa, Asia, and Latin America. They typically represent higher levels of poverty, income inequality, and related forms of socio-economic and political distress.
These countries have increasingly become a prime target of China's coercive economic and strategic moves. Using economic leverage for achieving politico-strategic ends has become a predictable choice in China's geopolitical toolkit.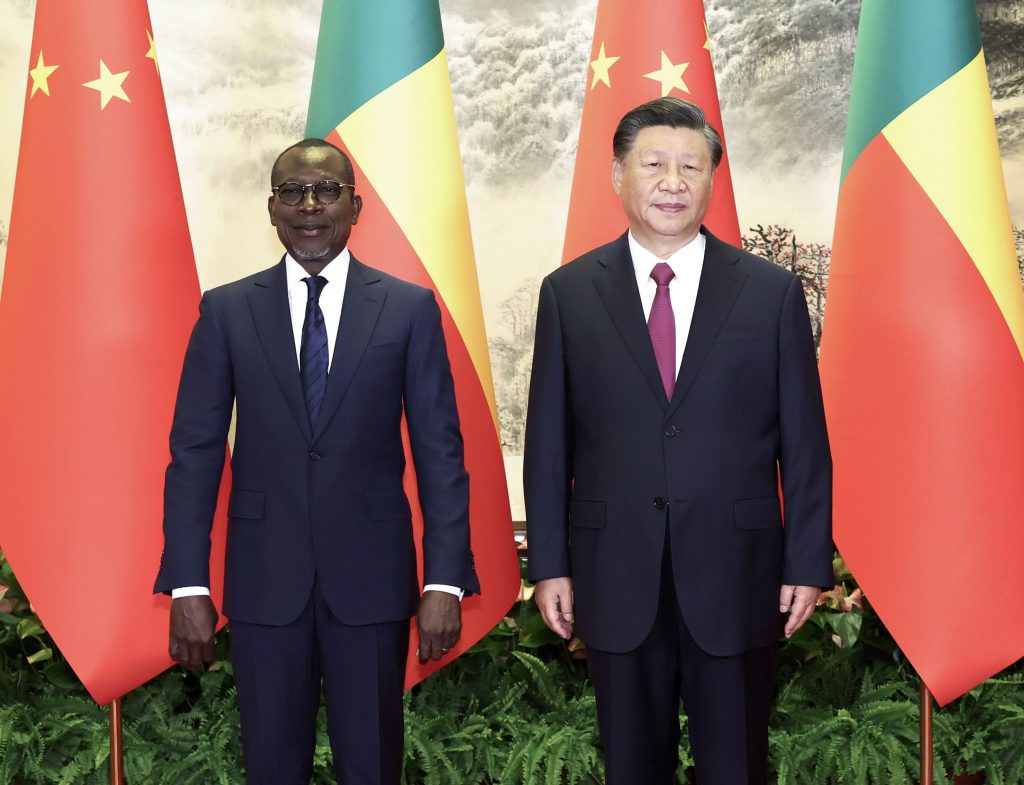 Economic Coercion
Across the entire Global South, China has experimented with using economic levers in coercive ways. Beijing has mastered realpolitik techniques of linking economics to politics to geostrategy. Alarmingly, its blunt geostrategic coercion has taken shape to become a sort of "new normal."
Moreover, when its activities, influence, or interference are exposed, regionally and internationally, Beijing turns to its strategy of using coercive leverage. Beijing wields its economic power through avenues such as Chinese foreign direct investment, politico-economic preferences, and advantageous contracts with state-owned enterprises and firms in the target countries.
The G7 leaders' declarations are not binding, given that it is an informal bloc taking no mandatory decisions. Nevertheless, the grouping collectively represents 40% of the global GDP. The fact perhaps renders it the most effective challenger to China's hegemony on multiple issues.
RELATED:
Author: Dr Monika Chansoria
Dr Monika Chansoria is a Senior Fellow at The Japan Institute of International Affairs in Tokyo and the author of five books on Asian security. The views expressed here are those of the author and do not reflect the views of any organization with which the author is affiliated. Follow her column, "All Politics is Global" on JAPAN Forward, and on X (formerly Twitter).