Amidst Omicron Surge, Restrictions Threaten to Dampen Beijing Winter Olympics
Days before the start of the Beijing Winter Games, COVID-19 cases are rising inside the sealed-off Olympic bubble.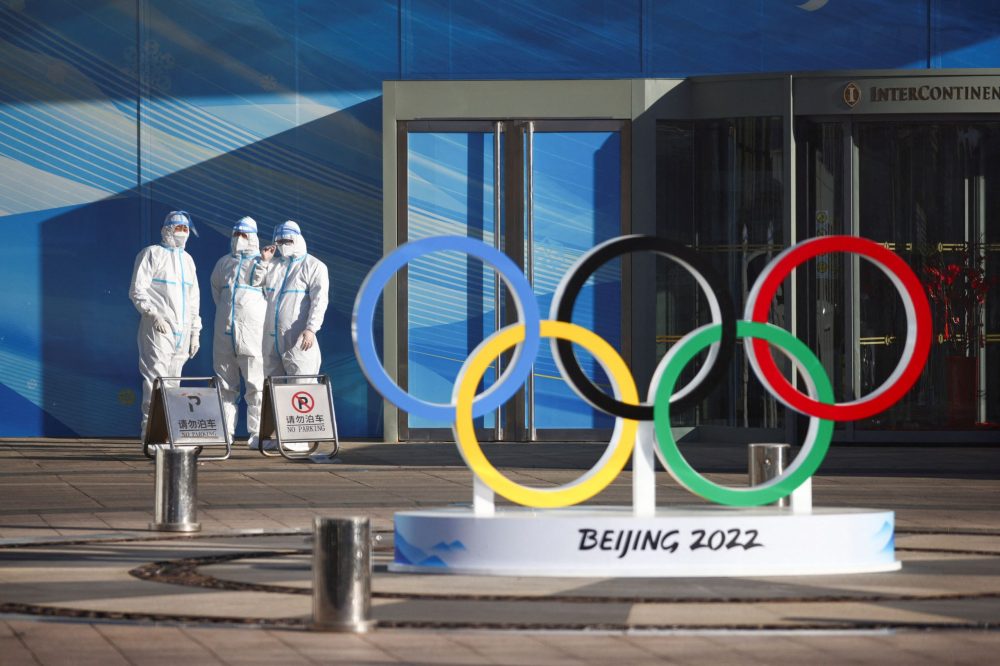 ~~
At the three Olympic villages, about 6,300 beds are waiting for athletes and teams for the Beijing Winter Games in the days before the opening ceremony.
To prevent the spread of the coronavirus, the two villages in Beijing's Chaoyang and Yanqing districts and the village in Zhangjiakou, about 160 kilometers northwest of the Chinese capital, will all be tightly managed during the Games starting on Friday, February 4.
Beijing aims to keep the Winter Olympic and Paralympic Games sealed off from the rest of the country. A so-called "closed loop" system is in place to keep any infection from making its way into the population. This will include competition sites, hotels, media facilities, and transportation networks.
Inside the loop, athletes and 20,000 local volunteers will be tested daily, while smartphone apps will track their health and possibly their movements as well.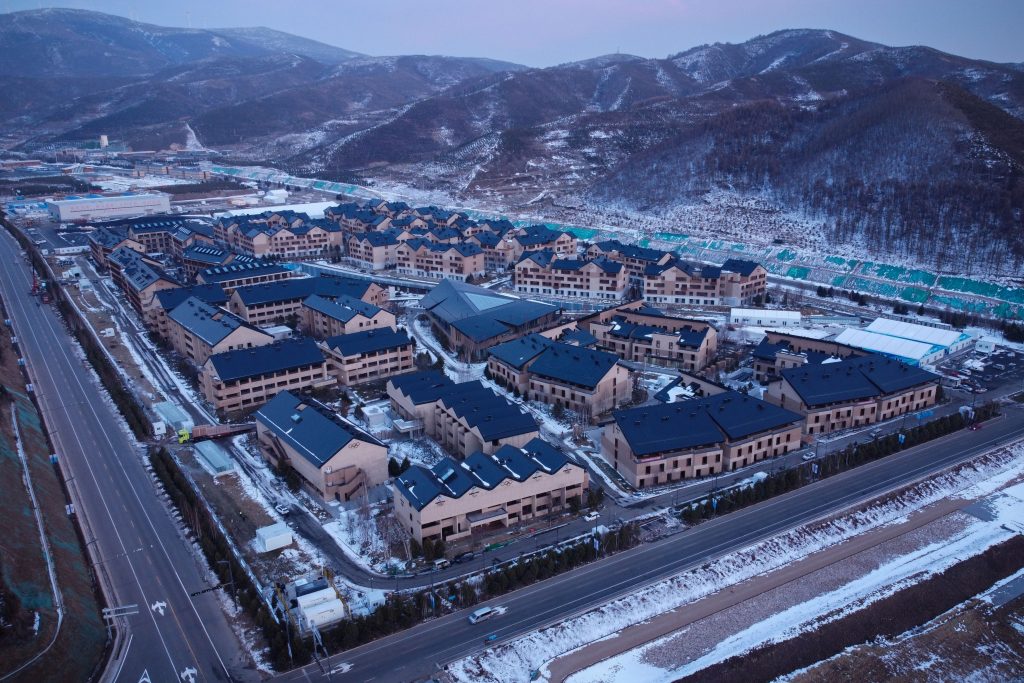 No Celebration in the Closed Loop
It remains unclear what precisely a closed loop is and, semantics apart, there are also questions how well-closed a loop that stretches 200 kilometers can be.
An indication of the challenge is found in the January 27 announcement that the local opening ceremonies inside all three Olympic villages have been canceled. As reported by the Global Times, the decision came after a total of 59 Olympics-related people tested positive between January 23 and 27. On Wednesday, January 26 alone, eight positive tests were found inside the loop.
This comes after the Opening Ceremony in Beijing's National Stadium has been significantly scaled back — it will be not only shorter, but also less glamorous. It will now only feature about 3,000 performers and last less than 100 minutes — only half as long as the opening ceremony of Beijing's Summer Olympic Games in 2008.
Only residents of the People's Republic of China will be able attend the Games as spectators.

RELATED: Even in a Bubble, Beijing Winter Olympics is Threatened by Omicron
China's Zero COVID vs the West
China, where the virus emerged toward the end of 2019, has pursued a zero-tolerance strategy on COVID-19. So far, the country has managed to insulate the vast majority of its COVID-19 infection cases through closed borders and strict containment measures, like stay-at-home orders and mass testing.
The recent rise of the highly contagious Omicron variant of the virus has made that work a lot harder. Studies have shown that China's homemade vaccines offer little to no protection against the new mutant form. Therefore, China's population remains extremely vulnerable to any major Omicron surge.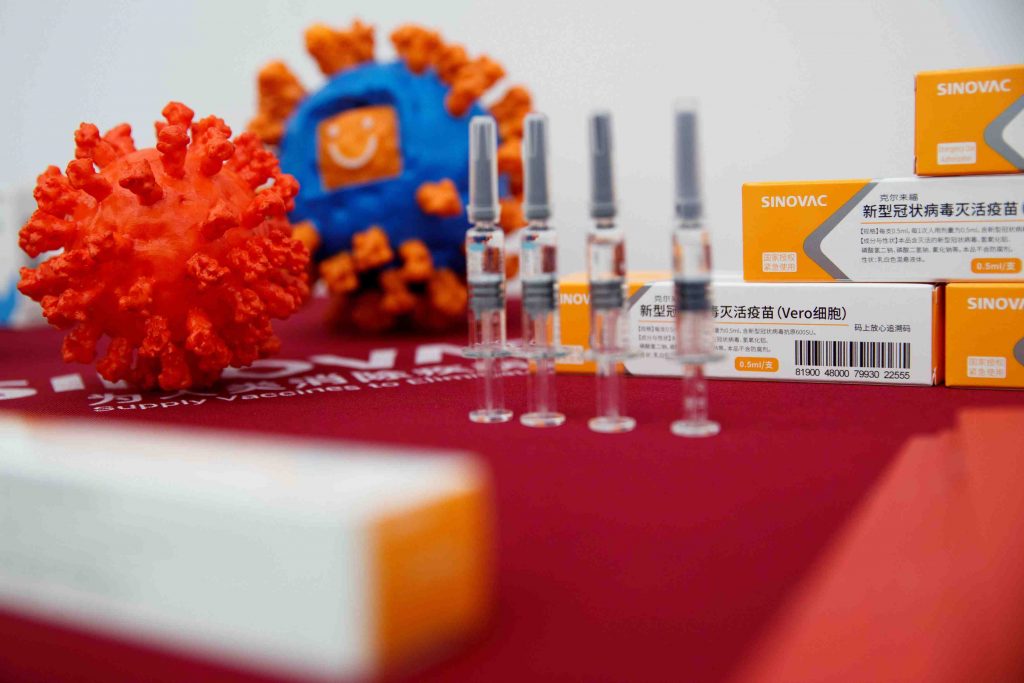 Zeng Guang, a former chief epidemiologist of China's Centers for Disease Control and Prevention (CDC), indirectly confirmed this on his Sina Weibo account on January 26, in response to the statement from the World Health Organization (WHO) arguing that blanket travel restrictions are not effective in containing the global spread of the coronavirus. Zeng warned that in China herd immunity had not yet been fully realized, antibodies had substantially decreased in vaccinated people, and the coverage of booster shots was not sufficient.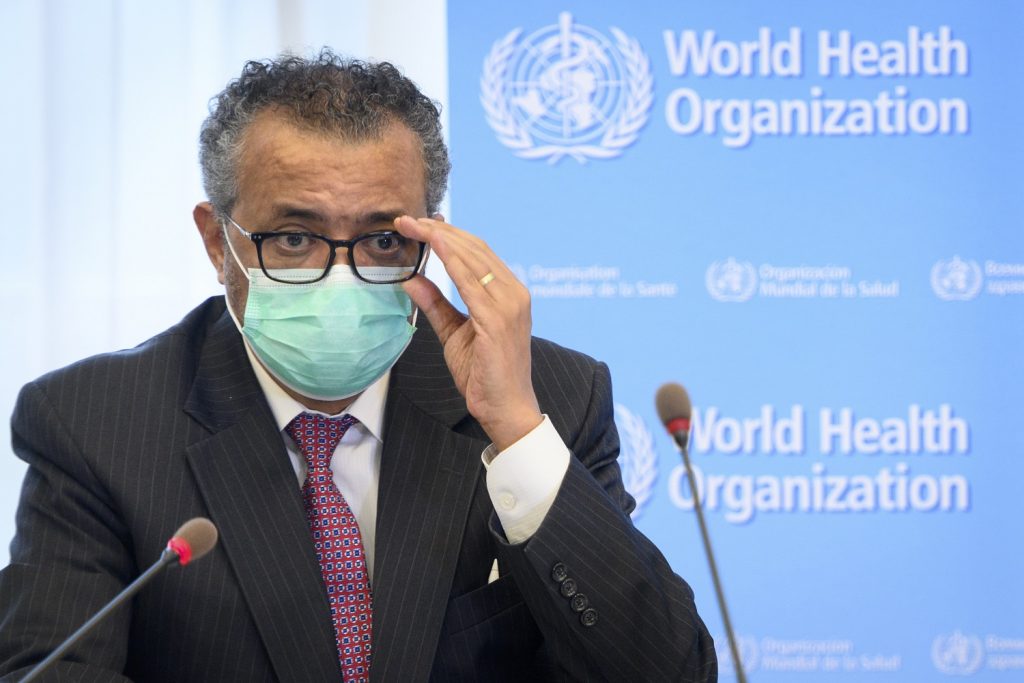 Zeng urged that the WHO's recommendations should not be followed blindly. Instead, he argued, China should "publicize scientific knowledge, vaccinate the population, and pay attention to the mental health of its citizens."
Turning to the situation in Western countries in the grip of the Omicron wave with millions of newly infected people per day, Zeng argued that lifting travel bans and virus countermeasures in the West was due to social and economic difficulties, rather than based on a scientific judgment and concerns for public health.
As Chinese citizens are watching seemingly continuous virus waves and deep division over COVID-19 measures in the United States and European countries, China's Zero COVID strategy remains popular. This means that China will be sticking to its path, even as Omicron makes the fight much harder.
Mass Testing Millions
In Beijing alone, at least six neighborhoods have been targeted for lockdowns, and millions have been tested for COVID-19. Some trains and flights to Beijing have also been suspended to stop the influx from areas with outbreaks.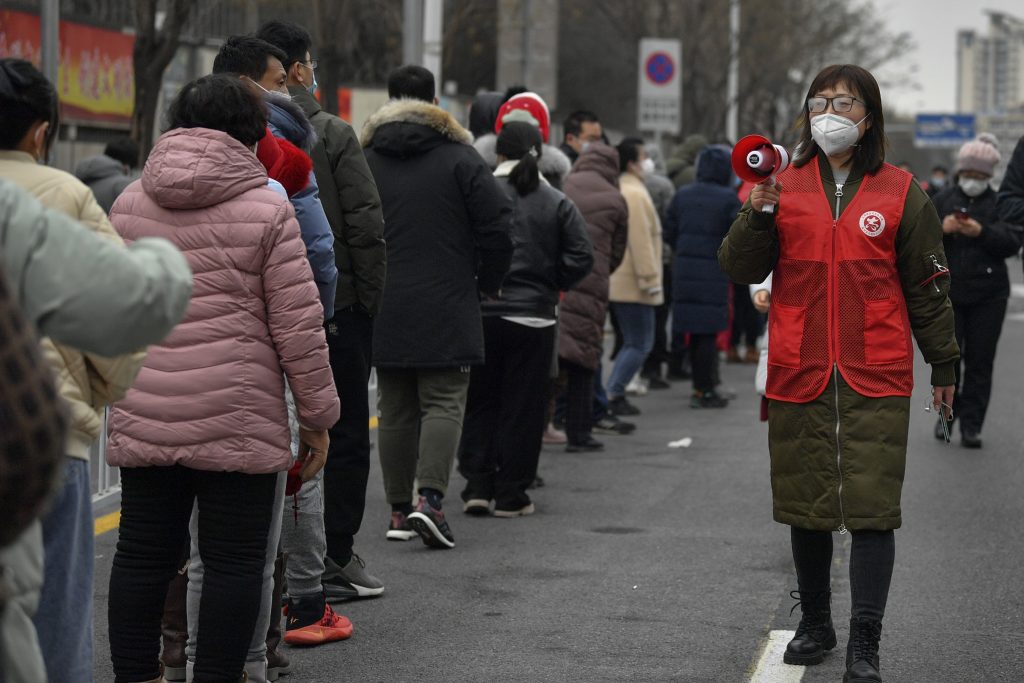 The emergence of Omicron will likely mean that officials will have to further intensify their measures. Without a Zero COVID strategy, Beijing risks a huge wave of infections sweeping the country — and significant loss of life, particularly in its older population.
"The Chinese population is more vulnerable to COVID-19 than almost any other population on earth" writes Yanzhong Huang, senior fellow at the Council on Foreign Relations, a think tank in the United States.
Thus, the Olympic Games will be a challenge for Beijing.


Author: Agnes Tandler
Since the start of the pandemic in 2020, Agnes Tandler has been based in Japan, where her reporting covers COVID-19 for a daily healthcare newsletter in Germany.