'Earwig and The Witch': Studio Ghibli's New Full 3DCG Film Expected in Winter 2020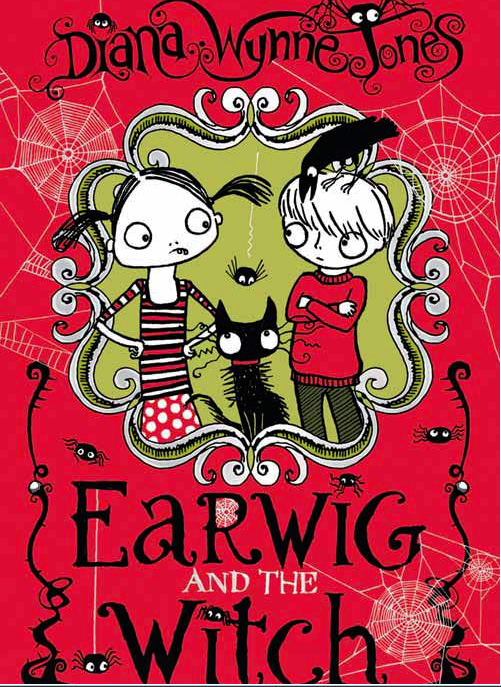 The Japanese national broadcasting network NHK announced on June 3 that Earwig and The Witch, a new film made in collaboration with the popular animation production company Studio Ghibli, will be aired on NHK in the winter of 2020.
The project partially reflects the hand of Hayao Miyazaki, the director that brought to the world Spirited Away (2001), the first-ever animation film to win an Academy Award for Best Animated Feature. Direction of the film itself, however, will be taken over by Miyazaki's son, Goro.
It appears that Hayao Miyazaki took a shine to the film, and therefore decided to make it together with his eldest son. As a result, Earwig and The Witch will be a collaboration between NHK, Studio Ghibli, and NHK Enterprise Productions (NEP).
This is the first film by Studio Ghibli which will make use of 3DCG (3D Computer Graphics) technology, and the first film released by Studio Ghibli since Red Turtle (2016).
The film is based on a story by British children's book author Diana Wynne Jones, who wrote Earwig and the Witch.
The book follows the toils of an orphan girl who finds herself being adopted into a mysterious household with an evil witch. Earwig, however, is unaware of her own magic powers. As she finds herself in this unusual situation, she must come up with clever strategies to survive.
Jones also happens to be the author of Howl's Moving Castle, the story which was the basis for the acclaimed long feature film of the same title by Studio Ghibli, released in 2004 and directed by Hayao Miyazaki.
The 3DCG is a departure from the nostalgic hand-drawn animations that are the signature of Studio Ghibli. That hasn't stopped the animation from being picked up by Cannes 2020. The film festival this year is effectively cancelled as we know it, but because of the tireless work of the committee that reviewed more than 2,000 films submitted to the festival, the organizers decided to publish a list of 56 selected films scheduled for release around the world in the coming months, including that of Goro Miyazaki.
When asked about the appeal of Earwig and The Witch in the time of COVID-19, Studio Ghibli film producer Toshio Suzuki explained: "One of the great characteristics of this film is how wise Earwig is. When you are smart and wise, you can overcome anything, no matter your age. When I realized that, it somehow brought me relief."
Suzuki added: "If Pippi Longstocking is the story of the world's strongest girl...Earwig is the story of the world's smartest girl. Earwig is cheeky, but somehow cute. I hope she is loved by all kinds of people."
NHK is set to announce further details on the winter premiere of the film later in the year.
Author: Arielle Busetto