BASEBALL | Masahiro Tanaka Returning to Rakuten Eagles
The veteran pitcher's career is coming full circle as he rejoins the NPB club after a seven-year stint with the New York Yankees.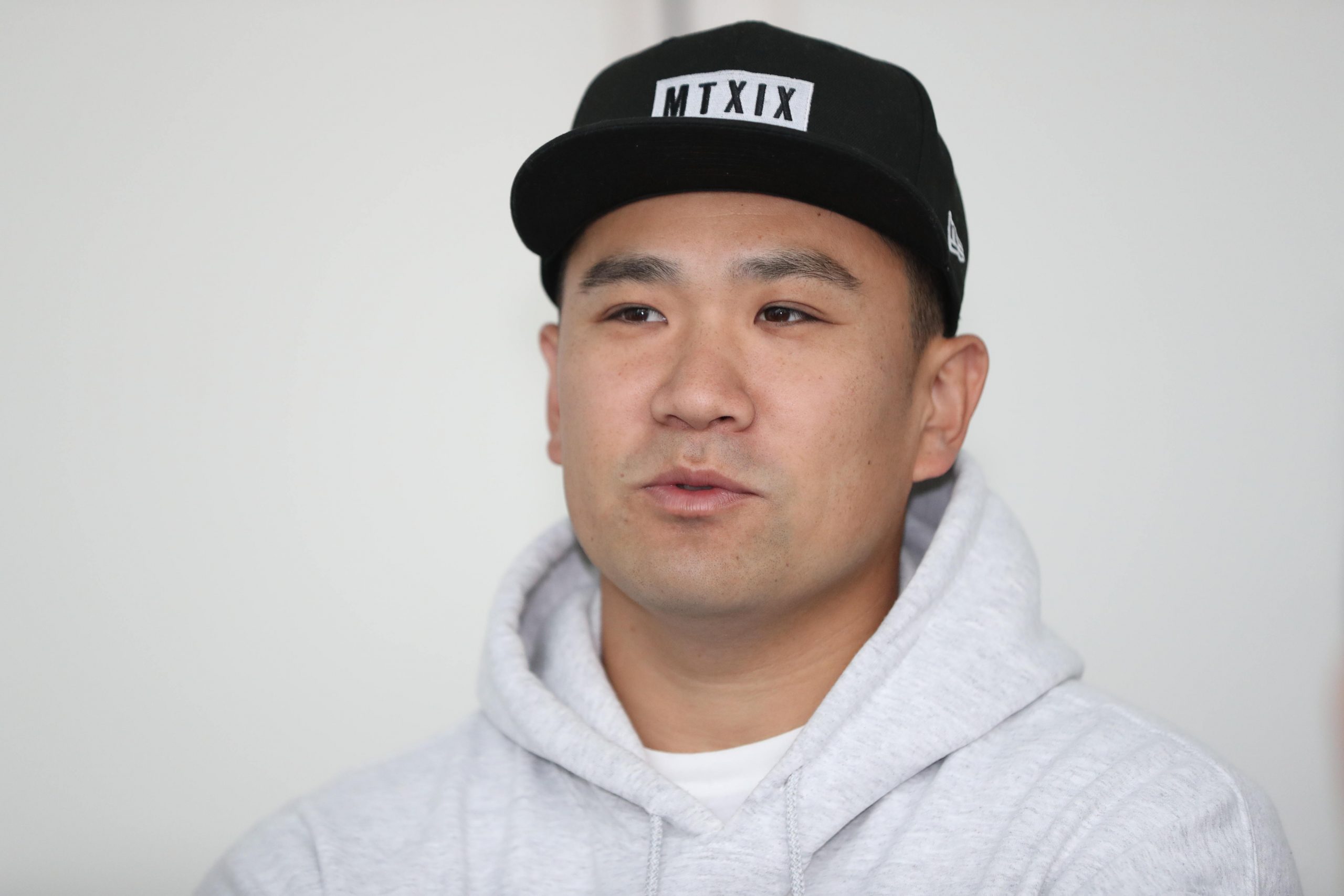 ~~
As expected, pitcher Masahiro Tanaka has accepted a contract offer from the Tohoku Rakuten Golden Eagles, the Nippon Professional Baseball team announced on Thursday, January 28.
A free agent after spending the past seven seasons with the New York Yankees and compiling a 78-46 record, the 32-year-old Tanaka began his pro career with Rakuten in 2007. He left to join the Major League Baseball team after helping lead the Eagles to a Japan Series crown in 2013.
Tanaka was one of the elite pitchers in Japan before joining the Yankees. He owned a 99-35 record in the regular season, including 19-5 in 2011 and 24-0 in 2013.
The Pacific League club is scheduling a news conference to provide more details.
In a statement posted on his Twitter account, Tanaka wrote a heartfelt farewell note to Yankees supporters: "To my beloved fans, I hope everybody is keeping safe during these difficult times. I wanted to reach out to you because I have made a decision about where I will be playing in this upcoming season. I have decided to return to Japan and play for the Rakuten Eagles for the 2021 season. I wanted to make sure and touch base with you, and thank you for all the love and support you have given me for the past seven seasons. I feel extremely fortunate for having the opportunity to take the field as a member of the New York Yankees, and play in front of all you passionate fans. It has been an honor and a privilege! Thank you so much!!"
Tanaka, who wore jersey No. 18 in his first stint with Rakuten, will wear the same jersey number this season, the team said.
The Eagles are coming off a 55-57-8 season. They finished in fourth place in the six-team Pacific League, 16 1/2 games behind the pennant-winning Fukuoka SoftBank Hawks, who won their fourth straight Japan Series title.
RELATED COVERAGE:
[ODDS and EVENS] Masahiro Tanaka No Longer Fits in Yankees' Plans
BASEBALL | Yankees Pitcher Masahiro Tanaka Hit in Head by Line Drive in Simulated Game

Author: Ed Odeven

Follow Ed on JAPAN Forward's [Japan Sports Notebook] here on Sundays, in [Odds and Evens] here during the week, and Twitter @ed_odeven.
</div>