BASEBALL | MLB Forges Ahead With Plan to Start 60-Game Season in Late July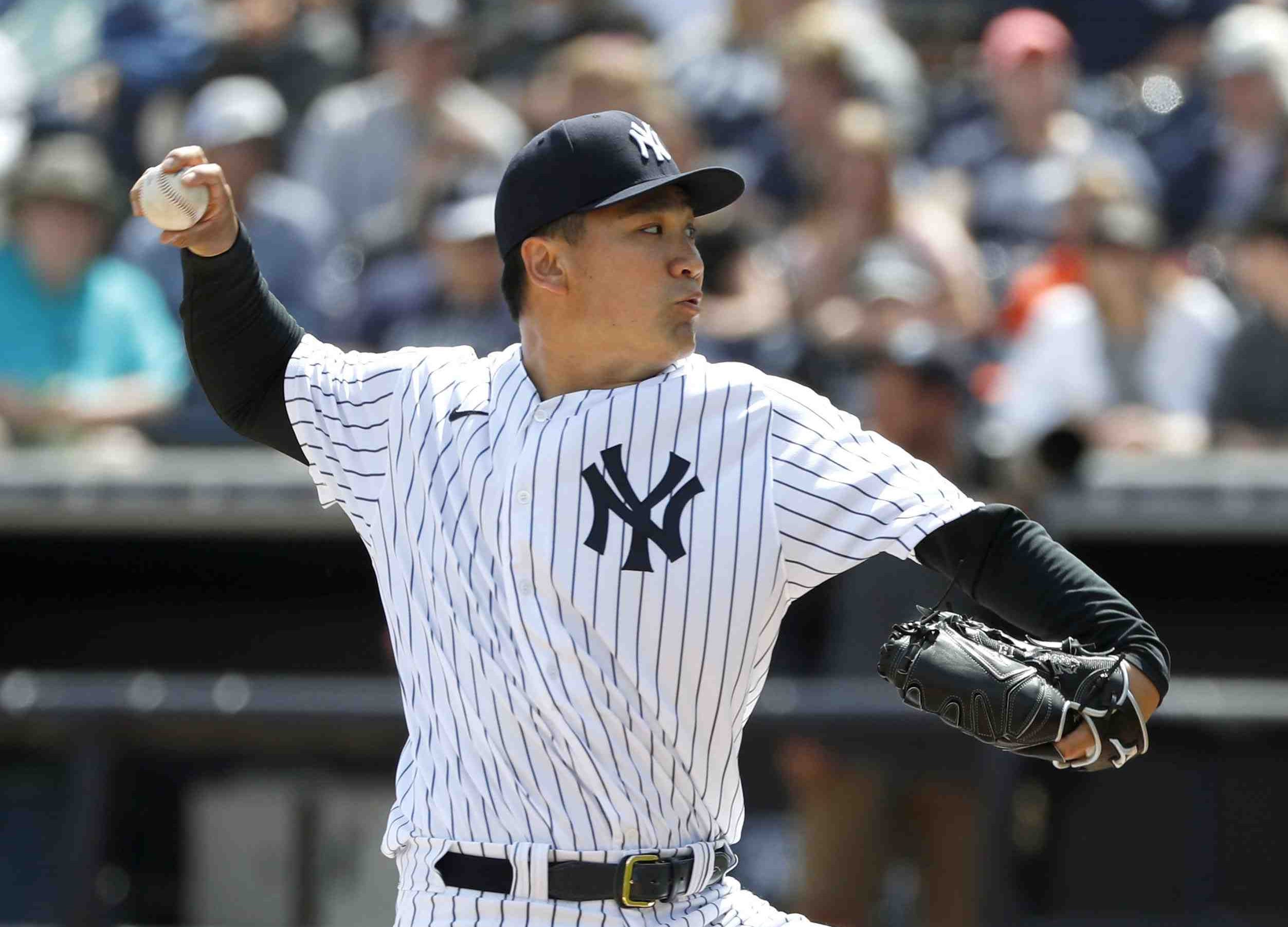 Major League Baseball is coming back.
After contentious negotiations between the owners and the Major League Baseball Players Association led to an impasse and prolonged the implementation of a schedule, MLB announced on Tuesday night that a 60-game season will be held.
The 2020 campaign is set to get underway on July 23 or 24, without spectators in the stands.
"Major League Baseball is thrilled to announce that the 2020 season is on the horizon," league commissioner Rob Manfred said in a statement. "We have provided the Players Association with a schedule to play 60 games and are excited to provide our great fans with baseball again soon."
To prepare for the delayed start to the season, teams will reconvene for training at their home cities on July 1 instead of at their spring training homes in Florida and Arizona, due to the rising number of COVID-19 cases in both states. Last week, MLB ordered teams to close their spring training sites after an outbreak of COVID-19 at the Philadelphia Phillies camp in Clearwater, Florida. MLB mandated that all 30 teams' spring training facilities had to be sanitized. (RELATED COVERAGE: [JAPAN SPORTS NOTEBOOK] MLB Impasse, COVID-19 Pandemic Raise Doubts about 2020 Season)
"All remaining issues have been resolved and players are reporting to training camps," the MLBPA tweeted.
Before the coronavirus outbreak forced MLB to suspend spring training on March 12, the regular season was set to start on March 26. The normal schedule included 162 games in 186 days. (Previous plans for an 82-game season and other proposals issued by both the owners and the MLBPA were not agreed to, which gave Manfred the authority to send his plan to the 30 owners, and the plan was authorized unanimously.)
Now, the compressed schedule calls for 60 games in 66 or 67 days, with September 27 as the final day of the regular season. Ten teams are set to advance to the postseason, meaning the three division winners and two wild-card teams will reach the playoffs in each league.
The designated hitter, which was adopted by the American League in 1973, will be used by both leagues for the first time this year.
"There's a lot more pressure because in a 60-game schedule, I think that you have 25 percent more teams that can compete, that had no idea they were going to compete for 162 games," Hall of Fame pitcher John Smoltz told The Associated Press.
Players, coaches and other team personnel will undergo coronavirus testing every other day in spring training, and during the regular season and playoffs. What's more, MLB.com reports that "non-playing personnel will wear masks in the dugout and bullpen at all times; no spitting or chewing tobacco (gum is permitted); no celebratory contact (high-fives, fist bumps, hugs, etc.)."
More details about health and safety protocols and other specifics about the modified schedule, roster rules, etc. is posted here.
So what will the shortened season look like?
Teams will play 10 games apiece against each of their four division foes. For their remaining 20 games, they are set to play five games apiece against their corresponding division in the opposite league. For example, the New York Yankees, an American League East squad, will square off in 20 games against the National League East's five clubs.
Players will receive prorated salaries (about 37% of their original salaries) for the shortened season, which was approved in March.
Author: Ed Odeven
Follow Ed on JAPAN Forward's [Japan Sports Notebook] here on Sundays, in [Odds and Evens] here during the week, and Twitter @itsjapanforward.