Beware, China's Growing Soft Power in Africa Through Confucius Institutes in Universities
China's United Front activities show its strategy to diminish Japan's and Western influence while dominating Africa's economy, politics, and education.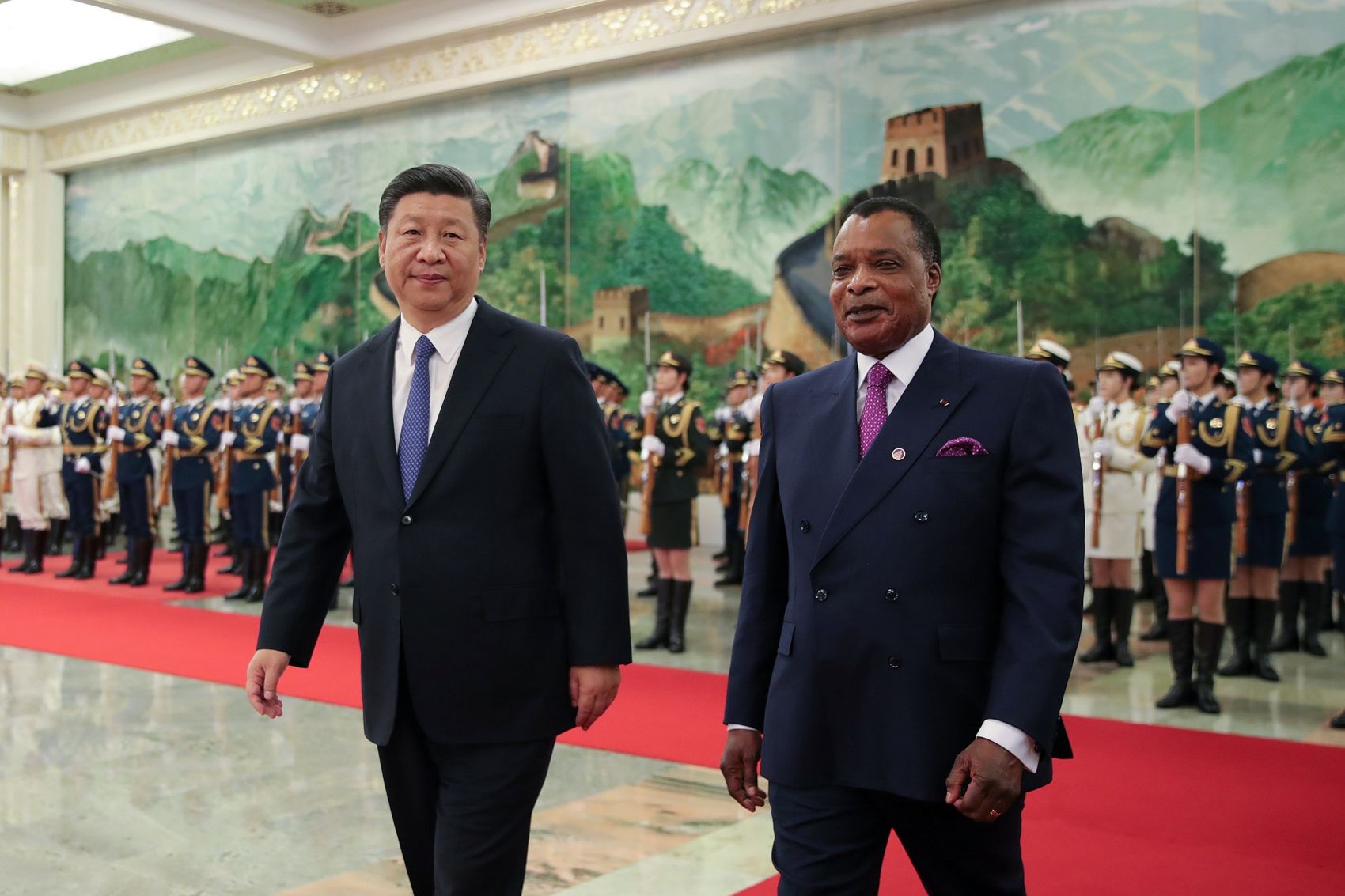 First Part


China's United Front Work (UFW) network is known to wield exceptional authority vis-à-vis shaping developing nations' opinions of Chinese thinking and strategy in global affairs. Through this network, Beijing is advancing the scope of economic engagement, political influence, and media impact to garner major soft-power gains across Africa.
The United Front Work Department (UFWD) is a key institution of the Central Committee of the Chinese Communist Party. It has been promoted since the time of Mao Zedong. However, since 2012 it has been rigorously revived under the reign of CCP's present general secretary, Xi Jinping.
UFWD's large-scale resources are visibly being channeled to secure China's global outreach of its national power, Xi's political thought, and his political strategy for the "Great Rejuvenation of the Chinese Nation (zhonghua minzu weida fuxing)."
In foreign activities, China's influence operations in most cases are patterned through various UFWD outfits. Xi has asserted that the UFW network should adjust itself to the national goal and changing political environment for China's rise by revitalizing the UFW with the Party's mass line (dang de qunzhong luxian).
China is using a combination of hard and soft power in its foreign policy worldwide, including inside Africa. Africa's most important economic partner is now China, which Beijing has used to successfully leverage economic influence to include African university education.
Confucius Institutes and Confucius Classrooms
Former South African President Nelson Mandela once said: "If you talk to a man in a language he understands, it goes to his head. But if you talk to him in his language, that goes to his heart."
The domination of China's economic diplomacy and its language are increasingly becoming tools to realize its foreign policy objectives.
Against this backdrop, the linkages between teaching Chinese as a foreign language and the role of China on the international stage have grown in importance since 2004, when the Confucius Institutes program was first launched. Overseen by the Office of Chinese Language Council International, more commonly referred to as Hanban, the CIs network has created a robust presence within Africa's higher education institutions.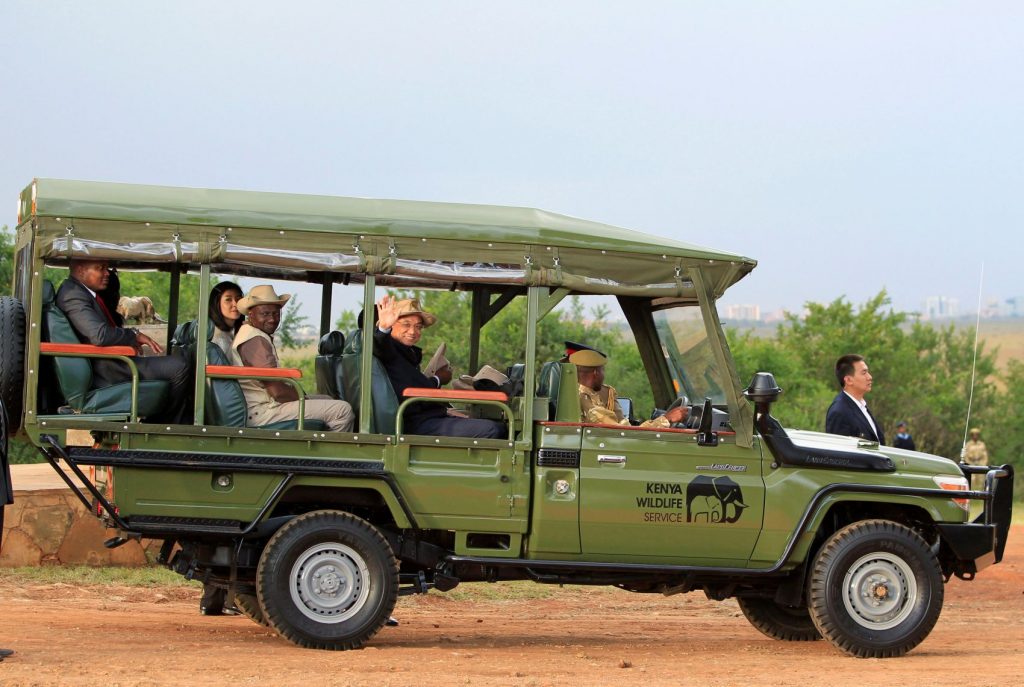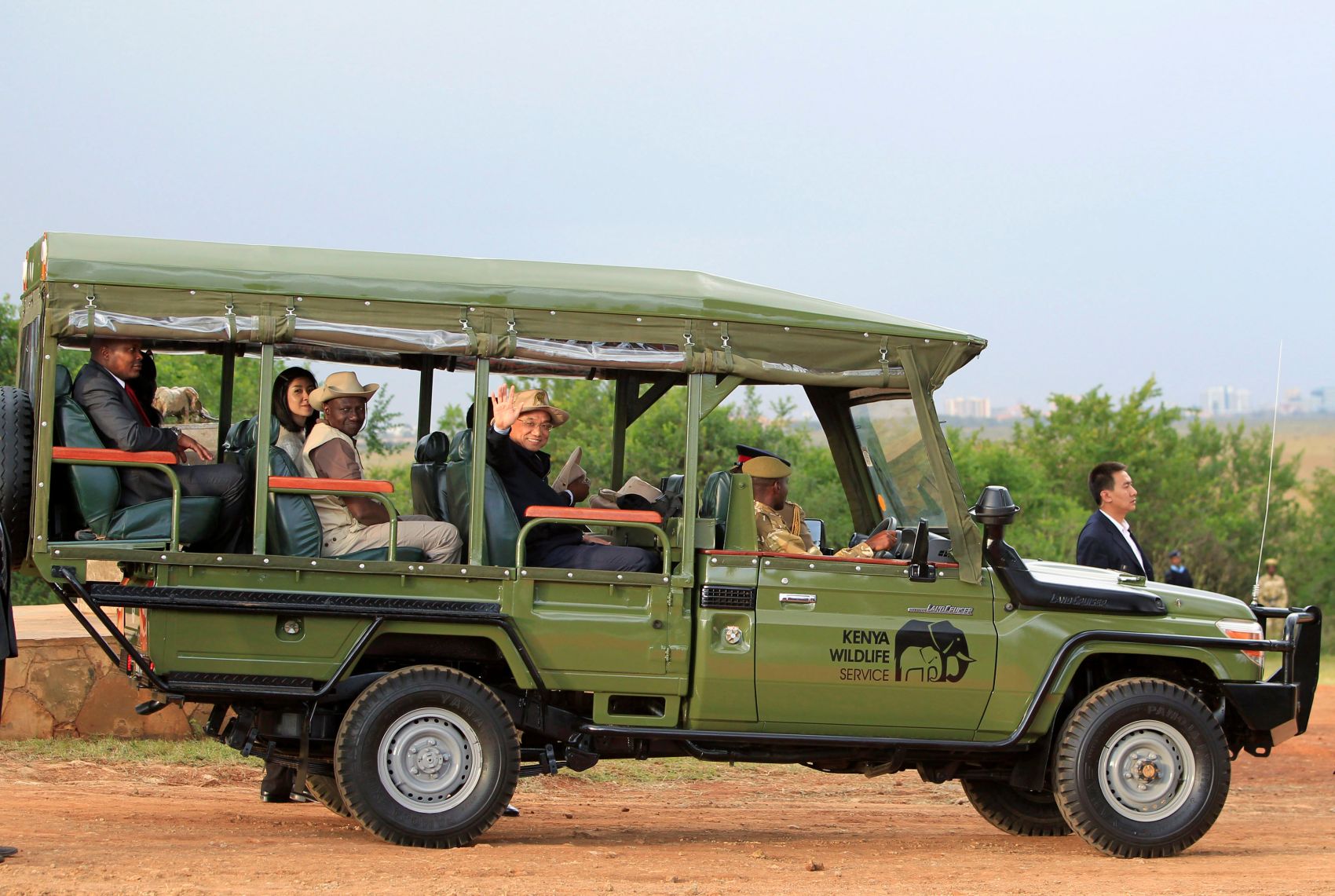 How It Works
Beijing-funded public institutes teaching Chinese language and culture are popping up across Africa. It is seen as part of a stated push to improve the country's cultural influence with a focus on soft power.
Scholarships play a big role in the influx of African students in China. Between 2010 and 2014, a reported 33,866 Chinese government scholarships were distributed to African students through the Forum on China-Africa Cooperation. Moreover, at the 2018 FOCAC conference, China committed to providing African students with 50,000 government scholarships, and to adding 50,000 opportunities for seminars and workshops to "train" more professionals in different disciplines.
Usually, Confucius Institutes and Confucius Classrooms (CCs) are set up through partnerships between a Chinese university, a host country school or university, and the Office of Hanban ー the language and culture promotion organization under China's Ministry of Education. For this, the Hanban dispatches a Chinese director, language and culture instructors, lecturers, and funding from China. Despite the fact CIs are housed in African colleges and universities, they are funded and controlled by the Hanban.
As a result of this structural arrangement ー educational institutions funded by a foreign government — they have become particularly controversial. Among the allegations are that CIs are being used to further the CCP's state goals and compromise academic freedom and integrity.
On university campuses in Africa there is less pushback towards these departments. The Hanban provides funding, materials, and opens new buildings on mostly under-funded campuses.


Employing Beijing University in the Initiative
China has increasingly come to consider its language institutes a potent tool of soft power that aids the goal of China's rise. And in a sense this "cultural" soft power is an effective measure in advancing China's foreign policy aims.
Adding complexity to the framework for the Chinese institutes, and to the connection between culture and soft power, Beijing University launched a center in 2014 dedicated to soft power. Using the university's connections and reputation, it seeks to spread Chinese culture abroad. During the launch, then-Minister of Culture Cai Wu made China's global ambitions clear:
[C]ultural soft power is beginning to offer strong support for the rise of China. The country must enhance its cultural strength in order to dominate the global contest for soft power.
From zero presence in Africa before 2005, the number of Confucius Institutes had risen to a total of 48 by 2018, according to data compiled by Development Reimagined, a Beijing-based international consulting firm working in the field of China-Africa relations. In addition, there are some 27 CCs in Africa.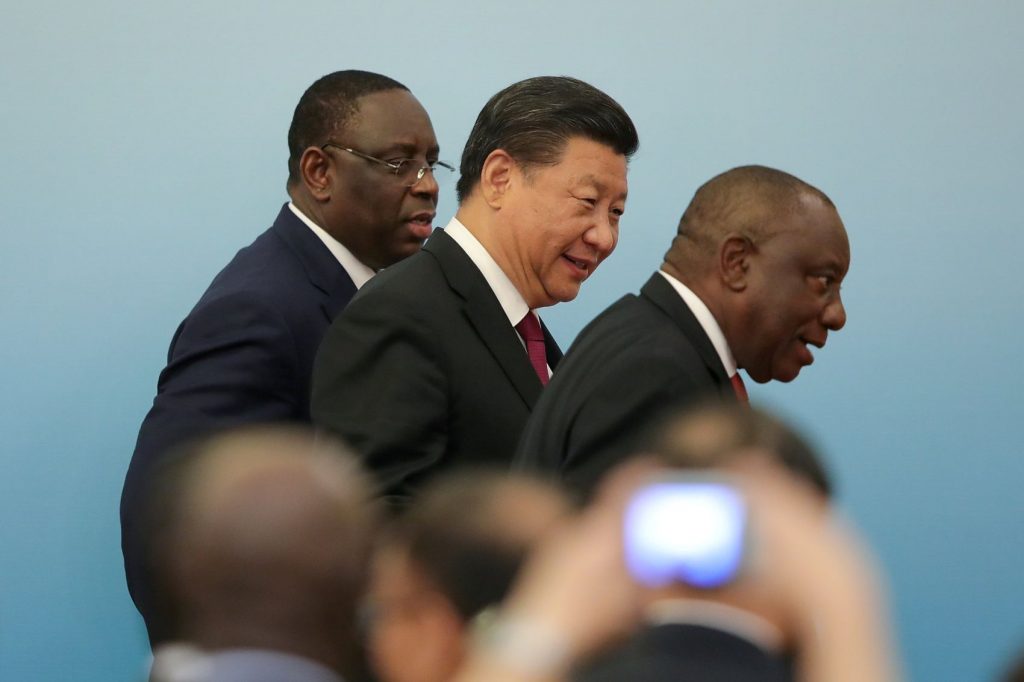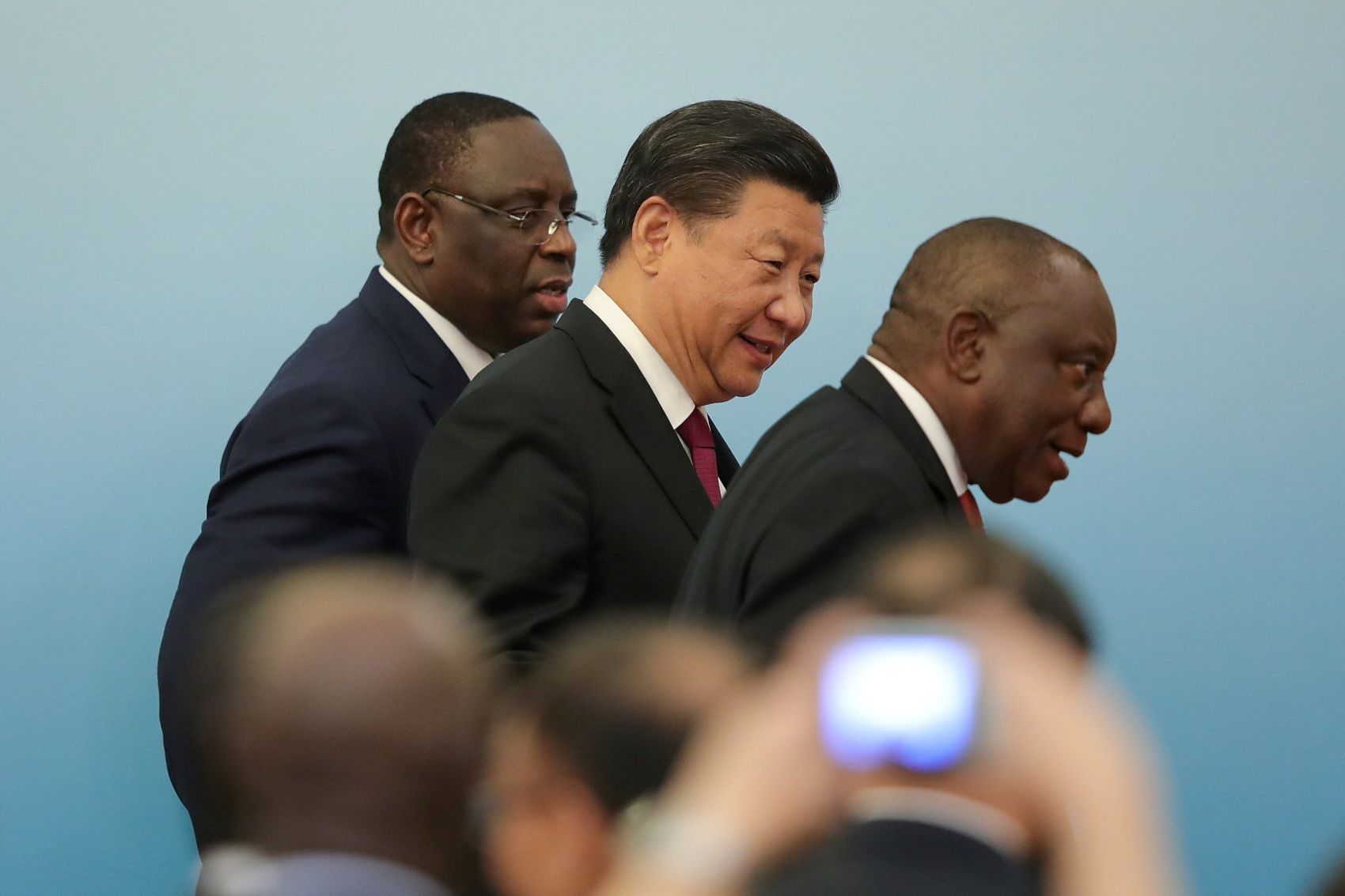 The Case of South Africa
In specific reference to Confucius Institutes, the case of South Africa remains the most prominent in that it hosts the highest number of CIs in the entire continent. South Africa is home to six Confucius Institutes and five Confucius Classrooms, the highest such numbers in a single African nation.
In 2015, South Africa began integrating Chinese language learning into its national education system. The Chinese embassy officials in South Africa state that the Confucius Institute "is requested by African universities."
However, the managers placed at the CIs on campuses in South Africa contradict this. They state that the request "mostly comes from China" or "from business people deeply involved with China." At times, they even credit the Chinese embassy as the source of pressure to open the institutes.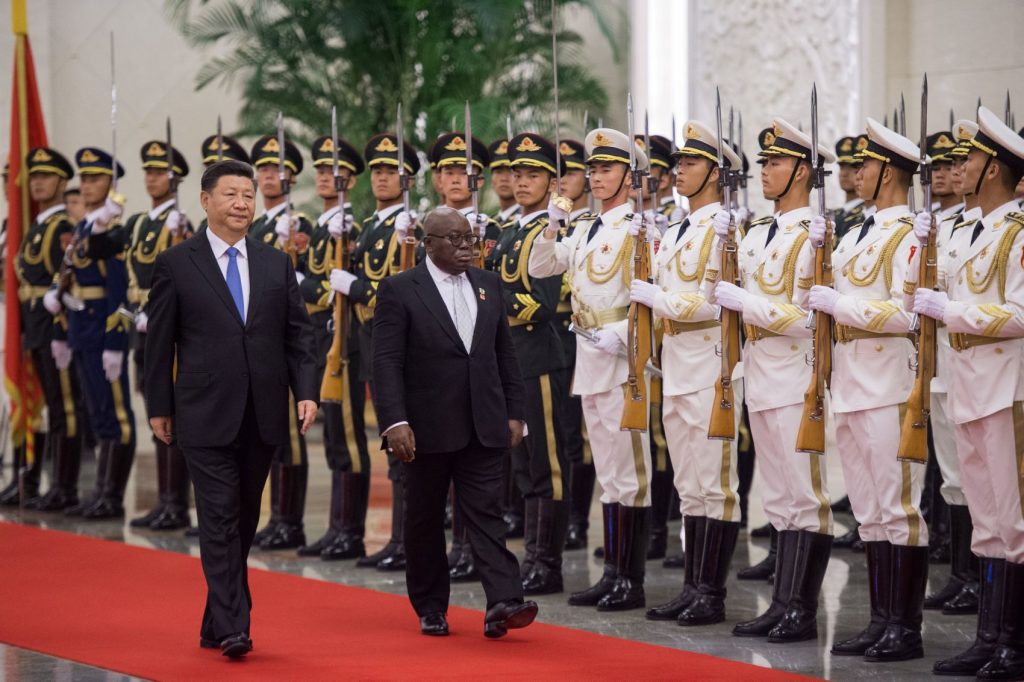 Tokyo on Notice
As part of its Free and Open Indo-Pacific framework, Japan is committed to provide nation-building support in the area of development as well as politics and governance. And it has done so in a way that respects the African countries, not by force or intervention in them.
China's encroachment into the institutions of African countries, ranging from its push into internal decision-making structures to various means of influencing policy making in its favor, should serve as a serious alert for Japan.
The consequences of China's initiatives have an impact beyond just Japan's own national security. They also lend understanding to and illustrate the challenge of China's attempted inroads to influence several countries that constitute the core of Japan's neighborhood and a key sub-region of the Indo-Pacific.


Continues in Part 2


RELATED:
Dr. Monika Chansoria is a senior fellow at The Japan Institute of International Affairs in Tokyo. The views expressed here are those of the author and do not necessarily reflect the policy or position of the JIIA or any other organization with which the author is affiliated. She tweets @MonikaChansoria. Find other articles by Dr. Chansoria here on JAPAN Forward.