Blinken Urges South Korea and Japan to Calm Things Down, Focus on Current Regional Threats
The US Secretary of State met his Japanese and South Korean counterparts in Hawaii, urging "intense engagement" to build on common interests and heal past rifts.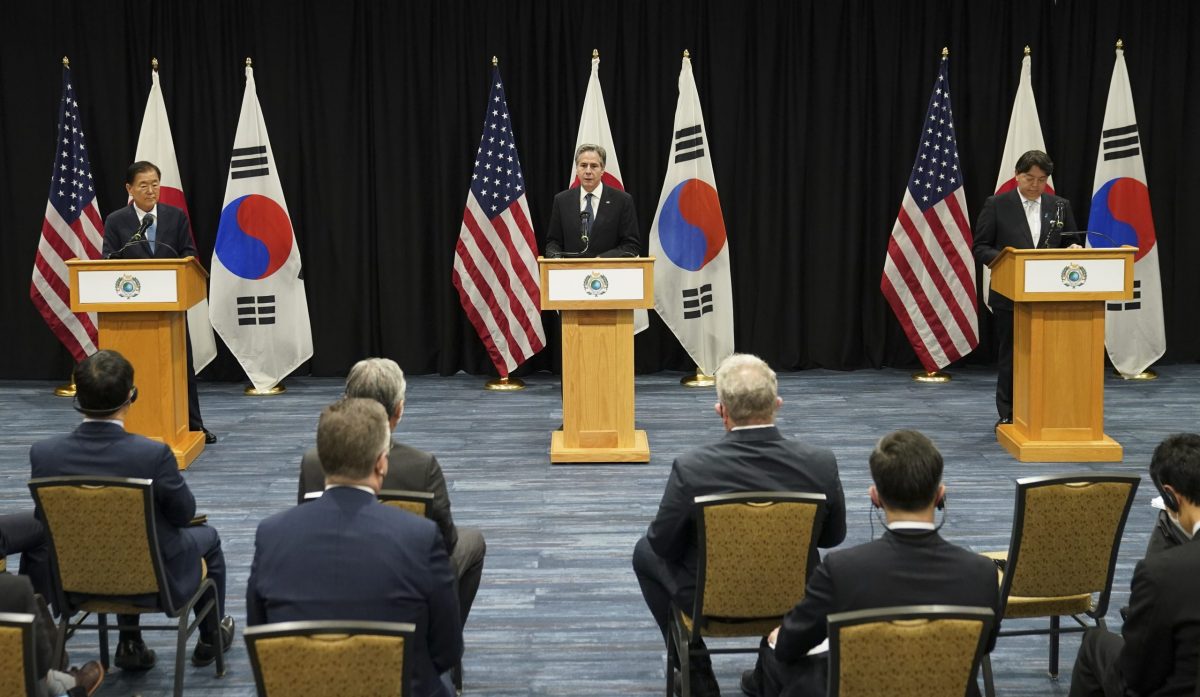 It takes a great deal of effort to transform bad habits into good ones. However, the President of the United States believes that trilateral meetings between America, South Korea and Japan should become habitual, as "good habits form good relationships".
This message was relayed to the foreign ministers of the two Asian nations by US Secretary of State Antony Blinken at a summit meeting in Hawaii over the weekend of February 12-13.
"We have to learn to do trilaterally what's become natural to do bilaterally," said Mr. Blinken, explaining that this would require "intense engagement".
His tone was calm and his words were carefully chosen. Nevertheless, this observer detected a note of frustration in Mr. Blinken's voice, probably as a result of the considerable difficulties of bringing the South Korean Minister of Foreign Affairs Chung Eui Yong onto the same wavelength as the Japanese Foreign Minister Yoshimasa Hayashi.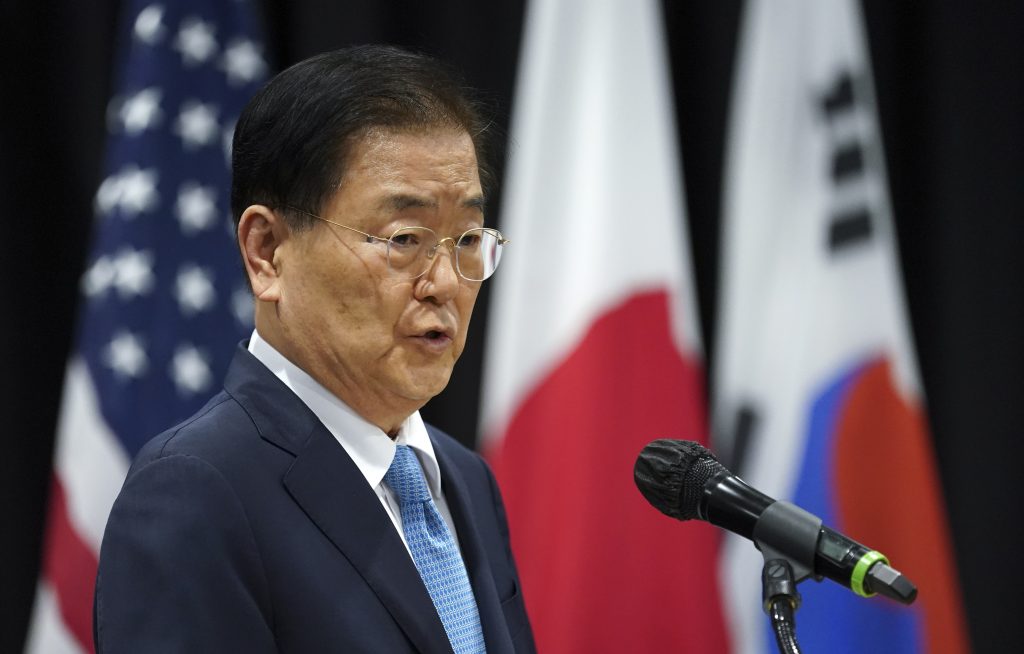 Angry Call
The summit in Hawaii came only a few days after Mr. Chung had harangued Mr. Hayashi over the telephone for more than thirty minutes to complain about a plan to turn a mine on Sado Island in Niigata prefecture into a world heritage site.
The mine is many centuries old but according to Yonhap news, as many as 2,000 Koreans were forced into hard labor there during the time of Japan's colonial rule of the Korean Peninsula, between 1910 and 1945.
President Moon Jae In and Minister Chung Eui Yong believe it is "regrettable" that Japan is "ignoring" this painful chapter of history. For his part, Mr. Hayashi has dismissed South Korea's "one-sided argument".
Although this is an emotive matter in South Korea, outside of Niigata, few people in Japan consider it intensely important.
For Mr. Blinken, such historical disputes are a distraction from more pressing matters, especially threats to international security posed by Russia, North Korea and China.


Fresh Agenda
In Hawaii, Mr. Blinken said he was committed to helping South Korea and Japan "work through challenges in their relations". This suggests a strong wish on the part of the Americans to push the agenda forward beyond entrenched resentments.
It is the goal of the US State Department to work with a network of reliable, friendly democracies in Asia and around the world, in order to counter threats from autocratic powers. To this end, Mr. Blinken is attempting to ensure the unwavering support of South Korea and Japan, and he has held many meetings with their representatives over the past year.
Both nations are full democracies - a relatively rare situation in Asia.
South Korea and Japan also share many other important characteristics. They are US allies, which host extensive American military facilities. They acknowledge that strong cooperation between them is critically important for regional stability.
Furthemore, they share concerns about "activities which undermine the rules-based international order," according to the read-out of the meeting in Hawaii.
Chief among these must be worries about a Chinese military buildup and the continued missile launches by North Korea.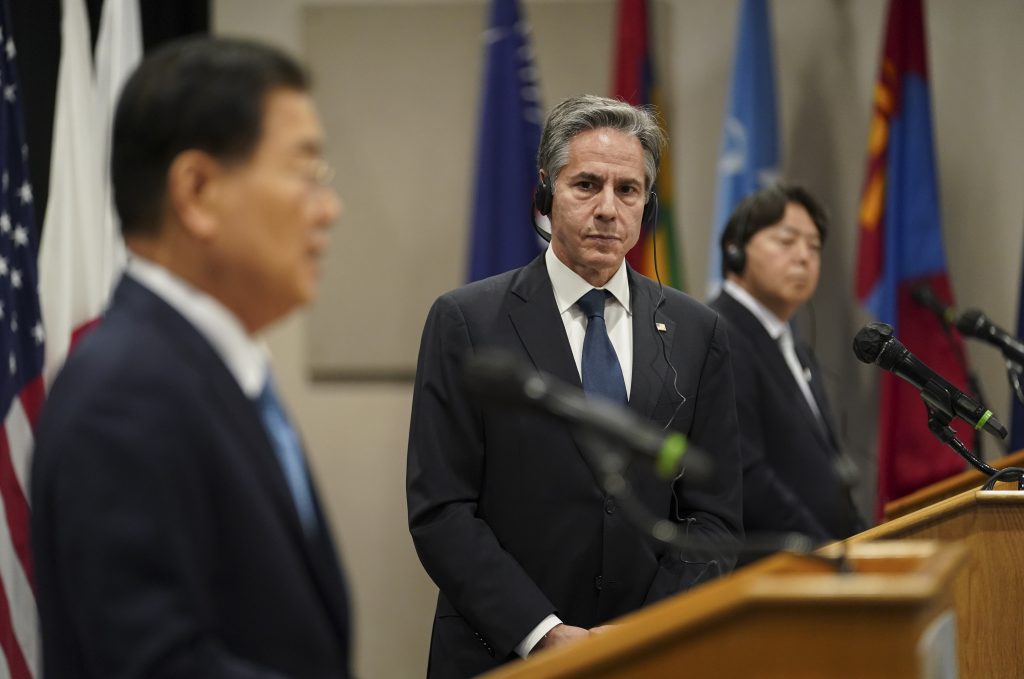 Leading Democracies
A careful survey of international politics published by the Economist Intelligence Unit last week classified both Japan and South Korea as "full democracies".
This was based upon an appraisal of their elections, forms of government, freedom of speech and respect for civil liberties. In the Economist's global ranking, South Korea was placed 16th among democracies, while Japan was 17th.
However, life in a democracy does not protect citizens from political frustration, nor from scandal. Voters may elect unsuitable people to high office. President Park Geun Hye of South Korea was spectacularly impeached in 2017 over an abuse of power. There were also a number of scandals linked to the government of Japan's previous prime minister Yoshihide Suga, who quit last year.
However, the election which delivered a decisive victory for Mr. Suga's successor current prime minister Fumio Kishida - was fairly dignified compared to the current unseemly presidential race in South Korea.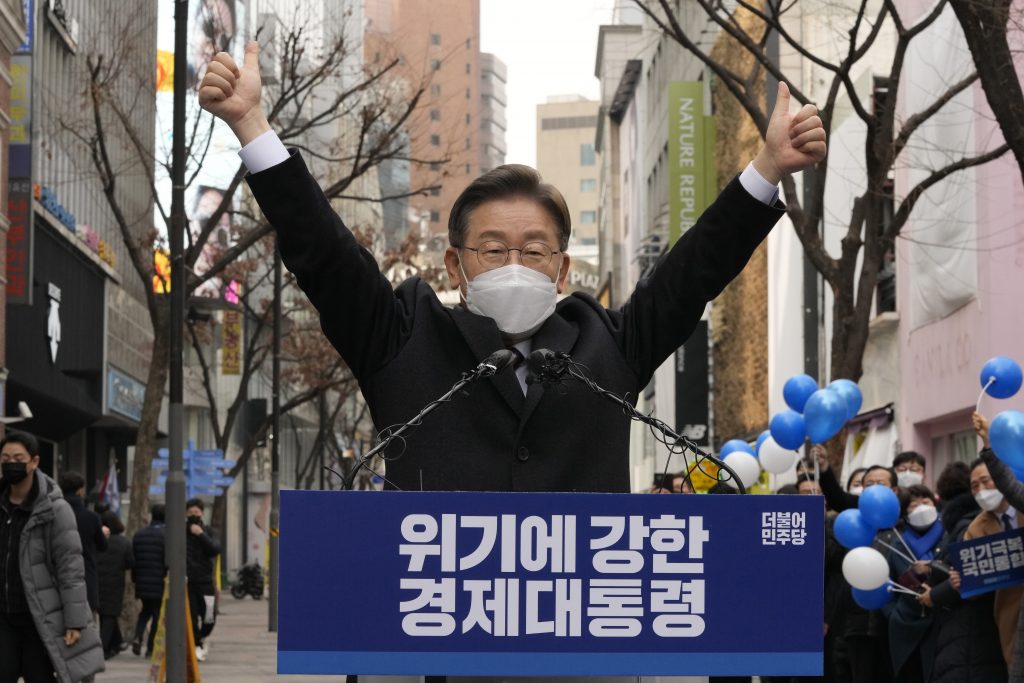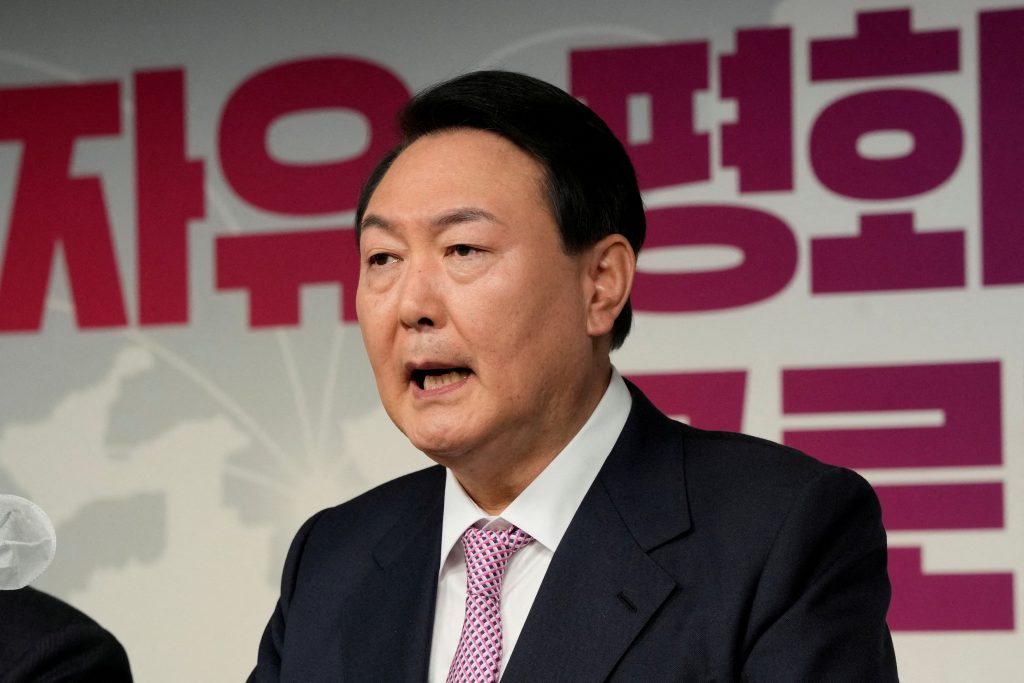 South Korea's Election Politics
Unfortunately, that campaign has revealed many of the distasteful aspects of Korean society. According to the Washington Post, bickering between the main candidates has reached such epic proportions that it has become known as an "election of unfavorables".
The vitriol has caused dismay among voters. In a poll by the Korean newspaper Hankyoreh, more than half of respondents said they "dislike" both the liberal Democratic Party's candidate Lee Jae Myung and his conservative rival, Yoon Suk Yeol. This points to a fractious and unstable political situation, once the election result is declared next month.
The gossip swirling around the candidates and their families makes it hard to analyze their policies. Yet based upon their campaign pledges, the two contenders differ in their position on China. Mr. Lee has said that he will do what is necessary to maintain friendly relations with China, while Mr. Yoon is focused on the security ties with the US and Japan. Despite this, both candidates see value in taking swipes at Japan over historical grievances, such as the heritage status of the Niigata mine.
Lee Jae Myung generally takes a rather softer line on North Korea than Yoon Suk Yeol, suggesting that if he wins the election he would be inclined to follow more or less the same approach as the current president, Moon Jae In.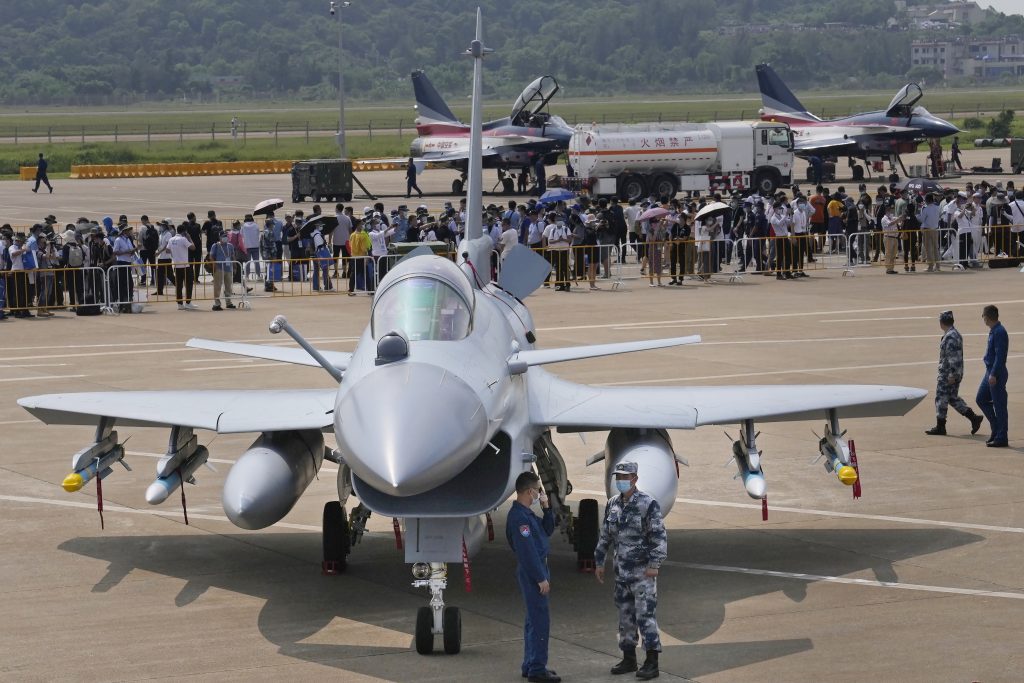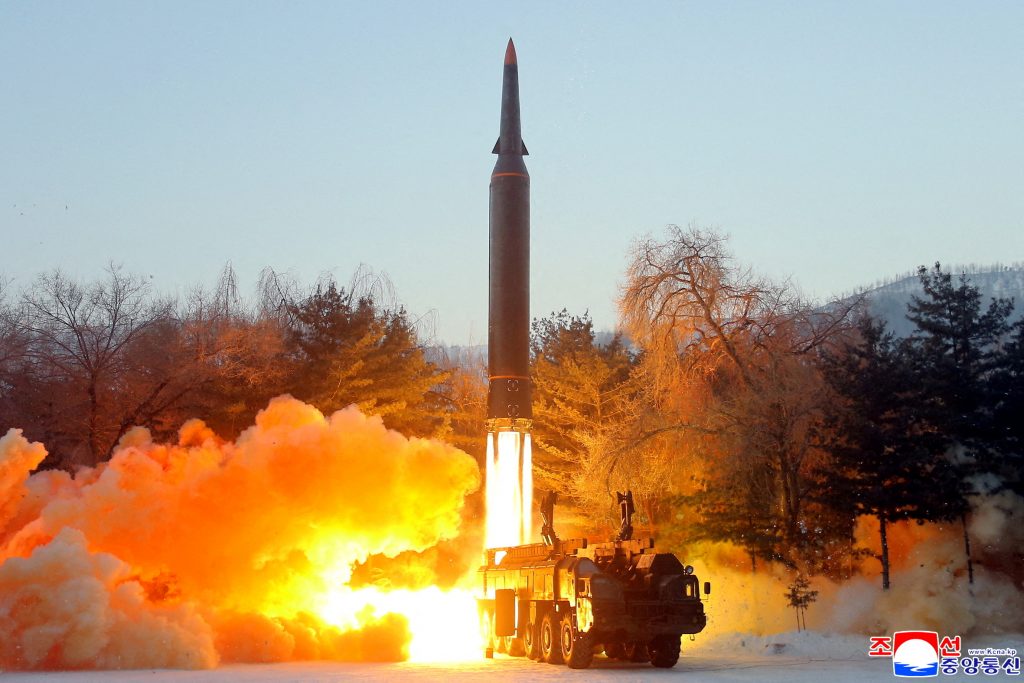 Points that Fuse the Trilateral Outlooks
Reading through the statements handed to the press at the end of the Hawaii summit, I was struck by a phrase stating that the foreign ministers have "no hostile intent toward North Korea" and are open to meeting North Korea without preconditions.
That sounded to me like a clause suggested by the South Korean side, where peaceful reunification with the North is a dream which is often spoken of with intensity, but it is also a phrase used by the Japanese side in the hope of securing a resolution of the North's abduction of Japanese citizens in past decades.
Another commitment in the communique - to "achieve complete denuclearization and lasting peace on the Korean peninsula" - also spans sentiments on both sides.
On that basis, perhaps we should show gratitude to the diplomats from the US State Department who found a form of words which fuses the outlooks of the two representatives and suggests a path of compromise.
High level meetings, like the one in Hawaii, are welcome. Yet no one I have contacted in Tokyo seems to expect rapprochement between Japan and South Korea anytime soon. And with the South Koreans embroiled in an exhausting election battle, patching up things with Japan has slid to the bottom of the political agenda in that country.


Author: Duncan Bartlett
Duncan Bartlett is a regular contributor to Japan Forward. He is the Editor of Asian Affairs magazine and a research associate at the SOAS China Institute, University of London. He is currently a teacher on an online course for Economist Executive Education entitled International relations: China, the US and the Future of Geopolitics.