BOOK REVIEW | 'A Passion for Japan' Edited by John Rucynski
"A Passion for Japan" is an impressive anthology of 31 narratives detailing how the contributors transcended culture shock and came to call Japan home.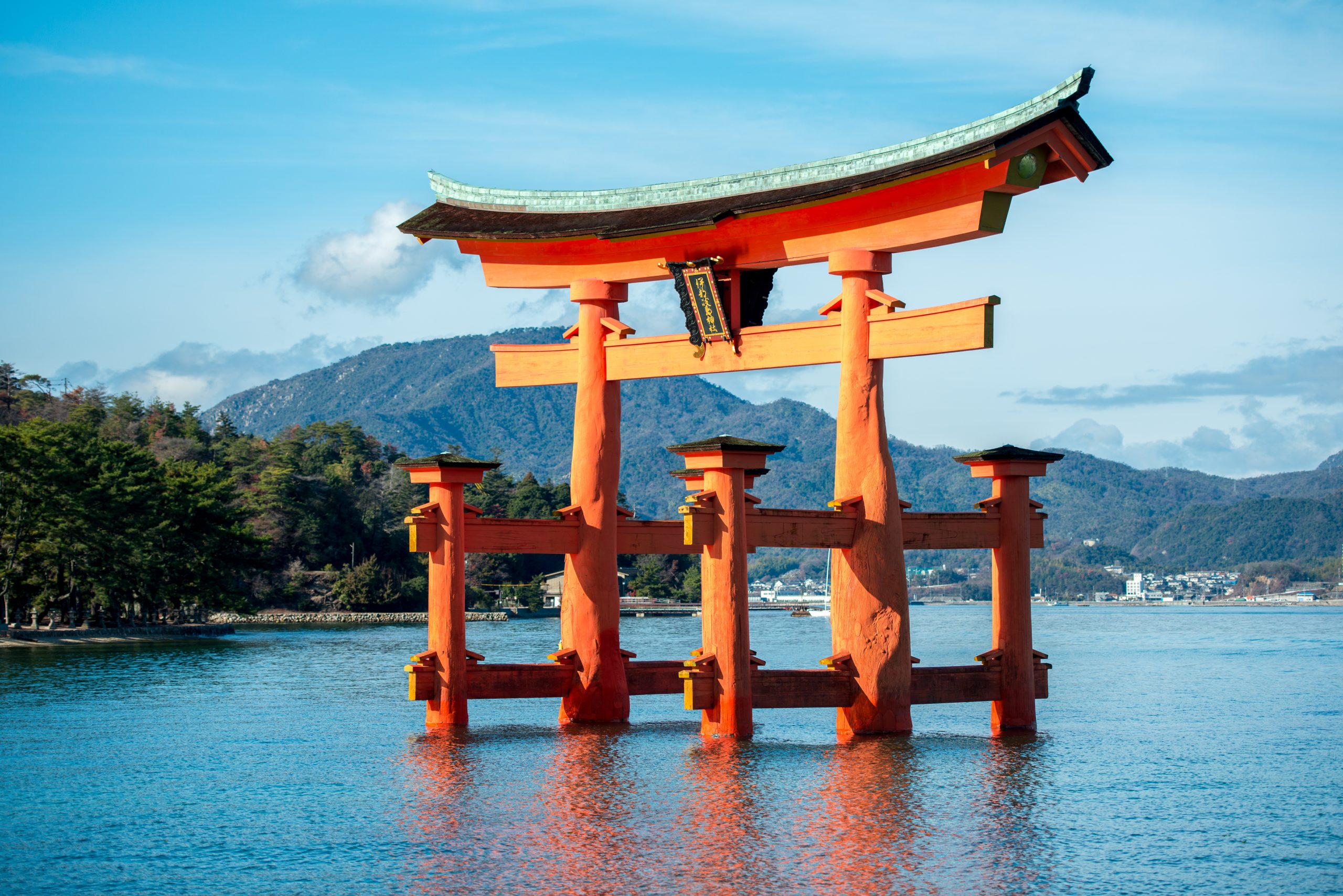 There are four universally recognized stages of culture shock, a condition which most who commence a residence within Japan will encounter: honeymoon, frustration, adjustment, and acceptance. To this quartet, John Rucynski, editor of A Passion for Japan, adds a fifth: thriving.
A Passion for Japan is an anthology of 31 personal narratives from contributors who have made this final transition and have come to call Japan their home.
The contributors were asked to focus on that singular component of their Japan-based life that brought them into the mainstream. For some, it was culture, such as pottery, music, or festivals. Others found it in identification with a region, association, or sporting team. All are highly knowledgeable. Most have been in Japan for a considerable length of time. Even those with a deep familiarity of Japan can learn much from this anthology.
Headliner Dilemma
It is natural when determining whether to purchase an anthology to check through the list of contributors for recognizable names. A headliner does appear in the form of Karen Hill Anton. She is the author of The View from the Breast Pocket Mountain, a widely read memoir published in 2020.
More well-known contributors may have added to the marketability of the book but probably not to its ultimate impact. For example, Rucynski might have pursued Robert Whiting for half a dozen pages on his passion for Japanese baseball, (to add to the hundreds, if not thousands, that already exist). But much of Whiting's story would be familiar to the targeted readership already. Far better, therefore, to feature Trevor Raichura and his English language blogging of the Hanshin Tigers baseball team.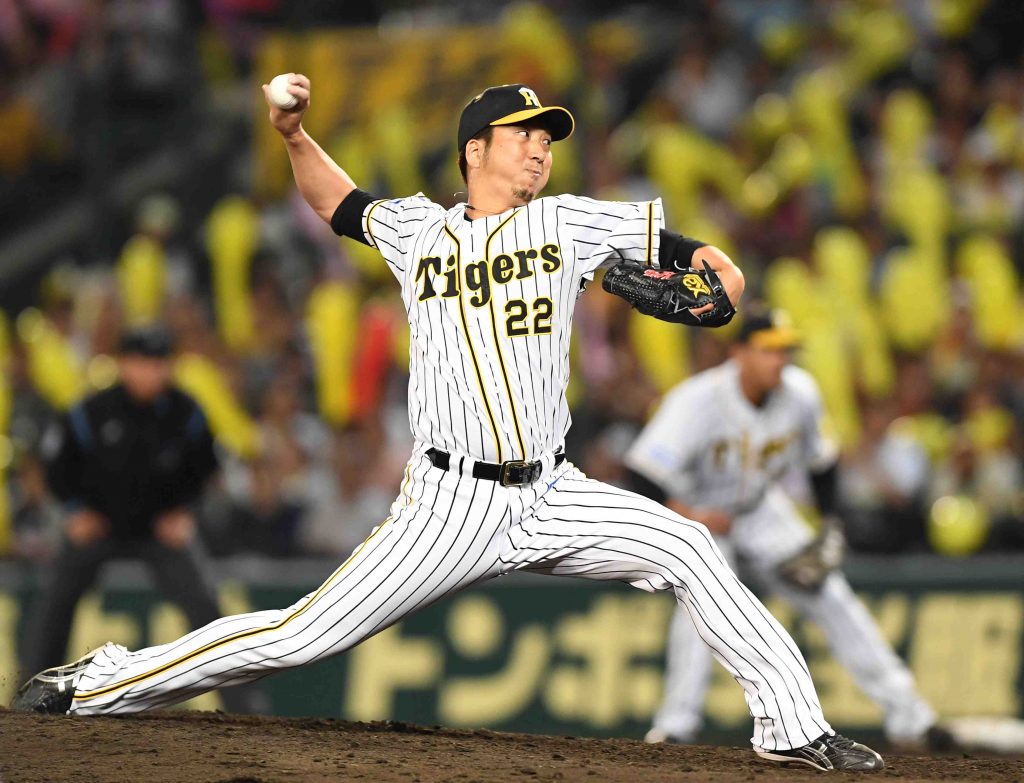 Alex Kerr's life-changing experiences in the depths of Tokushima prefecture's Iya Valley are similarly well known. More value, therefore, to introduce those of Linda Mengxi Ding, who found her passion in Kamikatsu village, a further Tokushima location that is presently making news for its zero-waste policy.
A couple of the contributors are famous by reputation, if not by name. Those who were drawn into Sumo during the 1990s and 2000s will recall the oddity of a female voice on the NHK English language commentary. It belonged to Katrina Watts, whose chapter contribution is particularly revelatory. No longer a resident of Japan, one can only hope she will now be inspired to produce a memoir. It would be an absolute treat.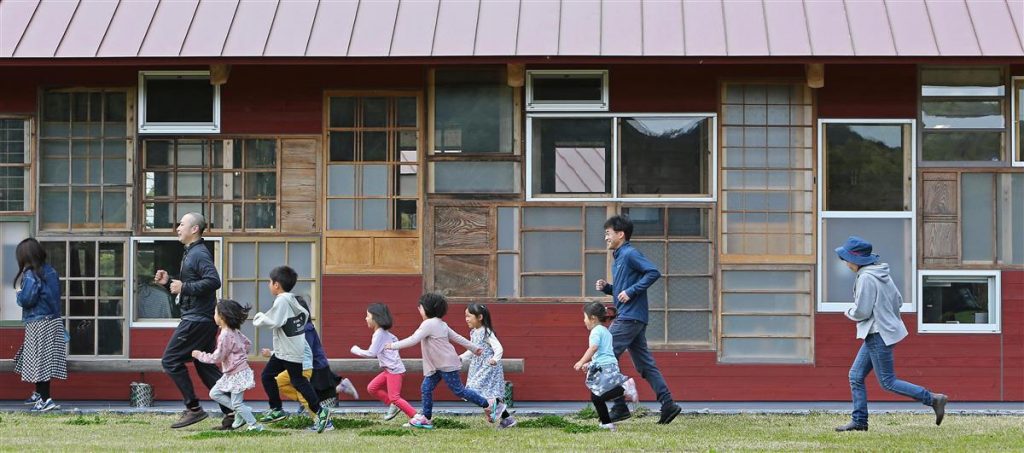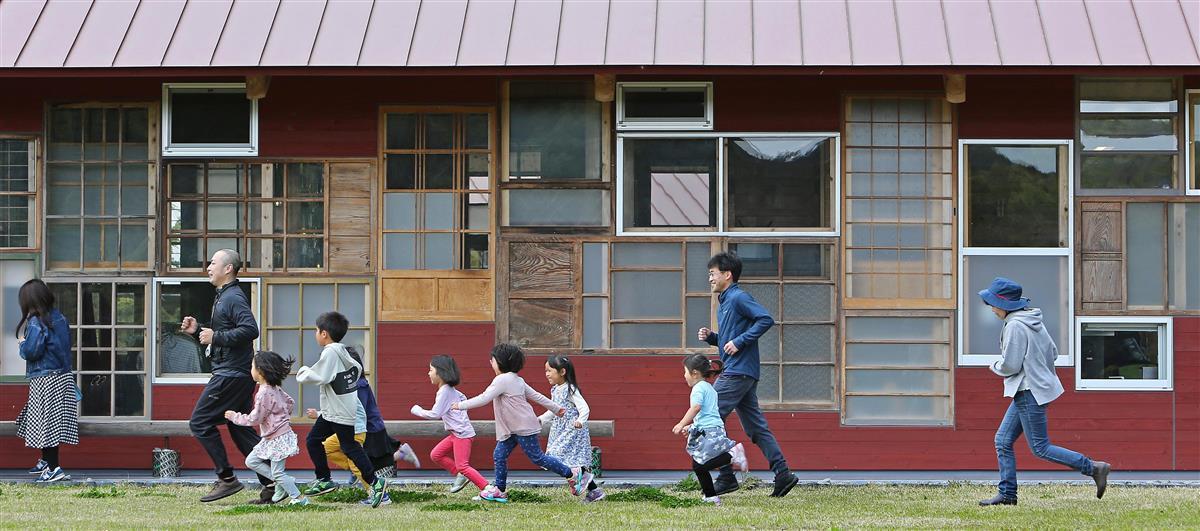 One for the Everywoman and Man
One of my favorite chapters belonged to Adrianne Verla Uchida. Given special dispensation by Rucynski to write about a pair of passions, she details how indie music and support for Chiba prefecture's JEF United J-League soccer team brought her in from the cold.
The dedication shown by some of the writers to their respective passions is extraordinary. Some might say excessive. That level of commitment is indeed admirable, but not particularly accessible to the average reader. But Verla Uchida's dual passions were as a spectator rather than a participant. And they were shaped to fit around the normality of her middle-class aspirations, rather than overwhelm them. Hers was a story for the 99 percenters, an experience that any of us could happily replicate.
A couple of the chapters could be accused of losing focus in that they educate more on the passion itself than on how it influenced the writer to call Japan home. Two of the chapters appear in interview form, presumably due to the incapacity of the writers to commit sufficient time. Given that there are a voluminous 31 contributors, however, this change of format provides welcome variety.
Memorable Anecdotes and Lines
After reading an anthology, it is always interesting to think back after a month or two to check what still comes to mind. There will generally be two types of chapters. Those with a powerful overall message and those that contained a memorable anecdote or line.
The anecdote that has stayed with me is within a chapter by Tim Craig, an editor and publisher. Craig had been drafted in as a judge at a high school speech contest at the tender age of 23, way back in 1970. There were three judges on the panel: Craig, a senior teacher, and a junior teacher.
Craig was outvoted two to one for a candidate proposed by the senior teacher (and blindly supported by the junior) who, Craig insisted, was inferior. Nonetheless, Craig was prepared to accept a majority determination. But this still didn't prevent the Japanese judges from attempting to get him to state that their choice was "better." In the end, though, the judges (not visibly unhappily) declared Craig's preference the winner after all.
"What? I had no idea what was going on," Craig exclaimed.
Beyond Culture Shock
Seniority? Consensus? Token internationalism? Problematic translation? There is enough pertinent to Japan that may or may not have occurred within this concise tale to keep a discussion running all night.
Informative end-noting is a welcome addition to the chapters of A Passion for Japan. Those who took the time to peruse it on Craig's chapter will have chuckled when reading that Craig's preference, the ultimate winner, went on to claim first prize at the regional Tohoku championship.
The most memorable line is also in the chapter by Craig. It relates to the mandated stoicism of sumo wrestlers, compared to the in-your-face emotional displays of so many Western athletes. "Counterintuitively," states Craig, "the stronger the restrictions on displaying emotion, and the more scripted the rituals surrounding a game, the more deeply you can see the soul of the athlete — at least in sumo"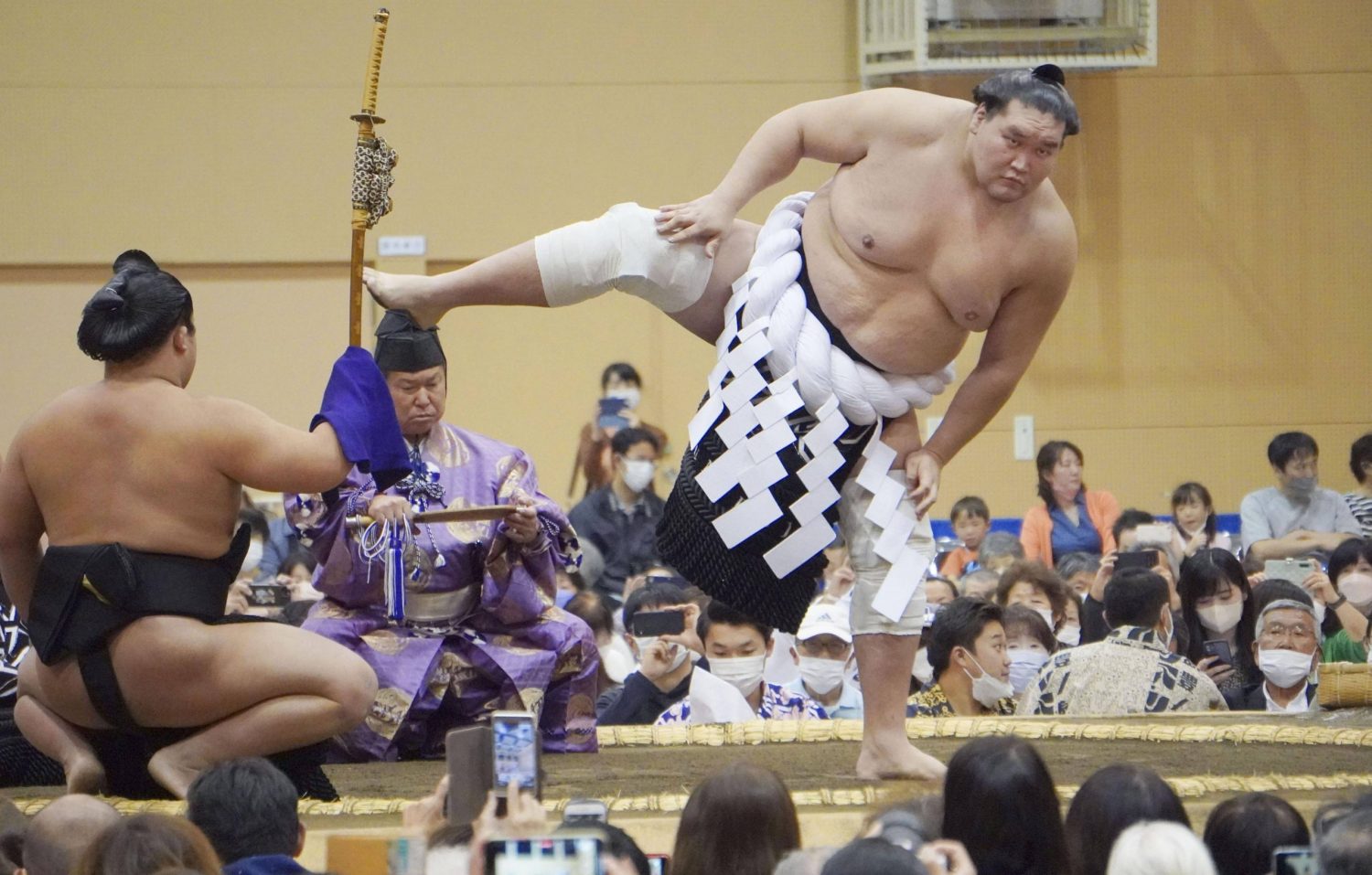 A Passion Brand?
There is little more that is self-defeating than the average English language social network thread on the question of whether Japan should adopt an aggressive immigration policy. The position is inevitably in favor, while the tone is invariably dismissive and contemptuous of those holding an alternative view. Counterproductively, one suspects, any Japanese national that happens upon such a thread would likely conclude that a ruinous depopulation of their nation is the lesser of two evils.
As a book about expat and immigrant success stories who have frequently helped preserve components of Japanese culture that young Japanese too often shun, a Japanese translation of A Passion for Japan would be a useful insertion into the immigration debate.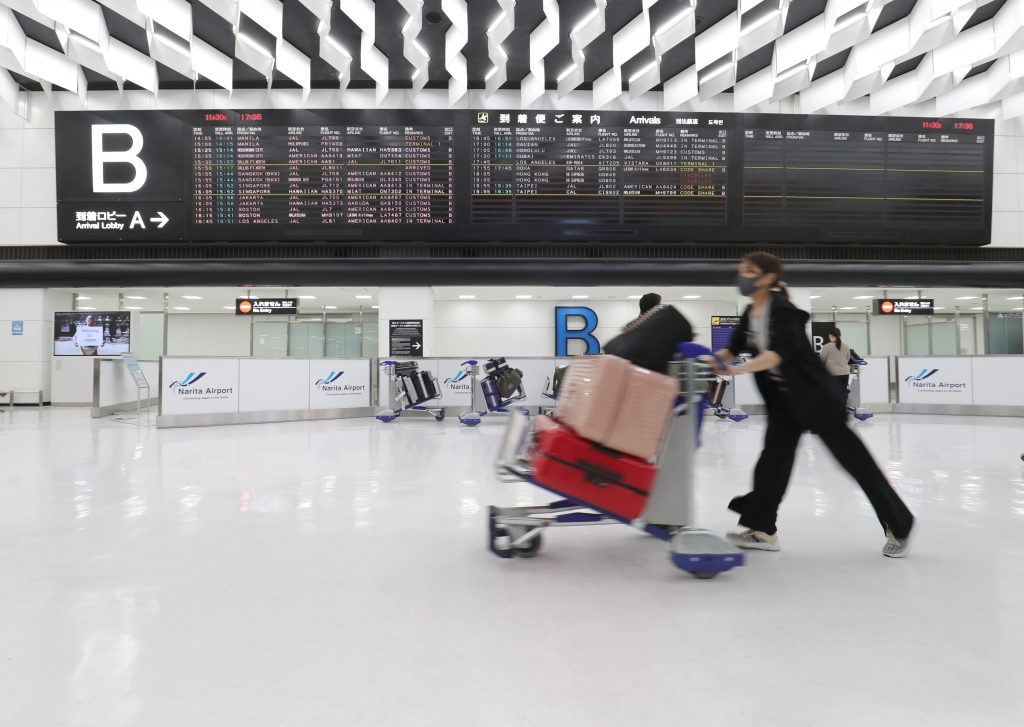 The initial feedback that Rucynski has received from Japanese publishers is that the 31 narratives would need to be pared down to 20 or 15. That is unsurprising. A Passion for Japan does not drag or lose momentum but need not have been so long.
The chapter total was a function of the weight of strong submissions that were received. This suggests that there is no shortage of potential future contributors with narratives still waiting to be told. Accordingly, if A Passion for Japan is a commercial success, there is no reason why the "Passion concept" may not emerge as a brand, in the mold of Ted Talks or PechaKucha, with new editions appearing every two or three years.
One would hope that this does indeed occur, as the impact of further such narratives on the lives of the immigrant and expat population, and their relationship with the Japanese citizenry, can only be of the positive variety.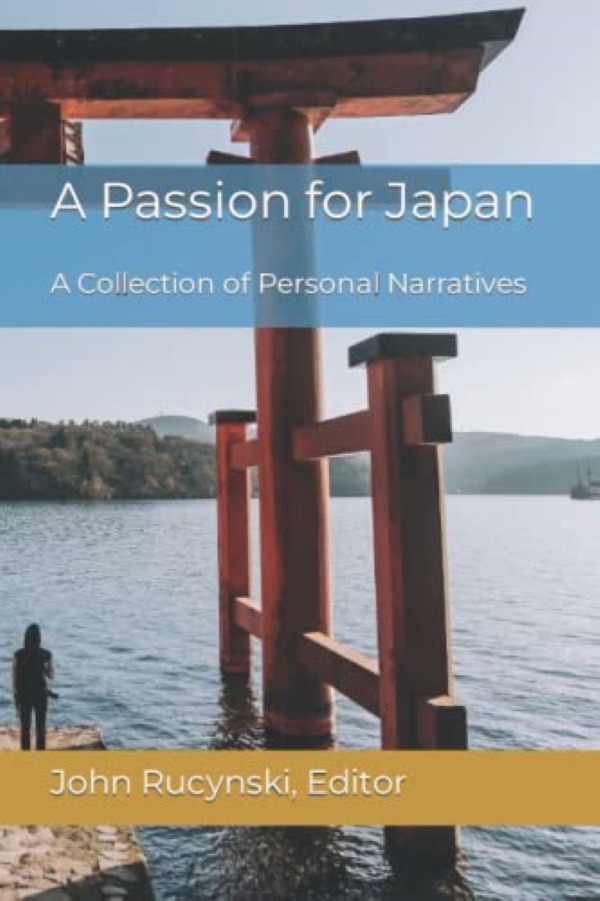 About the Book
Title: A Passion for Japan
Subtitle: A Collection of Personal Narratives
Editor: John Rucynski
Contributors: Karen Hill Anton, Carmen Săpunaru Tămaș, David M. Weber, Daniel Lilley, Judy Kambara, Adrianne Verla Uchida, Tim Craig, Katrina Watts, Trevor Raichura, Victoria Yoshimura, Linda Mengxi Ding, Robert McLaughlin, Randy Channell Soei, Samuel Nfor, Irina Holca, Edward J. Taylor, Mike Rhodes, Wes Lang, Simon Bibby, Greg Rouault, Wayne Malcolm, John Rucynski, Haru Yamada, Margaret C. Kim, Hiya Mukherjee, Steve McCarty, Vicky Ann Richings, Emily Balistrieri, Kathryn M. Tanaka, Wendy Bigler, Rebecca Otowa
Publisher: BlueSky Publishing
ISBN-10: 4991150736
And ISBN-13: 978-4991150739
Format: Available in paperback ($25 USD) and eBook format ($9.95 USD).
To learn more or to purchase the book: From the publisher, here. The book is available from Amazon and other online booksellers.

RELATED:


Review by: Paul de Vries
Find other reviews and articles by the author at this link.