BOXING | 'Monster' Inoue Set for First Japan Fight in Two Years
The unbeaten IBF and WBA bantamweight champion meets Thai challenger Aran Dipaen at Ryogoku Kokugikan, a venue primarily used for grand sumo tournaments.
~~
~
Japanese boxer Naoya "Monster" Inoue returns to the spotlight with a title defense against Thailand's Aran Dipaen at Tokyo's Ryogoku Kokugikan on Tuesday, December 14.
The 28-year-old Inoue, who trains at Yokohama's Ohashi Gym, is the IBF and WBA bantamweight world champion, while his Thai opponent is No. 6 in the IBF rankings.
Inoue owns a sterling ring record of 21-0 with 18 knockouts. The 30-year-old Dipaen is 12-2 (11 KOs).
It will be Inoue's sixth WBA title defense and his fourth as IBF champ. He hasn't fought since defeating Filipino challenger Michael Dasmariñas via a third-round knockout on June 19 in Las Vegas.
In addition, for Monster the showdown with Dipaen will be his first fight in Japan since his unanimous decision over Nonit Donaire on November 7, 2019, at Saitama Super Arena.
The event will be broadcast live via pay-per-view (PPV) instead of terrestrial television. The number of spectators at the Kokugikan will be limited to just under 5,000 people due to the pandemic. The most expensive tickets were priced at ¥150,000 JPY (about $1,325 USD), all of which have sold out.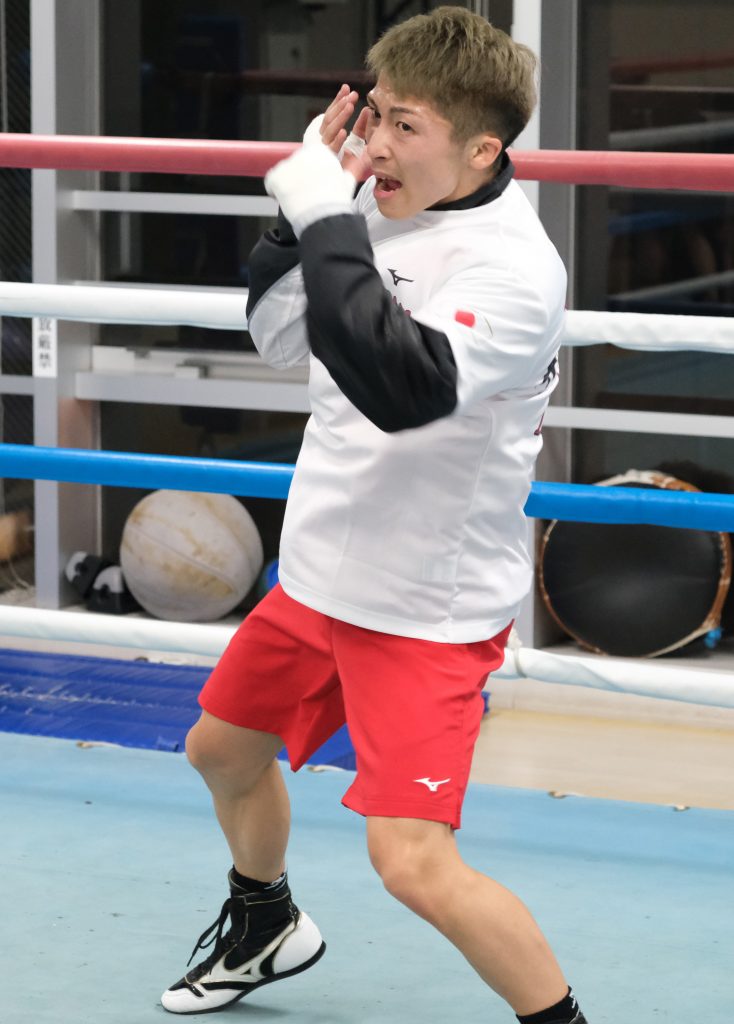 "There have been no changes concerning the bout or my condition. I will fight as I always do," commented Inoue on his first PPV fight, while training with his younger brother Takuma Inoue at Ohashi Gym on December 2.
"I like winter, and I'm in excellent condition both physically and mentally," the boxer added, in reference to undergoing final training in Japan for the first time in a while.
However, referring to lightweight George Kambosos' surprise world-title bout victory against WBA/IBF/WBO champ Teofimo Lopez on November 27 after Lopez beat Vasiliy Lomachenko on October 17, 2020, Monster said: "I could visualize the fight occurring at this time of year and it becoming a pitfall, in terms of my own mental control."
He added: "If I were to give in to the crowd's demands of defeating the other guy early, I wouldn't be able to box in my usual way. Regardless of the opponent, I try to perform in the bout in the same way as usual."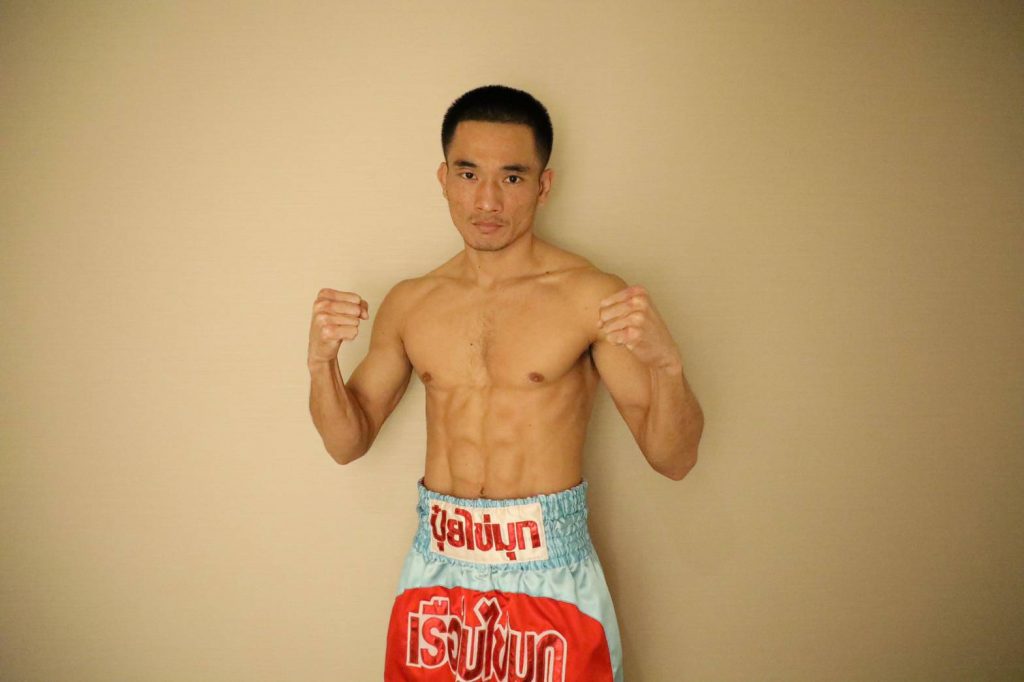 Preparing for Title Fight
"What I will see from the ring on December 14 will be different from before. It will motivate me," said Inoue at Ohashi Gym on December 7.
As for how the bout will unfold, Inoue said: "My instinct is to win by
not letting the opponent have a single point, but if the flow of the fight becomes such, I will try to achieve a KO."
Ryogoku Kokugikan, which was the boxing venue at the Tokyo Olympics this summer, is on the verge of hosting a Monster Inoue fight as 2021 comes to a close.
What kind of fight will Inoue, who has been praised by Mike Tyson, show us in Japan? It is a very exciting prospect.


RELATED:
(Read the article in Japanese at this link.)


Author: Shin Sato