Bringing Foreign Students to Japan: Is Something 'Lost in Translation'?
Japan welcomes foreign students, but a better approach would be to clarify the country's goals and improve the quality of education for all students.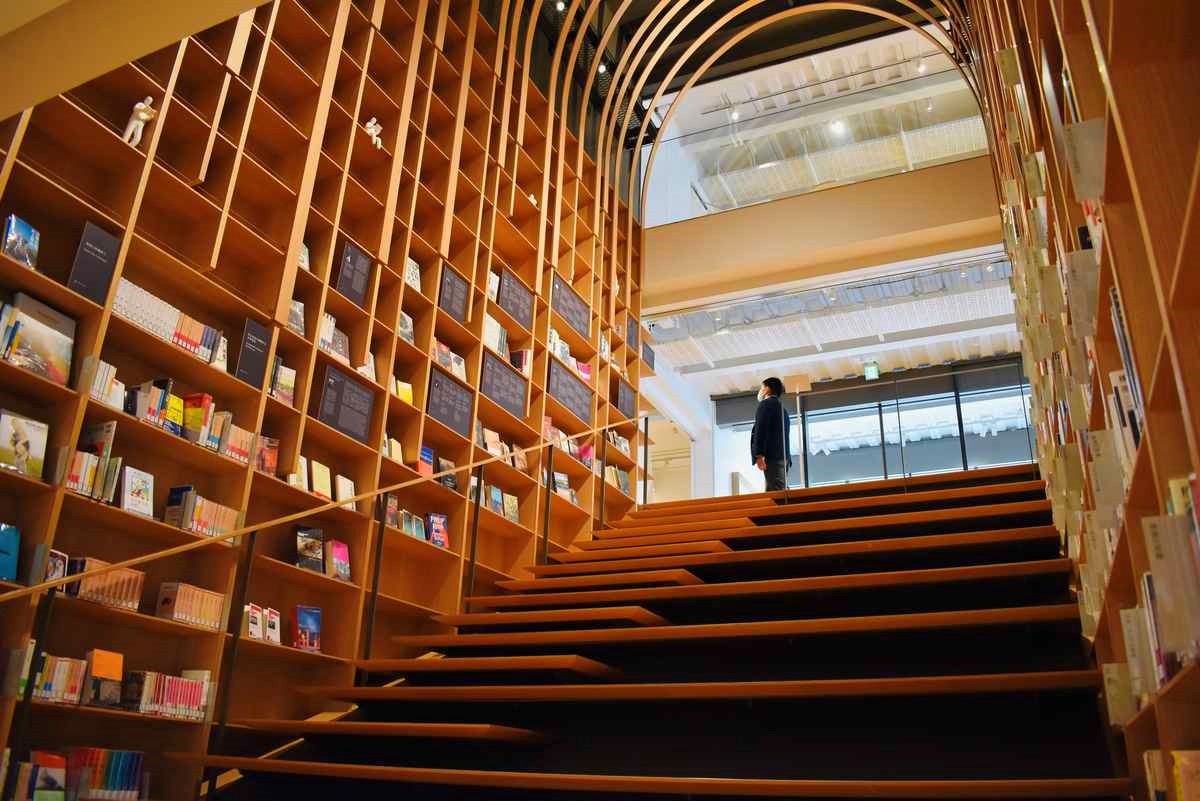 I recently watched the 2003 film Lost in Translation again. Sofia Coppola directed the film. She is the daughter of Francis Ford Coppola who directed The Godfather, which won the Academy Award for the Original Screenplay. It brought to mind the higher education dilemma faced by Japanese and foreign students alike.
Lost in Translation is about a middle-aged American actor and a neglected young American wife who cross paths in Japan and share their loneliness. Along with the two Americans' struggles in Japan, the film portrays modern Japan and its people through the filter of an American director. The actions and behaviors of the Japanese people portrayed in the film may seem comical within the context of the film. But when one observes the actions of the Japanese people individually, they are doing nothing special. The characters are portraying stereotypical Japanese people who can be found anywhere in Japan.
Watching this film made me wonder if Japan is truly understood by the rest of the world. Once, there were Japanese researchers who praised Japan's uniqueness and differences from the Western world. But in the eyes of foreign visitors to Japan and students from abroad, are Japanese people objects of understanding — or are they just alien?
The number of foreign visitors to Japan has increased rapidly since 2013. Although there was a period of decline due to COVID-19, tourism is now on the rise again in 2023. This may be due to lower prices in Japan due to economic reasons such as the weak Yen. Those tourists spend money and stay in Japan only for a short time.
But foreign students, whose numbers are also rising, stay in Japan for a long time. Why are they here and how do they see Japan?
Bringing Foreign Students to Japan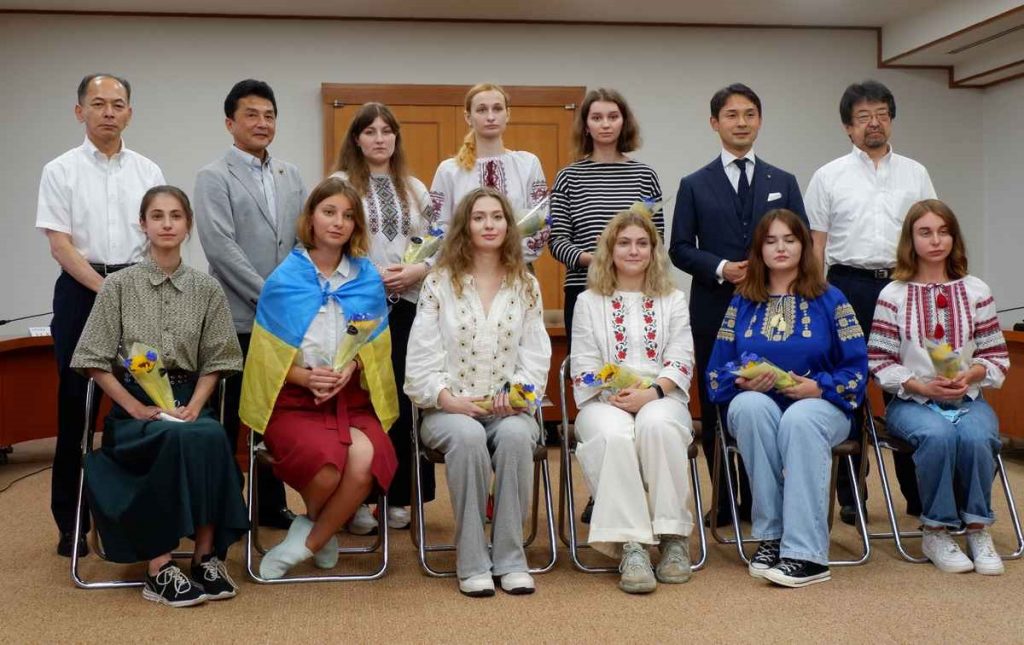 In 1983, the Japanese government launched the "100,000 Foreign Students Policy" to attract foreign students from abroad. The initial goal was achieved by 2003, with 109,508 foreign students in the country. Out of those, 80% were from China.
In 2008, the policy was upgraded to the "300,000 Foreign Students Policy." A special budget of ¥30 billion JPY (about $380 million USD) was allocated for this goal. Due to COVID-19, the number of foreign students decreased between 2019 and 2022, but it, too, is now on the road to recovery.
Against this backdrop, however, the current administration is further promoting a plan for 400,000 foreign students.
The government has been eager to increase the number of students from abroad. But at the same time, it is unclear if the government is aware of the purposes behind the foreign students' decision to come to Japan, or what they plan to do after graduation.
We should be aware of their purposes. For example, One Chinese student commented on social media,
If I go to school in the United States, I can learn management and technology, but there is nothing to learn at a Japanese university. I chose Japanese schools because they are less challenging and the tuition and living costs are lower.
I was shocked by this comment. According to this student's post, the motivations and objectives of foreign students studying in Japan are different from those of students studying in Europe or the United States.
Opportunities in Post-Study Employment
Furthermore, there is a big difference in job hunting between foreign students with degrees from Western universities and those with degrees from Japanese universities. Let us take the case of students from China. Chinese students who go to Western universities acquire knowledge in economics, politics, medicine, and other fields that will enable them to hold key positions in their home countries after graduation.
On the other hand, many students who go to Japanese institutions acquire Japanese language skills. They also study humanities and Japanese social sciences, such as culture, politics, and so forth. Meanwhile, those who go to vocational schools in Japan aim to acquire skills that will enable them to be active in niche fields such as animation, cosplay designing, cooking, and so on.
Depending on whether the study destination is Europe, the US, or Japan, the job opportunities back home will obviously be different. There are always exceptions, of course. But where they study will also affect whether they play a long-term role in improving bilateral relations.
Japan's Goals Need a Long-Term View
Meanwhile, with Japan's declining births and aging population, the very existence of Japanese universities is in jeopardy. It is natural, therefore, that some universities would try to make up for the shortage. One way to do that is by increasing the number of foreign students. However, improving the curriculum and other infrastructure would also help to attract more students.
Easy admission demotivates those foreign students from learning. It could also increase the number of illegal workers among students who don't feel the need to study.
It is highly desirable to have a solid foreign student system that takes a national perspective. Moreover, this system should look beyond the student's graduation. At the time the "100,000 Foreign Students Plan" was launched, the objective was to accept foreign students. While there was documentation of the number of students who came, the benefits that the students or Japan derived from their study were not clear. Unfortunately, they are still not clear.
As seen in Japan's Overseas Development Assistance (ODA), Japanese policies often focus only on quantitative expansion without conducting a qualitative review of the results. The same is true for the government's foreign students policy. In addition, shouldn't the system be designed to consider the students' curriculum and career paths?
Benefits of Quality Education
Improving the quality of education contributes to the quality of not only Japanese students but also foreign students.
Especially in recent years, there is no doubt that people want to receive a genuine education from excellent educators and that emphasizes professionalism. I cannot help but be concerned that the quality of education will inevitably decline if the current situation continues.
In 2003, I had an opportunity to teach undergraduate students at Boston University in Massachusetts by invitation. Some of the students were from Southeast Asia. I learned that American universities are more attractive than Japanese universities for both instructors and students. As opposed to a Japanese university, the foreign students had chosen Boston University for the quality of its curriculum and the value their home country assigns to earning a degree there.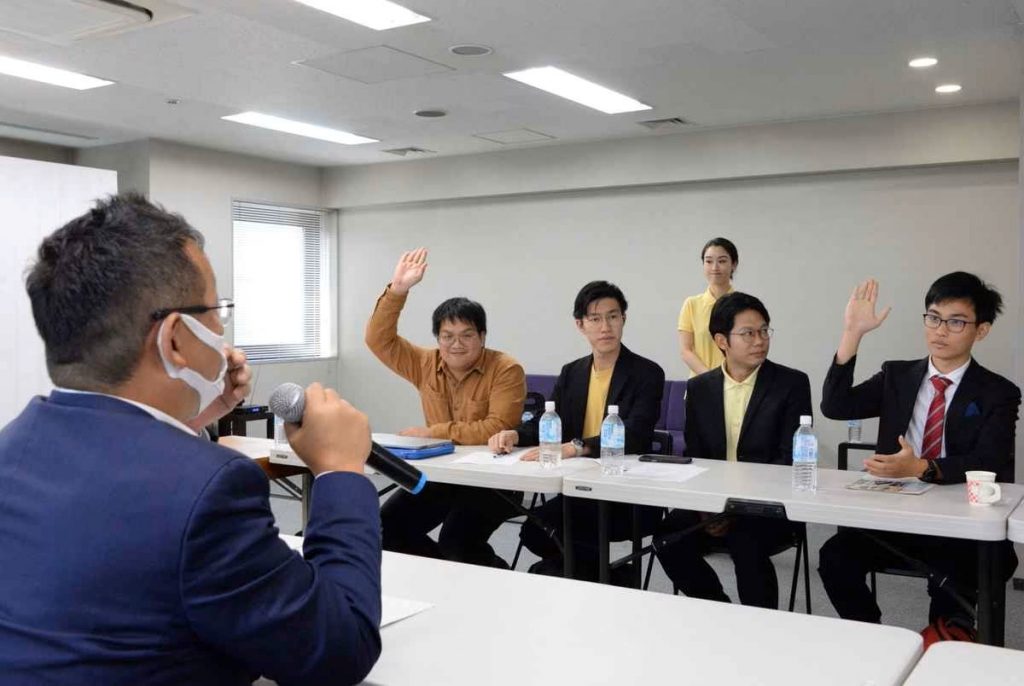 Even today, Japanese university students who study abroad can be astonished at the difference in academic quality between Japanese universities and their counterparts abroad. It is difficult to earn credits at overseas universities unless you study hard. Students have no time for part-time jobs and are forced to read books.
In contrast, many Japanese universities have become amusement parks or job-hunting prep schools. In Japan, students have fewer and fewer opportunities to read books, and some cannot even read Japanese, their native language, to their satisfaction.
Promoting International Students
The Japanese government officially promotes programs encouraging foreign students to study in Japan. It also offers financial support for foreign students and the institutions they attend. In 2022, over 8900 foreign students received financial support from the Japanese government.
It is the Japan Student Services Organization, however, which carries out surveys of the international students. According to the most recent 2022 survey, 93% of foreigners studying in Japan are from Asia. Moreover, students from China still account for the largest share ー over 100,000, or 44.9% of the total.
The next-highest number of international students comes from Vietnam, which makes up only 16.2% of the total. The largest population of non-Asian students are from the United States and France, at less than 1% each (0.7% and 0.5% respectively).
I found Waseda University is number one in accepting Chinese students, with 56% of its foreign students being from China. Tokyo University is second with 65.7%, and Ritsumeikan University is third with nearly 50% of its foreign students from China. Even so, the number of international students is small compared to these top school's student bodies and the total number of international students studying in Japan.
The bigger question, however, is how this breakdown supports Japan's policy objectives. That question goes unanswered.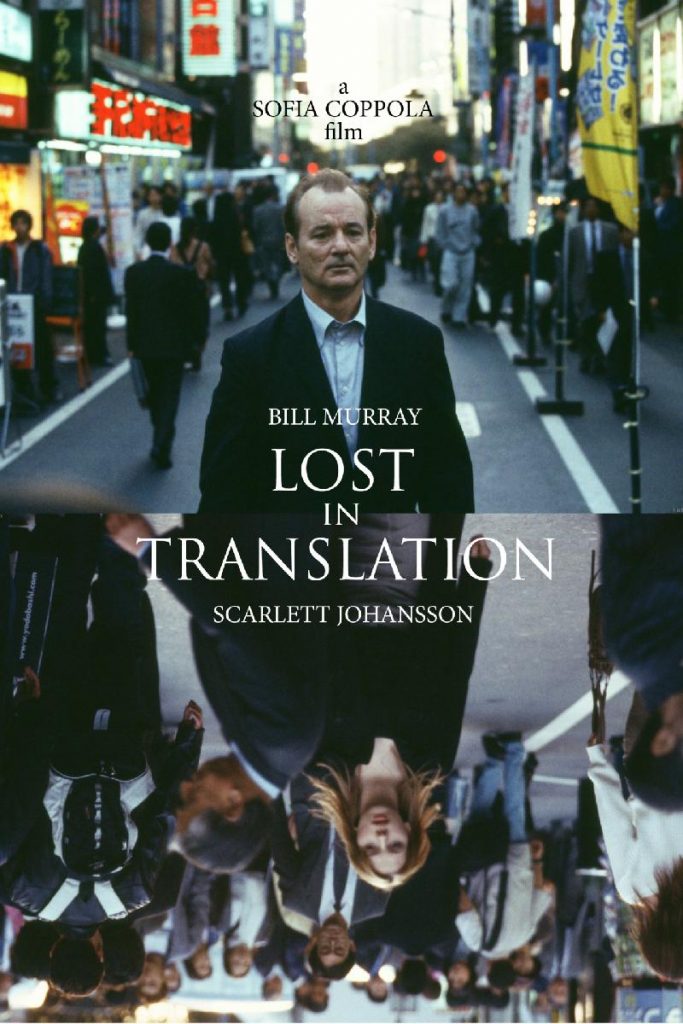 Turning Around the System
It is not difficult to imagine why foreign students who come to Japanese universities for serious studying would feel disappointed. They may wonder why Japanese students don't study so much and why they can graduate even if they don't study hard. Some foreign students return home disappointed, their expectations unmet.
Despite the large national budget allocated for this program, there is no mid-term review of its goals or review of the program's achievements relative to Japan's objectives. In the private sector, any such plan always gets reviewed, whether it succeeds or fails.
Long before the end of academic term, some of the things Japan is trying to achieve are "lost in translation." And not just for foreigners who come to Japan. But also for Japanese people in general. It is time to turn around this unfocused approach with clear goals and accountability.
RELATED:
Author: Yoshifumi Fukuzawa
Yoshifumi Fukuzawa is a business consultant and lecturer at Waseda University.