Can India Restructure Its Economy After the Lockdown?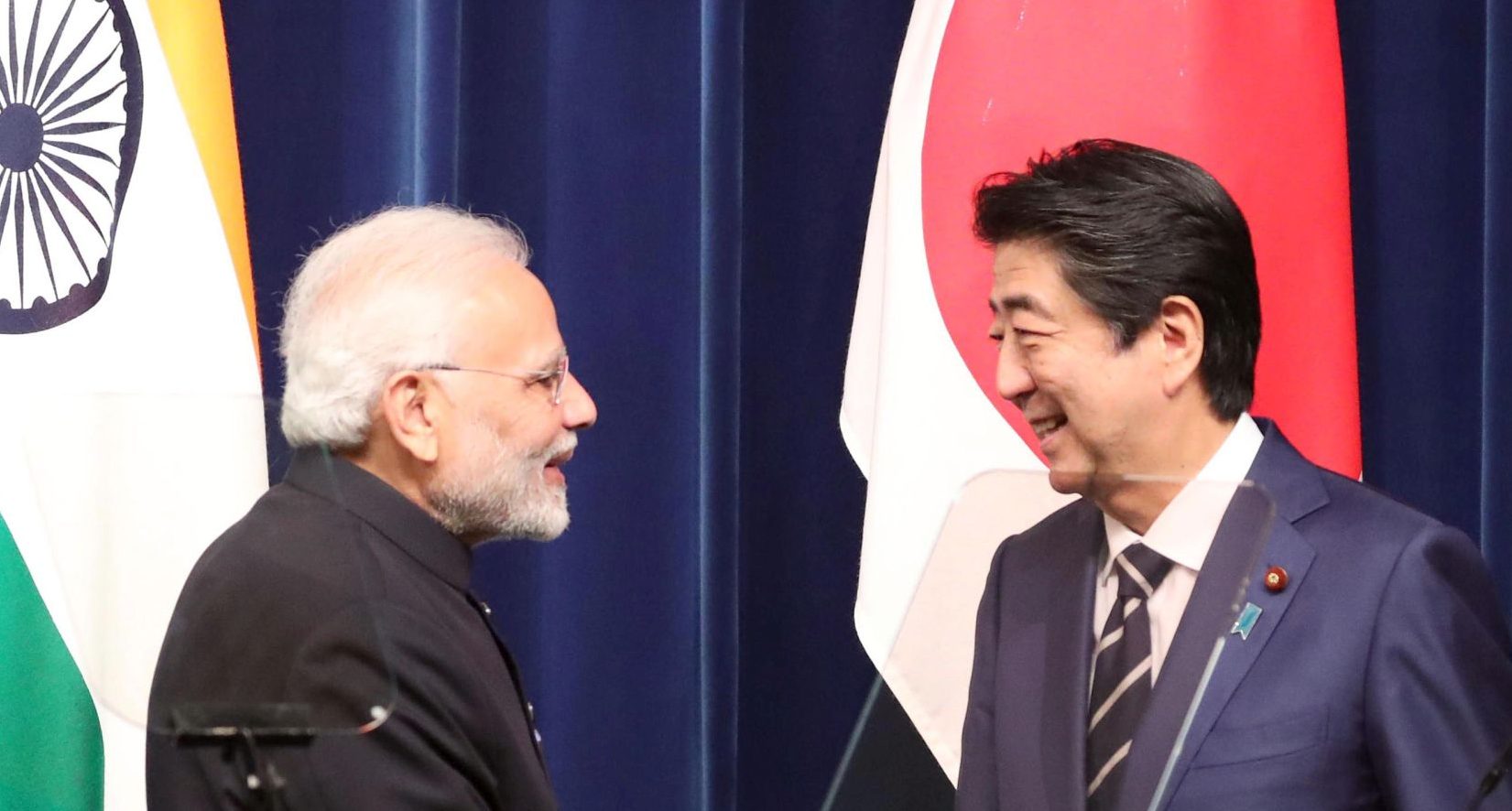 There is no doubt that India's 21-day lockdown due to the onslaught of the COVID-19 will have a negative spin-off on the economy.
While the virus originated in the Chinese city of Wuhan, China's initial response to its spread left much to be desired. Now that the pandemic has spread to various parts of the world, it has brought entire countries to a standstill. India is no different.
There is no doubt that many sectors of the Indian economy are going to be seriously impacted by this lockdown, but the silver lining is that this gives New Delhi a chance to rework how the economy runs.
Let us examine some of the sectors which may be badly hit.
Aviation
First, the aviation sector has been sent into a tailspin. With domestic flights cancelled and a ban on international carriers flying into India, the aviation sector has borne a direct hit.
India had one of the fastest growing aviation sectors before the onslaught of COVID-19, and Indian carriers were doing brisk business flying on international routes to countries in India's neighborhood. But not anymore.
The decreasing business for Indian carriers is also going to impact the orders placed by them with aircraft manufacturers like Airbus.
Hospitality Industry
Tthe hospitality sector is going to see a massive hit as establishments down their shutters. This, in turn, is going to impact millions of workers who are mostly in the unorganized sector.
The hotel industry in India depends on both domestic and international tourists. With tourist activity suspended, there is nowhere else for the industry to look to.
Automotive and Energy Industries
The automobiles and ancillaries sector will also be impacted, both in the short- and the long-term. India, especially the south Indian states and western state of Maharashtra, have emerged as a hub for global automotive makers. This is likely to take a severe hit in the aftermath of the coronavirus outbreak.
Solar firms in India, which depend on Chinese imports like solar cells, are also likely to be impacted. The solar industry in India had been going from strength-to-strength, until this direct hit.
Cumulative Strain
All this is likely to put significant stress on the Indian economy, which has already been under a significant amount of strain in recent times. In the third quarter of the current financial year, the GDP growth rate had slumped to 4.7%.
In addition, since a lot of expatriate Indians have come back to the country, this will also impact remittances to the country from overseas in the long term.
Meanwhile, the state-owned carrier Air India has also racked up huge bills as it has evacuated Indians from various parts of the world, like China, Japan, Iran, and Italy.
What India Needs to Do
However, not everything is lost since this is a golden opportunity for India to rework its supply chains and try to shift the population towards an industrial base. This will be imperative for India, if it is to increase the average income of its huge population.
It is also a timely reminder to India, just like the rest of the world, that an over-reliance on Chinese supply lines for raw materials is a sure recipe for disaster, especially in times of crisis, like the present epidemic. As we have seen earlier in the case of SARS, COVID-19 may not be the end of pandemics which have their origins in China.
Investment Climate
An ideal investment climate needs to be created which will allow foreign investors to come in. Although India has improved considerably in the World Bank's Ease of Banking rankings, there is still a long way to go. In 2019, it jumped to the 63rd position among 190 nations.
While New Delhi has announced a relief package for the various sectors of the economy in the light of the lockdown, it will have to take some long-term measures for the migrants who had left the big cities for their hometowns after the lockdown was effected. The major Indian cities have huge numbers of economic migrants, which also puts a huge stress on the infrastructure and facilities in these overcrowded areas.
Moving Away from Dependence on China
India also needs to look into other sectors instead of its traditional export areas like petrochemicals, gems and jewelry, and seafood. Automobiles can be a key export sector and hence Indian companies would do well to set up hubs in third countries, like in Southeast Asia and Africa, to account for future disruptions.
Be that as it may, it is high time to move away from dependence on China in the economic field as the current trade deficit is simply unsustainable. Trade with China in 2019 stood at approximately $92.68 billion USD in 2019, with India's trade deficit at a mammoth $56.77 billion USD.
The country depends on Chinese imports for the pharmaceutical sector, besides sourcing many electronic components from China. In addition, although the Indian pharmaceutical industry has a strong presence in the global market, it still depends on Chinese imports for what is known as "active ingredients." In these tumultuous times, India has decided to buy ventilators from China. However, if the country had built up capacity earlier, things might have been different.
Indian companies could also tie up with Japanese companies in the field of healthcare, which could be beneficial for both countries.
As with the hugely successful Maruti-Suzuki experiment, the coming together of Japanese and Indian companies is a good economic model to follow. Moreover, it has been reported that the India-Japan joint venture, Maruti Suzuki, will work towards producing ventilators with the Indian firm AgVa Healthcare in the light of the coronavirus crisis.
Maybe the coronavirus crisis, which started in Wuhan, China, could lead to a complete overhaul of the Indian economy, though it is sure to extract a huge cost in humanitarian terms.
Author: Dr. Rupakjyoti Borah
Dr. Rupakjyoti Borah is a senior research fellow with the Japan Forum for Strategic Studies, Tokyo. His books include The Elephant and the Samurai: Why Japan Can Trust India and Act-East via the Northeast. The views expressed here are personal. Twitter @rupakj.