ChatGPT Catches China's Attention as Beijing Raises Its Great Firewall
Generative AI technology like ChatGPT has Beijing on edge. It's building a new AI firewall, while prioritizing domestic development options it can control.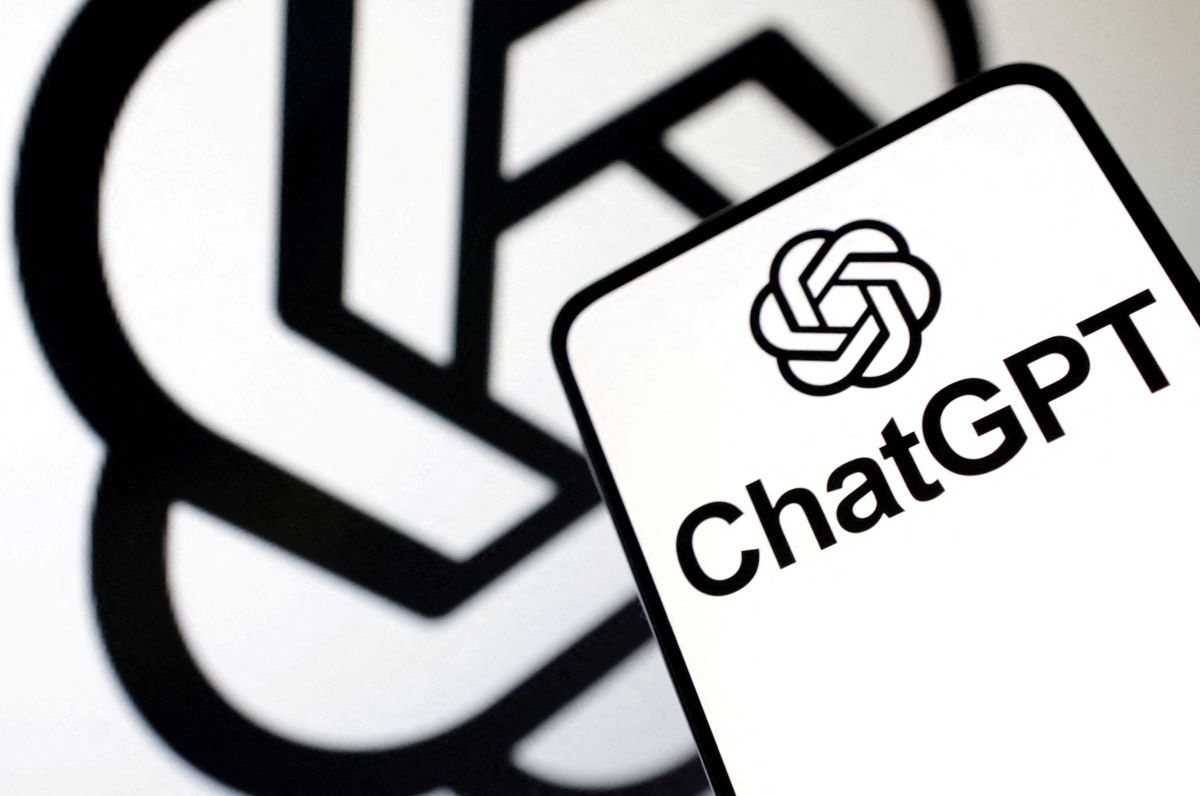 China's Xi Jinping administration is taking on the regulation of "generative AI." Watching as the United States-based ChatGPT takes the world by storm, the Chinese government feels a heightened danger from this subset of artificial intelligence.
For those yet unfamiliar with the technology, generative Ai is capable of automatically generating text and images. In the Chinese Communist Party's view, this raises the risk that it could shake the CCP's governance. Now with a strengthened sense of crisis, Beijing is building itself an expanded "great firewall." It intends to use this barrier to block the flow of incoming foreign technology.
Under the circumstances, China's leading IT companies are speeding up the development of their own generative AI services. Meanwhile, the People's Liberation Army is also considering its potential military application.
ChatGPT's Inconvenient Answers
"When [generative AI] is misused or abused, the disruption could be greater than previous AI technologies."
In late April, the electronic edition of the Chinese publication Science and Technology Daily introduced this view. Along with it, the publication introduced impressions of other lawyers sounding the alarm about ChatGPT and similar generative AI technologies. An Internet expert quoted in the same article suggested that generative AI could "shock and influence the social order."
China is wary of the impact on the Communist regime. For example, in ChatGPT, asking about the Xinjiang Uyghur Autonomous Region generates responses including information on China's human rights abuses against ethnic minorities. This is mainly because the answers are based on information from American and European websites.
So far, the Chinese authorities have built their own Internet censorship system, nicknamed the "Great Firewall." (Named after the ancient "Great Wall of China.") Their goal is to prevent opinions that differ from the official views of the Communist Party from flowing into the country.
It is used, for example, to severely restrict access to foreign social networking sites, such as United States-based Facebook and Twitter.
Actually, the use of ChatGPT itself is already restricted in China. Yet, the government also seems to be planning to raise an even stronger Great Firewall for generative AI.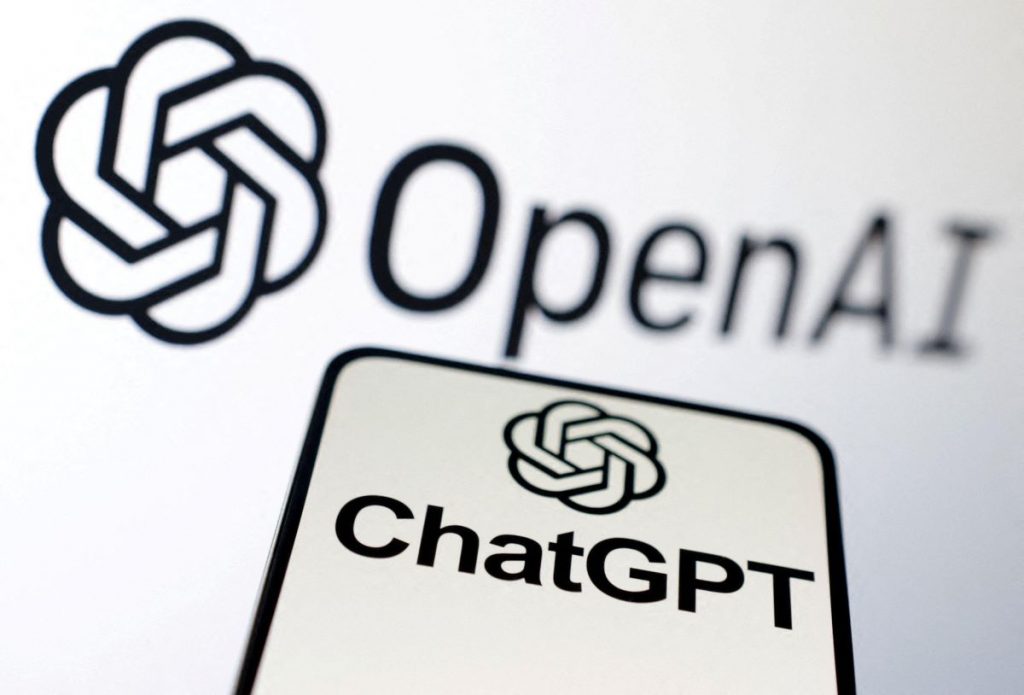 Regulation of AI Begins
As Beijing's regulation proceeds, on April 11, the Cyberspace Administration of China also busy. It began soliciting public comments on draft rules for managing generative AI. They specify the requirements to follow, and penalties, when providing services in China.
The main measures are:
The content generated must embody the core values of socialism.
It must not contain instigations to overthrow the government or topple the socialist system, incitement of national division, promotion of terrorism or extremism, ethnic hate, violence, obscenity and pornography, disinformation.
Content must respect intellectual property rights and protect portrait rights, personal honor, and privacy.
A safety assessment must be submitted to the relevant authorities before starting to provide the service.
Measures must be taken to avoid generating false information.
The service provider must obtain identifying information from its users.
Violations will be punished based on the Cybersecurity Law. In cases that lack statutory provisions, fines could be imposed from a minimum of CNY 10,000 yuan (approximately $1425 USD) to a maximum of CNY 100,000 yuan (approximately $142,000 USD).
The proposed rules emphasize the "core socialist values" promoted by the Xi Jinping administration. From this, it is possible to read that the government intends to manage the content from generative AI to ensure it is in keeping with the government's policy.
Tightening Regulations a Disadvantage for Chinese Companies
The Xi administration's medium-term economic goals for 2021-2025 are stated in its "14th Five-Year Plan," which calls for the expansion of AI and other technologies as "new engines of economic development." China's progress on generative AI is in keeping with this plan.
Moreover, several Chinese IT giants have also announced their entry into the market, one after another. This spring, for example, Baidu, China's largest search engine, announced the launch of "Ernie Bot." Meanwhile, Alibaba Group, the largest online shopping platform, announced its version, "Tongyi Qianwen." AI giant SenseTime is also moving ahead.
Concurrently, in mid-April, the online edition of the newspaper China Economic Daily issued a cautionary note. It quoted an expert as saying that tightening regulatory control over the domestic generative AI industry could increase the cost of legal compliance. In addition, restrictions on the use of Western English language information in the database would limit the development of Chinese companies, it said. In turn, that would leave domestic services at a disadvantage.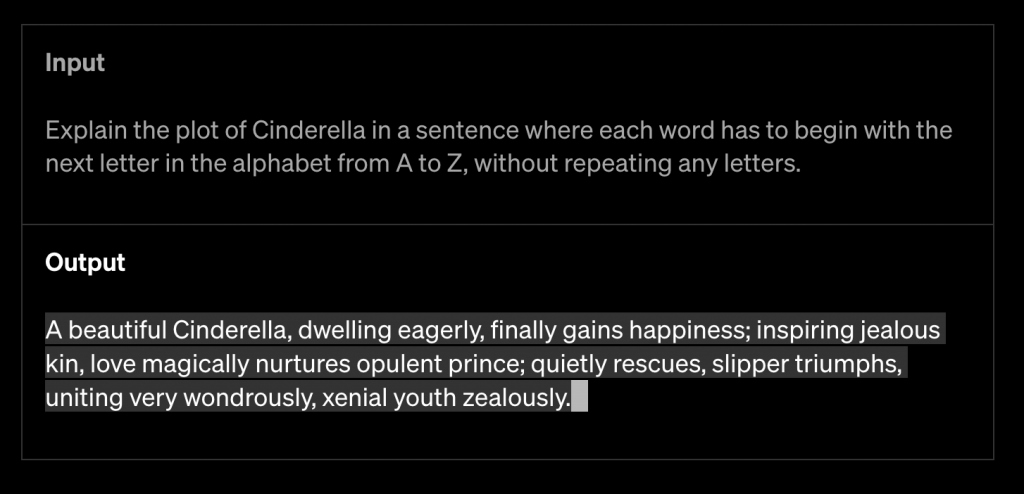 PLA's Concerns About Cognitive Warfare
China is also focused on the potential for military use of generative AI.
In April, the official newspaper of the Chinese Army, People's Liberation Army Daily, featured a series on ChatGPT. An April 13 installment points out, "ChatGPT is a technology that can clearly be used for military purposes. Letting it automatically sort out the large quantity of information gathered in war zones would enhance information analysis capabilities and the formulation of strategic plans."
On the other hand, an April 4 article carries a warning against Chat GPT. It "has a clear political position and value tendency," says this author, "because it is based on English-language information."
Wary of the growing influence of the United States and Europe, the author points out that the technology could be used in cognitive warfare, where false information is used to sway public opinion.
This is likely a factor behind China's pursuit of its own domestic generative AI option and suppression of foreign services such as ChatGPT. A domestic Chinese version would make it easier to control the technology's use in China. It would also allow China to actively promote its military use. Significantly, this approach appears to be reflected in the outcome of the CCP politburo meeting on April 28. With 24 top members present, the government issued a new instruction on AI. It states, AI's "development must be prioritized." At the same time, it emphasizes, "risk containment is essential."
RELATED:
(Read the report in Japanese.)
Author: Shohei Mitsuka